Direction le Portugal à la découverte d'un grand champion du bodyboard,il est actuellement sur le tour IBA! Il a un palmarés bien solide avec un titre de champion du monde ISA 2006 gagné aux States!! Manuel est aussi connu pour surfer de grosses vagues!! Il a pris le temps de répondre à quelques questions pour le site de l'Island Slalom Tour!
Could you describe you in few line?

Energetic and focused in all the thing i do.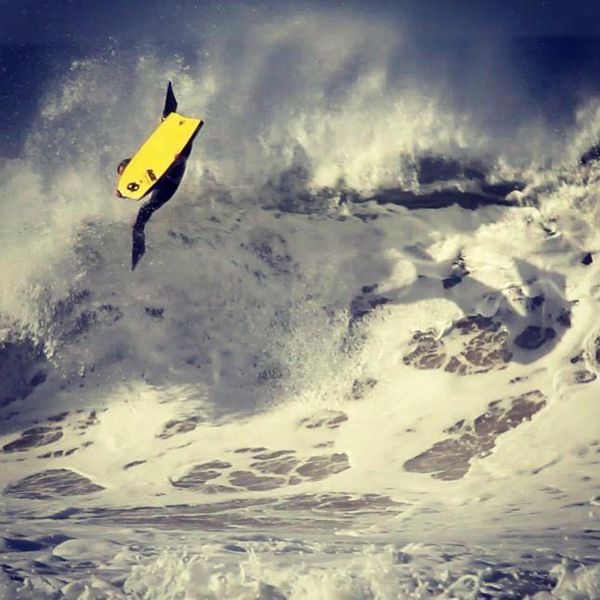 When did you started bodyboarding and why?

With 13 years old with my older cousins. They were like my heroes back then.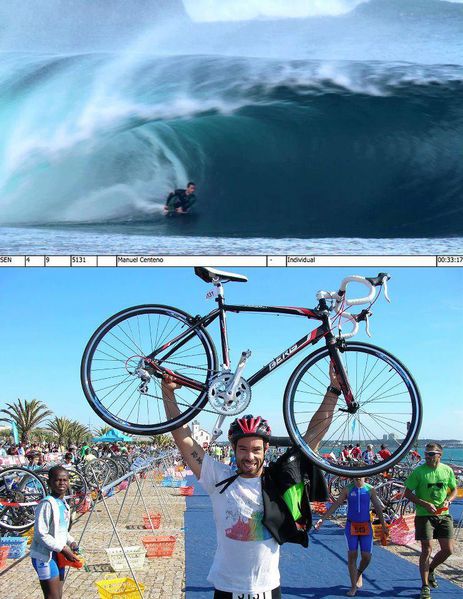 What do you prefer in bodyboarding! prone or Drop knee and Why?

Prone. Because it enable you to ride more critical sections, gain more speed, and do lots of tricks.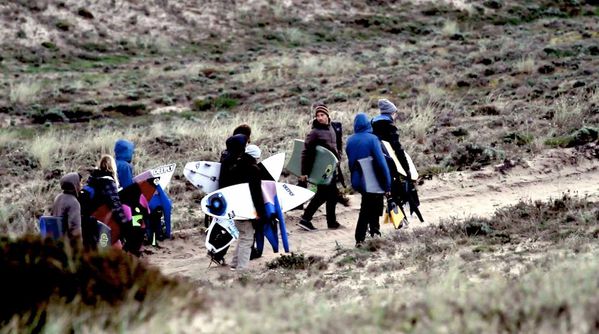 Where do you live ! is it a good place?

I live in Porto, in the North of Portugal. It´s a very cool city. Lots of history, nightlife entertainment, music, art... you name it.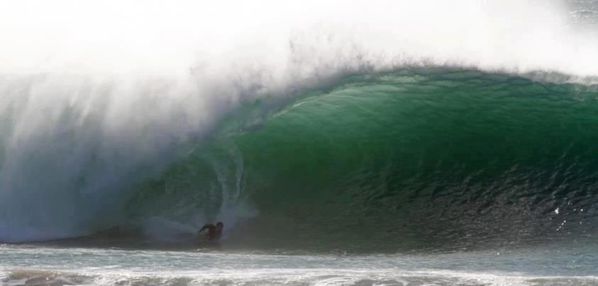 What is your best result in contest?

In a single contest, a 2nd place in the Arica Challenge.
Ben won it.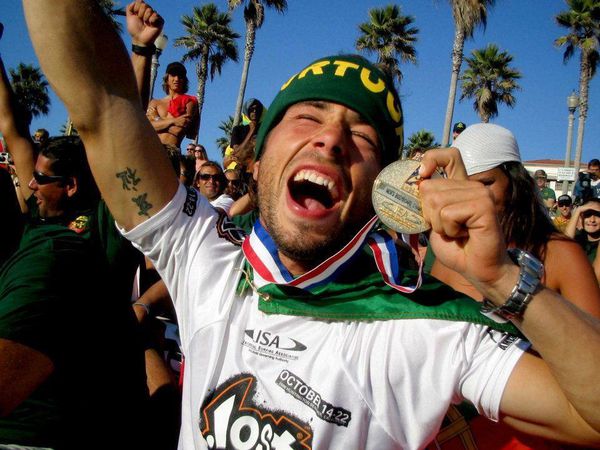 What is the craziest meal that you eat during a surf trip?

In Peru, a crazy ceviche with a four color sauce?
You can check it on my instagram.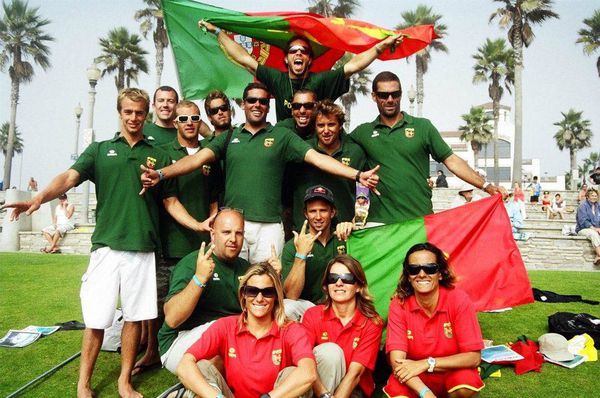 Do you often ride skateboards?

Last time i did it was 4 weeks ago.
Now i usually ride a long skate. You can get pretty damaged out there skating and blow one bodyboarding season.
But yes, i love skateboarding.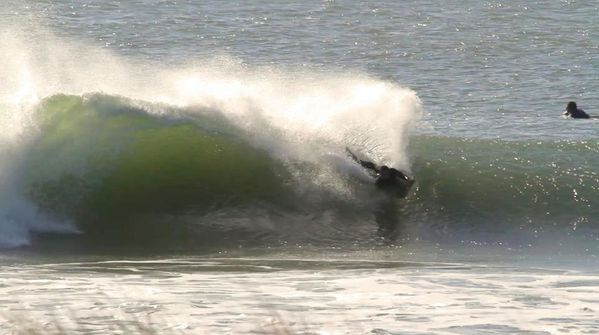 Island Slalom Tour is a series of skateboarding contests on tiny french islands where nobody has ever skated! We are as Captain cook at Hawaii in 1600! Except we have now motor boats and concrete roads... What do you think about this?

Its an amazingly strong concept! Yeahh!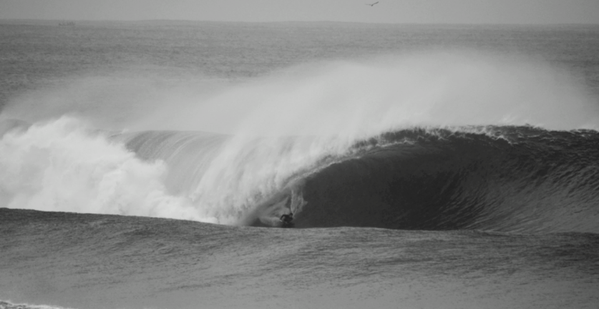 What is your biggest Wipe Out?

In Praia do Norte, Nazaré.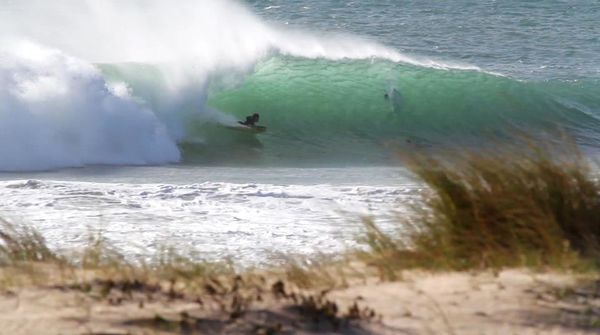 One morning, you wake up ,You arrive in your kitchen and suddenly,you see a genius in wetsuit! He say:" Hey Sam, I can offer you 2 magic gifts! What do you want?

No more starving and good waves everywhere.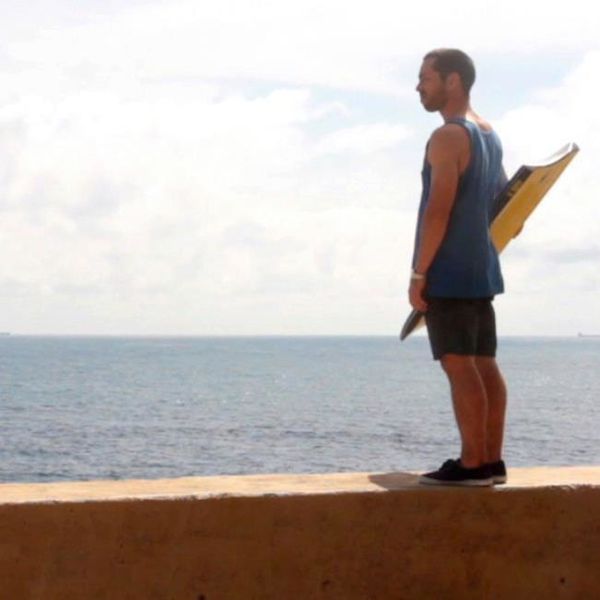 How would you define a good session ?

Having the kind of waves that you want to surf in that day and doing every trick has good you can do it.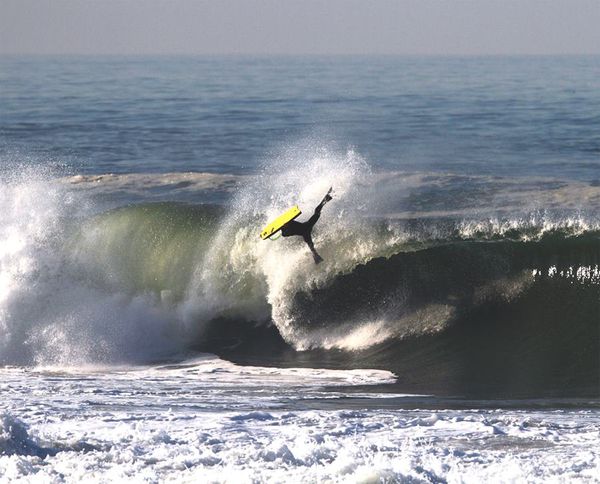 Do you have sponsors?

Deeply boards, wetsuits and apparel. Porto Pilates. CMEP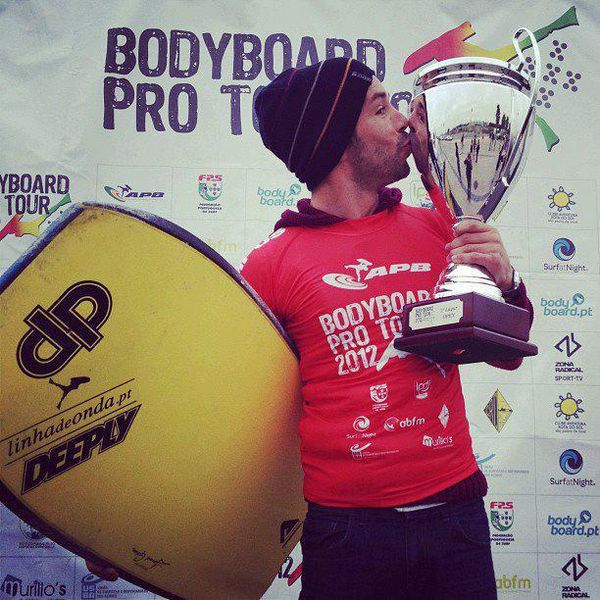 A last Word ?

Thanks you guys for the chance of doing this interview, and hope everybody rip it out there.
You are welcome!!Obrigado amigo!
Et ici plus de 120 interviews de riders de toute la france et ailleurs!
L'asso Island Slalom Tour donne la parole au Boadyboarders!!
Interview Ben Player, World Champion 2005 and 2007
Interview Cesar Bauer , IBA DKWT World Champion 2010
Interview Jeff Hubbard, double champion du monde de bodyboard
Interview Manny Vargas, IBA Live webcast commentator!
Interview Tanner Mcdaniel,US bodyboad champion -12 ans
Interview Alan Munoz, Bodyboarder pro from chilie!
Interview Jacob Romero, Bodyboarder Pro de Mauii
Interview Pierre Louis Costes (PLC)
Interview Jipé Riou, Bodyboarder breton