Direction le costa rica à la découverte d'un dk rider bien cool!!!
¿Cuándo comenzó el bodyboard y por qué?

07 de julio 1971 lo invento Tom Morey en Hawaii.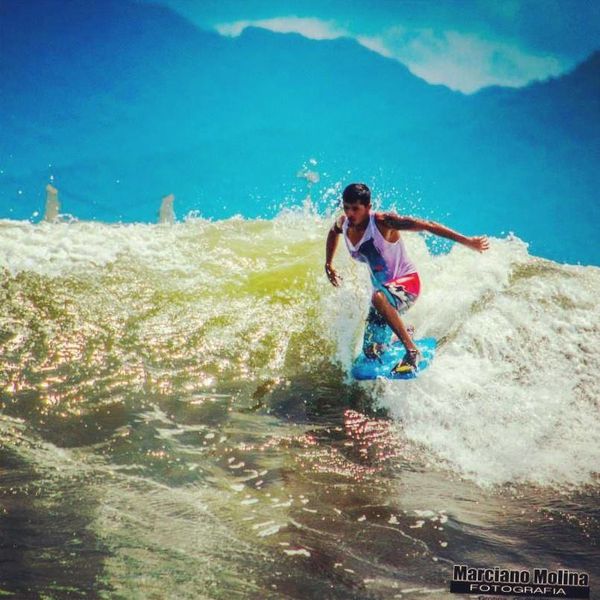 Dónde vives! es un buen lugar?

Donde vivo es un muy buen lugar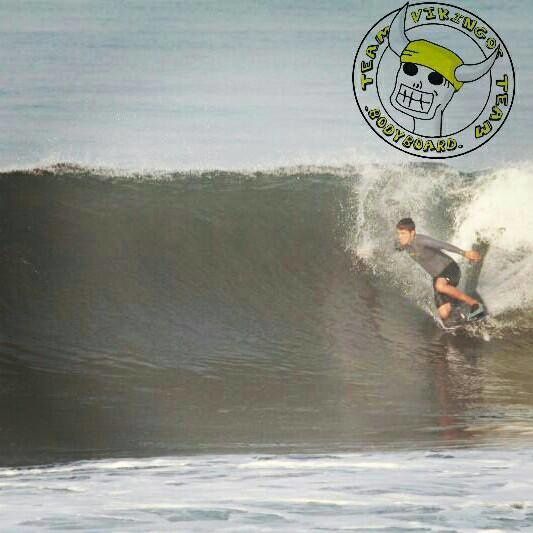 ¿Cuál es la comida más loco que usted come durante un viaje de surf?

en cuanto a las comidas casi siempre lo tipico de la zona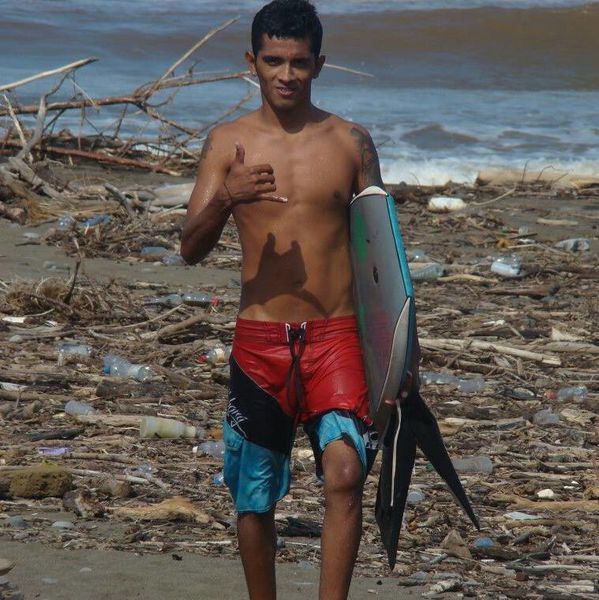 ¿Cómo definiría una buena sesión?

Una buena sesion la seria Con maniobras radicales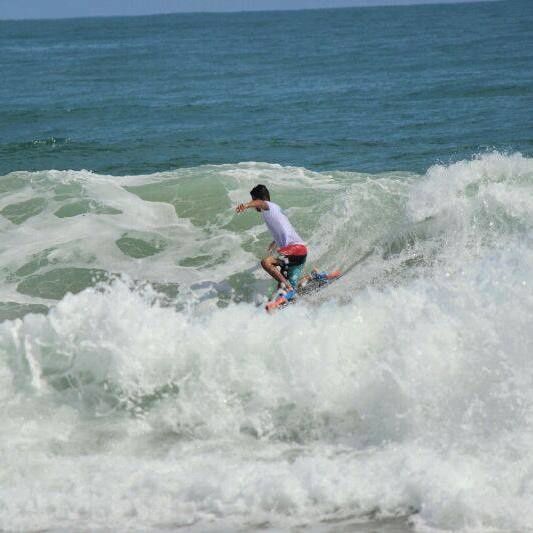 ¿Tiene patrocinadores?

Patrocinadores diria que no solo ayudas de vez en cuando en mi país Costa Rica casi no ayudan el Bodyboard por lo cual es un sacrificio sobre salir por si mismo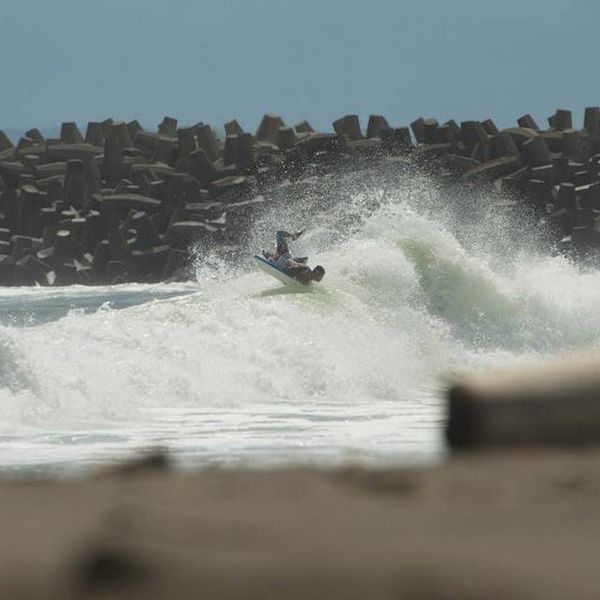 Una última palabra?.

Pura vida gracias por su interés
And more 240 bodyboarders interviews here!!
Interview Ben Player, World Champion 2005 and 2007
Interview Cesar Bauer , IBA DKWT World Champion 2010
Interview Andre Botha , World Champion 1997 et 1998

Interview Jeff Hubbard, double champion du monde de bodyboard
Interview Manny Vargas, IBA Live webcast commentator!
Interview Manuel Centeno, Champion du monde et d'europe 2006
Interview Tanner Mcdaniel,US bodyboad champion -12 ans
Interview Alan Munoz, Bodyboarder pro from chilie!
Interview Jacob Romero, Bodyboarder Pro de Mauii
Interview Pierre Louis Costes (PLC)
Interview Jipé Riou, Bodyboarder breton