Ben Player est double champion du monde de bodyboard, il est australien et cool! il nous parle de bodyboard, de skate, du magazine Movement Bodyboarding...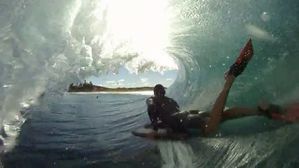 When and where did you arrive on earth?
I was born on the 23rd of August 1978, I know it sounds old doesn't it? Ocean years are a lot shorter than land years and it all went by really quickly.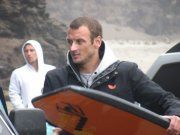 You are older than me. I was born in 1981. When did you started surfing?
I started when I was 10 years old with my older brother Toby.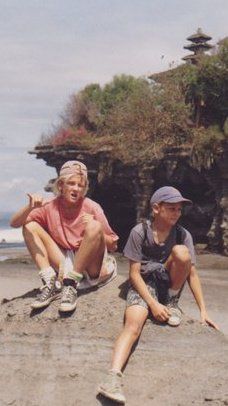 Where do you live and is it a good place to make bodyboard?
I live in Sydney which is in Australia. It's a cool place to call home with lots of good breaks close by.
You were world champion!Nice! What is your best victory?
Winning the Shark Island competition in 2007 was my best victory as a few people said I wouldn't be able to do it and I preoved them wrong by winning it.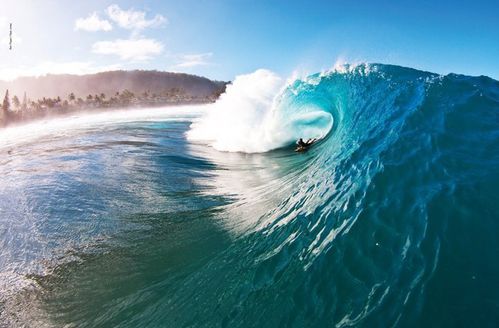 What is your best contest that you participated and why?
Every year the competition in Chile is amazing there is always big waves and lots of crazy stuff going on. It's the kind of venue where you feel like you can challenge yourself against the ocean as well as against your rivals.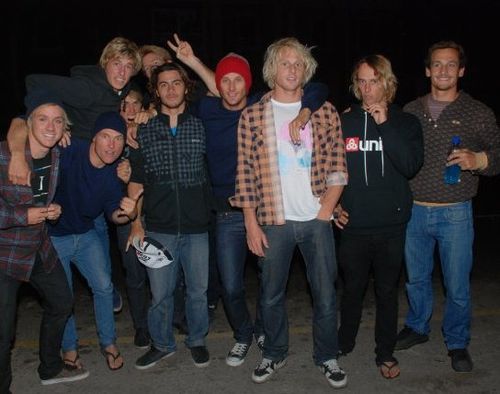 Ben with friends, there are Pierre louis costes and Armaury

Do you often ride skateboards?
Not really, I wish I could but Skating is crazy and I can't risk injury. When I was young I used to Skate heaps but kept getting hurt from trying to push it too much. The concrete isn't as forgiving as the water.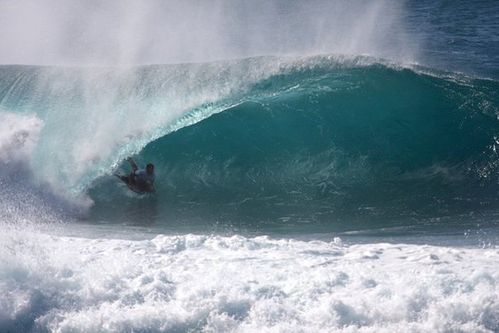 Island Slalom Tour is a series of skateboarding contests on tiny french islands where nobody has ever skated! We are as Captain cook at Hawaii in 1600! Except we have now motor boats and concrete roads... What do you think about this?
That is really cool, that is a great thing to offer people.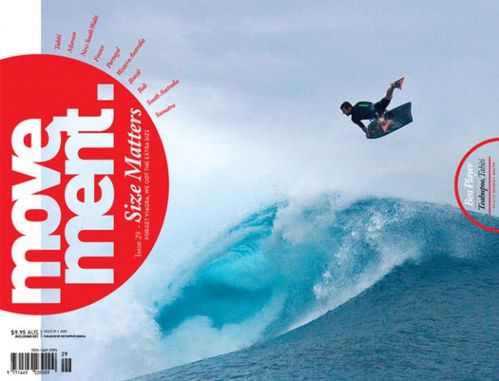 Thanks a lot!What is your biggest Wipe Out?
It was at a spot here in Australia and I got a massive wave on my head and almost drowned. Very scary stuff.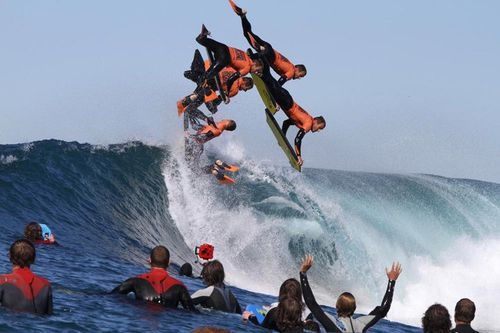 What is your best souvenir when travelling ?
I have collected a bunch of shells from all around the world which are really cool. I have them all sitting in my bathroom at home and every time I see them it reminds me of the desitination.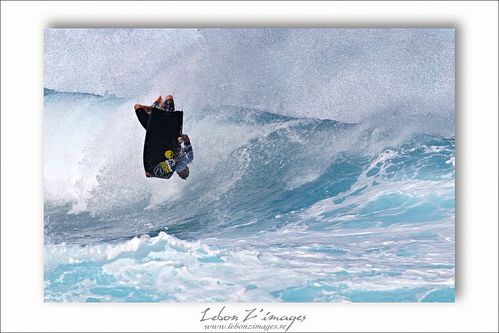 One morning, you wake up ,You arrive in your kitchen and suddenly,you see a genius in wetsuit! He say:" Hey Mister, I can offer you 2 magic gifts! What do you want?
I would choose a flying car and a teleportation device so I could go anywhere in the world and see my friends anywhere.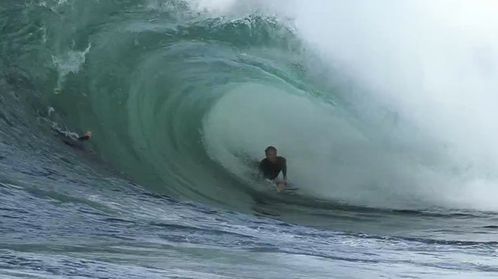 Have you heard about the big waves behind the Batz Island in Brittany ?
No but I have seen them on a documentary on Television, they look amazing and very powerful.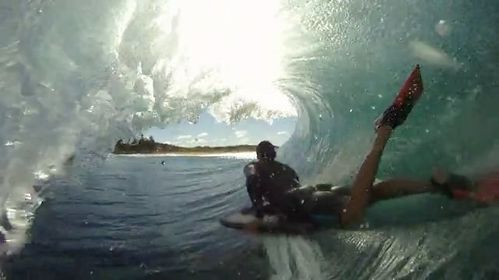 How would you define a good session ?
To come in and have done every trick as good as you can do. I love doing tricks! Sometimes you can get lucky enough to be able to do this, but the sad truth is that it happens usually when there is no-one around.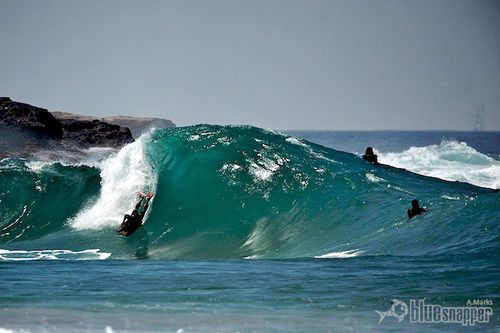 What is your mission for movement magazine?
To bring the worlds bodyboarding community together inside the one magazine. Make a movement of the people.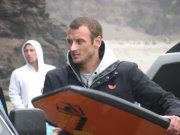 Is it possible to find this magazine in france ?
Yes, through OGM bodyboard shop and Liscious Bodyboard Shop.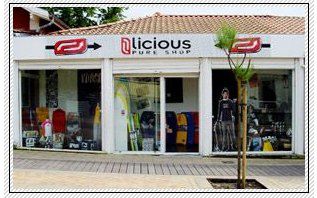 Yeah Licious, It is a really nice shop!Mat Desaphie 's shop LICIOUS at 230 avenue boulevard de la Côte d'Argent à Arcachon Le Moulleau et sur le Net sur www.bodyboard-shop.com et www.liciouspureshop.bigcartel.com pour la partie shoes et vêtements.
Do you have sponsors?
Yes, I am sponsored by NMD bodyboards, Grand Flavour clothing, Dunes wetsuits, Stealth fins and Bodyboard King surf shop.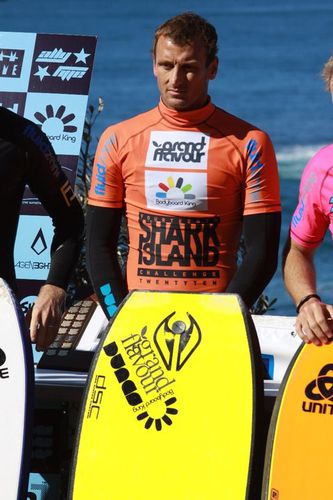 What is your device?
Huh?
A last Word ?
Thanks for the chance to do this interview and hope all you guys rip it up out there.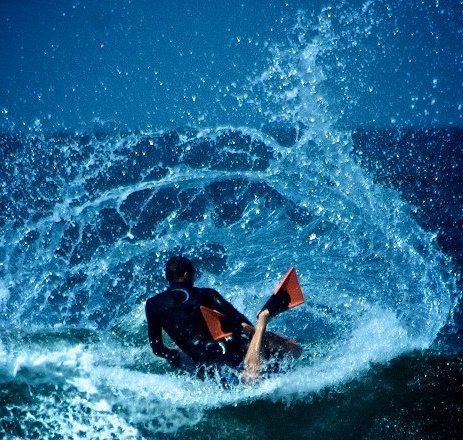 Thanks a lot Ben!