Jacob Romero est un bodyboarder pro de l'île de Maui qui est bien cool! Jacob est un bon tuberider et aussi un très bon pêcheur!
Il se confie au blog IST!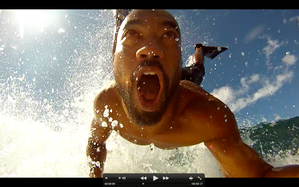 When and where did you arrive ON earth?
I was born on October 1, 1985 in Hawaii on the island of Maui.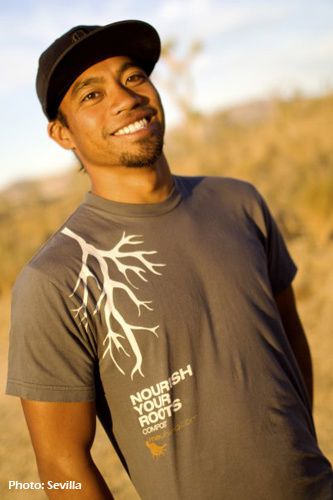 When did you started surfing?
I started Bodyboarding when I was in the 8th grade. So I wanna say when I was 12 or 13 years old.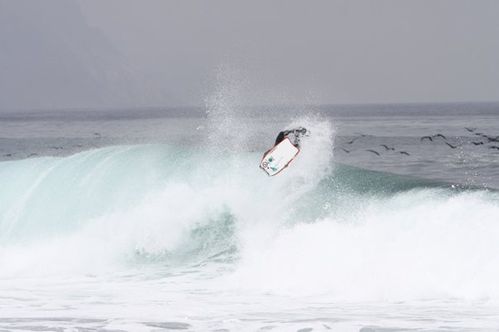 Where do you live and is it a good place to make bodyboard?
I am from Waiehu, Maui and I still live there today. It's an awesome place to Bodyboard. We have many of great places to surf and it's the most beautifulest places on earth. I love it on Maui and it's my home. We also have so much great bodyboarders from here. Lots of young and upcoming riders that you will see for sure in the future.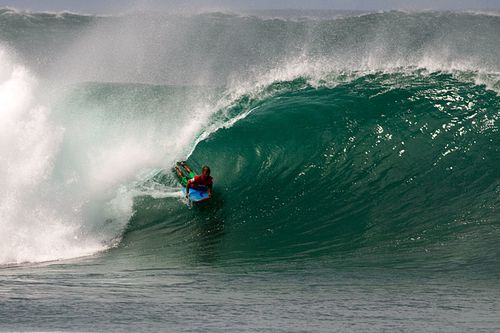 What is the best island to make surf in Hawaian island?
Being that I'm from Maui, I'm going to say Maui for sure.


Is it possible to make surf at Nihau island?
Probably not.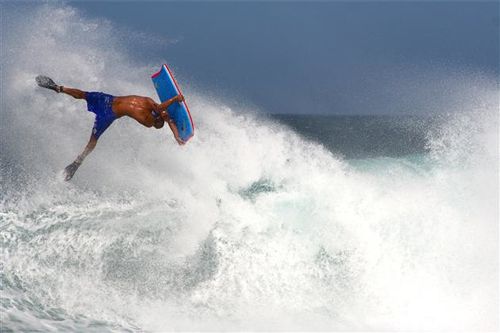 What happens to your bodyboarding career?
I love to Bodyboard and this is my life. I couldn't see myself doing anything else.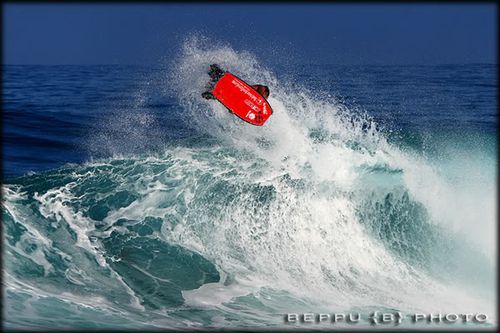 What is your biggest Wipe Out?
Probably in Mexico. Duckdiving a 14ft wave somehow. Snapped leash. Lost both of my fins. I thought I was going to drown for sure.


What is your best souvenir when travelling ?
Pictures

One morning, you wake up ,You arrive in your kitchen and suddenly,you see a genius in wetsuit! He say:" Hey Mister Jacob, I can offer you 2 magic gifts! What do you want?
I'm already happy with my life, but if I had to choose two things it would probably be, Waves everyday and offshore winds.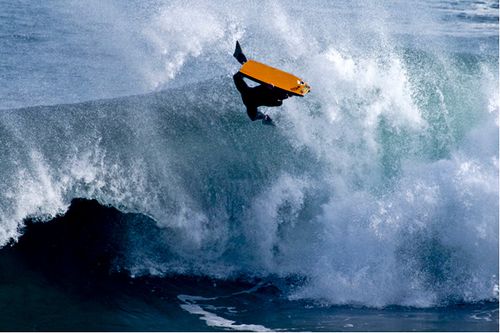 Do you often ride skateboards?
I used to skate a lot, but I got hurt too much so I went back to Bodyboarding somehow.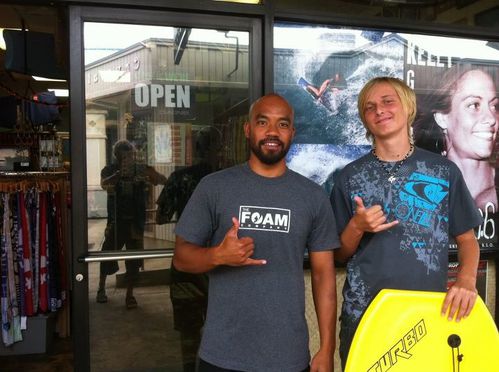 Island Slalom Tour is a series of skateboarding contests on tiny french islands where nobody has ever skated! We are as Captain cook at Hawaii in 1600! Except we have now motor boats and concrete roads... What do you think about this?
That is epic that you guys are starting something like this. Stoked!

Have you heard about the big waves behind the Batz Island in Brittany ?
Nope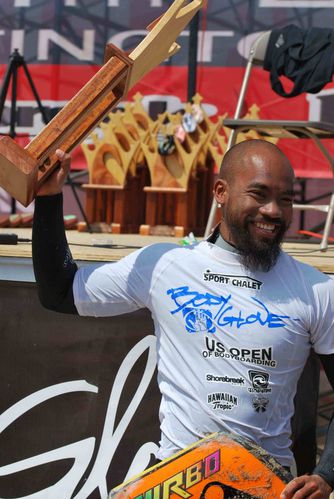 How would you define a good session ?
A good session would be surfing with a bunch of friends and having fun. That's perfect for me. It doesn't have to be firing at all. Just good friends and good vibes is all I need.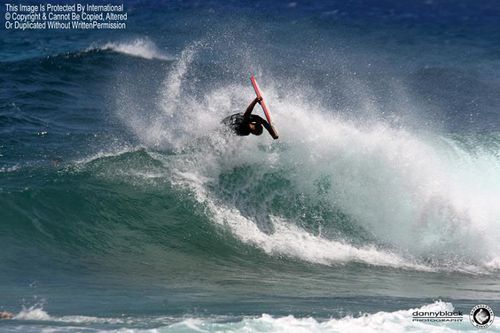 What other sports do you partake in?
Basketball.

Do you have sponsors?
TURBO Bodyboards, The Foam Company, Flipmode Clothing, and ATTICA Wetsuits.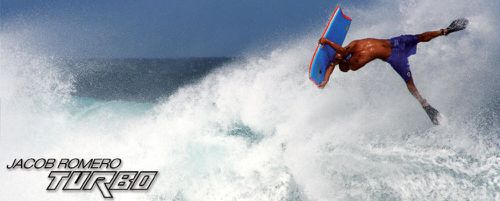 What is your device?
My TURBO Romero model 40 inch board.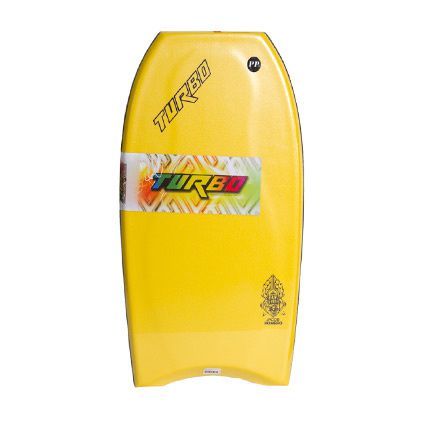 If you were stranded on a desert island that already has a plentiful resource of bodyboards and fins what three things would you bring?
My girlfriend, matches, and spear.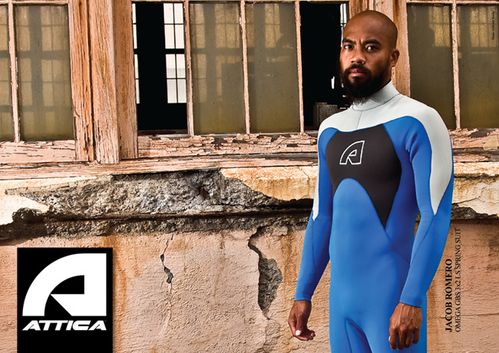 A last word?
Life is good.
www.jacobromerohags.blogspot.com