The Welsh Bodyboard Club proudly presents The Expression Session Jam. Its being held at Llangennith beach 20th April 2013. We will be meeting at Hillend car park between 8.30am and 9am, you wont miss us as we'll have a few bodyboards about the place. Once everyone is there we will head to the beach to find a peak.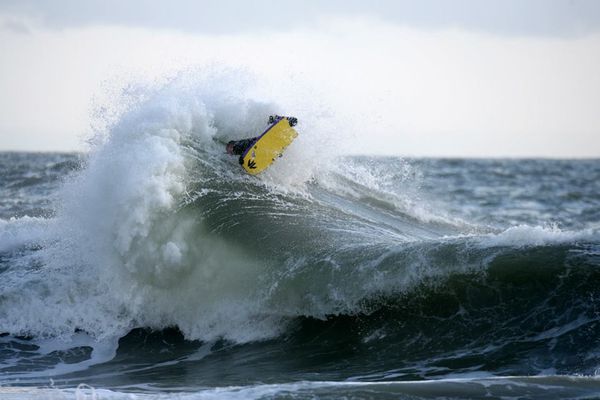 The entry "fee/donation" is £10 for entering alone (non member)
or
£5 for members.
You can become a member of the WBC on the day and save £5 on your entry/donation.
Becoming a member of the Welsh Bodyboard Club will get you a good quality t-shirt, stickers and discounts of 10% at Hotdog surf in killay, gower and10% discount at the pit surf shop in St merryn, cornwall.
If your looking for somewhere to stay. Hillend campsite is open which is litterly on the beach, a few of us are looking to camp there so why not join us?
http://www.hillendcamping.com/contact.php
We hope to see you there!