Direction la Belgique à la découverte d'un groupe de metal qui va vous faire bouger comme jamais!!Il s'appelle STAINLESS et je vous propose de les découvrir à travers une petite interview exclusive pour le site de l'Island Slalom Tour!!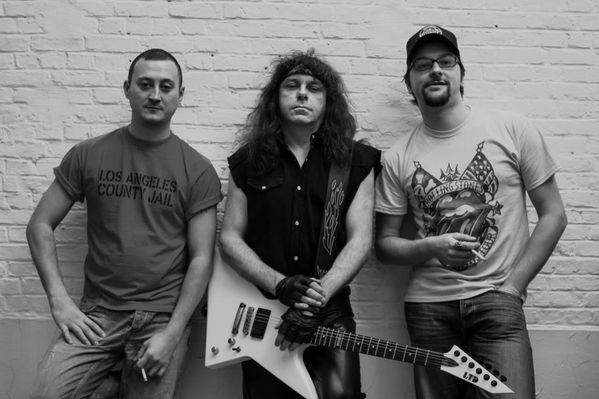 Could you tell us about the formation of the group?
the band started in 2005 as Charlie don't Surf. It was also a power trio. We recorded a 7 track CD called "7 ways to go" and gigged in Belgium and in the Netherlands
You have chosen to call STAINLESS! !Can you explain this name?
We changed the band name for STAINLESS for 2 main reasons : it was shorter and thus more visible on posters, and our music had taken a more "metal" direction (whatever "metal" may mean...)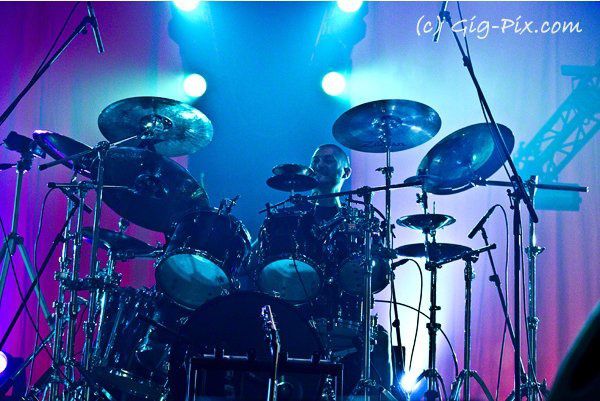 How does the composition of labor within the group?
most of the time Axeman comes up with a riff and we start jamming, keep what we feel suitable for a song and bin the rest. We also happen to work on more structured material that we rearrange but that doesn't happen too often. As far as lyrics are concerned the inspiration is quite varied : Voodoo, psycho killers, blood money, death, hate, .... You're not about to hear us sing about the birds and the bees... ;-)
If you had the choce between three concerts:
-A concert for penguins on the ice
-A concert at the Stade de France and empty in the rain
-A concert for the club domino Loudeac dadyday with vocals
Which do you choose?
the Stade de France. Even empty and in the rain. It'll be a nice add it to the gig list ;-)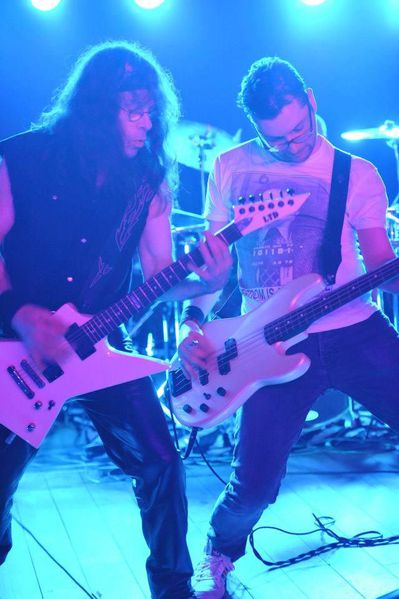 What is your dream in music?
Pretty much the same dream as all musos on earth. Sell records, gig large (crowded) venues, get our share of fame. Far too many untalented wankers reach the top while you're working your ass to pay the studio bills, keep your gear going, get gigs... We're not bitter though and remain true to ourselves. That should pay off in the end...
what is your actuality?
In March we released "When Both Ends Burn" (now distributed by Monzoo Music and downloadable on ITunes, Spotify, Deezer. Two festival gigs (Florennes Metal Fest on 5th October and Kraken Festival 2nd November) and some more gigs in smaller venues. Negotiations are ongoing for a couple of gigs in France too. We'll keep you posted about that.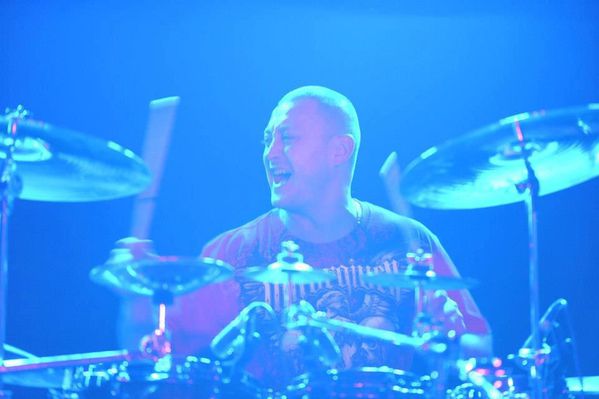 A last word!
Before the last word, we'd like to thank you for contacting us (means you've checked ou page ;-)). Rock on!!!
https://www.facebook.com/stainlessheavyrock
https://itunes.apple.com/mn/album/when-both-ends-burn/id685968875
http://stainlessmusic.wix.com/stainless
http://www.reverbnation.com/stainlessrock