Du solide pour démarrer la journée!!!Le groupe NAAM en interview!!

Could you tell us about the formation of the group?
- Its a really strange story. We were all on the same online dating network. I guess the "compatibility matrix" or whatever matched us up based on what we liked etc. None of us wanted to fuck one another so we decided to start a band instead. I think its turned out really well and serves as a testament to the idea of a modern relationship.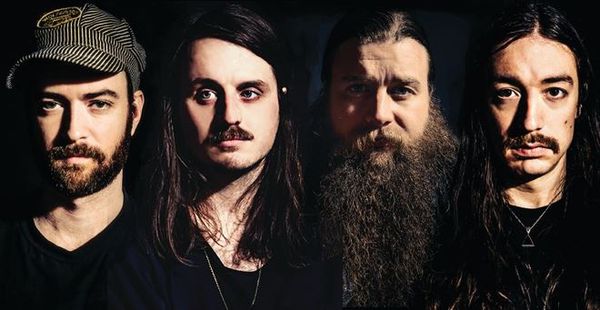 You have chosen to call NAAM! !Can you explain this name?
-Well Naam upside down spells WVVN and I always thought that was a cool concept to play with. I think it adds to the adjustability of the name aswell. So it became a major factor in choosing the name.
How does the composition of labor within the group?
-Well usually Eli is asleep so the rest of us do the majority of the carrying. Its tough and rather frustrating but in the end i feel we are the ones who benefit the most from the situation.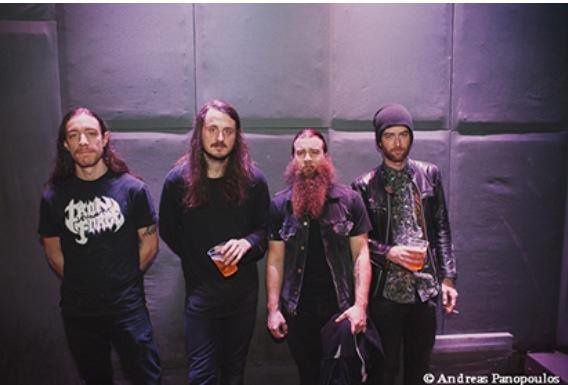 What is the craziest thing that you see during a show in the public?
- One time there were these two dudes straight up butt fucking in the crowd. It was awesome. Someone told me that they were brothers but i find that to be a little far fetched.
If you had the choce between three concerts: -A concert for penguins on the ice -A concert at the Stade de France and empty in the rain -A concert for the club domino Loudeac dadyday with vocals Which do you choose?
- It really depends on what our guaranteed fee would be for each night.
What is your dream in music?
-Music is a reality for me and not a dream. If its your dream make it a reality.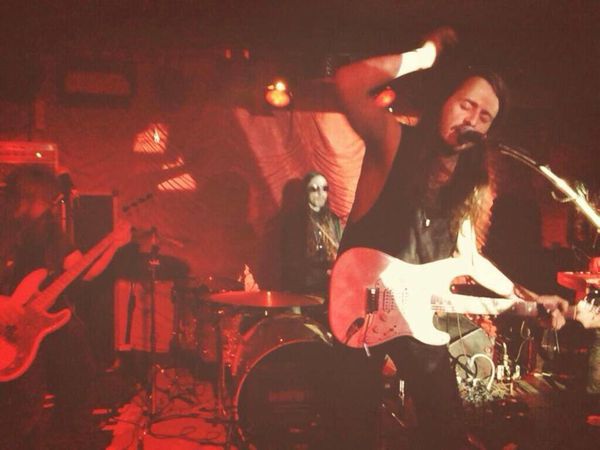 what is your actuality?
- I am actually super high right now.
A last word!
-Amen
https://www.facebook.com/KingdomOfNaam

http://Instagram.com-->Naam_music/
http://naammusic.tumblr.com/
http://twitter.com/naamsongs
http://youtube.com/kingdomofnaam