Partons à la découverte de l'artiste Milu Correch de Buenos Aires que j'ai le plaisir de vous présenter à travers une petite interview!
Your blaze (name graffiti)?

Milu Correch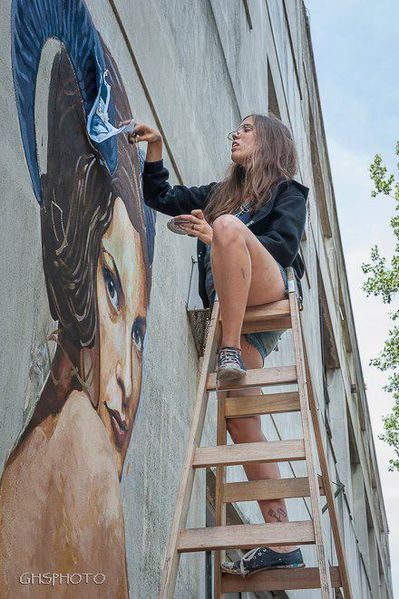 Your first graffiti (what year? Where?

2011, Buenos Aires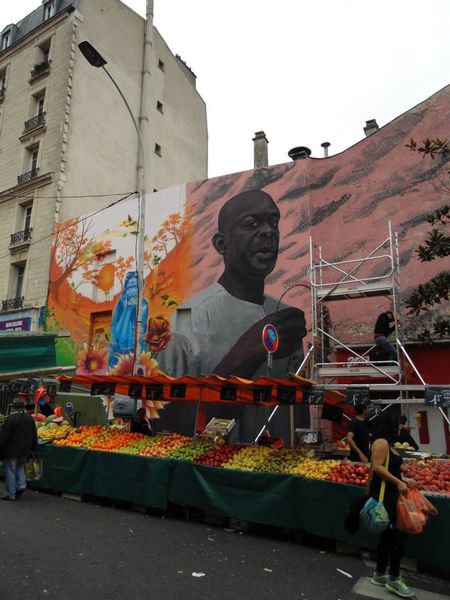 With that?)Why the graffiti as a form of expression?
Buenos Aires, my city, and small quiet towns in Argentina.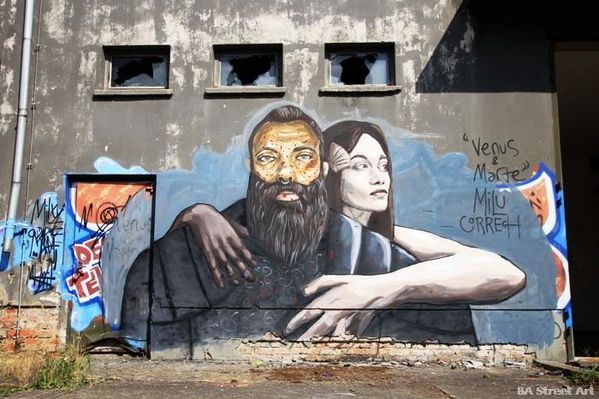 Where do you like most maked graffiti?

I love painting bigger and bigger... my house walls are small and a few. It's also a way of giving a present to the city and citizens to make the wait of the bus shorter.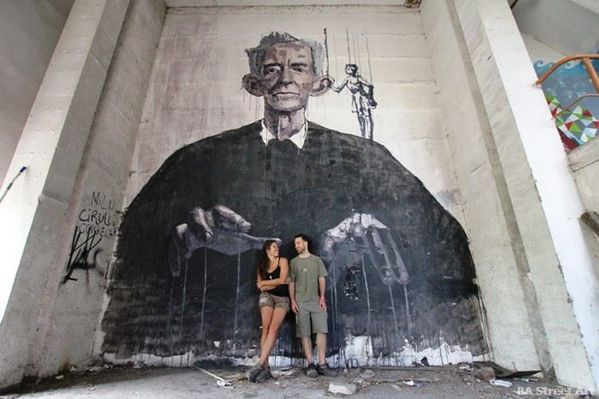 You're pretty focused on the letter? The characters? The color? The graphics? Forms?
How would you define your style?

I fond of the human figure. 6. I use roller, brush and waterpaint. That defines in some places my "style". In Buenos Aires, half of the street painters paint with this tools. I wouldn't know how to define it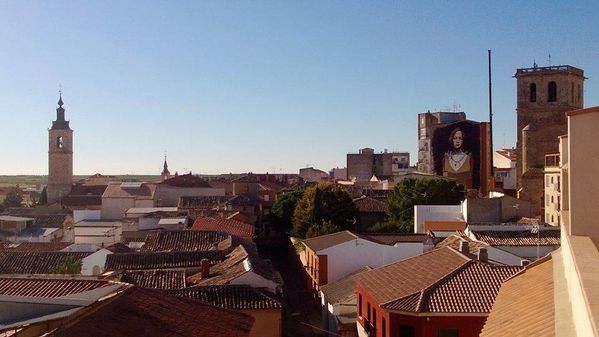 How do you perceive your career in local graffiti culture?

I'll keep on painting walls and canvas. Don't know what "local graffiti culture" is really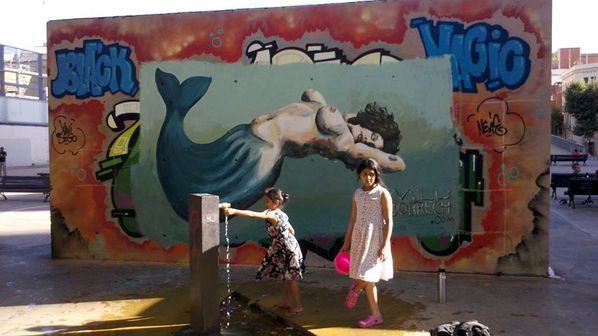 An important meeting that motivated your work?

My teachers and friends Lean Frizzera and Emy Mariani. They tought me how to think in m2. And my beloved painting damily Mariela Ajras, Marcos Bourdetta, Germán Fray, Mariano Antedomenico, La Piby, Mati Quiroga, Anita Messina.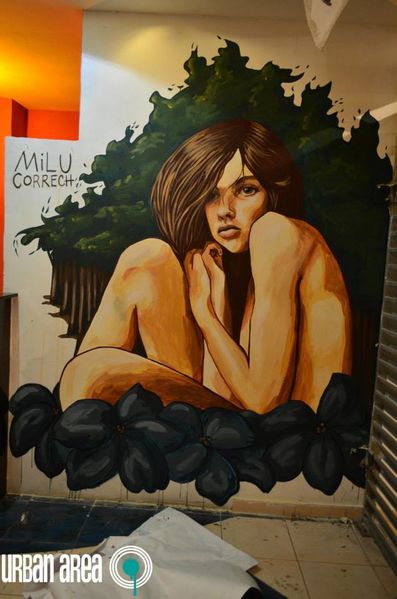 Your sources of inspiration?

sometime literatura, sometimes movies, sometimes comics, sometimes life, sometimes anything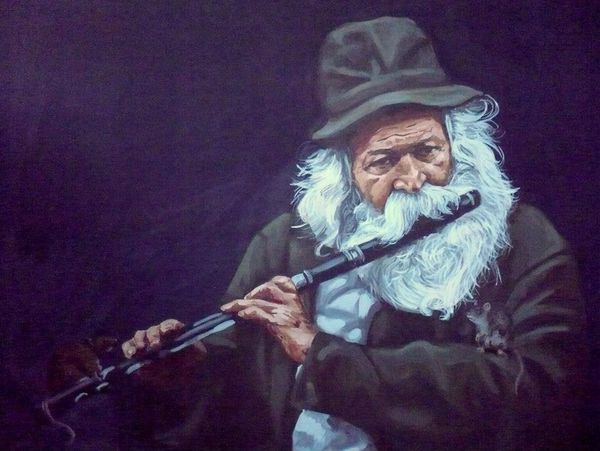 https://www.facebook.com/milucorrechmuralista