L'île de Pohnpei, autrefois Ponape, est une île d'Océanie, située dans l'archipel des îles Carolines et faisant partie des États fédérés de Micronésie.Et on va vous faire découvrir un groupe de là bas aujourd'hui!!!
Could you tell us about the formation of the group?
MF: All four of us were solo artists who came together to record a song called, "Roots on Fire." After recording that song, we decided it made sense to combine our talents in a group.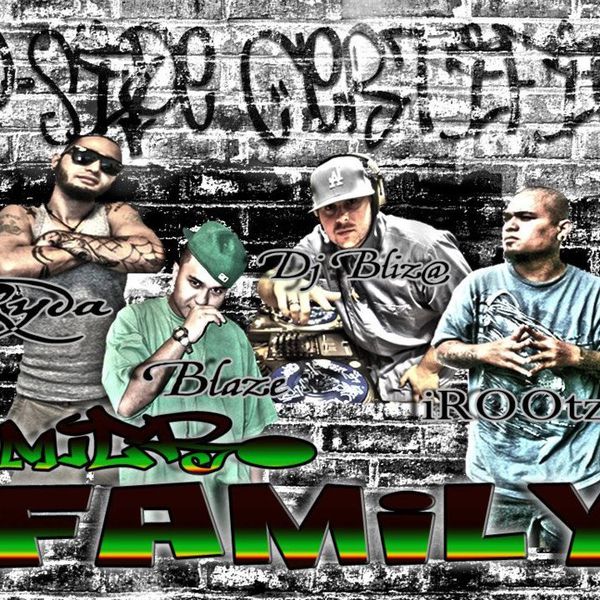 You have chosen to call MICRO FAMILY! !Can you explain this name?
MF: The word "Micro" is short for our cultural realm of Micronesia where the group resides. The word "Family" represents the cultural attitude of the Island Nation. Within the group we all act like one big crazy family, but the family part more accurately describes the mentality of Micronesians living in their homeland and around the world. We are ALL family. Our group hopes to unify the people of Micronesia through music and hopefully introduce others around the world to our way of thinking and style of music.
How does the composition of labor within the group?
Blaze- Vocals/Production
iRootz- Vocals/ Production
Bliza- turntables/ vocals
Ryda- vocals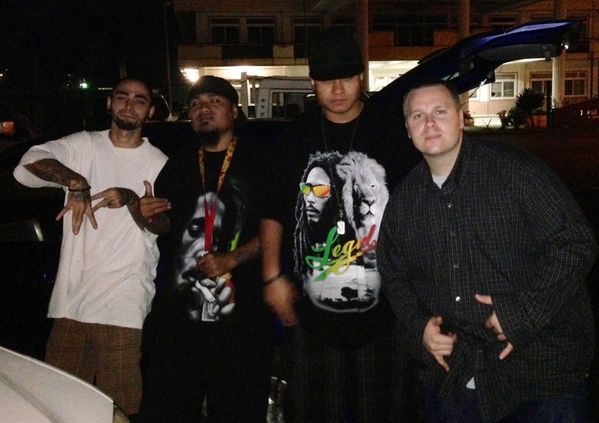 What is the craziest thing that you see during a show in the public?
We saw a midget leprechaun named jizzle dance with two drunk bananas!
What is your dream in music?
We dream of sharing our music with the world while bringing positive attention to social issues back home in Pohnpei.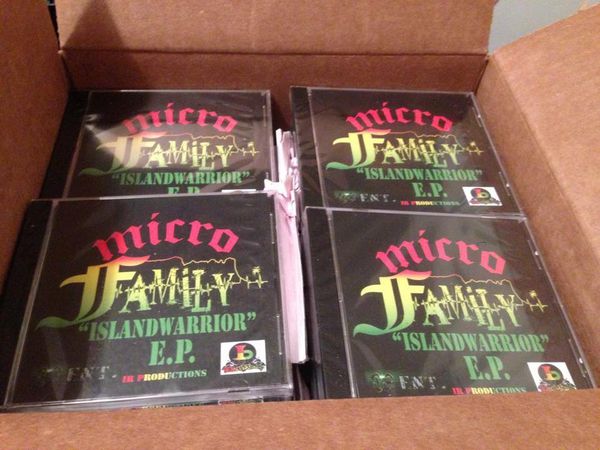 Would you like play in France?
Send us tickets and we will be on our way...
what is your actuality?
Our actuality is that we all work regular jobs and play music as a passion.
A last word!
We invite all of you to join our family as we strive to spread righteous vibes in music around the world. Please follow us on Facebook and Twitter for all our latest group news and chances to win prizes. The Island Warrior EP is available on iTunes or you can purchase a hard copy by emailing us directly at microfamily691@gmail.com Thank you and blessings to all!
https://www.facebook.com/microfamily691