La découverte musicale du jour,Meridian Brothers!A écouter sans modération!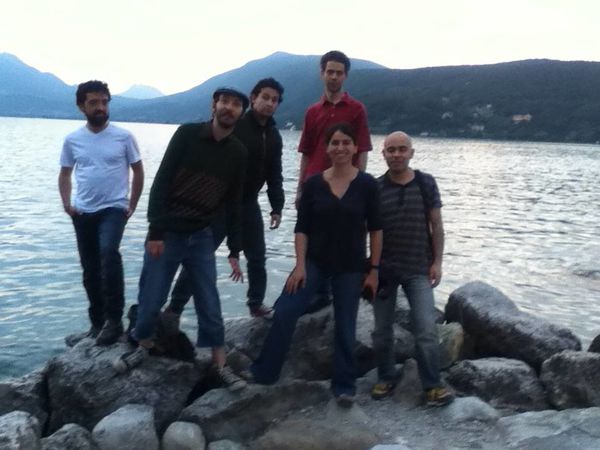 Could you tell us about the formation of the group?
The band is formed in 2007 (although the project begun as a just recorded cassette music in 1998), by María Valencia (sax, clarinet, synthesizers and percussion), Alejandro Forero (keys), Damian Ponce (Percussion), César Quevedo (bass) Mauricio Baez (sound engineering) and Eblis Álvarez (guitar/vocals/electronics). This band was formed to play all the music live, of the previous albums and compositions.
You have chosen to call Meridian Brothers!! Can you explain this name?
The name creation was not a big deal. It was actually a name of an old guitar quartet I (Eblis Álvarez) use to play with in the 90s called "Meridian guitar quartet" (it was also the name of a hotel we used to visit) and "brothers" it was because some old latin bands use to put brothers to another main word, like "Latin brothers" or "Lebron Brothers"
How does the composition of labor within the group?
The composition departs from me (Eblis Álvarez), playing all the instruments on the albums. Then we get the band to play all the arrangements live. There are several influences to compose the pieces, from computer collages, tropical stuff, modern latinamerican music, ballads, rock n' roll and some traditional music from Colombia.
What is the craziest thing that you see during a show in the public?
I've seen people looking like having hallucinations throwing themselves to the floor…wild screaming also
If you had the choce between three concerts:
-A concert at the Stade de France and empty in the rain
I think it will be very cool to feel the open space of an stadium playing alone there it would be an interesting experience !
What is your dream in music?
To have a discography the size of Frank Zappa, or a catalogue the big as J.S Bach (being as good as them, of course).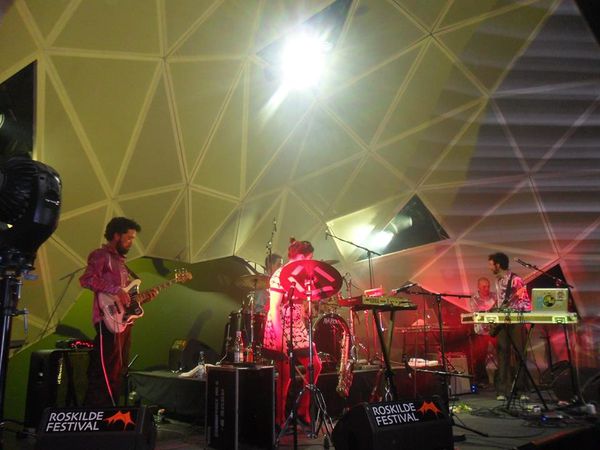 What is your favourite band or artist in France?
I'm a fan of Jacques Higuelin, Air, Olivier Messiaen, Claude Debussy Gérard Grissey and (sometimes), Pierre Boulez
what is your actuality?
Composing stuff, the Meridian Brothers new album is coming out in the beginning of the next year, planning several tours, among them, some concerts in France and doing a side project, experimenting with old Colombian romantic music.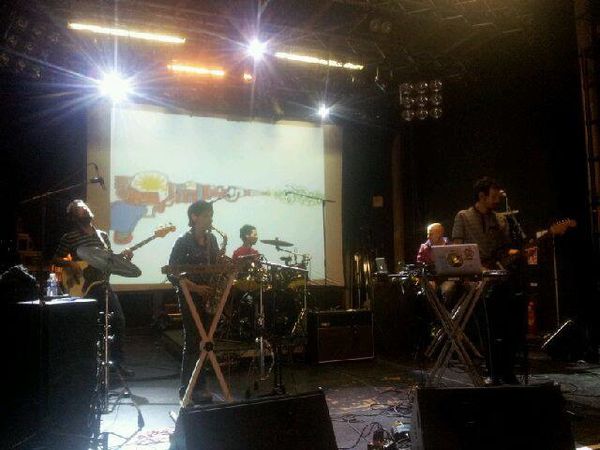 A last word!
Music is nearly dead, but breathing, a little.
Thanks!
https://www.facebook.com/pages/Meridian-Brothers/216357656082
http://www.meridianbrothers.com
eridianbrothers@gmail.com