Direction l'Australie à la découverte d'un Trio bien puissant que j'ai le plaisir de vous présenter à travers une petite interview exclusive pour le site de l'Island Slalom Tour!!
Could you tell us about the formation of the group?
We all met each other online. At different points all three of us were looking for bands to start up or join and found some music classifieds online. Chris and I got together first and then Pete found us very shortly after.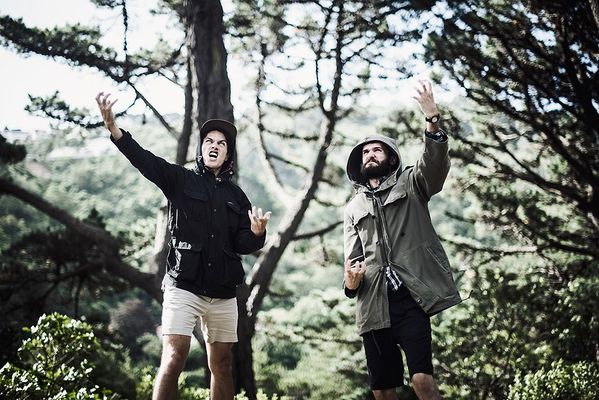 You have chosen to call MAKING! !Can you explain this name?
Chris wanted to call the band MAKING. I wasn't fussed and nor was Pete. I think it's supposed to be quite literal, as in, that is what we are doing. I still don't know really.
How does the composition of labor within the group?
The composition of labor works like such. Everyone has a whole bunch of ideas and then we all disagree with each other on everything to the point that there is only one thing left. That thing that is left is a Making song. It's very much a deductive process.
What is the craziest thing that you see during a show in the public?
I once saw Chris wearing pants instead of shorts on stage.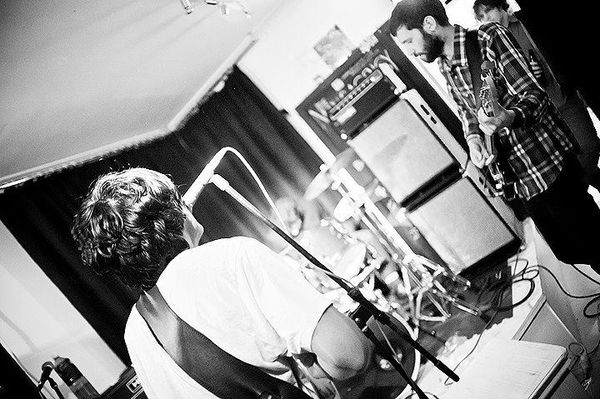 If you had the choce between three concerts:
-A concert for penguins on the ice
-A concert at the Stade de France and empty in the rain
-A concert for the club domino Loudeac dadyday with vocals Which do you choose?
I have an irrational fear of Penguins. So that rules out possibility A. I think an empty performance at the stade de France. Would be an equivalent turn out to some shows that we have played in the past.
What is your dream in music?
My dream in music is to break even financially and not go completely broke.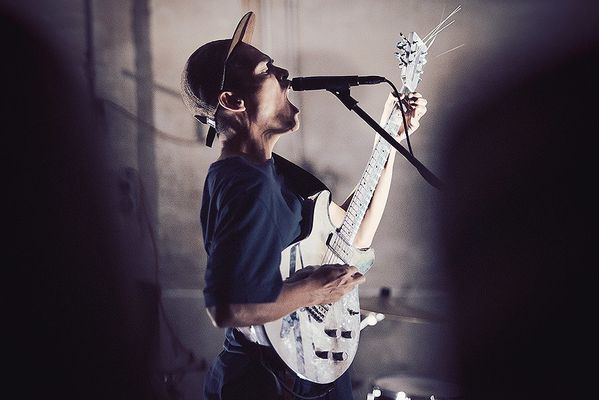 what is your actuality?
My actuality is quite solipsistic. I would ask the other guys in the band but they don't actually exist.
https://www.facebook.com/makingband
http://makingband.com
http://makingmaking.bandcamp.com
http://soundcloud.com/makingmaking