Weshley est un rider qui pratique le kneeboard pour le plaisir et il aime charger les bombes en kneeboard!!Il a pris le temps de nous parler de sa passion!!
Could you describe you in few line?
I was born on Oahu but lived most of my life in Southern Calif. I'm 56yrs young and pretty much an easy going guy that is friendly to anyone i come across in life and try to stay calm as possible with the ups and downs we all deal with.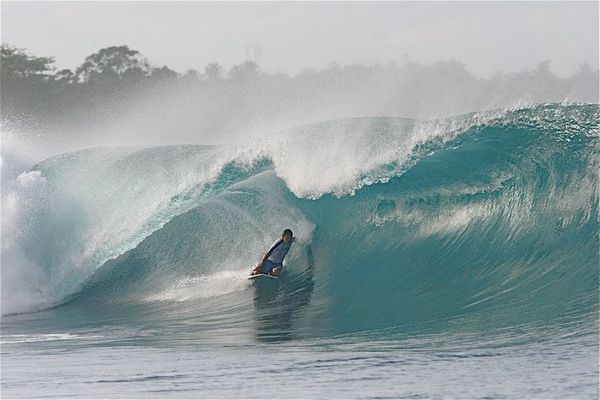 When did you started kneeboard and why?
I believe i started around 1974. I was bodysurfing at Hermosa beach,ca and a friend had a little 5' 2" kneeboard so i tried it and was hooked. It was right then and there i wanted to get good at it and ride something different than stand up because i didn't see anyone else kneeboarding.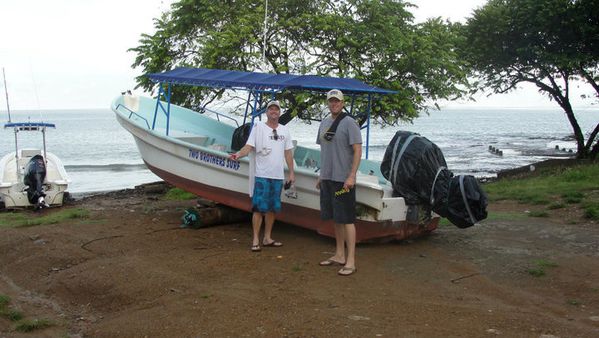 Where do you live?! is it a good place?
I live in Torrance,ca and yes i like this area, its close to the beach.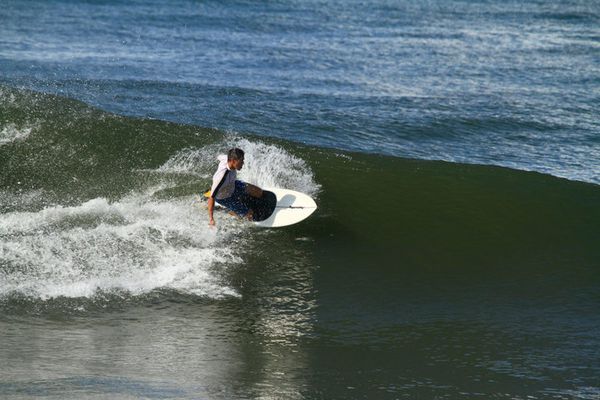 What do you like in kneeboard?
What i like about kneeboarding is we ride so close to the wave face and you get the sensation of motion and speed, there is nothing like it.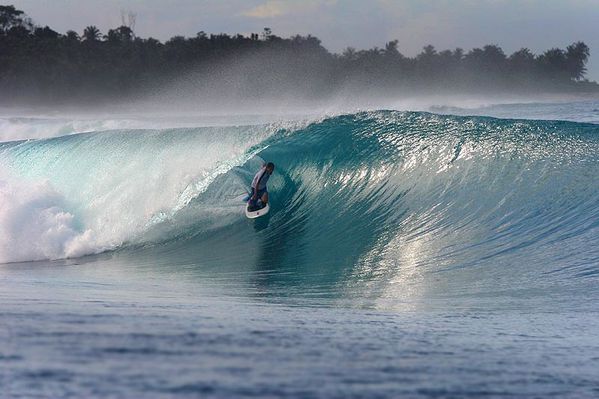 Island Slalom Tour is a series of skateboarding contests on tiny french islands where nobody has ever skated! We are as Captain cook at Hawaii in 1600! Except we have now motor boats and concrete roads... What do you think about this?
That is sweet you have something where people can come participate and be involved with organized events.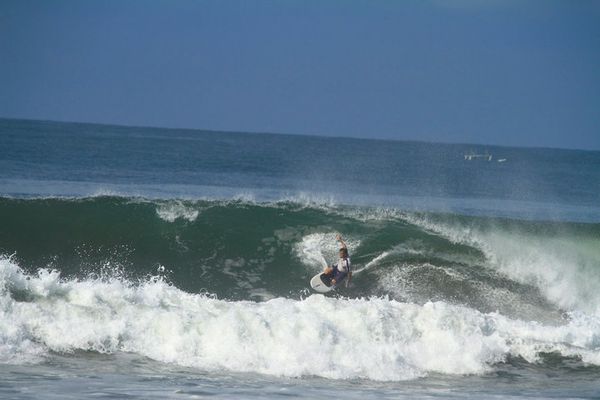 Describe your biggest Wipe Out?
As for wipeouts, the one that stands out occurred at Greenbush, a left in Indo and we were on the charter boat The Bintang. It was the second day of surfing there and i was gliding along with the barrel behind me so i tried to cut some speed by putting the board on rail to turn down but i was carrying to much speed. I flipped forward on to the face of the wave then got dragged underwater bouncing off the shallow reef with my shin which opened a gash with my bone exposed. That happened on the 5th day of a 10 day trip. I sat on the boat for the rest of the trip.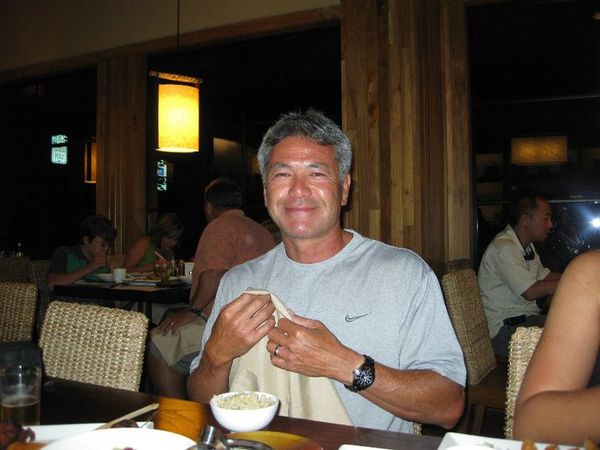 One morning, you wake up ,You arrive in your kitchen and suddenly,you see a genius in wetsuit! He say:" Hey Darren, I can offer you 2 magic gifts! What do you want?
The two magic gifts would be to keep me healthy and have a perfect beach break in front of my house to share with friends.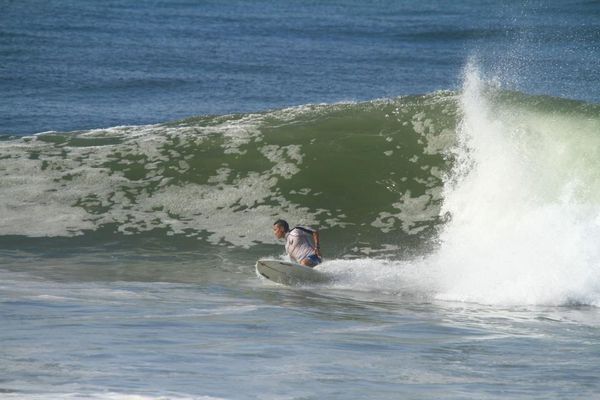 How would you define a good session ?


The good session would be offshore, sunny late afternoon with anything overhead.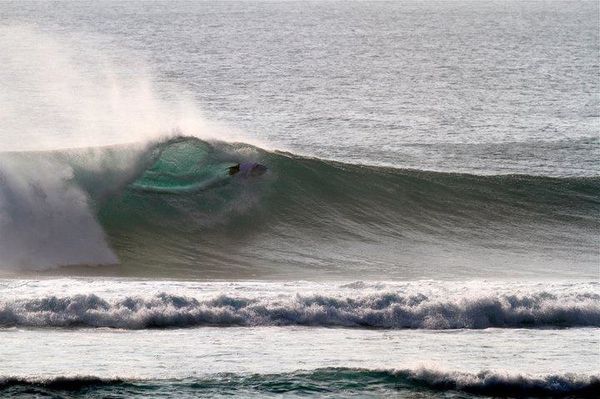 If you were stranded on a desert island in iroise sea that already has a plentiful resource of skateboarding what three things would you bring?
Sorry but i don't skateboard all though it's a blast to watch.
.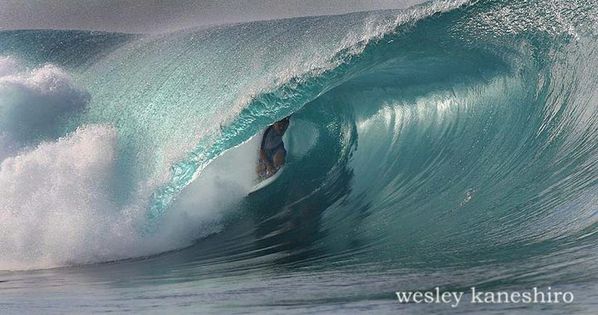 In which town in the world would you dream to go riding with yout kneeboard?
I would like surf Hossegor.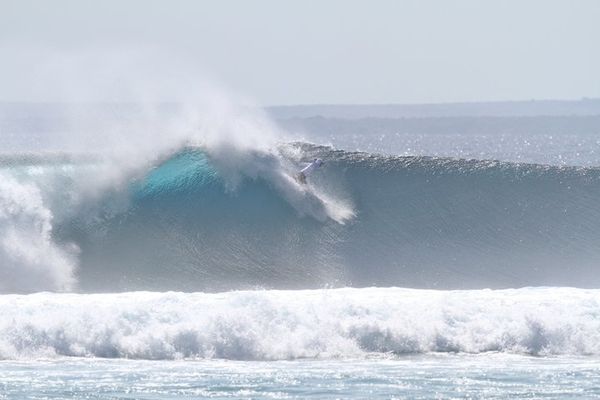 Who is the best rider in the world for you?
I grew up watching Ron Romanosky at Wedge in Newport Beach ,ca.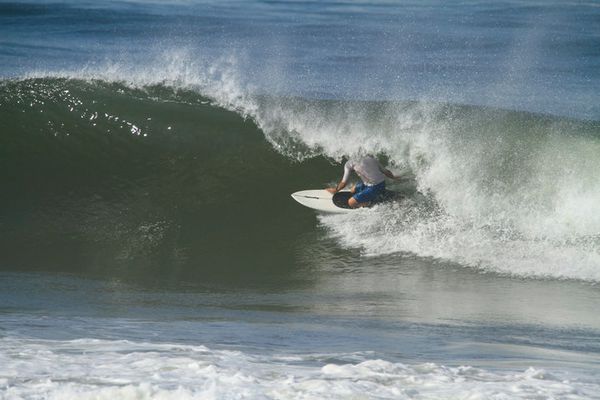 You are going in tahiti in July!Why?
I am not going to Tahiti. I'm not really into kneeboarding contests.
Are you happy?Do you have sponsors?

I am very happy most of the time and i have no sponsors.
A last Word ?

Thanks for the interview and keep surfing, i mean KNEEBOARDING!!!
You are welcome!it is a pleasure to discover kneeboarding with you!
INTERVIEW Kneeboard