Partons en Australie à la découverte d'un photographe qui fait un travail formidable!Ces photos collent une grosse claque je trouve!c'est du solide,il est toujours bien placé!! Et j'ai la joie de vous proposer de découvrir cet artiste hors du commun à travers une interview!
Where do you come from ?
South Coast, NSW Australia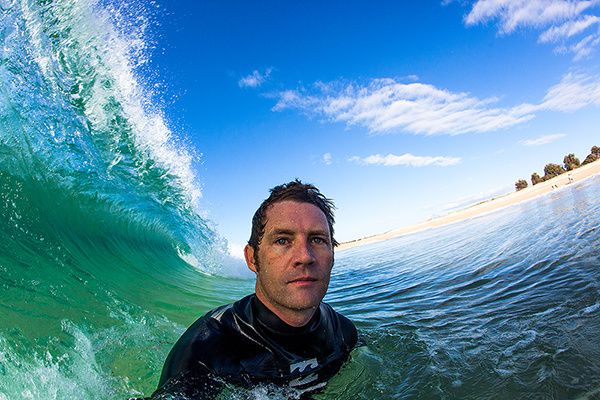 Could you describe you in few lines?
I am an ocean photographer with a thirst for capturing the ocean in it's unusual, beautiful and angry best.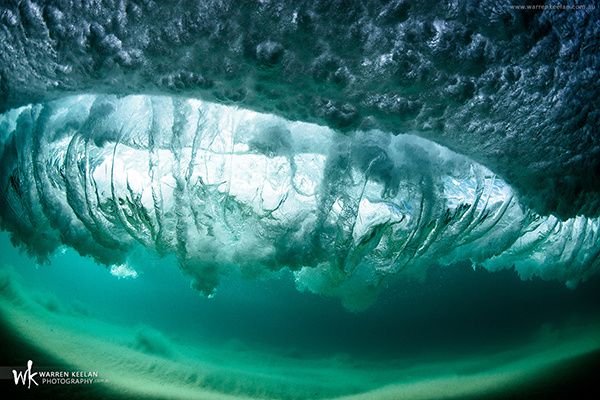 Where do you live?
Wollongong, NSW Australia
Is it cool?
Sure is!
And Why it is cool?
Wollongong and the South Coast has some of the most unique beaches in the world. The variety of reef and beach breaks is incredible, and they provide a great playground for ocean photography.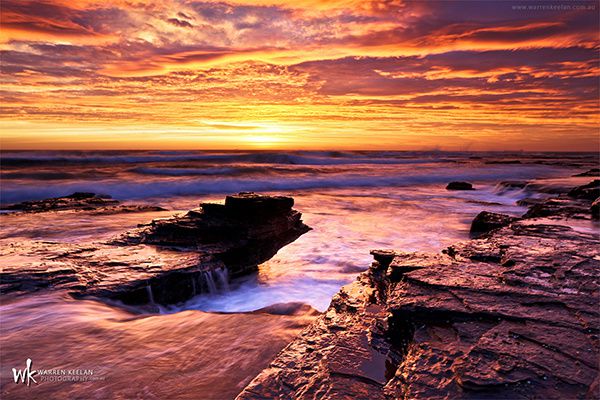 Could you tell me when and how did you get the urge to make pics? I find yours pics really beautiful.
Thanks mate Cheers! It was about 3 years ago when I started shooting traditional landscapes. From there I progressed into the ocean to capture a different perspective, now I can't shoot without being near the sea, or within it!
You took the course or is a natural gift? Your influences in this area?
I am self-taught, but have gained inspiration from other photographers from various genres.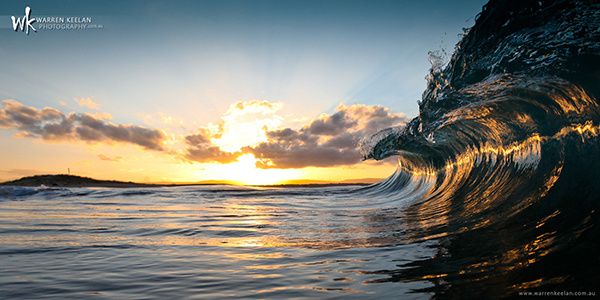 Happens to you there to exchange ideas with other photographers? And if so, which ones?
I am lucky to have some great friends in the photography industry, and I love to shoot sunrises/sunset with many of them whether it be on land or from the water. I enjoy seeing what other photographers can produce from the same shoot, everyone has a different perspective. For my work I like anything from dark, brooding and moody to crystal clear ocean water. So long as an image has something to say.
You started directly from the photo action / sport?
I began as a bodyboarder and surfer in my early years, before jumping into fishing photojournalism, then back into the ocean. I have respect for all kinds of wave riders and enjoy shooting them, although I tend to concentrate more on empty ocean creations.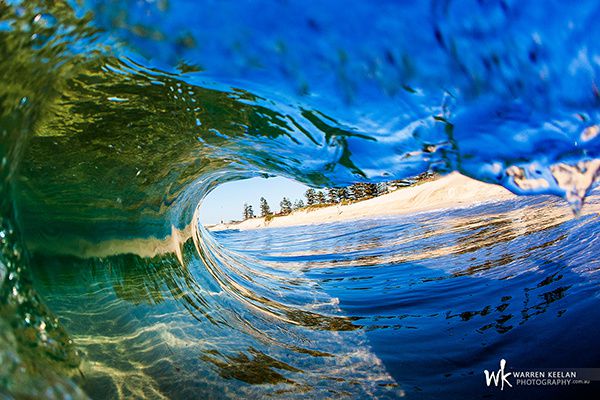 What inspires you most?
My wife Michelle is my greatest inspiration, along with family and friends. However, the urge to capture something different and unique from the ocean drives me most days. I love the way water behaves when it is driven by force, and to be able to see things at a split second is just awesome. I am also humbled to be able to share what I see with others.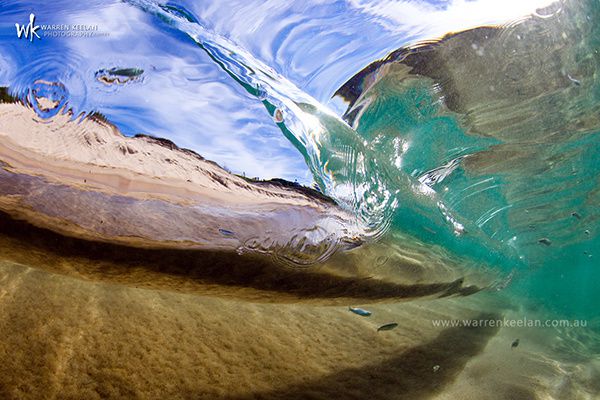 Have you ever eat a frog?
I was in Paris a few years ago, I may have tried snails but not a frog. How do they taste?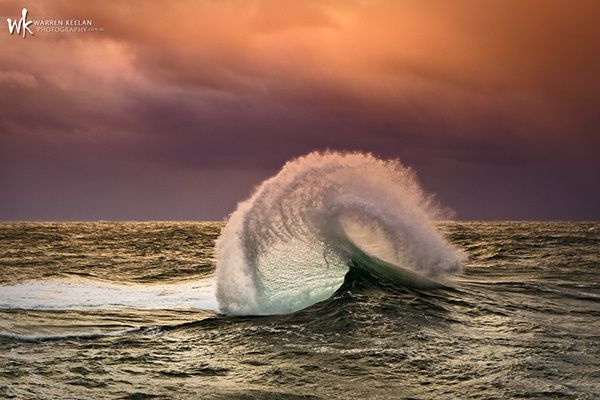 I have never eat frog!!
Is there a cliché especially important in your eyes, an image that symbolizes more than it is? Or all your photos they all convey a story in their own way?
Every image is different in some way, whether it be by perspective, colour, shape or mood. It's all about how an image makes you feel, not unlike a piece of art.
This job requires a lot of implications, dedication and sometimes sacrifices, what advice would you give to someone who wants to follow in your footsteps?
Nothing good comes without sacrifice. If you work hard and believe in yourself, you will find success at whatever you do. My advice would be to keep your ears open, don't be afraid to ask questions. Find what makes you happy and take it on!
One or more anecdote (s) on the joys and dangers of life as a photographer of surf?
There's always good and bad with everything, especially ocean photography. Keep your wits about you but always push yourself harder to create better work. Other than a few broken bones, dislocations, cuts and bruises, I guess lack of sleep is a killer! Ha ha
Do you have a website where we can see your pics ?
www.warrenkeelanphotography.com.au
www.facebook.com/WarrenKeelanPhotography
A last word ?
Cheers for the interview I'm stoked to be on Island Slalom! \m/
I have just opened my new Ocean art Gallery in Wollongong, NSW Australia.
Drop in if you are ever in the area.
All the best,
Warren Keelan