Partons à la découverte d'un jeune surfeur qui est un des tout meilleurs d'espagne et qui commence à faire parler de luis sur le circuit QS!!Il est aujourd'hui en interview sur le site de l'Island Slalom Tour!
Could you describe you in few line?
V: Happy man that loves my life style, searching my dream betwem the best surfers in the world.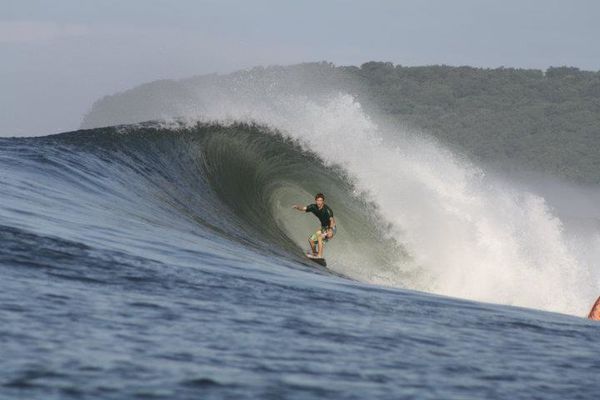 When did you started surfing and why?
V: I started when i was 4 years, and my dad teach me cause he already maked surf.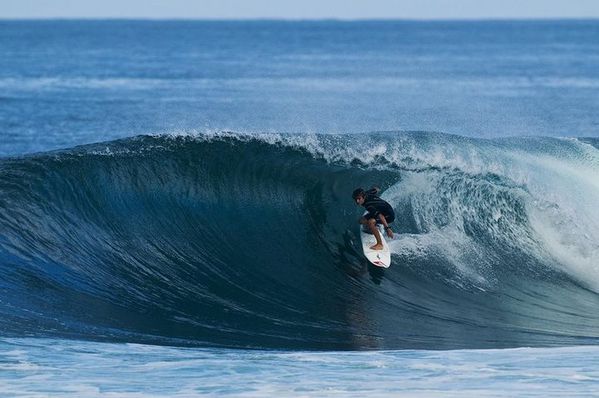 Where do you live ! is it a good place?
V: I live in Barcelona, i love that place but there arent many waves, so now i have the support of a surfcamp The Camp, is in Galicia and now i stay there many time to train.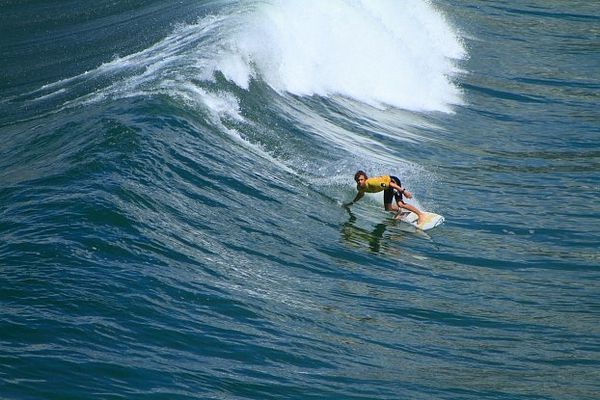 What is your best result in contest?
V: I did third in King of the groms world final, European Champion kotg, Spanish Champion, but my best result was the third place on a ASP 6 Stars WQS Los Cabos.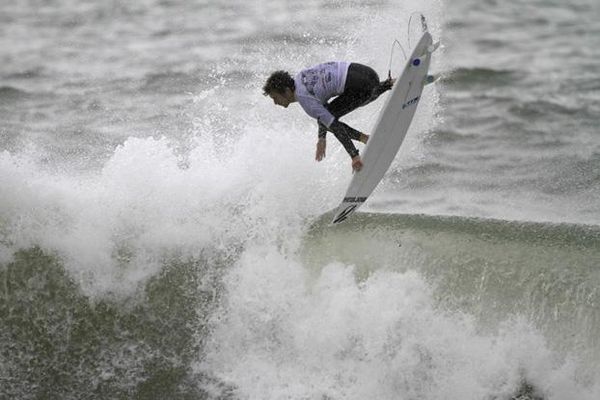 Do you often ride skateboards?
V: Not much cause it hurts a lot, but i really like.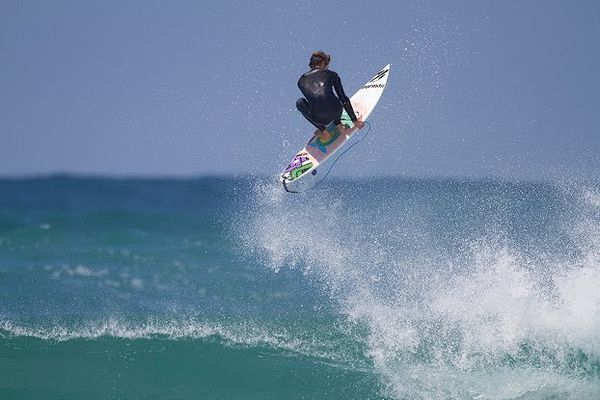 Photo: James Thisted
Island Slalom Tour is a series of skateboarding contests on tiny french islands where nobody has ever skated! We are as Captain cook at Hawaii in 1600! Except we have now motor boats and concrete roads... What do you think about this?
V: I think its nice, it can open many doors for the next generetion and incentive.
What is your biggest Wipe Out?
V: I think was in Meñakoz a very pawerfuly wave on the Basque Country.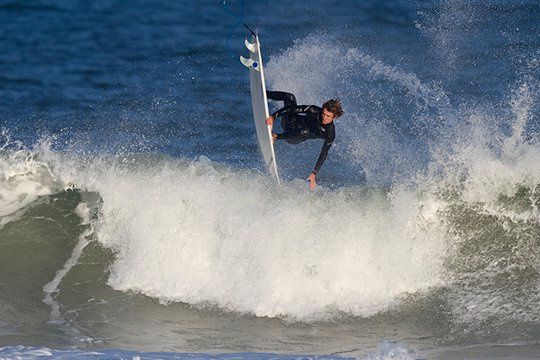 Photo: James Thisted
One morning, you wake up ,You arrive in your kitchen and suddenly,you see a genius in wetsuit! He say:" Hey , I can offer you 2 magic gifts! What do you want?
V: I want a Sponsor and peace in the world.
How would you define a good session ?
V: Surfing with my friends alone in the water and everybody ripping.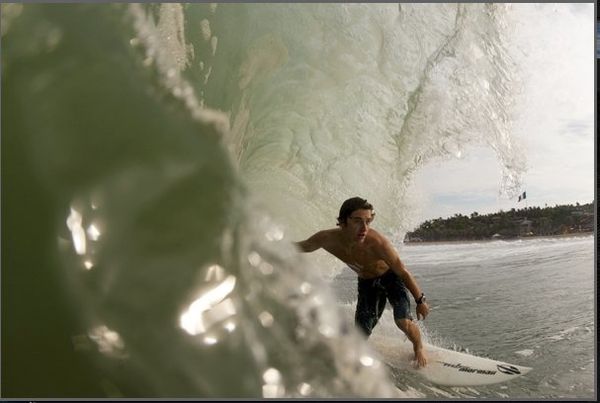 México. Photo: Renato Tinoco
Do you have sponsors?
V: I haven´t a main sponsor. Have a Surfboards sponsor Soul Surfboards and the support of: The camp surfcamp doniños, tactic surf shop barcelona and Dakine.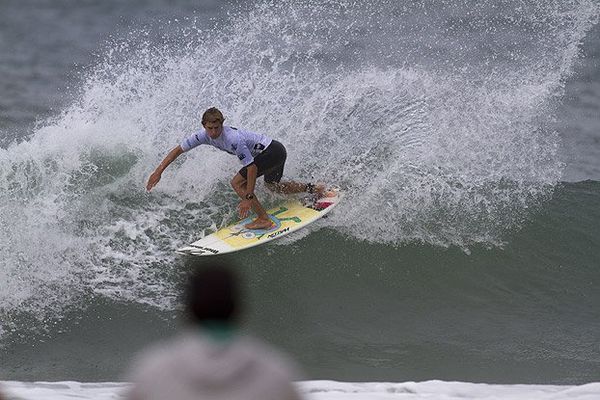 A last Word ?
Wanna thanks my Family, friends, everybody that believe in my potential, The Camp, Tactic, SoulSurboards, Dakine and you guys CHARLY for this opportunity.
Découvrez d'autres surfeurs sur le site IST!
Interview Eric Rebière , Free Surfeur Pro
Alizé Arnaud, championne du monde ASP en interview!!
Interview adrien boedec, Rider Phenum and Juanito surfboards
interview Jean Sébastien Etienne, Surfeur Pro
Interview Othmane Choufani, Free Surfeur Pro from Marocco
Interview Dimitri Ouvré , Champion d'europe de Surf
Thomas Joncour, co-createur du club et école de surf 29hood!
Didier Piter, Surf-Coach en Interview!!
Interview Edouard DELPERO , Double Champion de France de Longboard
Interview Alex Kersaudy , jeune espoir du surf breton
terview Gordon Fontaine,Surfeur Pro
Interview Romain Laulhé, Surfeur Pro
Interview Garrett McNamarra, Rider of the biggest wave in the world and a cool man
Et encore plus ici!!