Steve Fitzpatrick est un photographe de surf de grand talent.Il fait des clichés qui laissent sur place!Steve a pris le temps de répondre à une interview et je suis content car c'est le 50 ème photographe à passer à la moulinette IST!Allez,here we go!!
Where are you from?
I was born in Red Bank, New Jersey, and grew up just across the bridge from Sandy Hook and some of the best waves on the East Coast of the USA.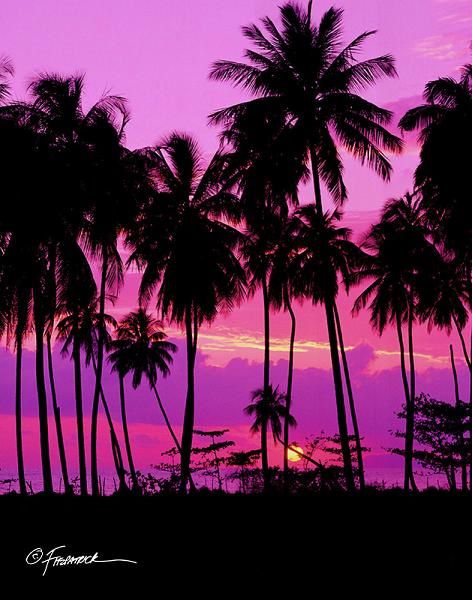 Could you describe yourself in a few lines?
I'm just a guy with a camera and a passion for all kinds of sports.
Where do you live? Is it cool? And Why it is cool?
I've lived in a few great places. Right out of college in 1988 I settled in not far from where I'd grown up in New Jersey and started my career as a freelance newspaper photographer. After a year I moved into NYC, the world's biggest photo market, to work as a commercial photographer's assistant and eventually a studio manager. A year later in 1990 I left for a year of living in the Spanish Basque Country (Sopelana) and the Canary Islands (Lanzarote) and returned to NYC in 1991 where I worked as an official track photographer at two horse racing tracks. In 1992 I moved to the Caribbean island of Puerto Rico and spent 20 years documenting the surf culture there. Early in 2012 I realized that the market in Puerto Rico, which was already very small, had shrunk considerably due to the advent of digital photography. Having done everything I could do there and grown as much as I could grow professionally in Puerto Rico I moved to South Florida in April of 2012 to enter a broader market with more opportunity, and to continue developing as a photographer.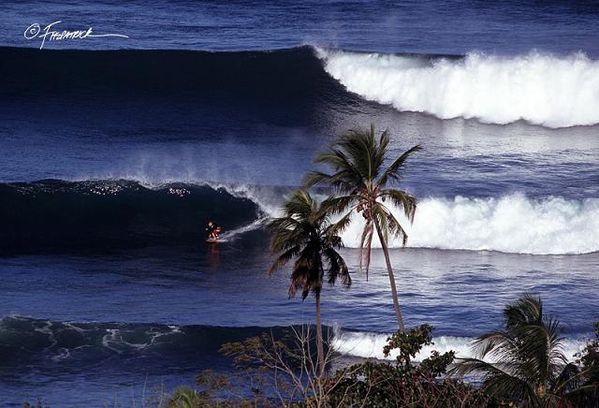 Could you tell the readers when and how you got the urge to make photos?
I realized I had some talent behind a camera when I was quite young, perhaps 12 years old. I photographed our next door neighbor's son and actually captured some impressive images for someone as young as I was. I then started photographing my friends skateboarding and realized that I was good at anticipating peak moments of action. When I got to high school there was only one other guy that really surfed much, but a lot of other guys that claimed to surf. I lived less than a mile from the beach so during the first two months of the school year, September and October, when hurricanes were happening, I did a lot of dawn patrol sessions before school. When I'd roll into school
(school was less than half a mile from home)
on my skateboard with salty eyebrows and wet boardshorts telling the other "surfers" about what they missed they called me a liar, so I started taking my camera to the beach to snap a few photos before going for a surf and to prove those kids wrong!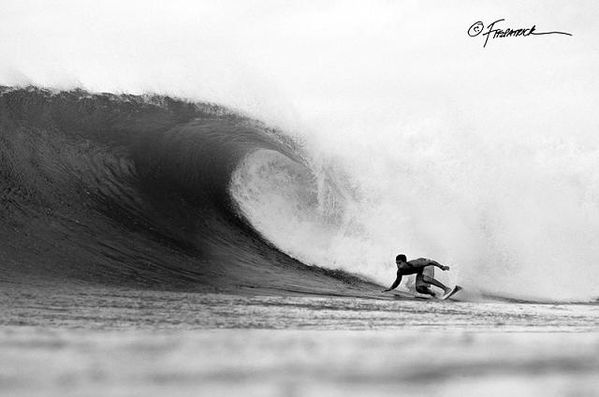 Did you get a degree in photography or is your talent a natural gift?
I got a degree in Romance Languages with a concentration in Spanish. I did a minor in Film Studies which included still photography as well as film, and practical application as well as history. What was more important for me at the time was that I was the Photo Editor of the school's student weekly newspaper for three years, and that gave me access to my own dark room and also paid for all my film, chemistry, and paper. I went to Boston College which has Division I athletic teams, and in addition to shooting all the home games I got to travel with the football, basketball, and ice hockey teams which meant that I was shooting very high level college athletics at quite an early age.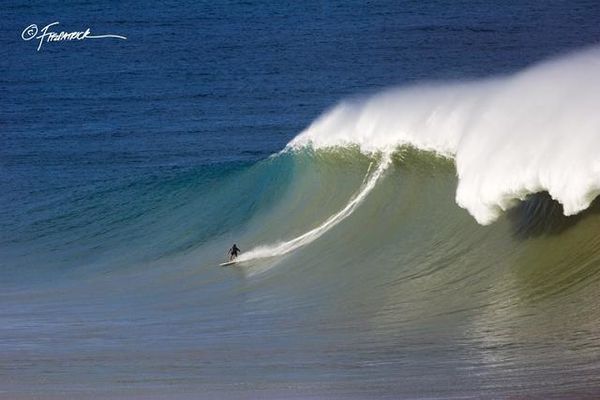 Who are among your influences photography?


At Boston College I had a great photography professor named Charles Meyer who opened my eyes to what photography really was and the power it possessed to communicate in a very unique way. Charles had studied with Minor White and curated exhibits for the work of photographers such as Aaron Siskind. What I remember most about his guidance was that he was adamant about the fact that it was important to distinguish people with cameras, who "take photos", and photographers, who "make photographs". That was very compelling for me. Charles Meyer turned me on to the work of legendary photographers such as Henri Cartier-Bresson, Alfred Stieglitz, Ansel Adams, Eddie Adams, Sebastião Salgado, Dorothea Lange, Mary Ellen Mark, Margaret Bourke-White, Diane Arbus, and Julia Margaret Cameron.
As it relates to surf photography my first major influence was Art Brewer. Others from his era that had a big impact on me were Jeff Divine, Steve Wilkings, Dan Merkel, Don King, Larry Pope, Lee Pegus, and Mike Moir. By the time I started shooting surf regularly I was influenced by the work of Sean Davey, Chris Van Lennep, Ted Grambeau, Sylvain Cazenave, Tim McKenna, Dick Meseroll, and Tom Dugan. Since then I have gained inspiration from the work of Sean Davey, David Pu'u, Brian Nevins, Nick LaVecchia, Mickey Smith, Russell Ord, and Ray Collins, among others.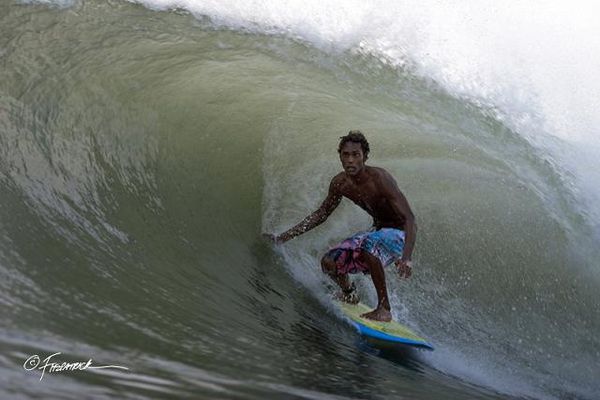 Do you exchange ideas with other photographers? And if so, which ones?
Sure. I have created close working relationships with colleagues such as Art Brewer, Lee Pegus, Sean Davey, David Pu'u, and Brian Nevins. These relationships are very valuable to me as the first two names on that list, Art and Lee, were major inspirations to me as a grom and to count them among my friends and colleague is simply amazing. Sean and David were just a few years ahead of me so our experiences in the surf industry have been very similar, and although Brian is about 10 years younger than I am we also share a lot of the same values as it relates to the business of photography.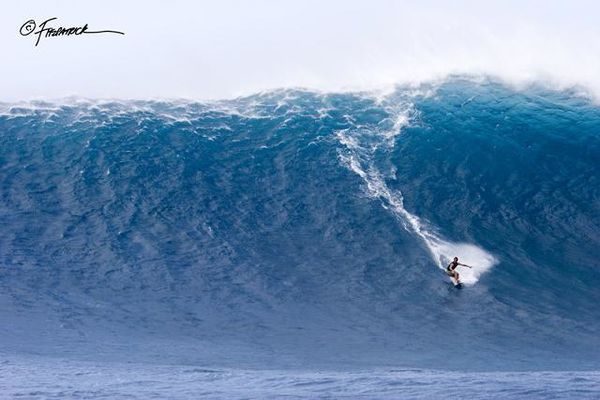 Did you start your career shooting sports action?
Yes, I did start my career shooting mostly sports action, particularly my early newspaper work. I'm a sports junkie and a proponent of taking risks to capture the "decisive moment".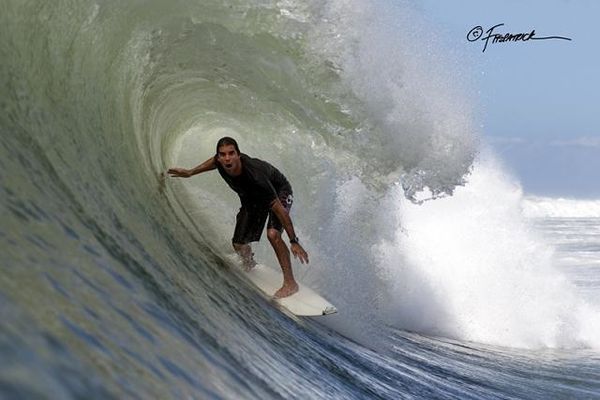 I am most inspired by great photography that pushes the boundaries of where most people go with their cameras, both physically and aesthetically. I am also greatly inspired by people in all walks of life who stop at nothing to achieve their goals.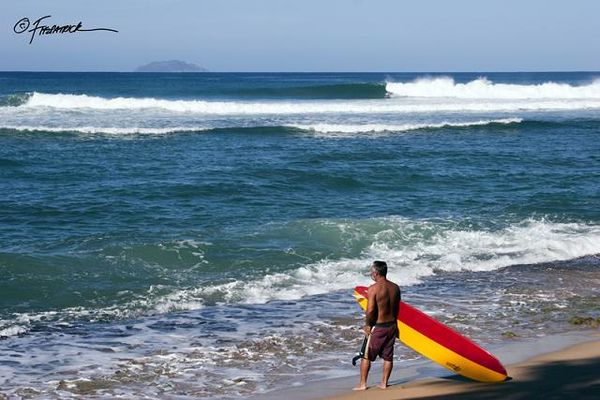 A career in photography requires a lot of dedication and sometimes sacrifices. What advice would you give to someone who wants to follow in your footsteps?
Wow, talk about a loaded question! Things have changed so much since the days of film when I started my career that it's hard to give sound advice in an environment where it's really a whole lot easier to capture good images and the market is more saturated now than ever!!
That said, if you're keen to have a career in photography, particularly in surf photography, the first piece of advice I would give anyone is prepare yourself to be poor. Very poor.

As it relates specifically to surf photography if you arrive at a beach and find others shooting don't set up where they are! No one really needs to see the same image or angle from more than one photographer, so use your intelligence to find a different angle that no one else has seen yet.
The third thing I would say is concentrate on other kinds of photography away from the surf. Whether its portrait and lifestyle photos of surf culture, fashion, architecture, industrial, reportage, or whatever else moves your spirit, it's important to develop your eye on fronts other than the surf and then apply them to how you shoot the surf.
Fourth, learn to capture your images in the RAW format and use an efficient and automated workflow to process your images into another file format. Only kooks capture their images in the JPEG format.
In short, try your best to capture something different than what the status quo may be. The surf photography and mainstream photography worlds are waiting for the next big innovator, and that could be you!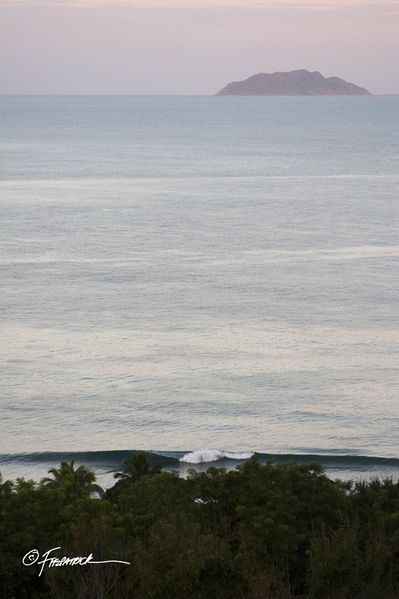 Any anecdotes on the joys and dangers of life as a surf photographer?
Joy: I was the first photographer to dedicate his time and efforts to seriously documenting the surf culture of Puerto Rico. It took 20 years, but I now own the definitive archive of Puerto Rican surf imagery from the 90's and the first decade of the 21st century which has recently been presented as a book which you can buy here.
Dangers: In March of 2008 while watershooting the "Swell if the Century" at Tres Palmas, Puerto Rico's big wave venue, I was nearly killed when, after surviving being caught inside by a set of 40' waves I was run over by an irresponsibly operated jet ski and sustained a traumatic brain injury and a head wound requiring 40 stitches.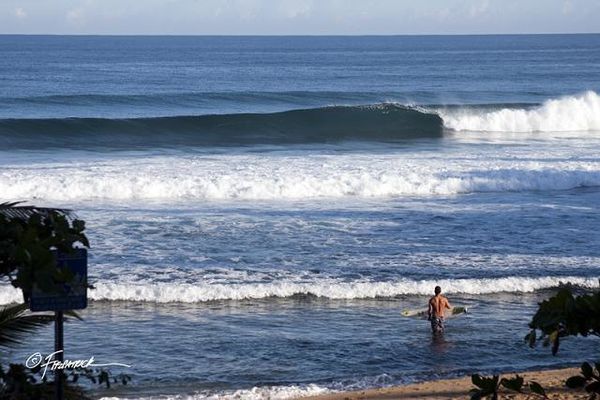 Do you have a website where people can see your photos?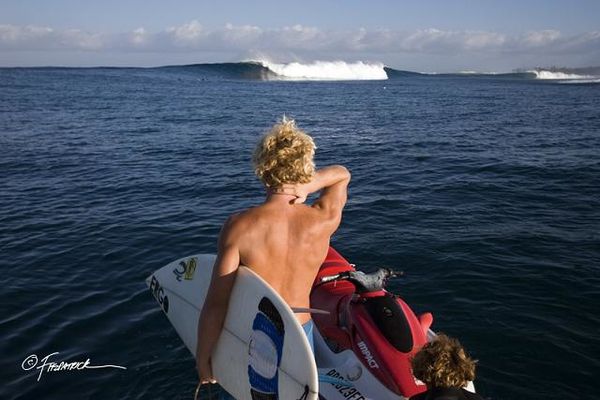 Any last words?
Larry "Flame" Moore said it best... Shoot to kill.
Thanks a lot! and here discover the very good booak about puerto rico!
---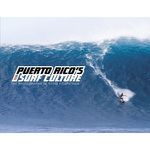 Depuis les Championnats du monde en 1968 Surf ont eu lieu à Rincon, Porto Rico a été mis sur la carte internationale des destinations de classe mondiale de surf. Mais il a fallu attendre que le photographe Steve Fitzpatrick s'installe à San Juan en 1992 pour faire un documentaire sur les
[…]