Partons à la découverte d'un frenchy qui vit à Hawaii et fait de la photo!!Il s'appelle Stephane et il est aujourd'hui en interview sur le site de l'island Slalom Tour!
Where do you come from ? Could you describe you in few lines?
Award-winning photographer Stephane Lacasa was born in France in 1971. He moved to the North Shore of Maui (Hawaii) from the Reunion Island in 1990 . In the early 90's, he made a name for himself in the waves of Hookipa as a professional windsurfer gathering prestigious sponsors such as Rusty, Neil Pryde Sails, Oxbow, and JP Australia. He has since ridden waves all around the world, from France to Tahiti to Japan. As an athlete, Stephane worked with some of the best photographers in the industry, which engendered his own passion for capturing unique and expressive images on film. His first camera in 1989 a Nikon F 600 Film.
Stephane moved to the Island of Oahu in 2002, where he continues to pursue his passion for photography and provides camera water housing design consultation for longtime friend Phillipe Chevaudian, owner/founder of Liquid eye Water Housing Systems.
Photo awards and recognition.
2010 redbull Illume international sports photo awards Category "SPIRIT"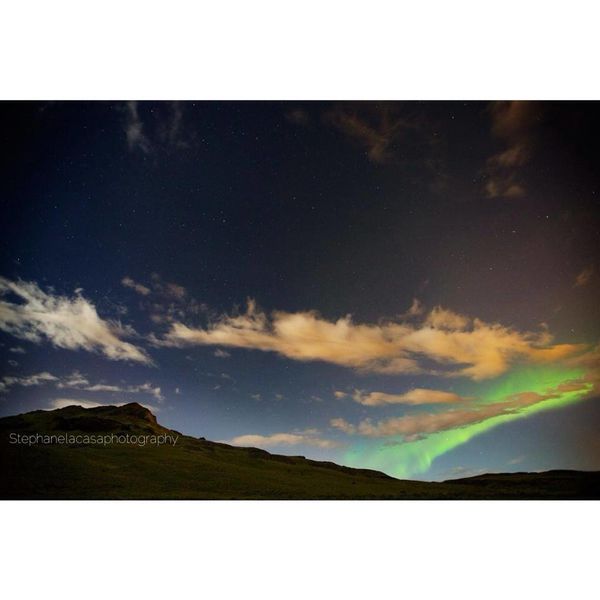 Where do you live? Is it cool ?And Why it is cool?
I live on the island of Oahu,Hawaii. been in hawaii for 20 years plus .
its very cool to live here, surf, trail running, mountain bike, every day.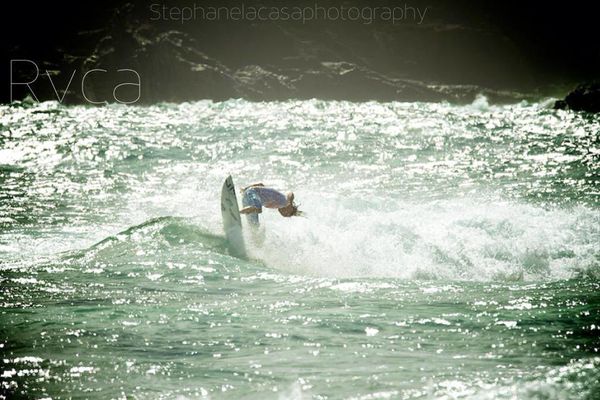 Could you tell me when and how did you get the urge to make pics?
THe urge to make pics... I used to be pro windsurfer, I worked with the best photog in the biz, Tim Mc-Kenna, J Houyvet, S Cazennave, D wong,.....i always love taking photos , I had my first Nikon camera 25 years ago and my 1 st digital camera in 1998,it was 2 mega pix :) and was very expensive.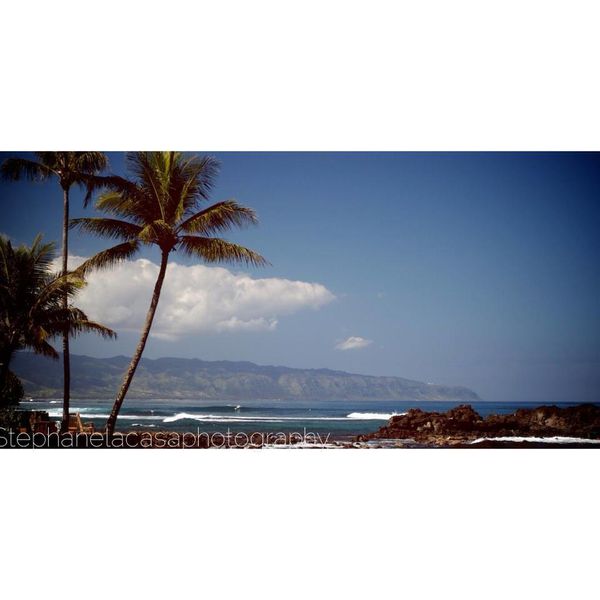 What inspires you most?
what inspire the most, Paintings and cartoon (MIyazaki, japanese artist.)
and mother nature
Is there a cliché especially important in your eyes, an image that symbolizes more than it is? Or all your photos they all convey a story in their own way?
I went in board short in 1 degree water to take photos of iceberg in iceland, a bit stupid but oh well ...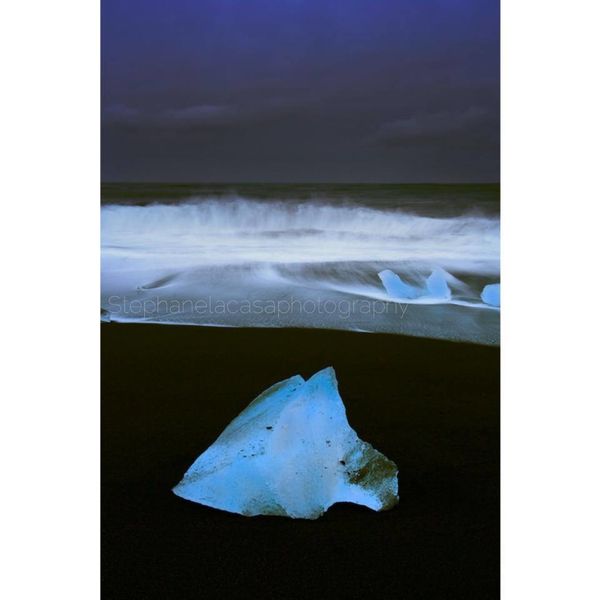 One or more anecdote (s) on the joys and dangers of life as a photographer of surf?
took photos of lighting for 5 hours, carbon fiber tripod in water, it was very scary and again stupid :)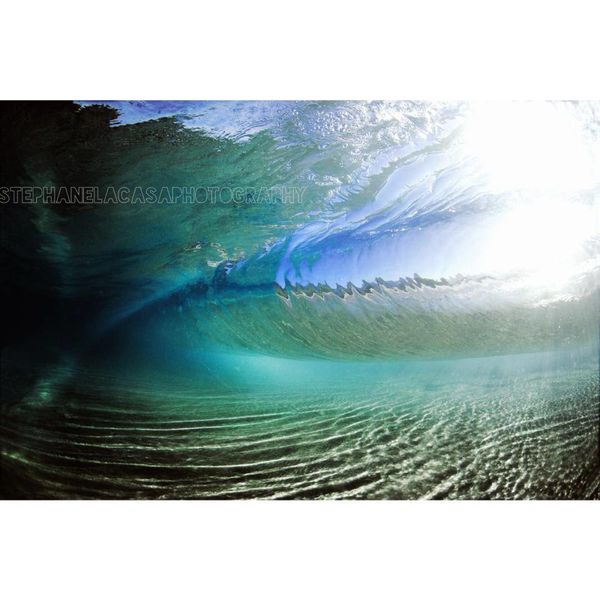 Do you have a website where we ca see your pics ?
https://www.facebook.com/stephanelacasaphotography