Direction le brazil à la découverte d'un graffeur spécialiste des lettres!!Il s'appelle Snek et il est en interview aujourd'hui!!
Your Blaze!
Hello my name is Snek ?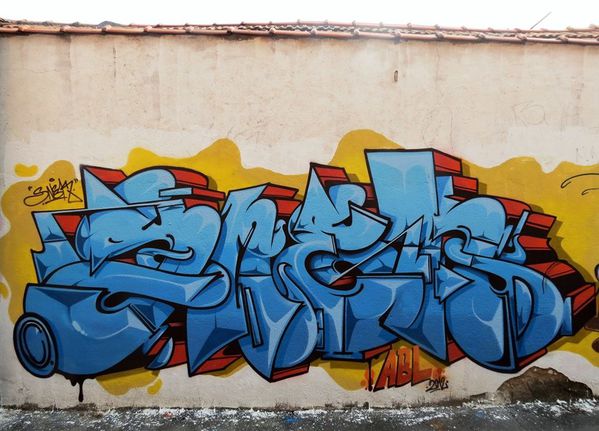 Your first graphite ( what year where? With it?
My first graffiti was done in 2006 in the state of Sao Paulo since then I can not stop painting over the walls of my city

Why the graffiti as a form of expression ?
the graffiti is a form of democratic expression where everyone has access to art without going up to a museum ... not everyone has the time or conditions to accompany the art contemporaria
where do you like most graffiti maked ?
I like to paint busy locations like the center of Sp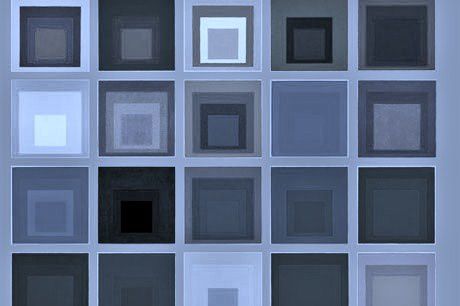 You are too focused on the letter?
I'm Very focused on the lyrics because I like traditional graffiti , also do much more colorful characters and funny to try to brighten the day of some people ... use strong and vibrant colors to make a great contrast to the gray city ... use hallmarks and firm leaving the design with a more graphical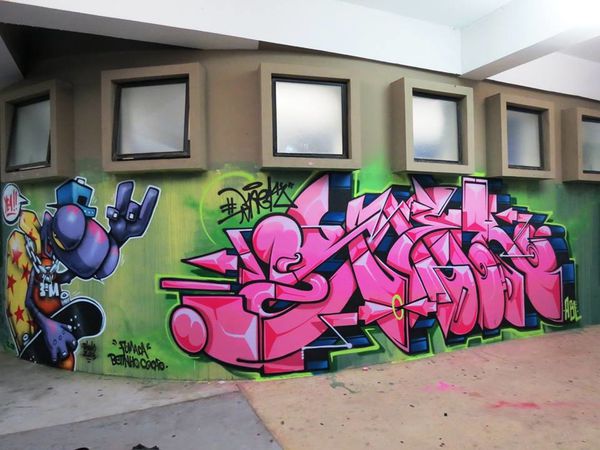 How would you define your style ?
Have a colorful style and marked with letters and drawings quite complex full of life and questions to the beholder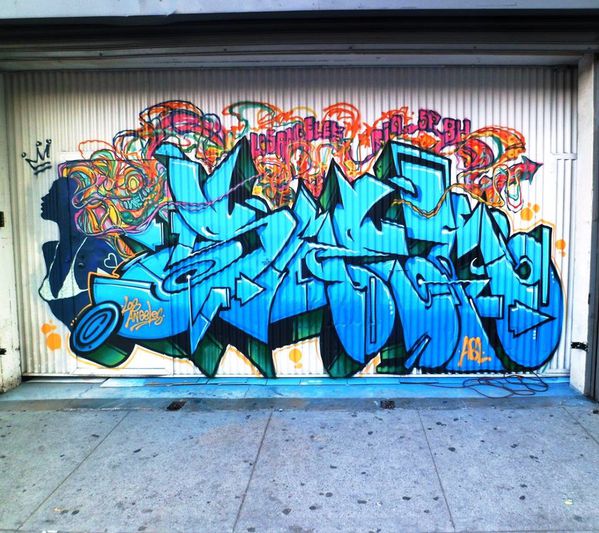 How do you see your career in the culture of graffiti scene?
Have a great socializing with several local artists and old school like taking a big leap ...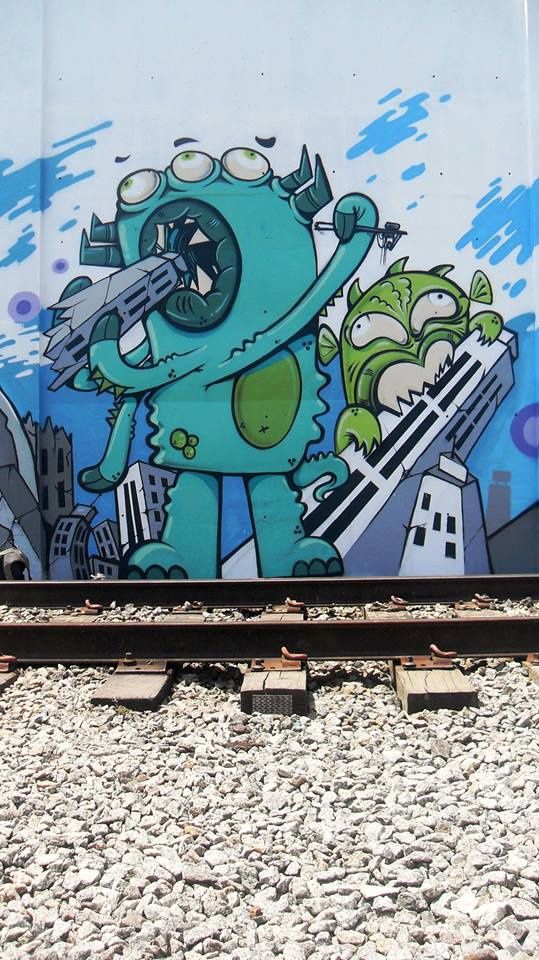 An important meeting that led to your work ?
what motivates my work is my everyday all I can productively influence me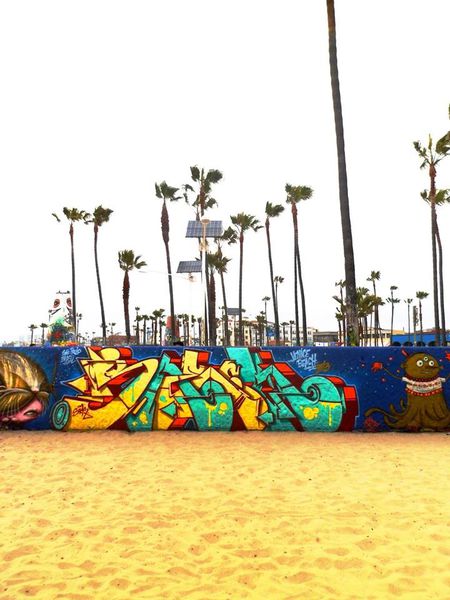 what is the role of graffiti in your life ?
the graffiti is my life ... work and live graffiti everyday ... I see the graffiti with a higher power , something that messes with my spiritual energy ---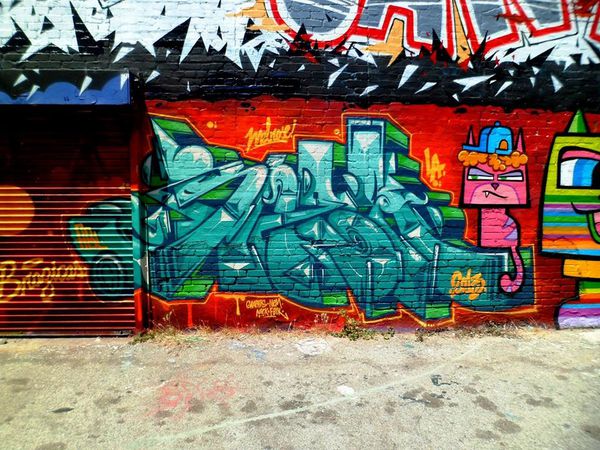 their sources of inspiration ?
I love the graffiti of my coworkers, and this makes me breathe so you can keep the same technical level and conceptual ... Sure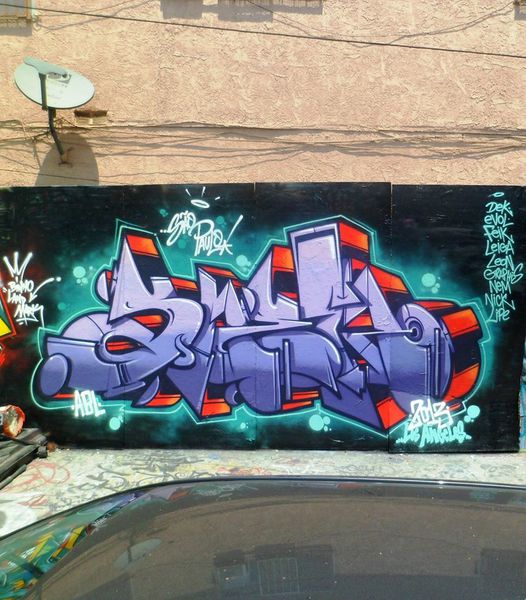 Dedications !
I thank God and my family for helping me keep this trajectory and of course the masters of the past to start and stop this culture eh urban graffiti
https://www.facebook.com/snek.jb