Un des rois de l'aquashoting est aujourd'hui en interview sur le site de l'Island Slalom Tour!!Il s'appelle Sam Venn!Allez c'est parti!!
Where do you come from ?
I come from a little town called Bundeena just south of Cronulla.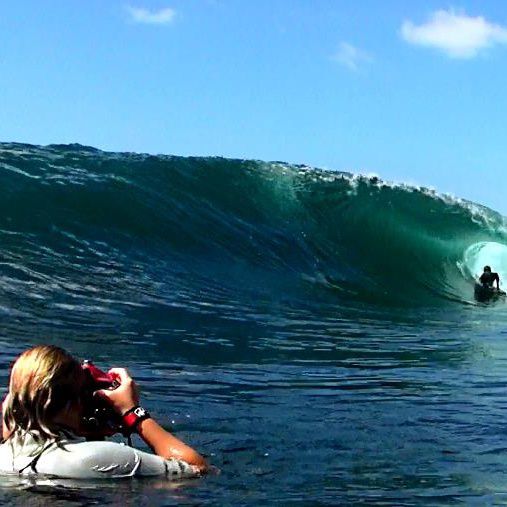 Could you describe you in few lines?
I have a strong passion for the ocean and bodyboarding as i grew up around it and in it. Love getting out with mates and having a good time!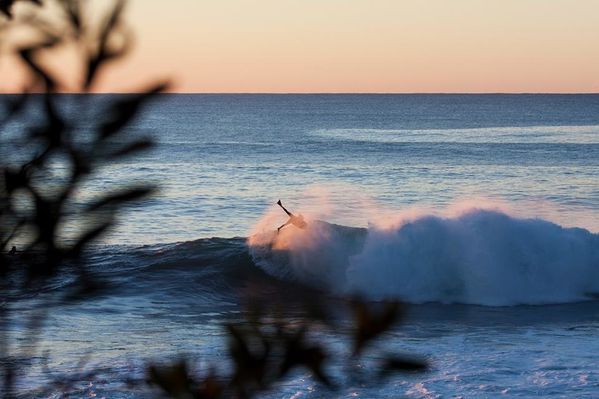 Where do you live? Is it cool ?And Why it is cool?
I Have lived in Bundeena all my life and love it! Its a bit of travel to get to places but the community is sick and because its small its like everyone knows each other. Got a couple of sick local reef breaks which i grew up on and thats where i developed a real love for bodyboarding.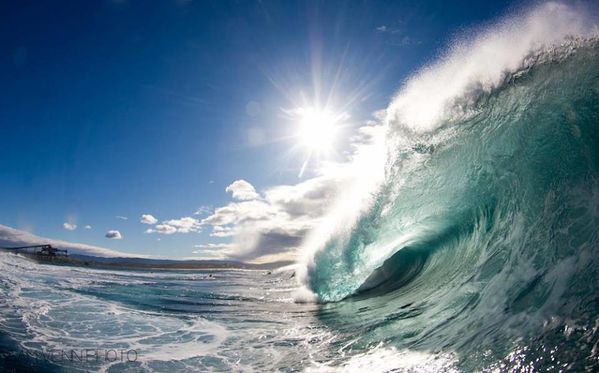 Could you tell me when and how did you get the urge to make pics?
I have allways loved mucking around with a camera and in the last kinda 6-7yrs i have loved shooting in the water starting out with cheap olympus cameras developing into my first dslr and housing about 3-4 years ago which i still shoot with today!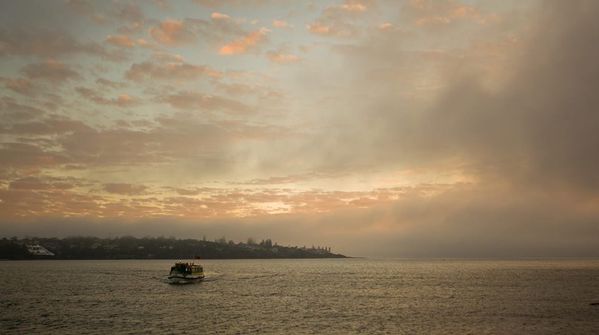 I find yours pics really beautiful.You took the course or is a natural gift?
Im fully self taught with a lot of help from local guys like Mitch Pearson and Elliot gooding just slowly developing a skill for it learning new things everyday. I am at tafe now doing a black and white film course which is awesome and heaps of fun, then if i get in next year i will do my Certificate IV in Photo imaging.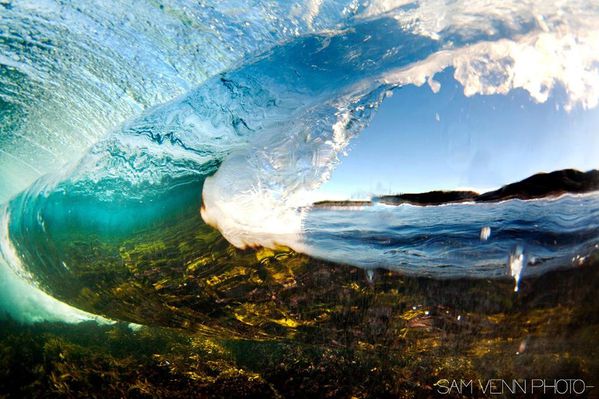 Your influences in this area?
I look up to heaps of photographers who's work always impresses me, Guys like Mitch Pearson, Ray Collins, Phil Galagher and heaps of others!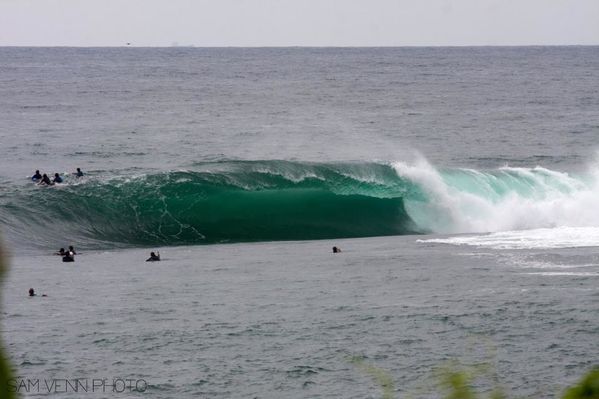 Happens to you there to exchange ideas with other photographers? And if so, which ones?
Again Mitch Pearson has helped me most and given me tips ever since i have started shooting. Also Mitch Fong, Adrian Emerton and Matt Vieses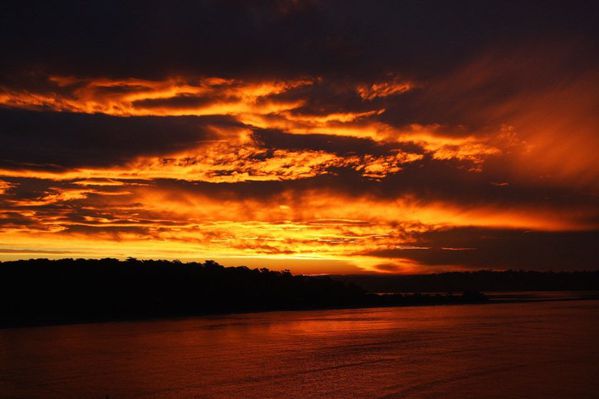 You started directly from the photo action / sport?
Well like i said before i have been shooting all my life just mucking around with landscape photos, family photos but when i started taking it more serious that was all action sport surf photography.
What inspires you most?
What inspires me most is seeing new photos and different ideas being explored by professional photographers. Also seeing bodyboarders pushing the boundaries and surfing sick, they inspire me to nail the shot. -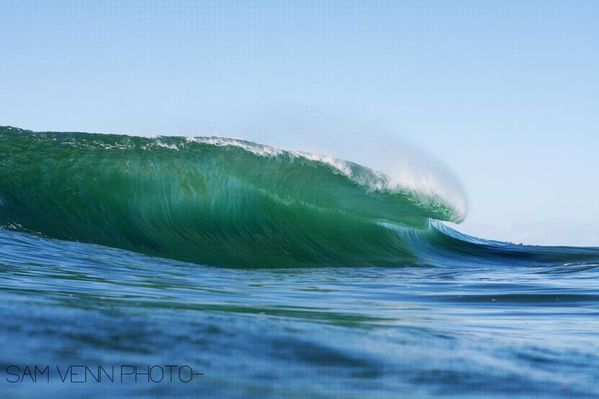 Is there a cliché especially important in your eyes, an image that symbolizes more than it is? Or all your photos they all convey a story in their own way?
There is one photo that is my personal favorite which is a shot of the island lefts on sunrise which almost doesn't look like photo, almost looks like a painting. Also probably because one of my favorite photographers Ray Collins Commented on it on facebook haha. Also because i shot it when i was pretty inexperienced and it was a massive stand out at the time. But yeah i am a really picky person and am a massive critic on my own photos so i find it hard to pick something good.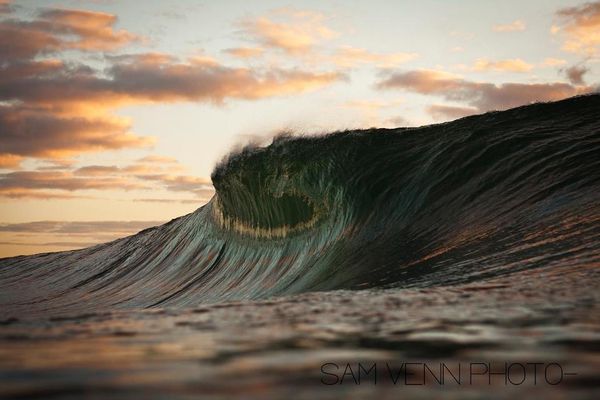 This job requires a lot of implications, dedication and sometimes sacrifices, what advice would you give to someone who wants to follow in your footsteps?
Well if you love it enough you will do anything to achieve a good shot. Requires early starts, driving long distances and a fair bit of money. Stick at it and look forward not backwards, always know there is room for improvement.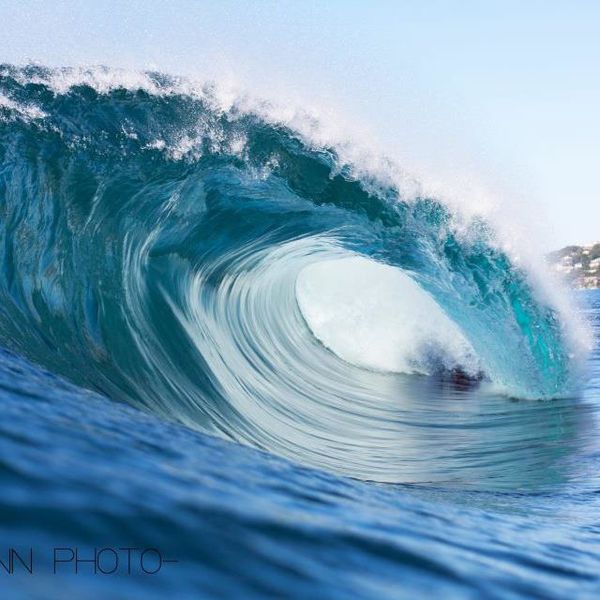 One or more anecdote (s) on the joys and dangers of life as a photographer of surf?

There is always new things to perfect in surf photography, new angles different lighting shooting different people etc. The buzz you get when your shooting a perfect wave is better than anything in the world (besides being the one on the wave haha) its the next best thing.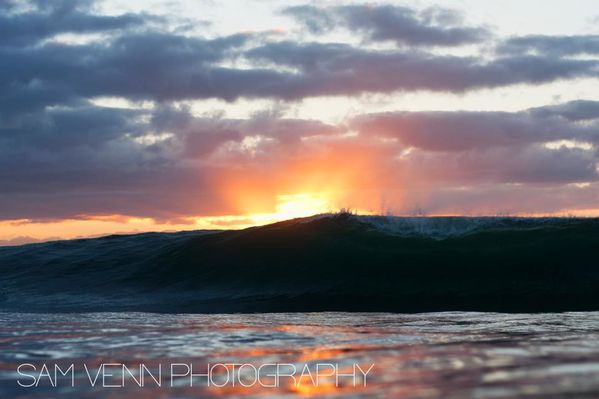 You have a website?

I post all of my photos on my facebook page so that would be the best place to see my work. I really need to build a websight im just short on time and money haha.
A last word ?
Last word, thanks to everyone who has helped and supported me, thats what pushed me to improve my shots.
Hope that sounds good to you man, really look forward to seeing it! The link to the photo i was talking about in the interview is linked bellow so is the link to my page. Thanks for the support mate
https://www.facebook.com/pages/Sam-Venn-Photography/311302692214440
Cheers
Venn