Partons à la découverte d'un graffeur bien cool qui nous parle de sa passion!!
Your blaze (name graffiti)?
My name is Juan Carlos Lopez " Ruin"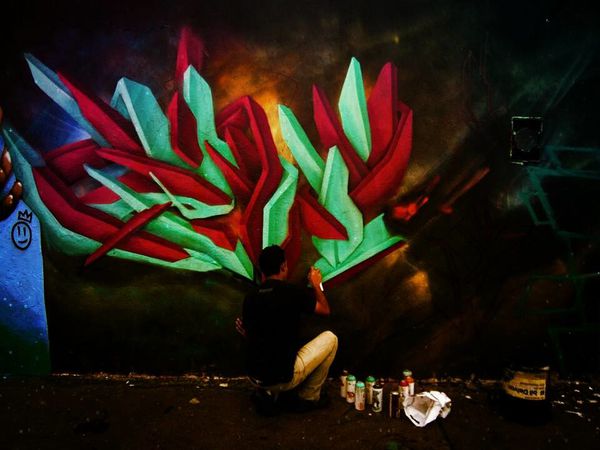 Your first graffiti (what year? Where?With that?)

I started painting in the year 1999 when chicoPero was something that was never taken seriously and over time leave the painting for lack of interest . It was in 2010 in October when graffiti started to make more elaborate and more worked . and so far is something I'm sure I will continue doing until I can not hold a spray.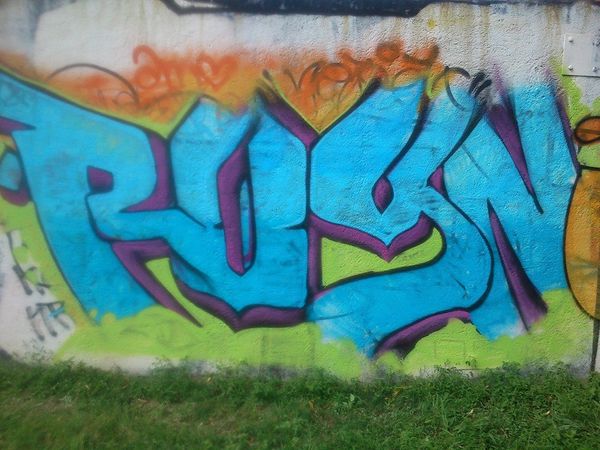 Why the graffiti as a form of expression?
I think the graffiti was first elected as a personal search of belonging to a group or have a certain "status" among the youth of the same age or the same place. That's why the vast majority paints a time and then stops .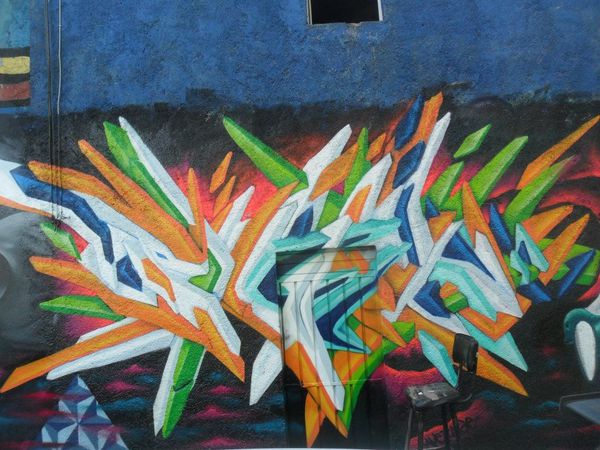 Where do you like most maked graffiti?
I definitely like to do my work on the street, I like to choose busy streets with very crowded so they can appreciate what is ah been there embodied and each person an idea of what it says there even if they do not understand is made. I like the idea that people think or you look for a meaning to something that maybe does not.
You're pretty focused on the letter? The characters? The color? The graphics? Forms?
In my work I always like to look for harmony in the colors , I like the contrasts and mixture thereof. I always try to find a balance in the pieces , I like aggressive appearance and geometric things , however I stand by this learning and keep improving this search in everything I paint whatever this .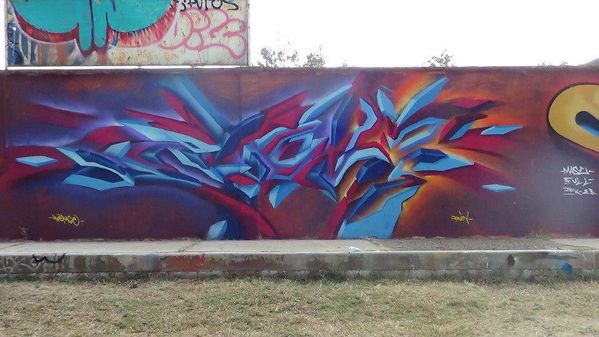 How would you define your style?
I would not know how to define it exactly , I think my style or what I'm working is always evolving , always changing and in some way with some of my personality. Sometimes a way to play with palabaras ( ruin, ruiz , ruines , ruins etc).
How do you perceive your career in local graffiti culture?
Locally eh always tried to keep up , to stay active and paint a lot. And for you being in this environment know that there are people who likes your work, people who do not and people who just like to criticize, but despite this being always active , that is primary to the end of the day is continue talking about one .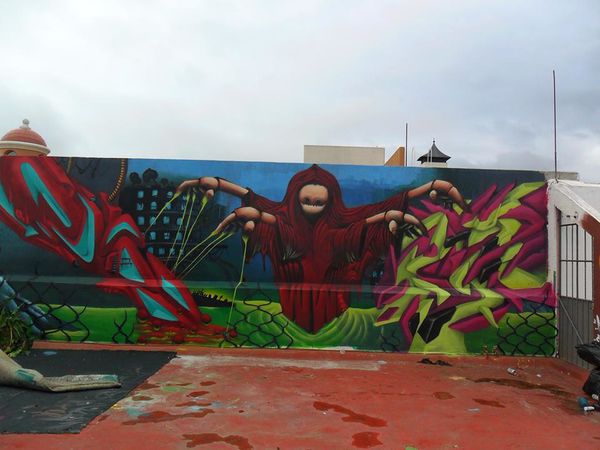 An important meeting that motivated your work?
The main motivation is ultimately the knowledge can take you to where the graffiti , being self-critical with your work so you're always learning and improving , that certainly is my main motivation.
What is the role of graffiti in your life?

I personally do graffiti at the meeting that a valve exhaust , I forget everything and put all my attention on what I'm doing . Maybe most of the time ignoring any messages to viewers but definitely always a mark or a trace of what you leave on every fence stays.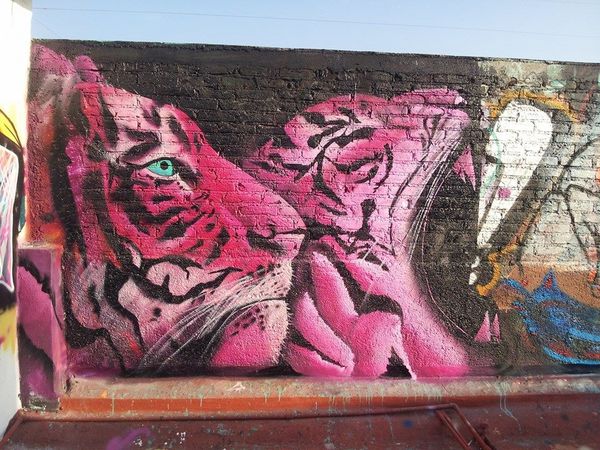 Your sources of inspiration?
I'm definitely inspired to things that looks somewhat aggressive , there is always something new to try to integrate my work , of course you also have artists who also admire the music I hear and the other things that as a child I liked are things which also still there and are reflected in some way no matter who do not have much to do with the naked eye .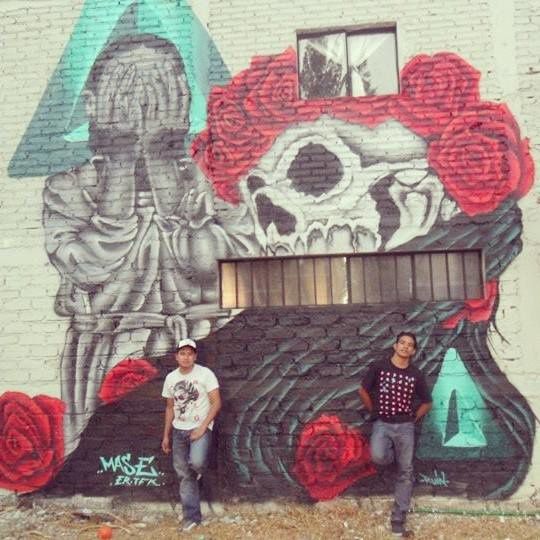 Dedications course?!
Agradesco people ah always been there encouraging , grateful that the majority of the time share pints with great friends who also share other things in life , my parents and siblings who do not understand but tolerate me , my girlfriend invites me to try other styles . Average crew just my brothers and War Machine Crew with whom the research and learning does not end
https://www.facebook.com/Ruinaverage