Direction le Japon à la découverte d'un photographe Bresilien avec un grand talent!Il a pris le temps de nous parler de sa passion!!
Where do you come from ?

I am from Brazil .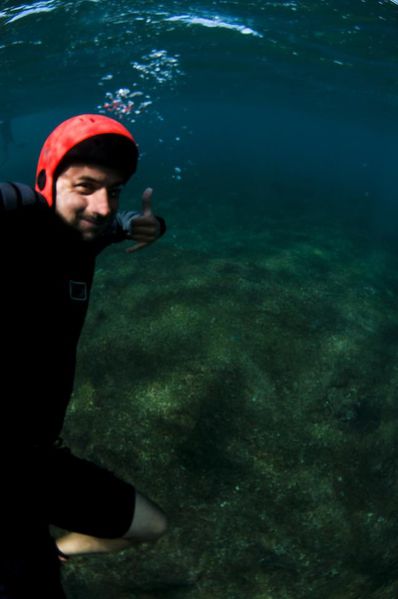 Could you describe you in few lines?
I am photographer and bodyboarder trying to make both skills work together .
Where do you live? Is it cool ?And Why it is cool?
I live in a very small town in Japan called Omaezaki . I do like this place , it's quite , during the typhoon season surf pumps , also a great spot to wind surfing during the winter . The local comunity is friendely , I can say I feel at Home here .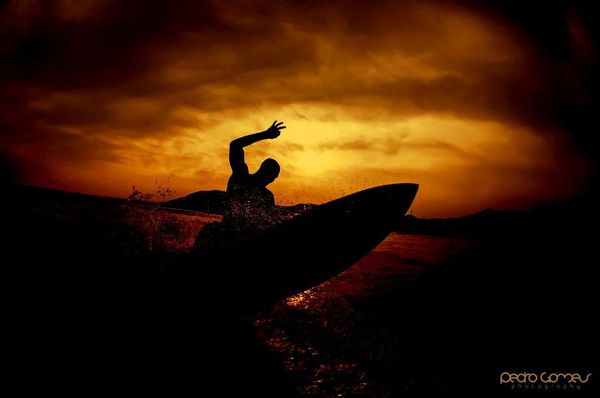 Could you tell me when and how did you get the urge to make pics?
I find yours pics really beautiful.
I started to take photos very young , using my mother 35mm old Canon FTB , using a 50mm and a 135mm lens , all manual camera and ofcourse no autofocus , so learn to operate the camera was really necessary .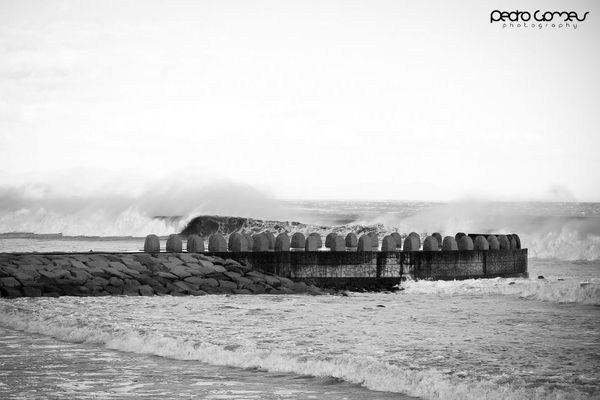 You took the course or is a natural gift?Your influences in this area?
My uncle who works as a professional photographer was my bigest influence to strat to take photos , when I was a kid I dreamed one day be like him .
Your influences in this area? Happens to you there to exchange ideas with other photographers? And if so, which ones?
Well I do like the Brazilian photographer Sebastiao Salgado , he is good and he does a very important social work ; in surf photography I do like Tim Mackena , his photos are crispy and he works very well with the colors . I do keep in touch with other photographers , a very good friend of mine Leandro Freda who lives in Sydney Australia , we usually talk a lot . When I am in Hawaii I used to talk with all Brazilian photographers , but I can say Bruno Lemos and paulo Barcellos are the two guys who I talk more often and I can learn a lot with the experience they have in big waves . I also keep in touch constant with my mate Jefferson Dutra in Brazil , he is the guy who take care of all the computer stuff in my work , from my web site to the everyday needs , so I have more free time to take new photos and keep training .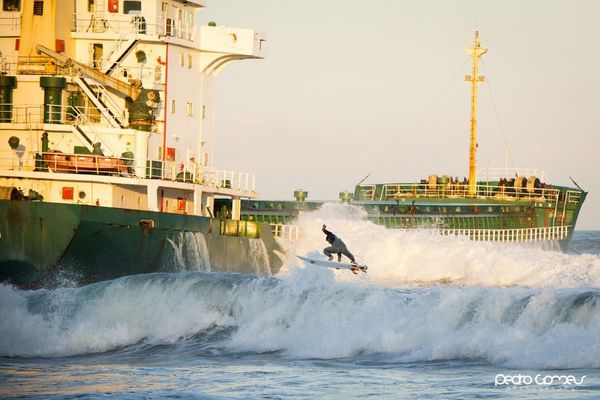 You started directly from the photo action / sport?
I sarted assiting , I was a photographer assistant in Sydney . Back that time I did wedding , advertising , potraits but it wasn't what I really wanted to do .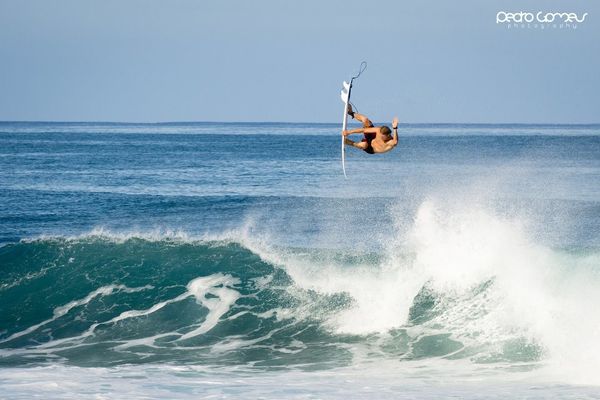 What inspires you most?
My passion for the sea .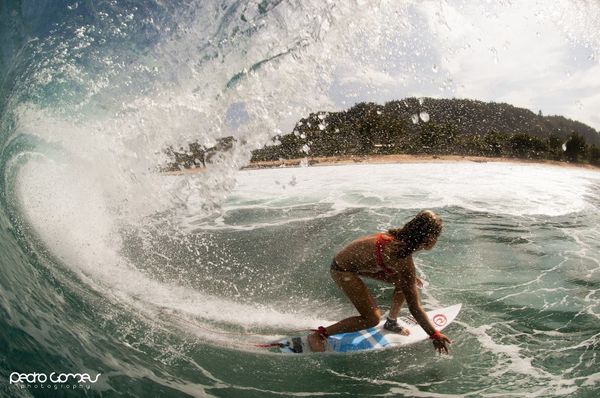 Is there a cliché especially important in your eyes, an image that symbolizes more than it is? Or all your photos they all convey a story in their own way?
Well I think every single photo is a differnt story . My favorites photos are that ones I think about it before do , sometimes I wait days , months to make the photo I wanted .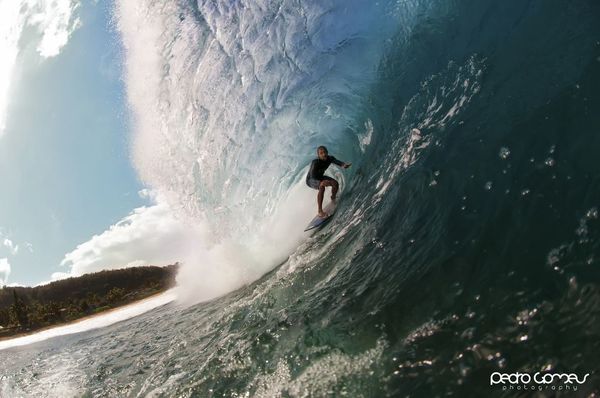 This job requires a lot of implications, dedication and sometimes sacrifices, what advice would you give to someone who wants to follow in your footsteps?
If you wanna do surf photogaphy , you do need to like it , if you think that you can make good money , I tell you , it's not eazy . The mags don't pay that much , the market is already full of surf photographers . I can say that make the living from surf photography is really hard , you need to work in other fields too . But if that's what you really wanna , go ahead , not rich life but I can say that is a rich lifestyle .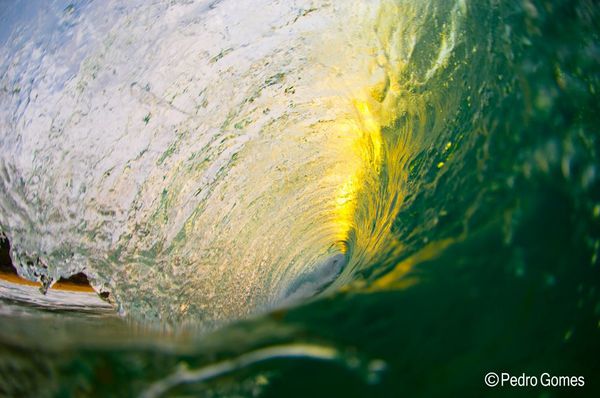 One or more anecdote (s) on the joys and dangers of life as a photographer of surf?
Be in the water is always fun , be in the barrel is where I wanna be all the time , I can say I live for this . Acidents are part of the game , I got really injured twice . In 2011 during one typhoon in Japan the waves led me to the concrets that contain the tsunamis , I broken one rib and I lost all my equipment . I also got injured in Hawaii , my shin got perfurated by the nozzle of a surf board , I had to operate overthere to don't infect all leg .
Do you have a website where we ca see your pics ?
People can check my web site on http://www.pedrogomesphoto.com/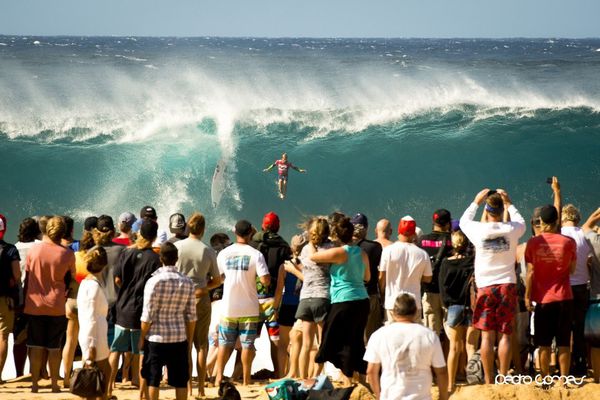 A last word ?
Over 70% of the earth is consisting of salt water , I don't see a razon the keep away from this gift .
Keep our planet clean , it's our home .