Partons à la découverte d'une surfeuse por de Nouvelle Zelande à travers une petite interview exclusive pour le site de l'Island Slalom Tour!
Could you describe you in few line?
HAha that's a hard one, I think I'm a cruisey and energetic person and very competitive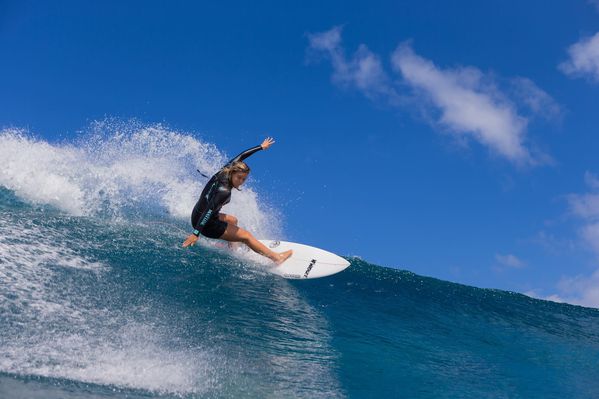 When did you started surfing and why?
When I was about 6 years old because my dad got me into it and my mum took me to the beach everyday after school, it is fun!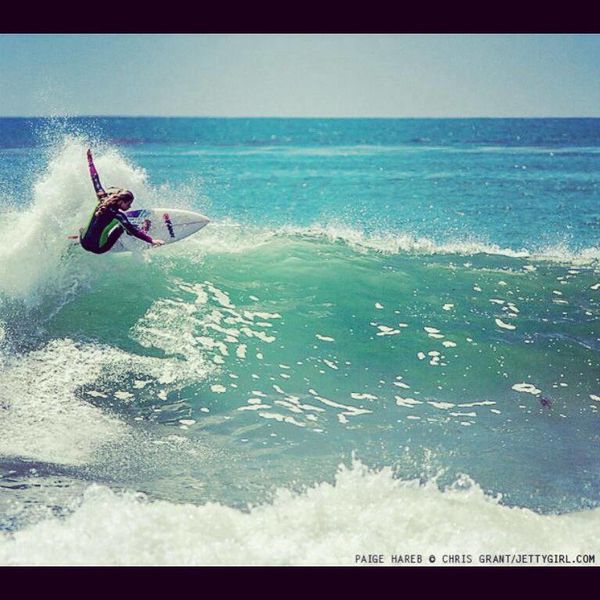 Where do you live ! is it a good place?
Oakura, Taranaki, New Zealand I don't get to spend much time there but it's an amazing place with lots of waves and things to do.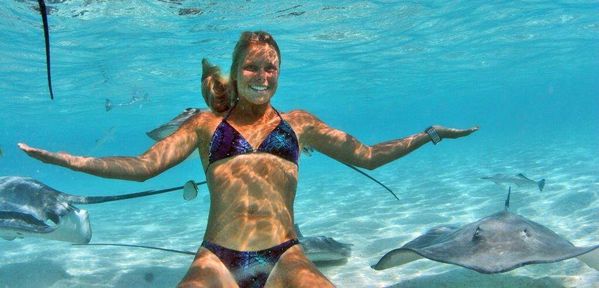 What is your best result in contest?
1st in a qualifying series and 3rd at snapper rocks world tour event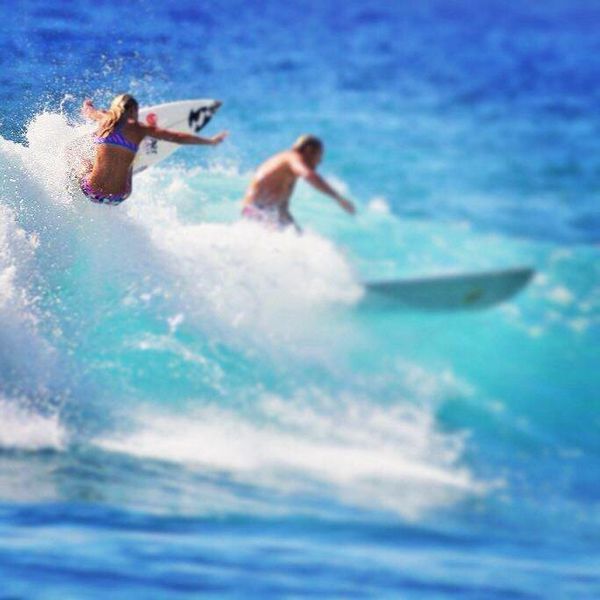 Do you often ride skateboards?
Yeah I like skateboarding!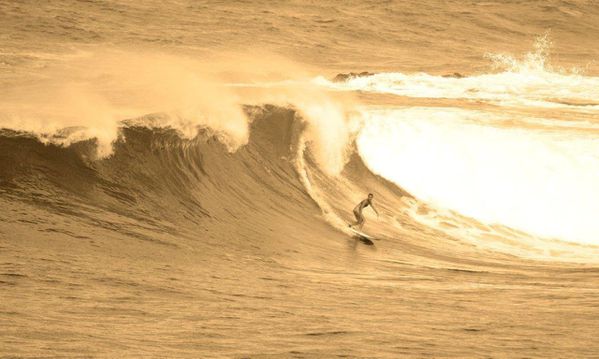 photo: www.nzsurfmag.co.nz www.curl.co.nz
Island Slalom Tour is a series of skateboarding contests on tiny french islands where nobody has ever skated! We are as Captain cook at Hawaii in 1600! Except we have now motor boats and concrete roads... What do you think about this?
Yeah it sounds cool I mean why not?!
What is your biggest Wipe Out?
I had a bad one at teahupoo , I kneed the reef but i got dropped in on and it was the wave behind that smashed me!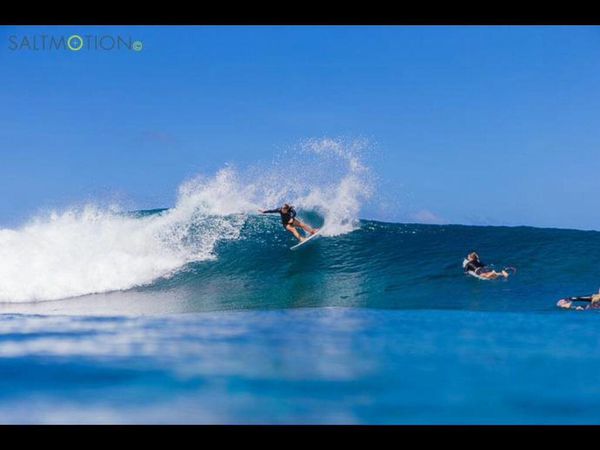 One morning, you wake up ,You arrive in your kitchen and suddenly,you see a genius in wetsuit! He say:" Hey , I can offer you 2 magic gifts! What do you want?
World peace and a bottomless bank account haha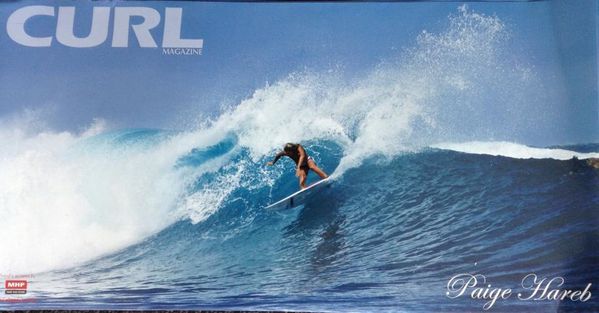 How would you define a good session ?
Every session is different that's why I love surfing but a good session for me could be 6ft barrels or I could just get one good, fun wave in 2ft onshore shit and it will still be a good session!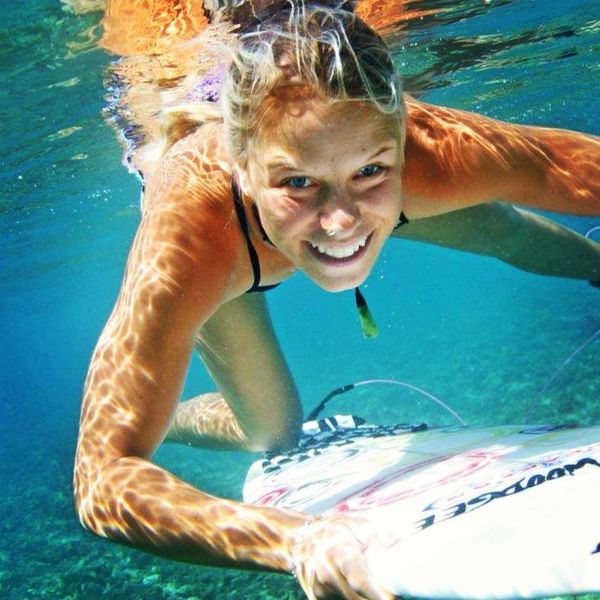 Do you have sponsors?
Yeah they have been amazing to me, DHL courier, Subaru, Mt Woodgee surfboards, aerial7 headphones, mons royale and mum and dad!
A last Word ?
Be yourself, be in the moment and enjoy the ride!
https://www.facebook.com/paige.hareb
www.paigehareb.co.nz
www.twitter.com/paigehareb
www.instagram.com/paigehareb
Découvrez d'autres surfeurs sur le site IST!
Interview Eric Rebière , Free Surfeur Pro
Alizé Arnaud, championne du monde ASP en interview!!
Interview adrien boedec, Rider Phenum and Juanito surfboards
interview Jean Sébastien Etienne, Surfeur Pro
Interview Othmane Choufani, Free Surfeur Pro from Marocco
Interview Dimitri Ouvré , Champion d'europe de Surf
Thomas Joncour, co-createur du club et école de surf 29hood!
Didier Piter, Surf-Coach en Interview!!
Interview Edouard DELPERO , Double Champion de France de Longboard
Interview Alex Kersaudy , jeune espoir du surf breton
terview Gordon Fontaine,Surfeur Pro
Interview Romain Laulhé, Surfeur Pro
Interview Garrett McNamarra, Rider of the biggest wave in the world and a cool man
Et encore plus ici!!