Owen Pye est un grand voyageur qui a parcouru le globe à la recherche des meilleurs spots et il vient d'écrire un livre sur les meilleures destinations pour le bodyboard! Le blog de l island slalom tour vous propose de découvrir ce joyeux fanfaron!!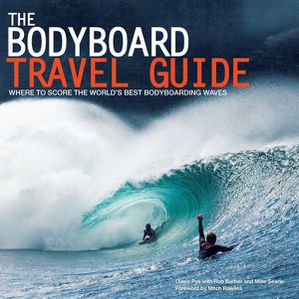 When and where did you arrive ON earth?

I arrived on earth May 11, 1984. It was a glorious day, I remember it well.

When did you started surfing?
I started surfing when I was 11 years old at my local beach in Cornwall, UK, my mates and I were kings of the Praa shorey, I had an Alder Tube with a marble slick, I've become less cool since.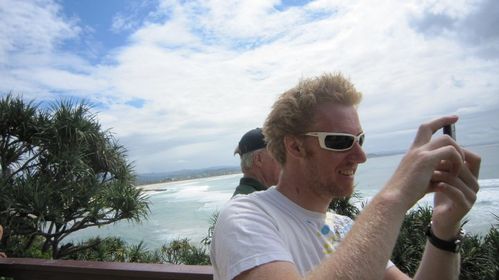 Could you speak about your book?
The Bodyboard Travel Guide is the ultimate guide book for the travelling bodyboarder, it documents 100 of the best bodyboarding waves around the world and gives loads of information on how to plan your trip, things to watch out for and other helpful hints, plus loads of tips from the pros. It's also stuffed with sick pictures!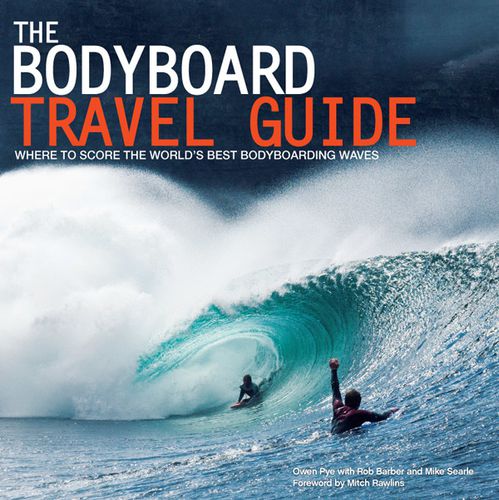 How have you the idea to make a book about bodyboard?

I write for ThreeSixty Bodyboard Magazine, and the idea came about in the office with Rob Barber and Mike Searle earlier this year - we figured although there were many surf travel guides available, our humble sport wasn't duly represented. We sought to undo this great injustice!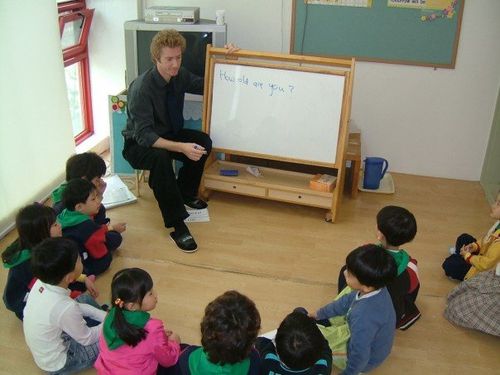 Where can we buy your book in france?
The book will be available from January, and should be available in France and online by then fingers crossed! It is pre-orderable before Christmas though through www.orcashop.co.uk and www.bodyboard-depot.com.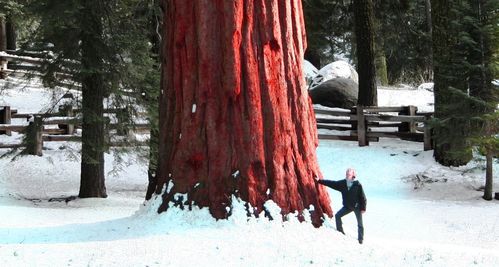 Do you often ride skateboards?
I longboard more than skateboard – I have a laminated bamboo 33" Driftwood beauty which zips me around in the summer, I used to be heavily into longboarding when I was at uni, but one too many big hills, stacks and scary moments at 50mph with no helmet made me realise I should calm it down!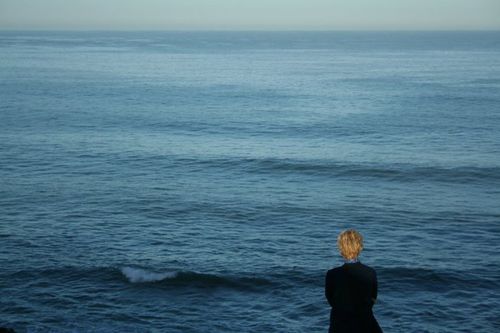 Island Slalom Tour is a series of skateboarding contests on tiny french islands where nobody has ever skated! We are as Captain cook at Hawaii in 1600! Except we have now motor boats and concrete roads... What do you think about this?
What is your biggest Wipe Out?

The skate tour sounds amazing! I reckon that is a totally brilliant idea – I'd love to see it for sure!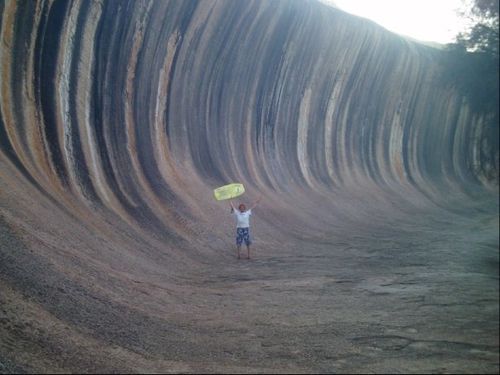 What is your biggest wipe out?

My biggest wipe out was probably at 6-8ft Superbank in Oz last year – scooped into a late one and stalled, at first the barrel looked like one of the deepest ever, but it soon changed its mind and churned its guts out into a hideous close out. I was under for ages, luckily I surfaced and grabbed a quick breath before the next set wave exploded. Paid my dues that day!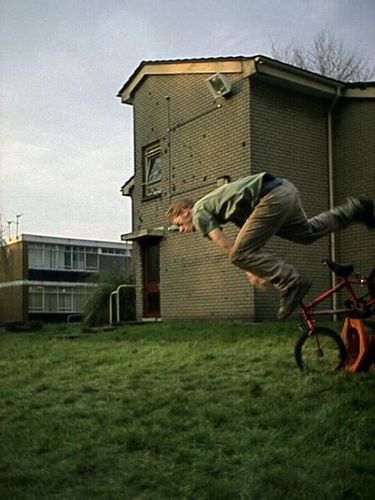 What is your best souvenir when travelling ?
My best souvenir when travelling are decent noise-cancelling earphones for your music, they let you get away from the madness when on a plane or boat!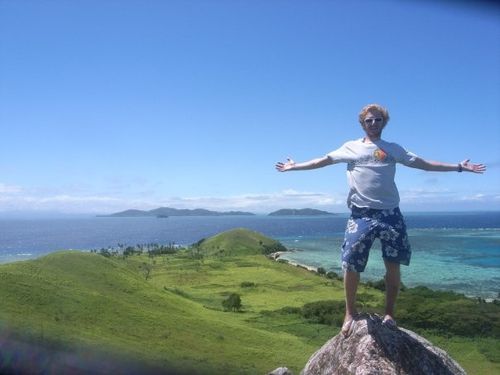 One morning, you wake up (may be with your Phenum pyjama!!) ,You arrive in your kitchen and suddenly,you see a genius in wetsuit! He say:" Hey Mister Owen, I can offer you 2 magic gifts! What do you want?
Hmm, two magic gifts … A copy of the Bodyboard Travel Guide and first class flight upgrades for life'.


How would you define a good session ?
A good session for me would be a punchy left hand wedge somewhere warm with a handful of my closest mates out, chock full of barrels and ramps!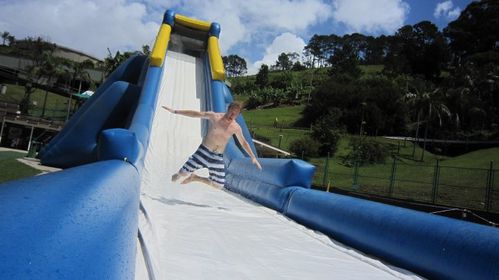 Good memories ?
I've so many good memories, I would say one of the best was back home at Porthleven a few years ago – perfect glassy barrels all morning with just a couple of us out, won't forget that session in a hurry!
www.orcashop.co.uk and www.bodyboard-depot.com.
Thanks a lot to take time for this interview!And good luck for your next trip!
If you want more interviews about bodyboard: