Le roi du Drop Knee Riding à Puerto Rico est en interview aujourd'hui sur le site de l'Island Slalom Tour!
Could you describe you in few line?
simple,happy,dedicated,focus,core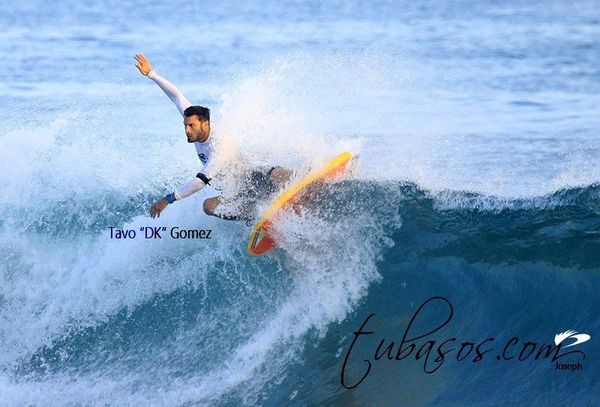 When did you started bodyboarding and why?
at 14 years old.1987 for me was very interesting way to have fun and still.
What do you prefer in bodyboarding! prone or Drop knee and Why?
like more dk now .dk is amaising,the view the felling is increible fun, knee atack.prone in the ones i cant dk some shorebreaks.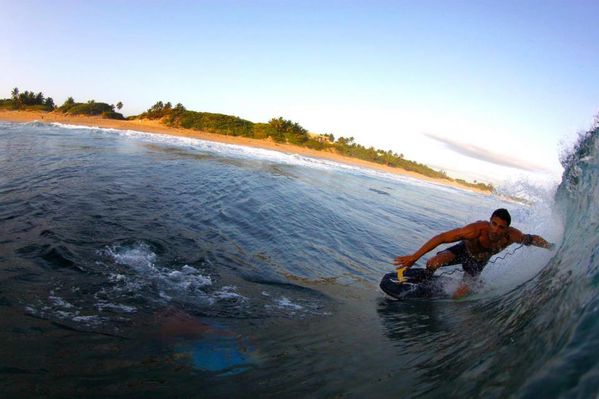 What is your hero in drop knee?
paul roach, mike lackey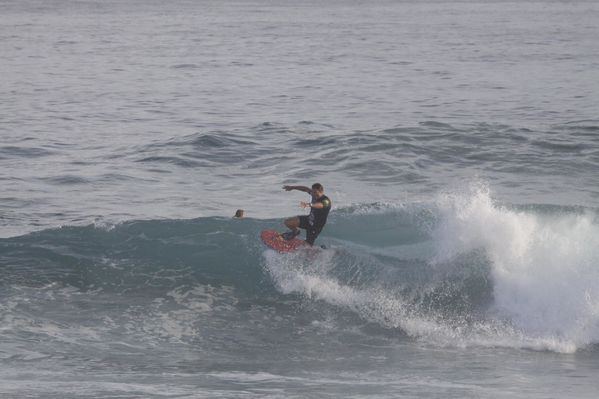 Where do you live ! is it a good place?
i live in caribbean best spot Puerto rico has a good diferent waves.shorebreaks,wedges,ppoint breaks.100 x 35 miles of coast.a lot of water the weather is perfect summer all year around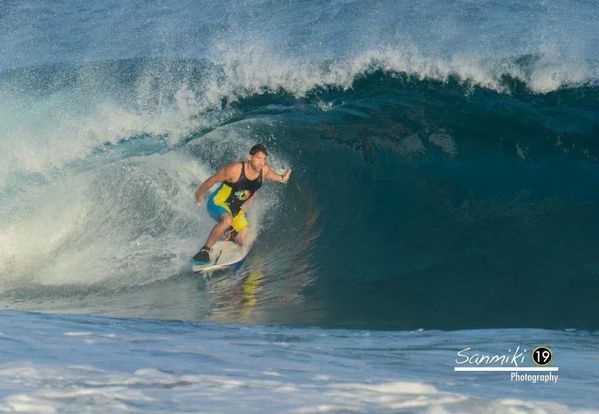 What is your best result in contest?
i got 3rd maraga 5 with hubb at finals.dk division here in puertorico, at mex pto escondido 3rd at dk division this last 2013 save colorada contest.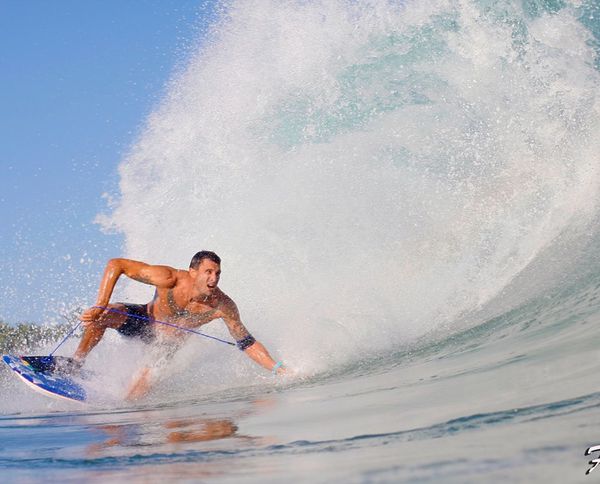 What is the craziest meal that you eat during a surf trip?
a crazyes food i eat in a trip was indo trip. i eat dog chichin, Do you often ride skateboards? a few sections in the week not every day, is good to dk training.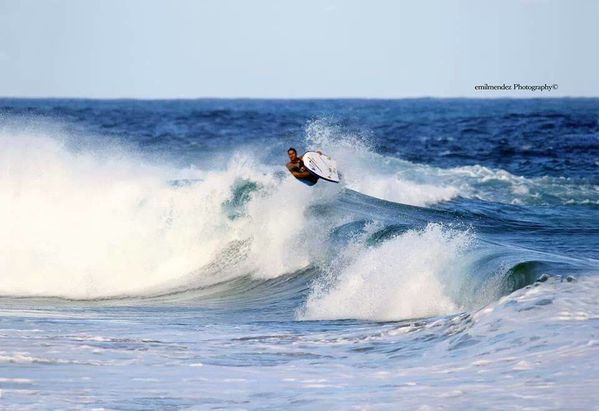 What is your biggest Wipe Out?
biggest wipe out pipe 12 plus.also margara .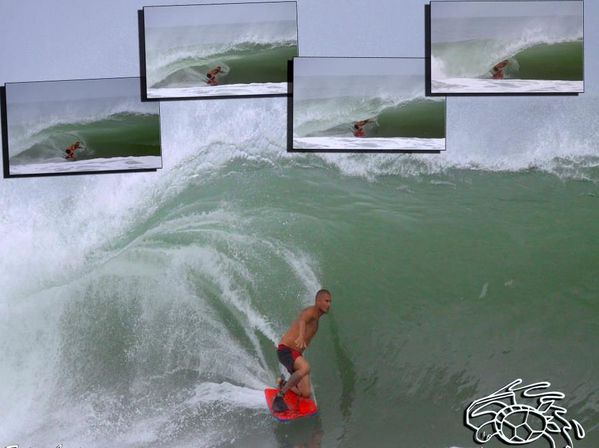 One morning, you wake up ,You arrive in your kitchen and suddenly,you see a genius in wetsuit! He say:" Hey Bob, I can offer you 2 magic gifts if you give me a bottle of milkand your corn flakes! What do you say?
i would like to have a solo section at pipe of 6 to 8 feets perfect dk .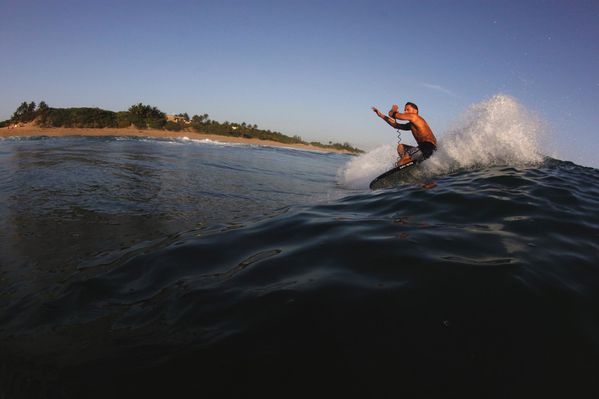 How would you define a good session ?
a good section for me no too much crowd left and rights waves perfecly 6 to 10 feets of barrels channels to enter.with my dkpr crew hommies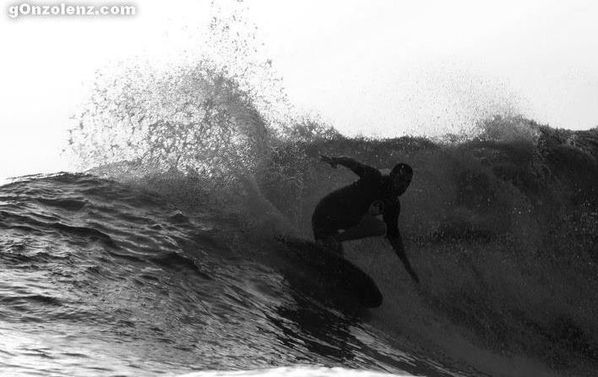 ide snap by GONZOLENS.COM
Do you have sponsors?
corepuertorico.com,662mob,ally,toobs,spyoptics,invert style fins,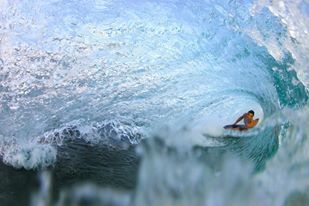 PHOTO by LENIN.DEEP HALLOWS
A last Word ?
dont stop dreamings and dk 4 life,
And more 220 bodyboarders interviews here!!
Interview Ben Player, World Champion 2005 and 2007
Interview Cesar Bauer , IBA DKWT World Champion 2010
Interview Andre Botha , World Champion 1997 et 1998

Interview Jeff Hubbard, double champion du monde de bodyboard
Interview Manny Vargas, IBA Live webcast commentator!
Interview Manuel Centeno, Champion du monde et d'europe 2006
Interview Tanner Mcdaniel,US bodyboad champion -12 ans
Interview Alan Munoz, Bodyboarder pro from chilie!
Interview Jacob Romero, Bodyboarder Pro de Mauii
Interview Pierre Louis Costes (PLC)
Interview Jipé Riou, Bodyboarder breton