Yeah!!Un jeune rider plein d'avenir!
Could you describe you in few line?
My names Nathan Wilson I'm 13 years old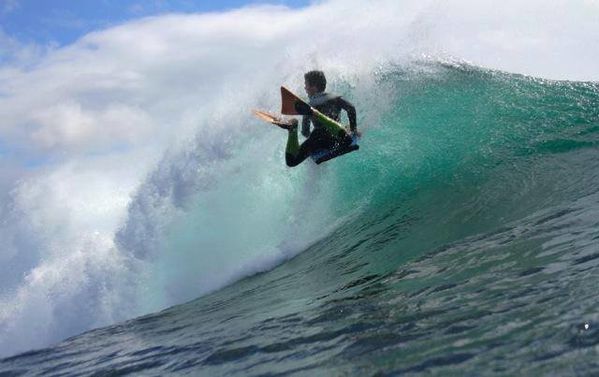 When did you started bodyboarding and why?
I started bodyboarding when I was about 7 or 8 but I don't know why I started really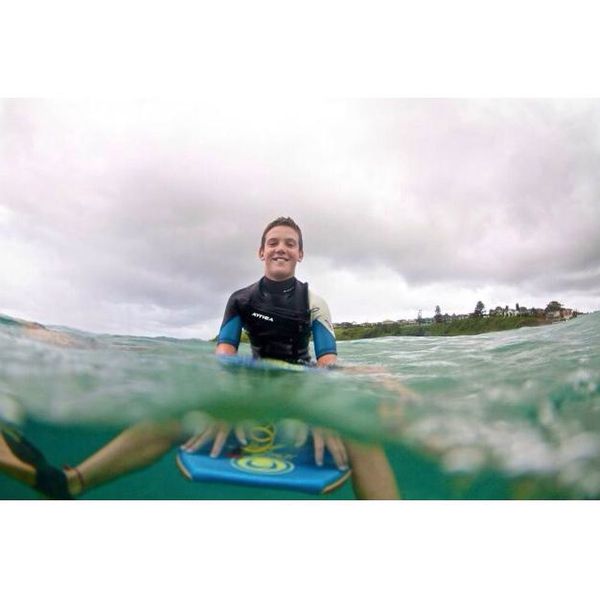 What do you prefer in bodyboarding! prone or Drop knee and Why?
Um I like prone over drop knee for sure but drop knee is fun sometimes when it's small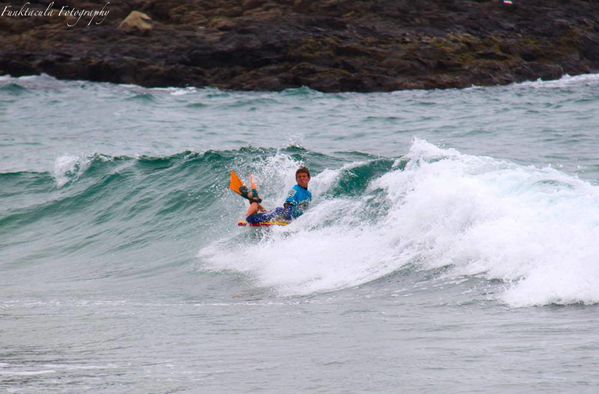 Where do you live ! is it a good place?
I'm from kiama on the NSW south coast, Australia, umm yeah you could say it's an alright place ! But when's theres swell I never tend to surf around home cause there is no good reefs breaks so I go road trippin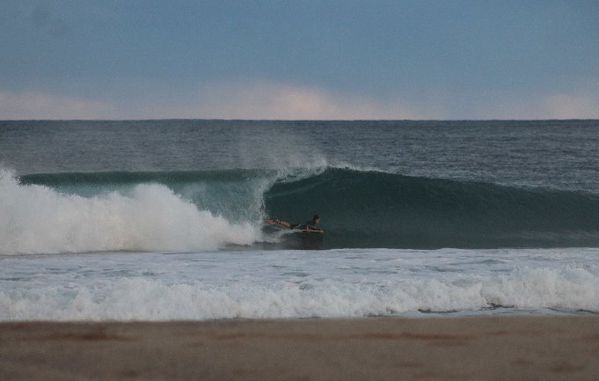 What is your best result in contest?
My best results would be a 2nd at nationals 2012, 1st I'm 2013 state titles and another 2nd at nationals 2013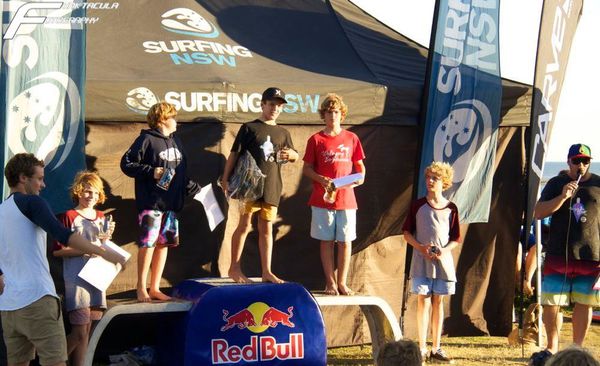 What is the craziest meal that you eat during a surf trip?
Just a packet of chips ahha don't really eat when I'm on a surf trip ! To busy surfing
Do you often ride skateboards?
Nah I don't ride skateboards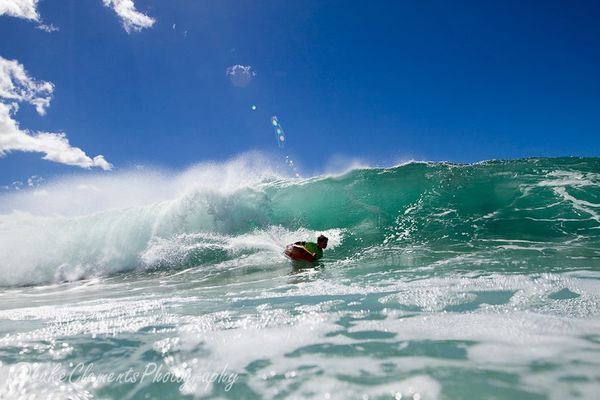 What is your biggest Wipe Out?
My biggest wipe out would have to be when I hit the reef, ripped my wetsuit open, cut all my back and then I sum how managed to eat the reef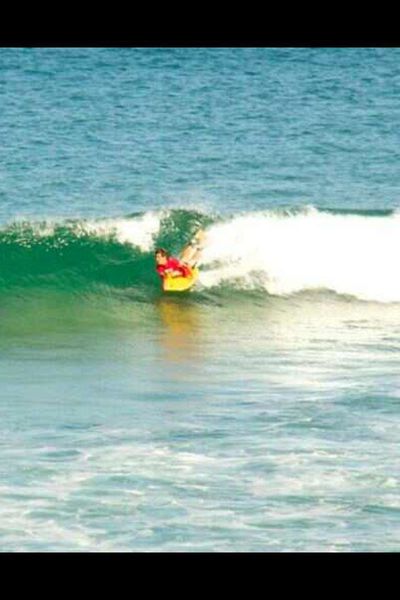 One morning, you wake up ,You arrive in your kitchen and suddenly,you see a genius in wetsuit! He say:" Hey Nathan I can offer you 2 magic gifts if you give me a bottle of milk! What do you say?
Well I would give him the milk and then first I would ask for teleportation so I can go from surf spot to surf spot and then I reckon I would like invincibility so if your walking down the street and someone has a nice lunch you can eat it with out them knowing ahha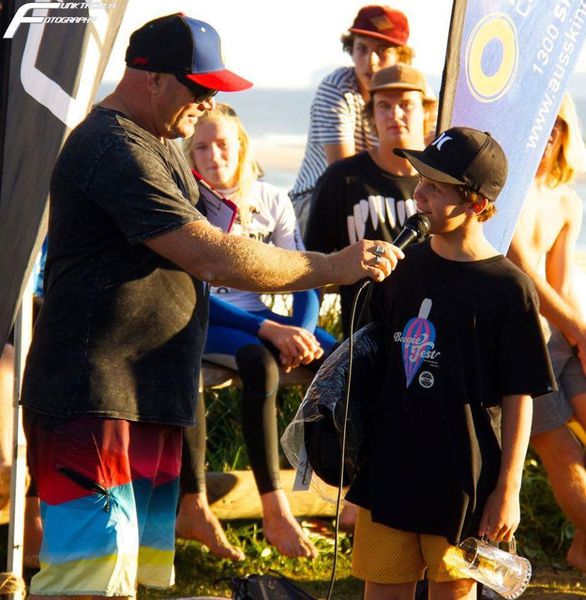 If you had the choice between these situations: A surf-Trip 9 months in Belgium A domino-course of 3 weeks at Loudeac town in brittany http://www.deltajeux.com/Jeux-de-domino.html Locking-24h in a cage with a gorilla a bit edgy. Which you choose and why?
I would take the surf trip cause if there's good waves I want to surf good waves haha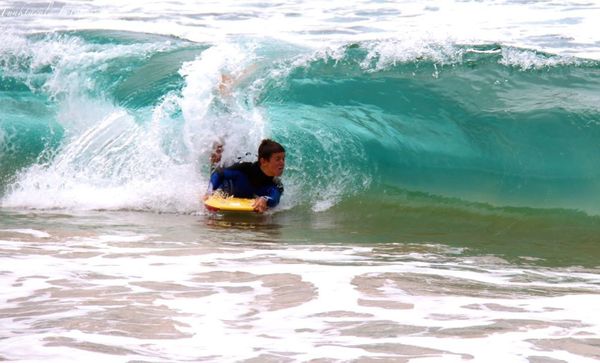 How would you define a good session ?
A good session is one where It's pumping, off shore winds and just good air bowls
Do you have sponsors?

My sponsors are Nomad, Attica, limited edition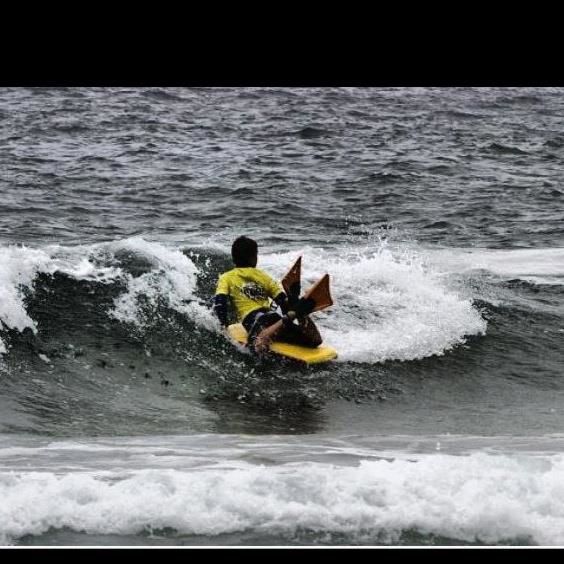 A last Word ?
Umm first I would just like to thank my sponsors for everything and last of all thank u for this ! Yeew
And more 240 bodyboarders interviews here!!
Interview Ben Player, World Champion 2005 and 2007
Interview Cesar Bauer , IBA DKWT World Champion 2010
Interview Andre Botha , World Champion 1997 et 1998

Interview Jeff Hubbard, double champion du monde de bodyboard
Interview Manny Vargas, IBA Live webcast commentator!
Interview Manuel Centeno, Champion du monde et d'europe 2006
Interview Tanner Mcdaniel,US bodyboad champion -12 ans
Interview Alan Munoz, Bodyboarder pro from chilie!
Interview Jacob Romero, Bodyboarder Pro de Mauii
Interview Pierre Louis Costes (PLC)
Interview Jipé Riou, Bodyboarder breton