Magno Passos est un rider Pro du tour IBA,il a fait 5ème en 2007 et 8ème en 2011!! Un sérieux candidat à un podiul mondial d'ici peu!! Il a pris le temps de répondre à quelques questions pour l'Island Slalom Tour!!
Could you describe you in few line?
i`m a guy who loves my family, passionate for good and big waves. and i love Jesus.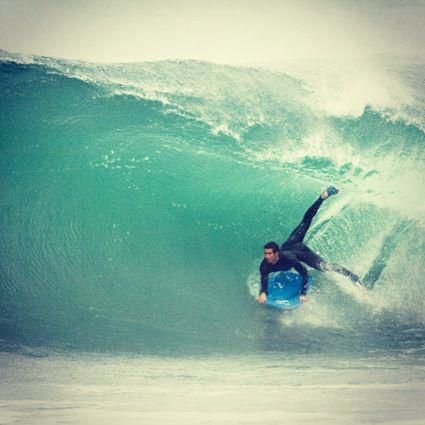 When did you started bodyboarding and why?
i started bodyboarding in Brazil, my hometown is called Guarapari. I started because most of my friends were bodyboarding already, in my street almost everyone had their bodyboard. So everytime the waves were good i would see them going to the beach to go surf.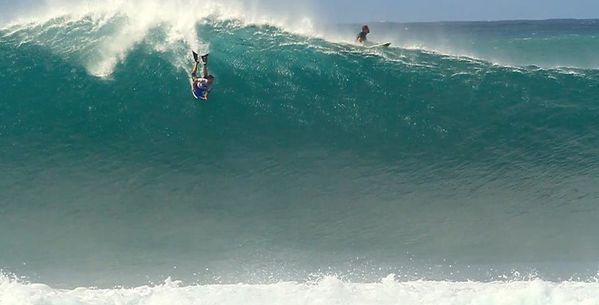 What do you prefer in bodyboarding! prone or Drop knee and Why?
I like both prone and DK, but i prefer prone. Thats the sport i practice.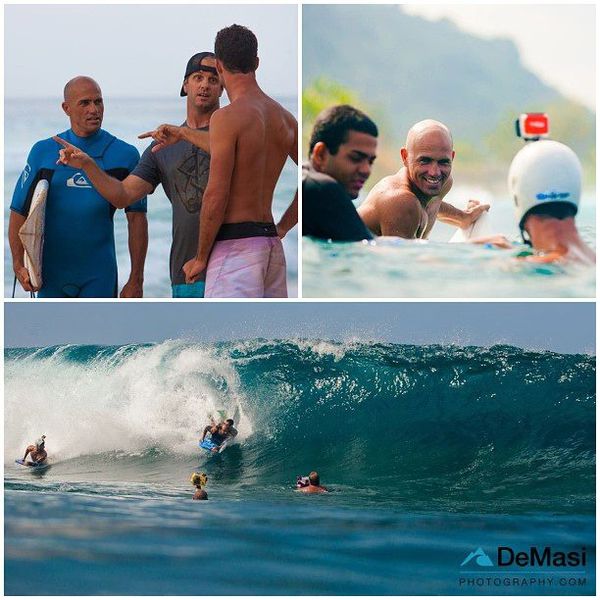 Where do you live ! is it a good place?
I live in Guarapari, its a good place but not really good for waves. Very inconsistent.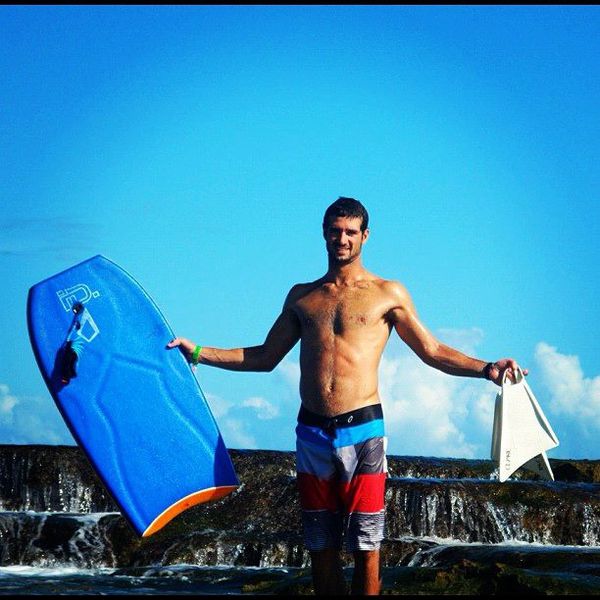 What is your best result in contest?
I had a second place in the box, 2011, so far this is my most memorable result.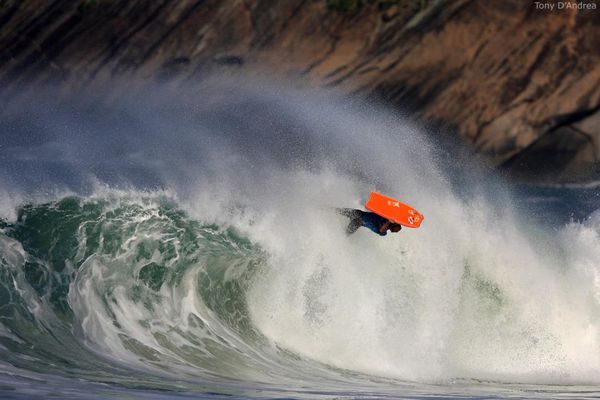 What is the craziest meal that you eat during a surf trip?
My best meal is a big steak with rice, black beans and a fresh salad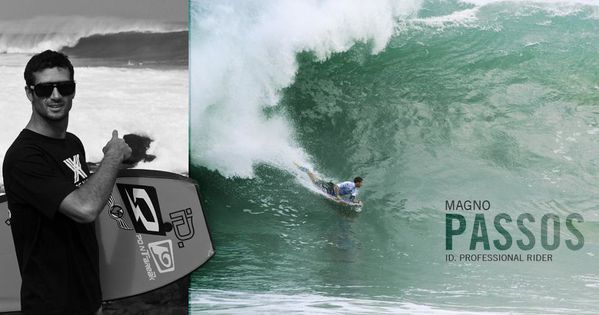 Do you often ride skateboards?
every once in a while.
Island Slalom Tour is a series of skateboarding contests on tiny french islands where nobody has ever skated! We are as Captain cook at Hawaii in 1600! Except we have now motor boats and concrete roads... What do you think about this?
this is awesome, good Job guys.

What is your biggest Wipe Out?
Hawaii, when i hit the reef surfing backdoor and had 36 stitches in my leg.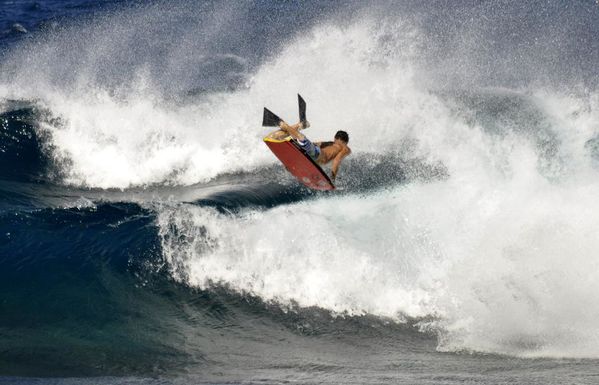 One morning, you wake up ,You arrive in your kitchen and suddenly,you see a genius in wetsuit! He say:" Hey Magno, I can offer you 2 magic gifts! What do you want?
be perfect, and wind 15 times the IBA world tour\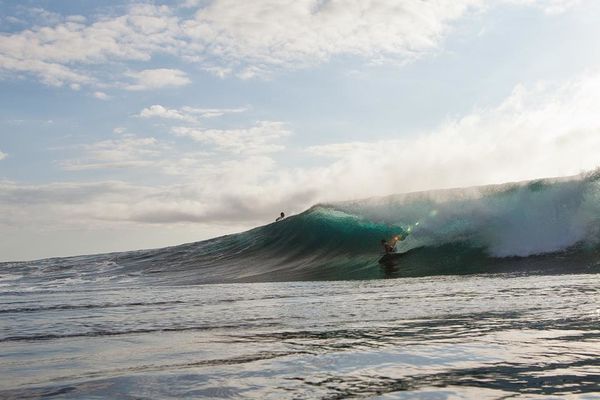 How would you define a good session ?
only your firneds in the water having fun, laughing...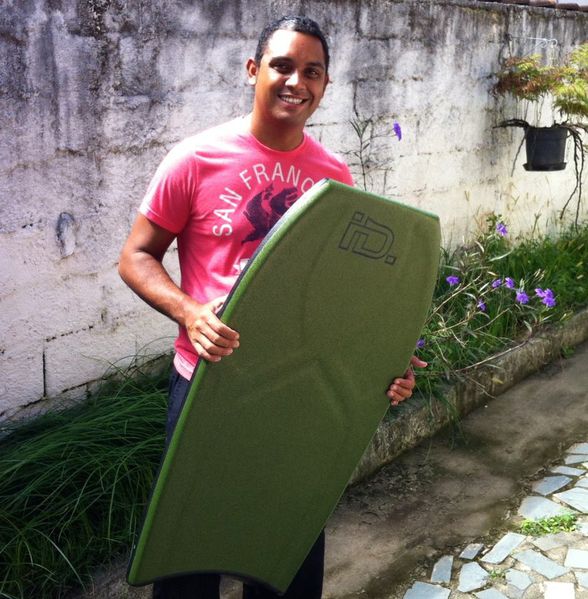 Do you have sponsors?
Idboards, Classic Fis, Quebra Onda , Dexa Produtora.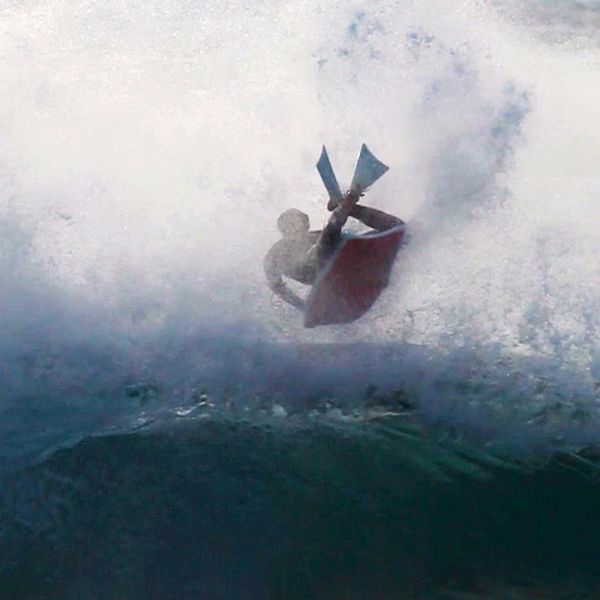 A last Word ?
thank you for the opportunity, God Bless you guys...
Et ici plus de 130 interviews de riders de toute la france et ailleurs!
L'asso Island Slalom Tour donne la parole au Boadyboarders!!
Interview Ben Player, World Champion 2005 and 2007
Interview Cesar Bauer , IBA DKWT World Champion 2010
Interview Andre Botha , World Champion 1997 et 1998

Interview Jeff Hubbard, double champion du monde de bodyboard
Interview Manny Vargas, IBA Live webcast commentator!
Interview Manuel Centeno, Champion du monde et d'europe 2006
Interview Tanner Mcdaniel,US bodyboad champion -12 ans
Interview Alan Munoz, Bodyboarder pro from chilie!
Interview Jacob Romero, Bodyboarder Pro de Mauii
Interview Pierre Louis Costes (PLC)
Interview Jipé Riou, Bodyboarder breton