Direction l'Argentine à la découverte d'un graffeur zicos!!Il s'appelle Machak et il est en interview today!
Your blaze (name graffiti)?
Machak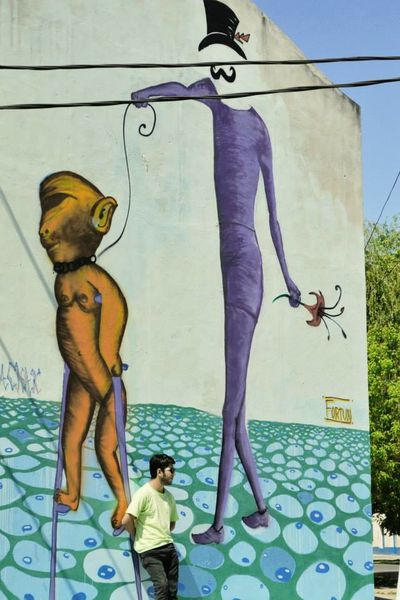 Your first graffiti (what year? Where? With that?)
Was in 2009, with scohol friends, just making line draws whith some cans in the street.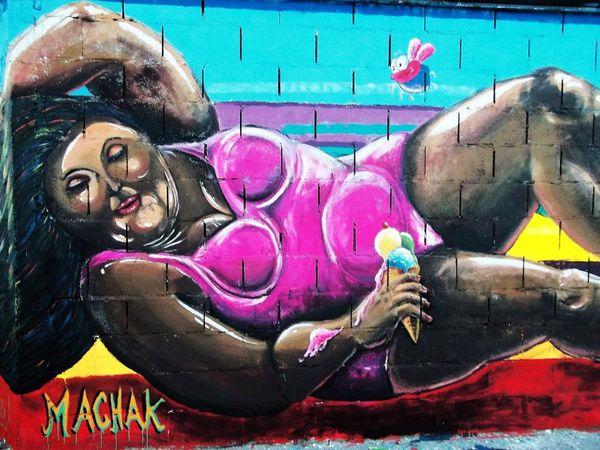 Why the graffiti as a form of expression?
Because is a direct way to approach people and they can see what i do. Breaks with the usual solitary artist way. Where do you like most maked graffiti? I prefer large walls but every wall gives you the chance to make something different. Places can give you ideas and inspiration, not only the walls, everything that surrounds them.
You're pretty focused on the letter? The characters? The color? The graphics? Forms?
I focus more on the characters and the colors, i like to tell a story even if not makes much sense, who are caught in a moment and that each person can imagine something different.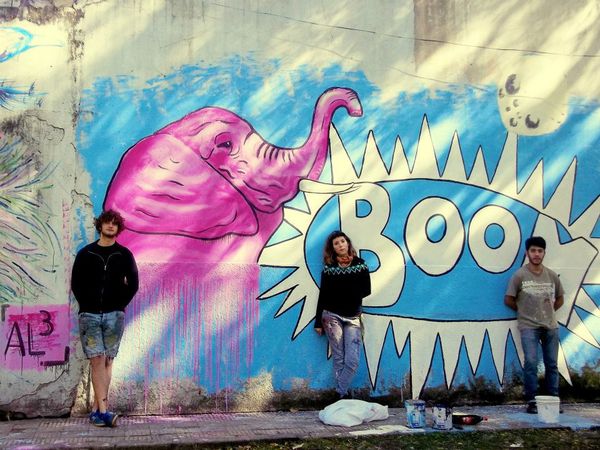 How would you define your style?
I don't have a defined style, but i tend to do rustic, unreal things. Sometimes improvisation can out the best of the idea and technique.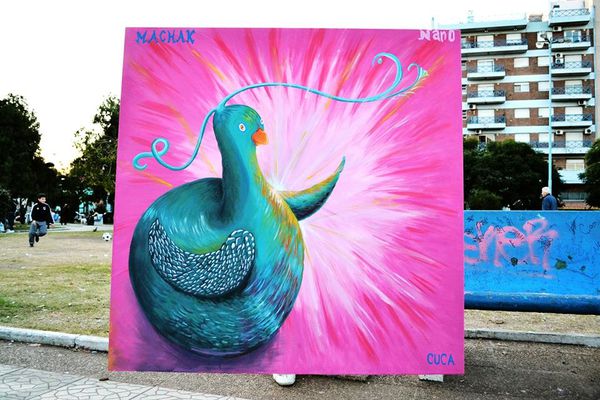 An important meeting that motivated your work?
All the people i work with are a motivation, even those working with me in other artistic areas. Anyone can motivate you.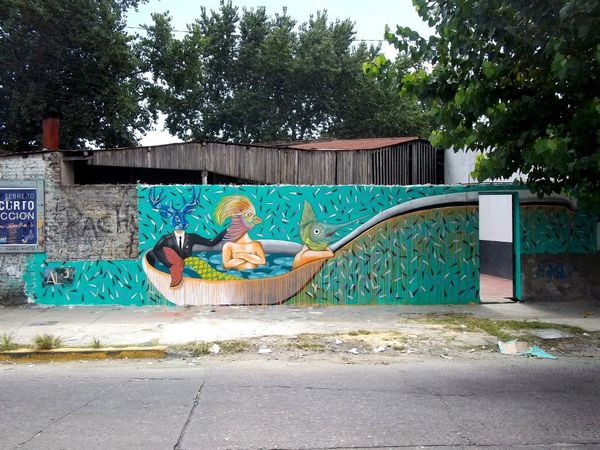 What is the role of graffiti in your life?
Plays the role of put me in a unique state of concentration, is when you lose track of time. Like anything that you really love to do.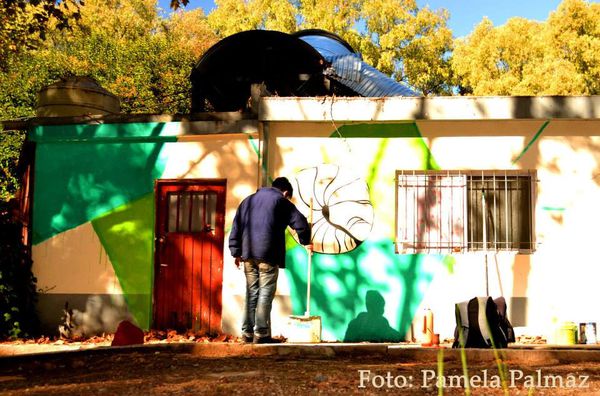 Your sources of inspiration?
All i see can inspire me, from nature elements to the most technological things. A movie can inspire me, what i see on the street, an artistic movement, a photo. Seeking the merger of that, and from there the idea.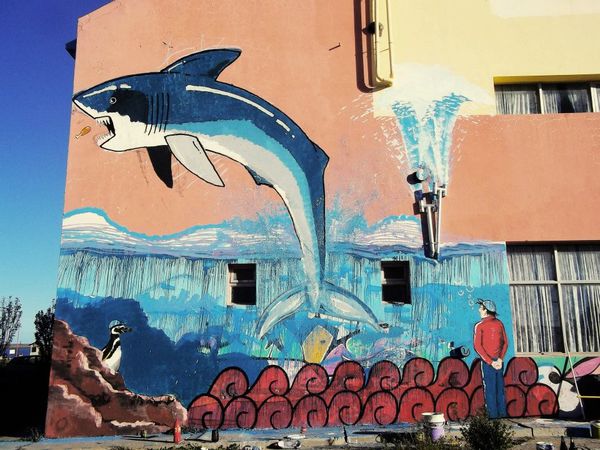 Dedications course?!
I don't know in this moment.
https://www.facebook.com/machak.murales