Voici le 100ème surfeur interviewé du site de l'Island Slalom Tour!Il esy free surfeur et il vient d'Italie!Il s'appelle Luca et il a pris le temps de nous parler de sa passion à travers quelques questions!!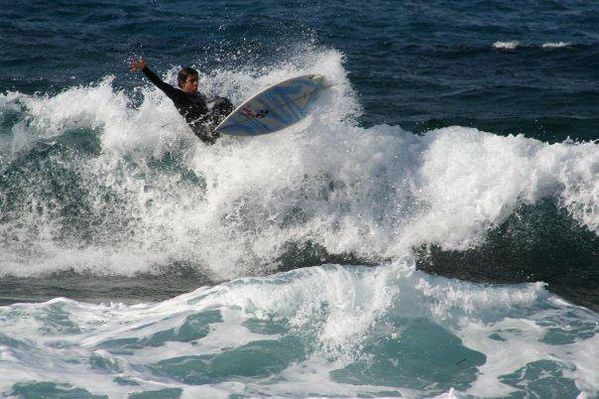 photo: Roberta Marceddu
Could you describe you in few line?

Mmmm describe me in a few lines, so: I'm 22 years old, I'm a guy who lives in Sardinia (Italy) and practical sport of surfing at a competitive level since I was little, I really like spending time with family and friends .
When did you started surfing and why?

I started surfing when I was 11 years old, there isn't a particular reason, i just adore the sea and the nature; and the surf is a set of particular emotions and contact with nature that few sports can give you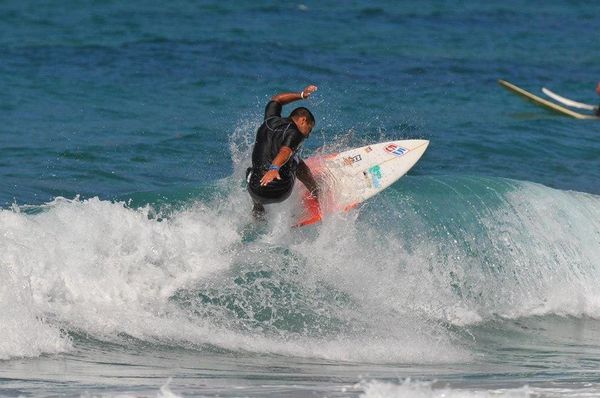 Where do you live ! is it a good place?

The place where I live is just amazing! My island offers almost all year waves of high quality and many spots where you can surf, we also have beautiful scenery and pristine lands and nowadays it is not easy to find! I call my island, my Paradise on heart!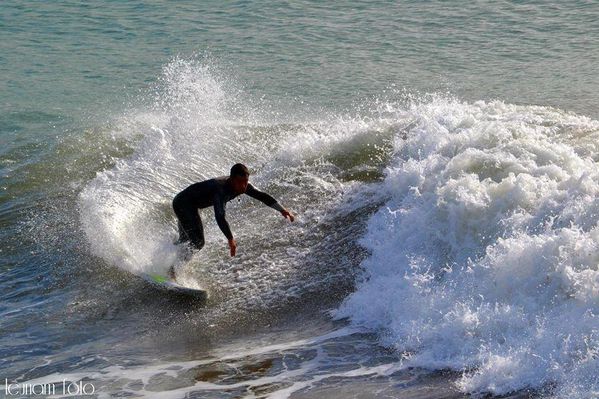 What is your best result in contest?

my best result in a contest? My 3rd position in a regional competition last month! At the Plata beach surf contest !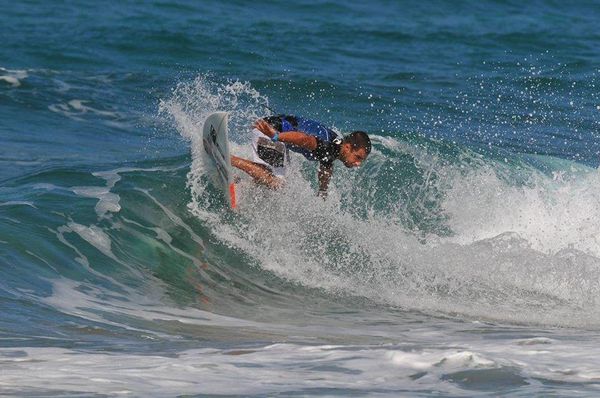 Do you often ride skateboards?

Sure, when it's flat i always go with my friend at the skatepark to keep us on training!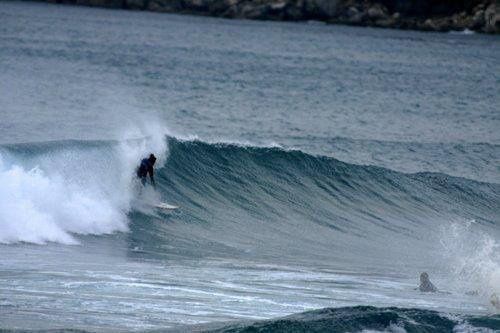 Island Slalom Tour is a series of skateboarding contests on tiny french islands where nobody has ever skated! We are as Captain cook at Hawaii in 1600! Except we have now motor boats and concrete roads... What do you think about this?

Wow! Very good idea! Cool guys! One day if i can i will partecipate in one of the contest!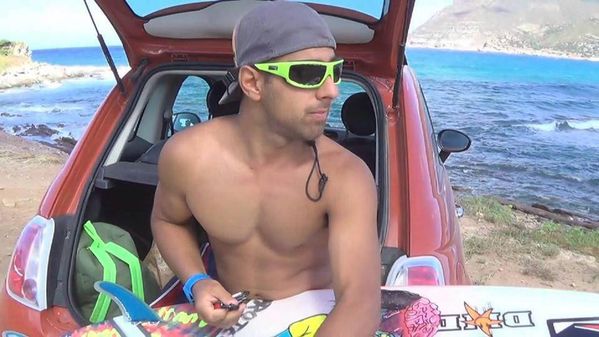 What is your biggest Wipe Out?
My biggest wipeout i had the last winter in a secret spot on the north shore! The tube breaked on my head keeping me down for many second without breath!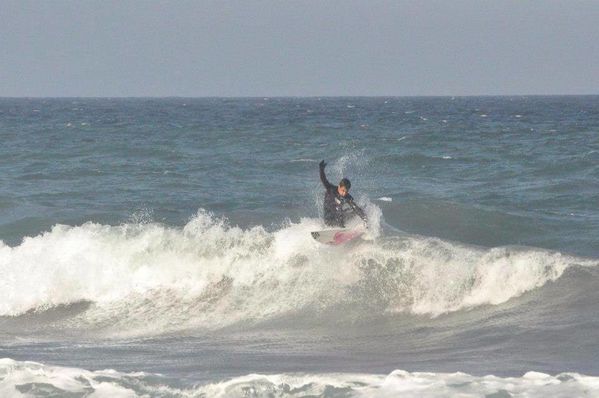 One morning, you wake up ,You arrive in your kitchen and suddenly,you see a genius in wetsuit! He say:" Hey , I can offer you 2 magic gifts! What do you want?

First gift: make Kelly Slater my trainer! Second: give me perfect warm waves every day!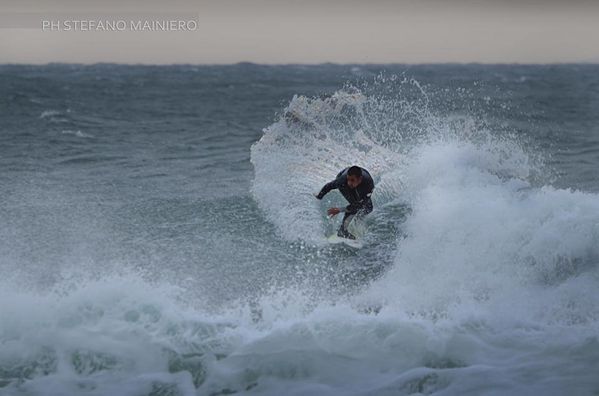 How would you define a good session ?
define a good session, when you are with the right company and have fun no matter size of the waves or how beautiful is the weather!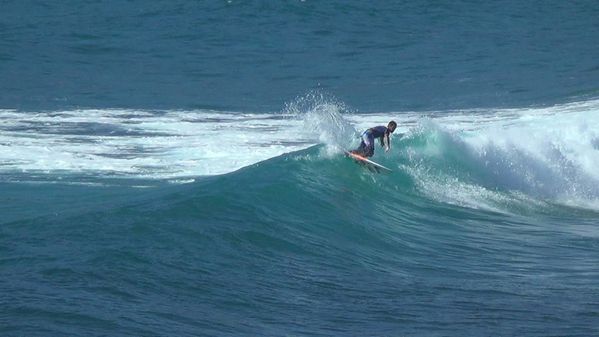 Do you have sponsors?

Now i am searching a good sponsor Who support me in free surf and in the regionals and nationals championships!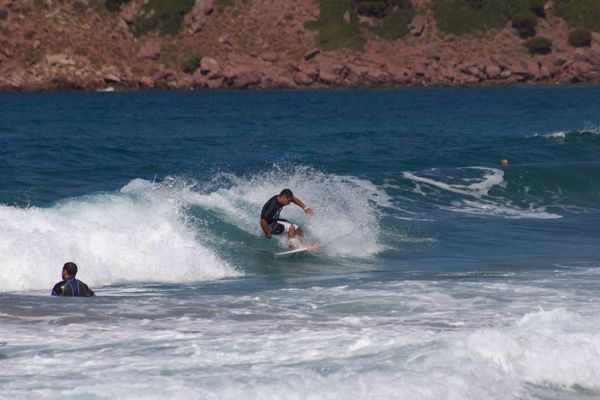 A last Word ?
last word: Thanks guys for the interview! Ciao! A presto!
https://www.facebook.com/pages/Luca-Sanna/485812851487594

Découvrez d'autres surfeurs sur le site IST!
Interview Eric Rebière , Free Surfeur Pro
Alizé Arnaud, championne du monde ASP en interview!!
Interview adrien boedec, Rider Phenum and Juanito surfboards
interview Jean Sébastien Etienne, Surfeur Pro
Interview Othmane Choufani, Free Surfeur Pro from Marocco
Interview Dimitri Ouvré , Champion d'europe de Surf
Thomas Joncour, co-createur du club et école de surf 29hood!
Didier Piter, Surf-Coach en Interview!!
Interview Edouard DELPERO , Double Champion de France de Longboard
Interview Alex Kersaudy , jeune espoir du surf breton
terview Gordon Fontaine,Surfeur Pro
Interview Romain Laulhé, Surfeur Pro
Interview Garrett McNamarra, Rider of the biggest wave in the world and a cool man
Et encore plus ici!!