Un skateur Pro bien sympa se livre à travers une petite interview sur le site de l'Island Slalom Tour!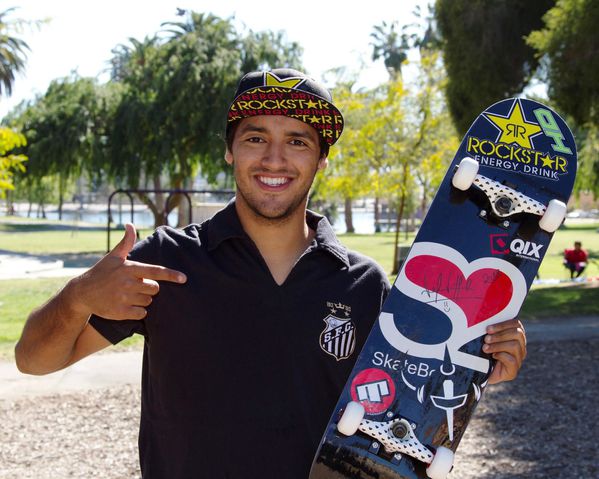 Could you describe you in few line?
Im a very simple guy that loves skateboarding my family and my friends.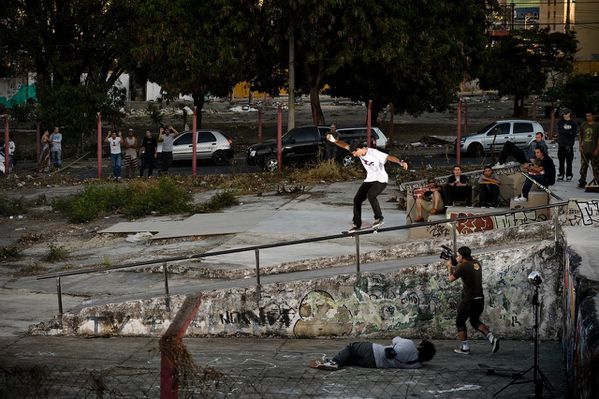 When did you started Skateboarding and why?
I was 10 years old and my dad gave a skateboard.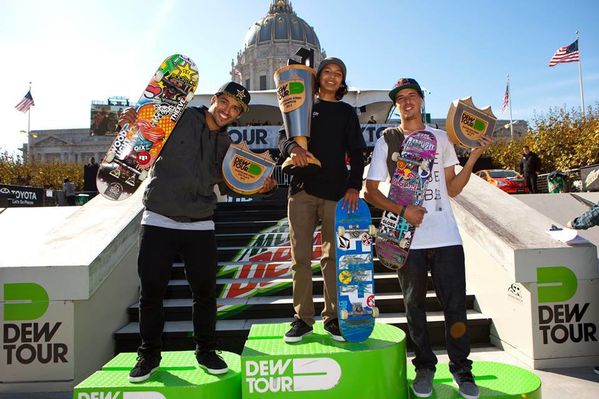 What do you prefer in skateboarding! bowl/street?
I like both but i think i do street better and bowl for me is for fun just to relax.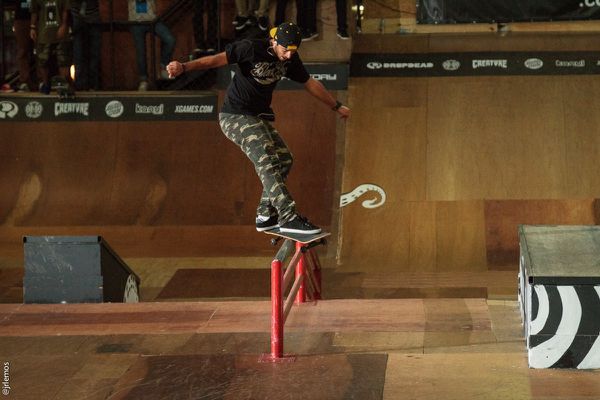 Where do you live ! is it a good place?
I live in Los Angeles California right now it's oerfect parks, streets spots and weather.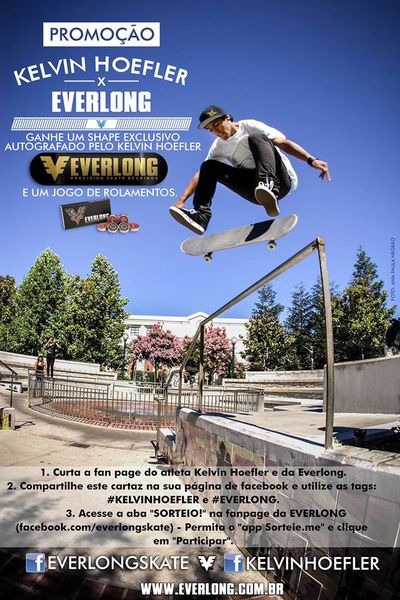 What is your favourite rider?
In Brazil Rodrigo TX and Paula Rodrigues, Shane O neil are very good skaters with sick style.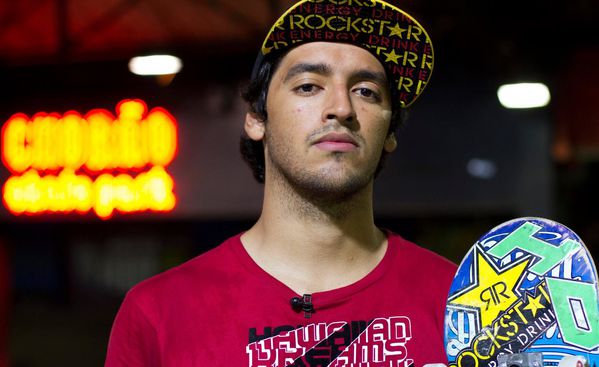 What is your best result in contest?
It was a great feeling to win Mystic Cup. and i got second at Dew Tour last year it was preety good to be achieve that as well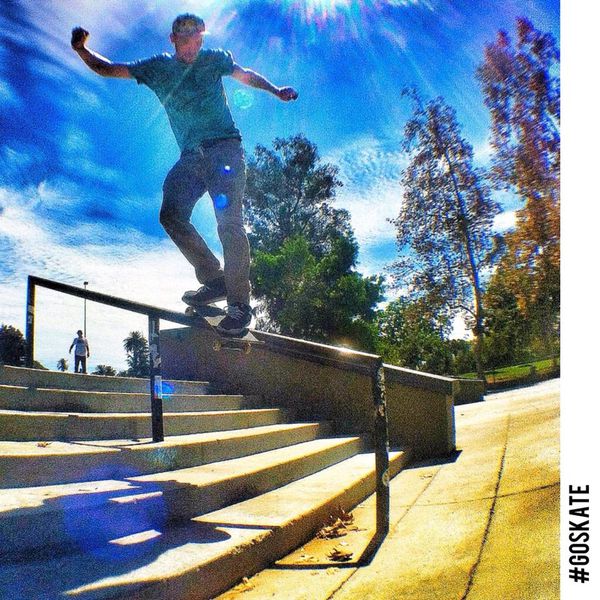 What is the craziest meal that you eat during a skate trip?
I ate for a week at Pizza hut while in China because i dont like Chinese Food too much.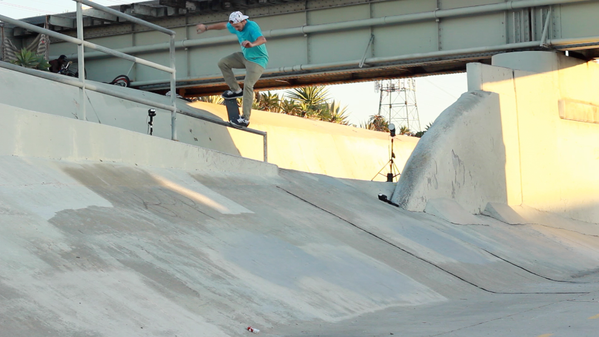 Do you eat "Rosette" when you were at Lyon?You like it?
I dont know what is rosette... or Lyon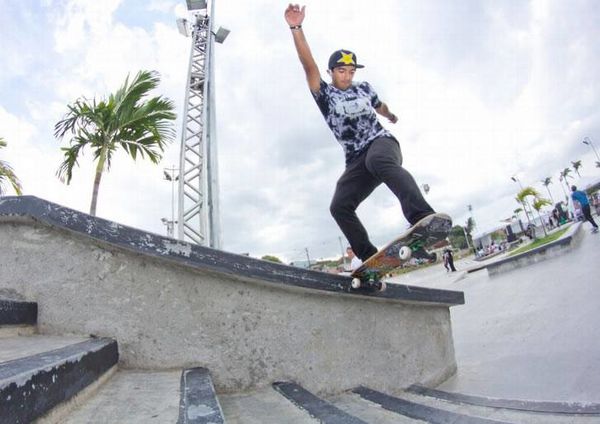 Do you often ride skateboards?
Yeah everyday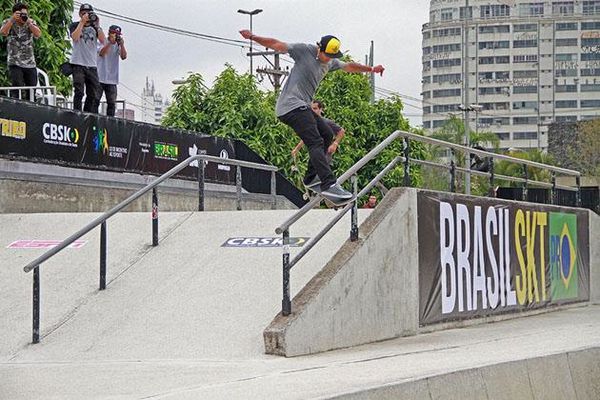 Island Slalom Tour is a series of skateboarding contests on tiny french islands where nobody has ever skated! We are as Captain cook at Hawaii in 1600! Except we have now motor boats and concrete roads...
What do you think about this?
IT's pretty cool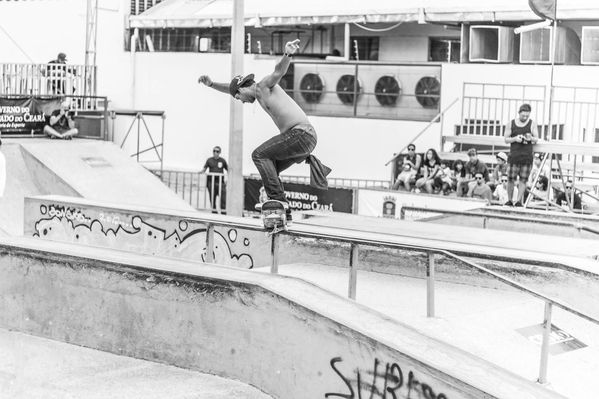 One morning, you wake up ,You arrive in your kitchen and suddenly,you see a genius in wetsuit! He say:" Hey Marcos , I can offer you 2 magic gifts! What do you want?
to Live forever Be able to skate forever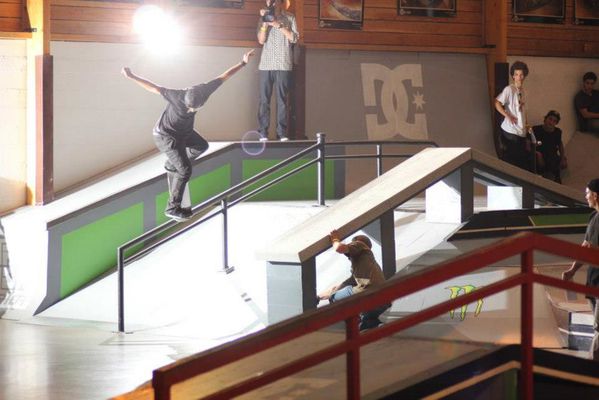 How would you define a good session ?
A session where you learn new tricks and have fun with your friends always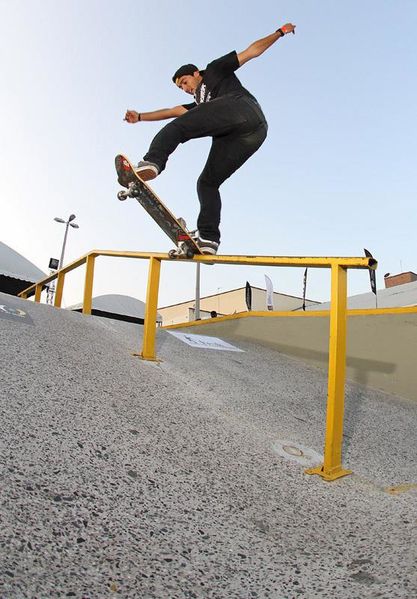 Do you have sponsors?
Rockstar energy drink, HD, Qix, Theeve, Everlong, Spitfire, Swae, Woodlight, S2, Santos F.C. Black Flys and MSA.