Direction Cape Town à la découverte d'un passionné de kneeboard qui envoie des Turns et tubes de folie!
Could you describe you in few line?
I love the ocean and I have a strong attraction/addiction to adrenalin. I always enjoyed riding the biggest and knarliest tubes that I could find. This carries across to my life out of the water and I satisfy my need for speed on my DH mountainbike and cars. I have an entrepreneurial spirit and have spent most of my life working for myself or in a partnership. I have always worked in the industries that I love.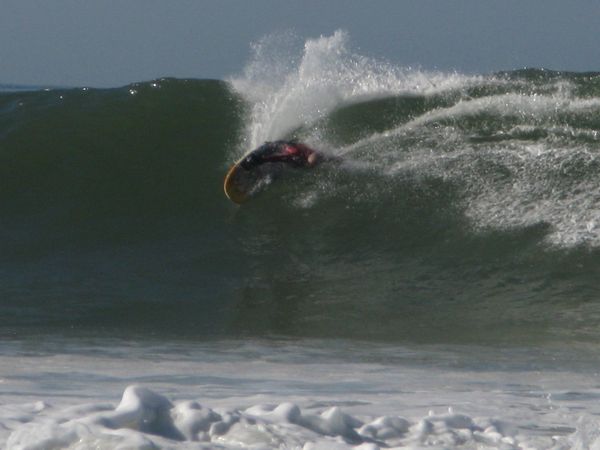 When did you started kneeboard and why?
I stated Kneeboarding in 1983/4 I think. I was racing BMX at a fairly high level and wanted to be as competitive in the water. The kneeboard seemed the quickest way in and there was a competitive contest scene.
Where do you live?! is it a good place?
Cape Town ...it is excellent.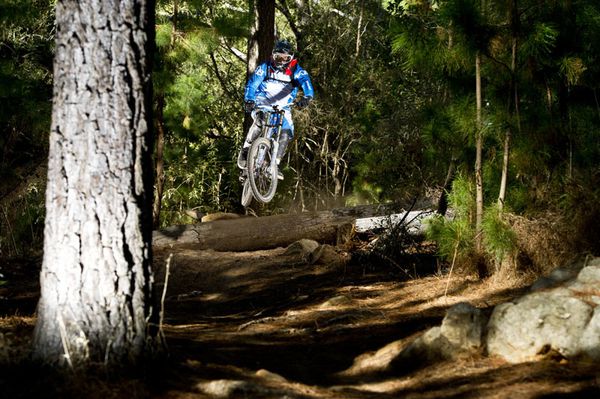 What do you like in kneeboard
I immediately loved it. The low center of gravity gives a great feeling of speed, the g-forces in hard turns so near to the water, quick change of direction and most importantly the late take offs into tubes that most wave riders cant make. I think it is the perfect heavy wave tool.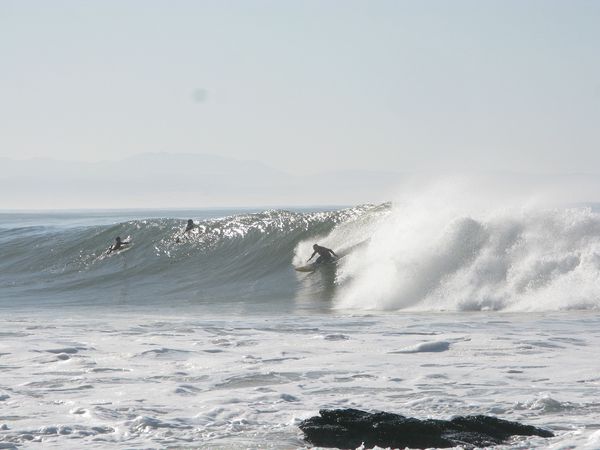 Island Slalom Tour is a series of skateboarding contests on tiny french islands where nobody has ever skated! We are as Captain cook at Hawaii in 1600! Except we have now motor boats and concrete roads... What do you think about this?
I think it is a very cool program. Inspiring people by artforms of coolness is awesome. Carving up concrete will certainly make locals smile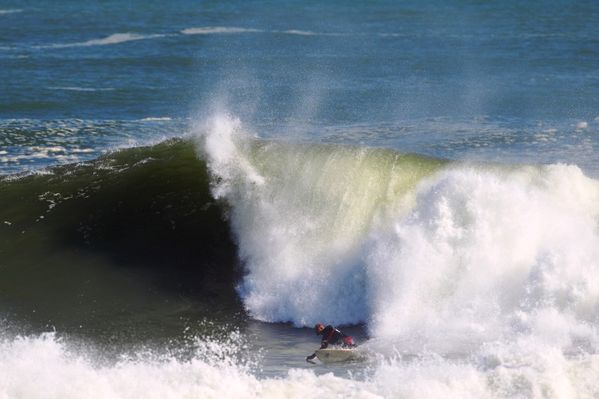 Describe your biggest Wipe Out!
Crayfish factory, Cape Town, 1994. We paddled out in surf that was actually a bit to big to estimate by standards back then. I managed to get sucked over backwards will trying to get through the biggest set so far that day. I was under for ages, ingested water and lost my bearings. Eventually washed up on the beach. That was my closest to drowning experience.

One morning, you wake up ,You arrive in your kitchen and suddenly,you see a genius in wetsuit! He say:" Hey Darren, I can offer you 2 magic gifts! What do you want?
A wave magnet and a bottomless expense account.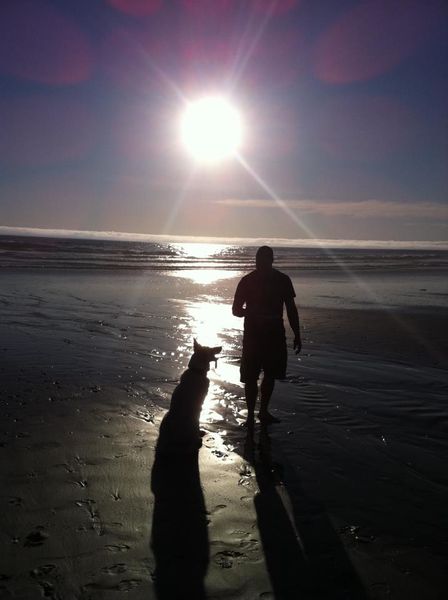 How would you define a good session ?
lots of very deep tubes in warm water with a few airs, rolls and reverses thrown in. Must be 6ft +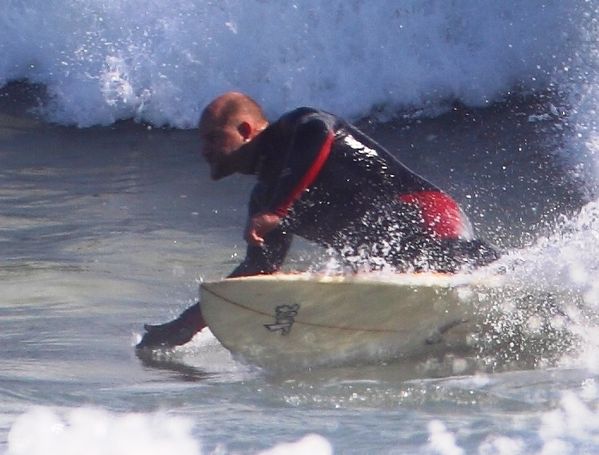 If you were stranded on a desert island in iroise sea that already has a plentiful resource of skateboarding what three things would you bring?
Kneeboard, bike and dune buggy

In which town in the world would you dream to go riding with yout kneeboard?
Puerto Escondido, Mexico

Who is the best rider in the world for you?
Simon 'Sparrow' Farrer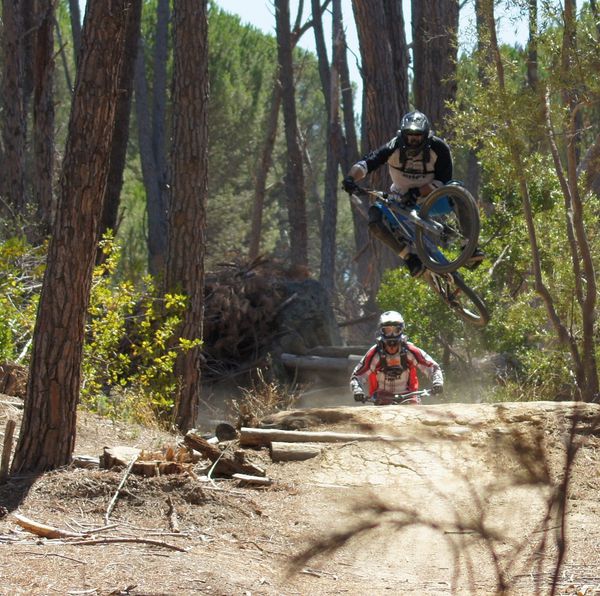 You make stand up now!!What is differeny with kneeboard?
Tried stand up when I snapped my kneecap. Back on a kneeboard as soon as I could. That says it all.

Do you have sponsors?
I did, but now it is just me. Reef wetsuits do still look after me though.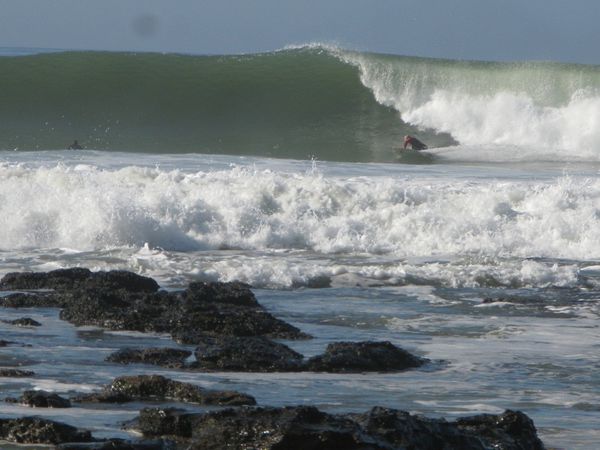 A last Word ?
Live everyday as though it is your last.
creativecarversions customcarbuilders
+27 72 111 0208