Direction l'Australie à la découverte d'un jeune rider qui envoie du paté henaff! Il s'appelle Jye et il est aujourd'hui en interview sur le site de l'Island Slalom Tour!
Could you describe you in few line?
- Hey i am Jye, I am 16 and from Newcastle, Australia.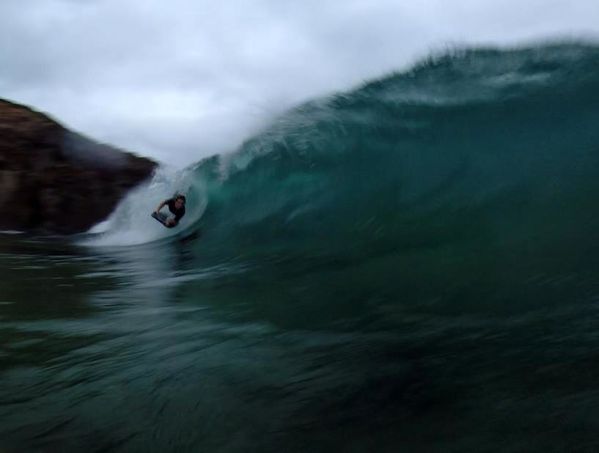 When did you started bodyboarding and why?
- I started bodyboarding when i was about 14, I started off mucking around on a bodyboard and began to love it. Ever since then i have been hooked.

What do you prefer in bodyboarding! prone or Drop knee and Why?
- Definatley Prone! Just because its what im better at. But everynow and then i like to muck around on the knee!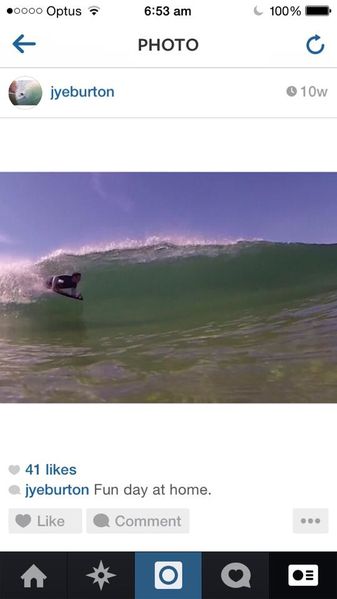 Where do you live ! is it a good place?
- I live in Newcastle, Australia.
Its pretty good when we get waves!

What is your best result in contest?
- I actually havent been competing! I have just been enjoying free surfing and having good times in the water with mates. I dont know why but surfing with mates just seems more fun to me.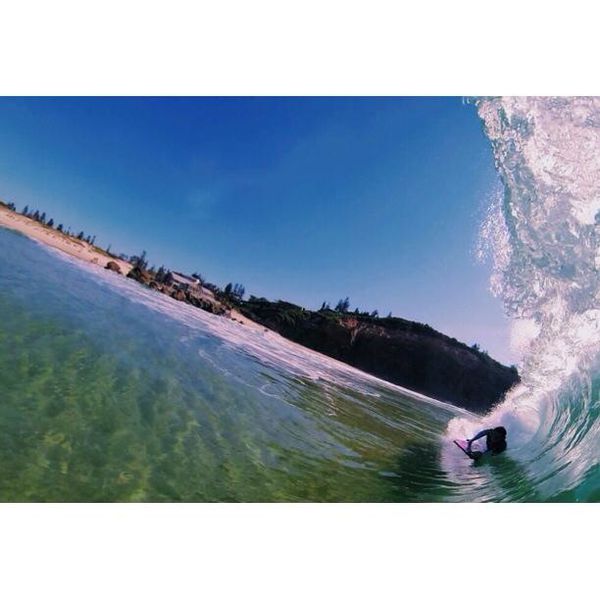 What is the craziest meal that you eat during a surf trip?
- I havent actually had to eat anything crazy on a surf trip yet!
But i usually would eat a lot of Mcdonalds or Kfc! haha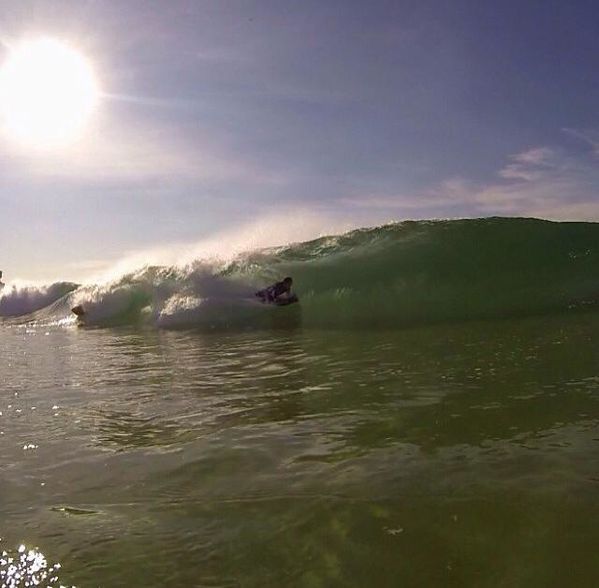 Do you often ride skateboards?
- Yeah i love having a skate when there is no waves!
Im pretty bad at it but! haha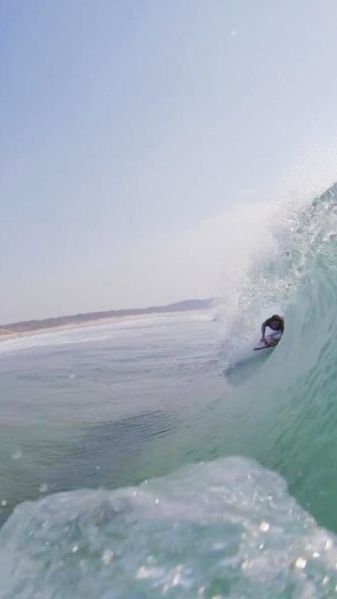 Island Slalom Tour is a series of skateboarding contests on tiny french islands where nobody has ever skated! We are as Captain cook at Hawaii in 1600! Except we have now motor boats and concrete roads... What do you think about this?
- It sounds hell good!
I Would love to go there and check it out!!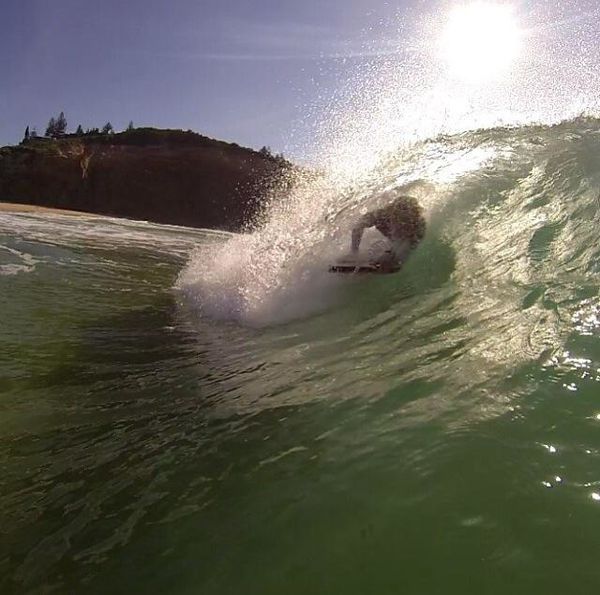 What is your biggest Wipe Out?
- My biggest wipeout would have to be the day me and my mate tried to paddle out in 8ft. We ended up copping a load of sets on the head and it was not fun. That was pretty bad i guess.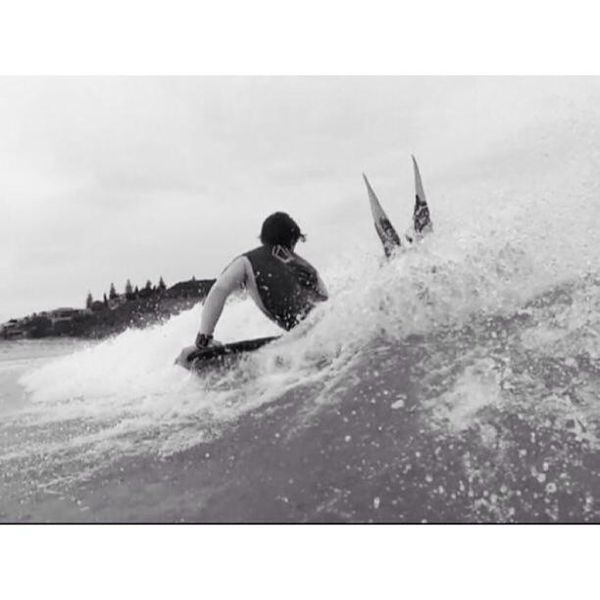 One morning, you wake up ,You arrive in your kitchen and suddenly,you see a genius in wetsuit! He say:" Hey Jye, I can offer you 2 magic gifts if you give me a bottle of milk! What do you say?
If you had the choice between these situations: A surf-Trip 9 months in Belgium, A domino-course of 3 weeks at Loudeac town in brittany http://www.deltajeux.com/Jeux-de-domino.html Locking-24h in a cage with a gorilla a bit edgy. Which you choose and why?
- I would say the 9month surf trip in Belgium.I recon it would be really cool
to surf there and get to meet all of the local people!

How would you define a good session ?
- A good session would be perfect 3-4ft wedges with good mates!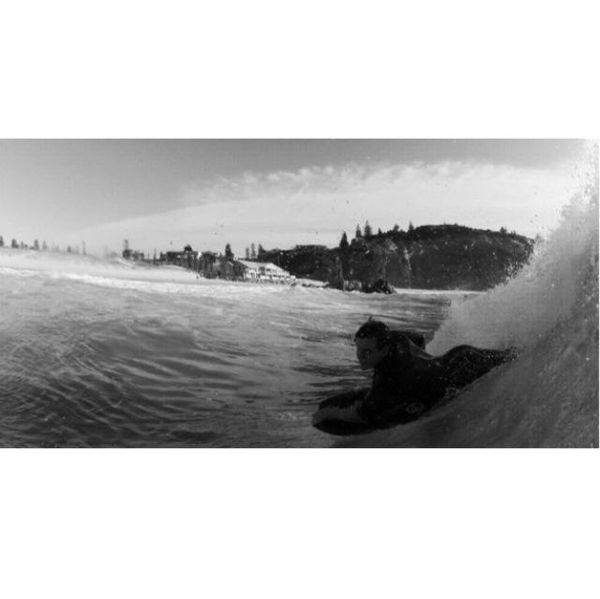 Do you have sponsors?
- Nah i still havent got a clip going yet, But hopefully in the future someone
will hit me up!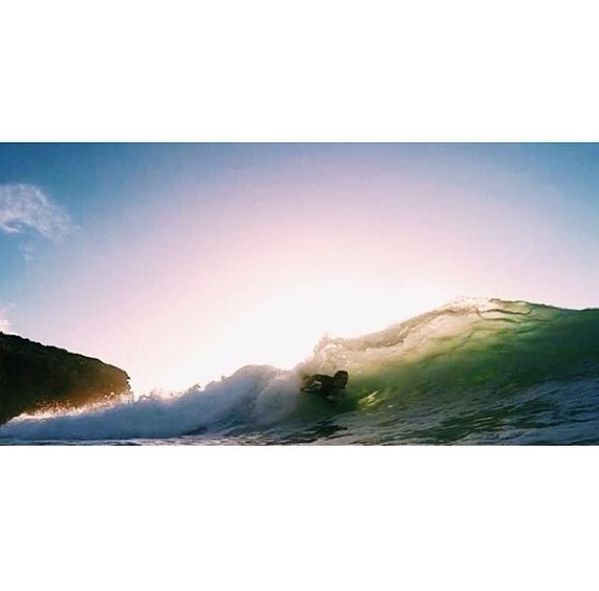 A last Word ?
- Thanks heaps for the Interview guys! And thanks for letting me share some things with you's! Keep it up!
And more 240 bodyboarders interviews here!!
Interview Ben Player, World Champion 2005 and 2007
Interview Cesar Bauer , IBA DKWT World Champion 2010
Interview Andre Botha , World Champion 1997 et 1998

Interview Jeff Hubbard, double champion du monde de bodyboard
Interview Manny Vargas, IBA Live webcast commentator!
Interview Manuel Centeno, Champion du monde et d'europe 2006
Interview Tanner Mcdaniel,US bodyboad champion -12 ans
Interview Alan Munoz, Bodyboarder pro from chilie!
Interview Jacob Romero, Bodyboarder Pro de Mauii
Interview Pierre Louis Costes (PLC)
Interview Jipé Riou, Bodyboarder breton