Yeah partons à la découverte d'un rider super bon esprit et qui envoie du paté en drop!!!
Could you describe you in few line?
I am very compulsive and outgoing on the surface to overcompensate for my shyness and lack of confidence on the inside.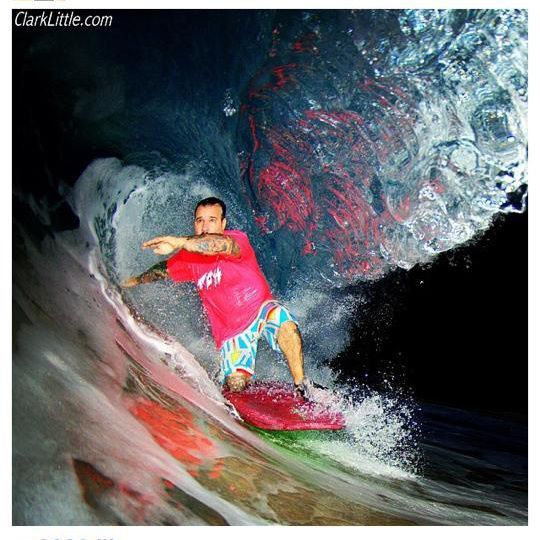 When did you started bodyboarding and why?
I started body boarding on a trip to PR with my father when I was 12 he got me a pair of gotcha trucks and a Scott no slick body board that came with a black leach with yellow Velcro. No fins were used because I did not like the fact that I could not take two steps forward without falling over, and it did not feel cool walking from my hotel to the beach backwards (my father told me divers walk backwards to the shore in order to move as quickly as possible and not been seen) this is utterly retarded.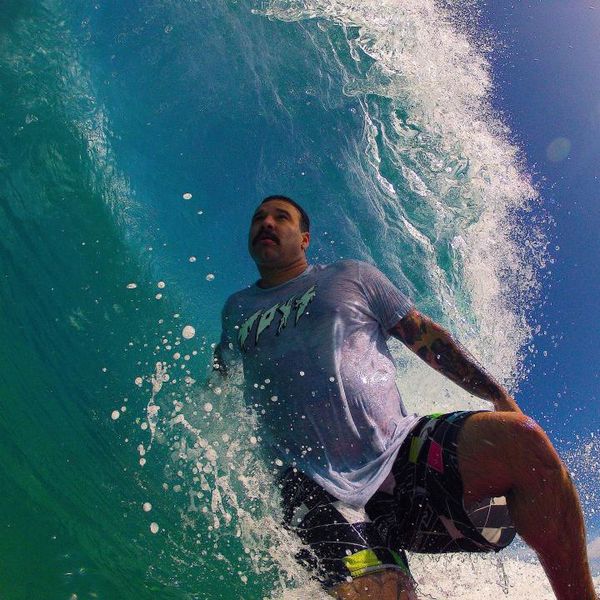 What do you prefer in bodyboarding! prone or Drop knee and Why?
I prefer DK now as I feel it allows me to express more style and be more in tune with the feeling of dropping in on a steep hollow wave and become one with it. Don't get me wrong I was the worst at it in the beginning and was more than excited to drop in on a wave and get barreled or even scream down the line into a rampy section or double up. But as I got more and more confident in the surf and my prone game was where I felt my style and linking of maneuvers in critical sections of any wave I was riding were effortless, I began to push myself to master the drop knee stance. I decided to really push these boundries in the mid 90's at the famous wedge in Newport beach California, where it was encouraged and few were willing to see the risk vs. the reward. I DID!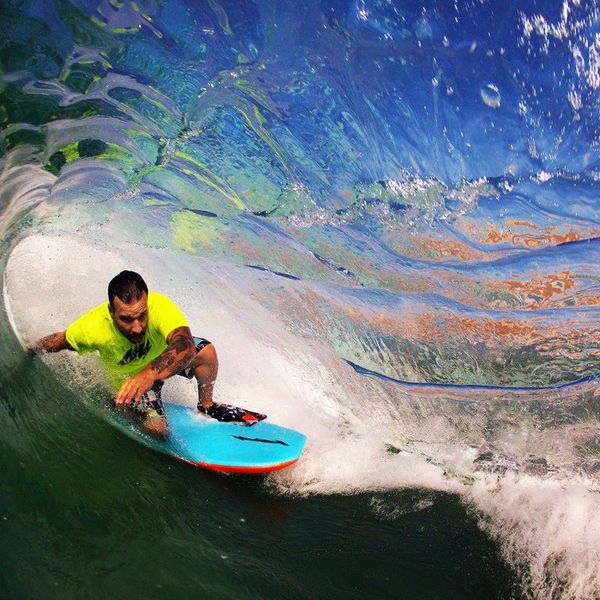 Where do you live ! is it a good place?
I currently live in Baltimore Maryland. It is a nice place, I was offered a position with a young successful Night club Insurance carrier and I took advantage of the opportunity. Since I have moved here I have excelled in the industry and it affords me the ability to take calculated trips to Hawaii every winter as well as occasional trips back to my old stomping ground in Newport beach CA as well as south of the border into Mexico and south America.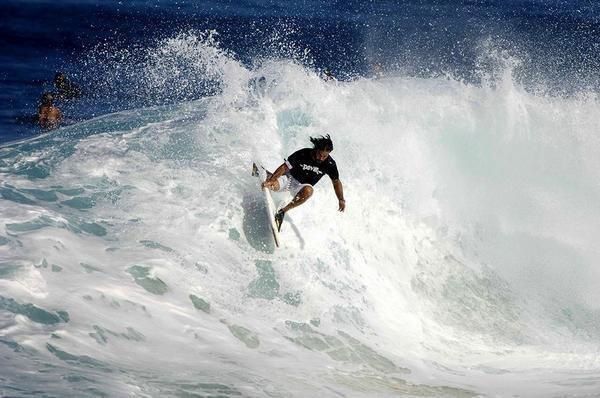 What is your best result in contest?
I placed 8that the US Open of Surfing in Huntington Beach CA I had won allot of amateur contests growing up and placed in semifinals in plenty of old Bud Tour events, but contests were never my cup of tea as I was not looking to be better than anyone. I just wanted to find a style that was unique and be able to master it for myself and my crew. The real contest for me was being able to impress my friends and make them smile or even laugh whenever I had an opportunity to catch a ride as they were paddling out. I had a tough crowd as my crew consisted of Robbie Crawford, Chad Barba, Fred Booth, Paul Roach, Aj Arrechi, and a cast of many more talented guys.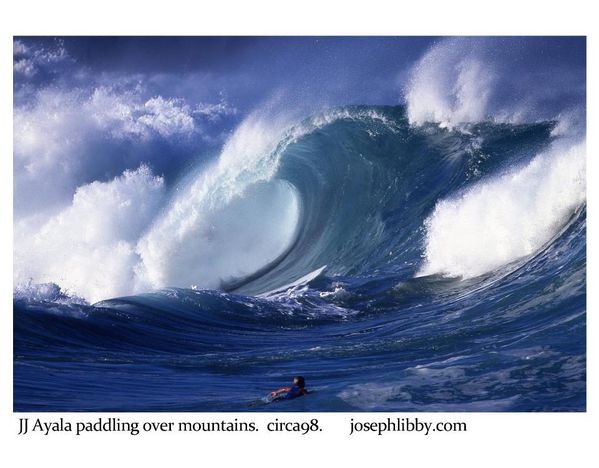 What is the craziest meal that you eat during a surf trip?
Once I went to Cabo San Lucas during Thanksgiving and the locals invited us over for dinner. This is a holiday we usually roast a turkey so when we saw the large bird on the table there were no questions as to what we assumed it was. After we began eating we noticed how dry and chewy it was, one of my friends even found a fish hook in his portion, shortly after we were told it was a pelican and not a turkey!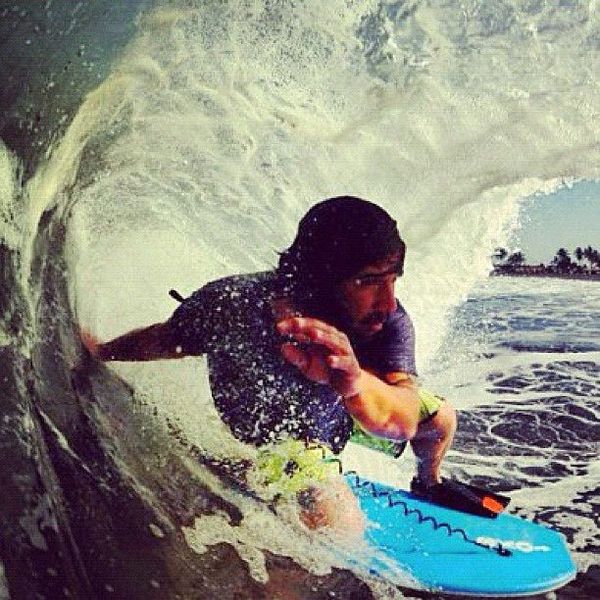 Do you often ride skateboards?
Yes I love to skateboard and am having a OCRAMPS halfpipe built in my backyard soon!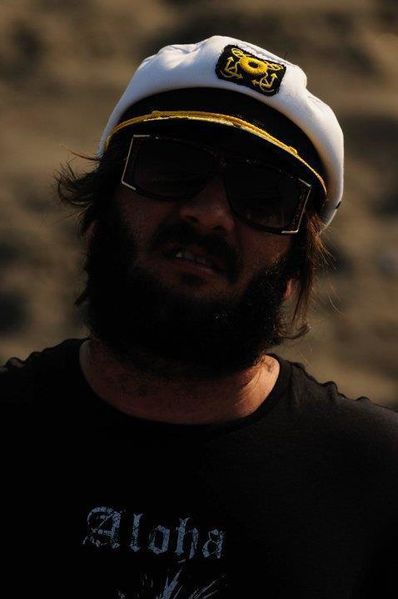 Island Slalom Tour is a series of skateboarding contests on tiny french islands where nobody has ever skated! We are as Captain cook at Hawaii in 1600! Except we have now motor boats and concrete roads... What do you think about this?
I love this and think the concept is amazing and it is a great way for the people to enjoy the land and step outside of the comfort zone!
What is your biggest Wipe Out?
I can easily say anytime the waves are over 5 feet I will have my biggest wipeout, hahah!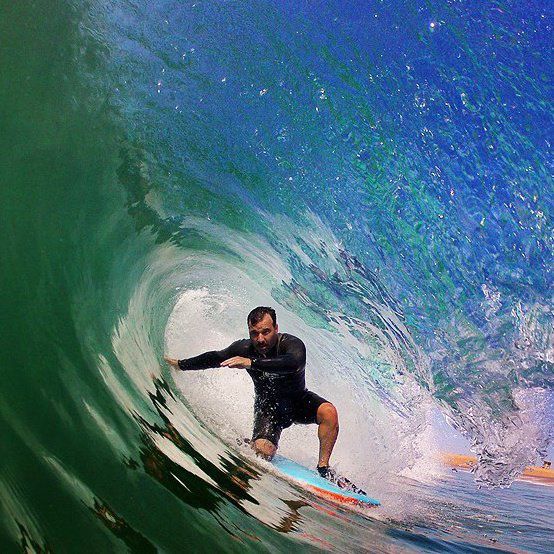 One morning, you wake up ,You arrive in your kitchen and suddenly,you see a genius in wetsuit! He say:" Hey Charles , I can offer you 2 magic gifts if you give me a bottle of milk! What do you say?
Please put a Kelly Slater wave pool in my backyard.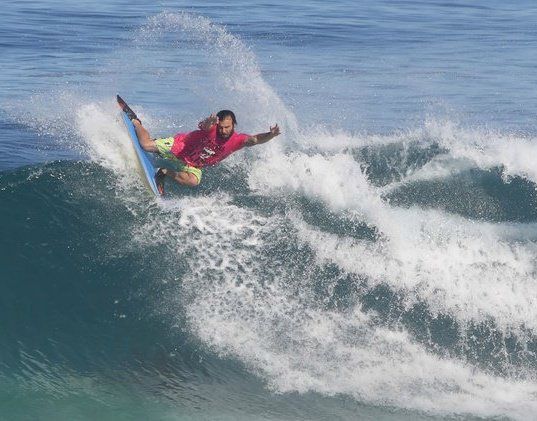 If you had the choice between these situations: A surf-Trip 9 months in Belgium A domino-course of 3 weeks at Loudeac town in brittany http://www.deltajeux.com/Jeux-de-domino.html Locking -24h in a cage with a gorilla a bit edgy. Which you choose and why?
Surf trip it's the least dangerous!
How would you define a good session ?
Waves over 3 feet and friends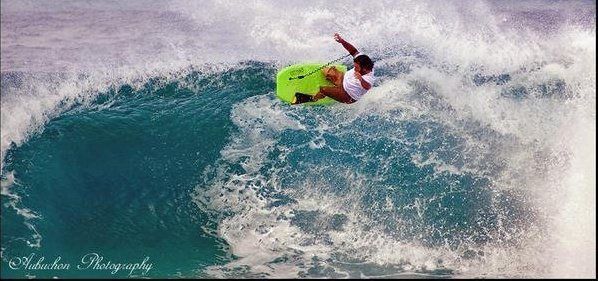 Do you have sponsors?
Toys, Viper, Hurley, Nirvana Surfboards, Vektor fin systems, 2bwax,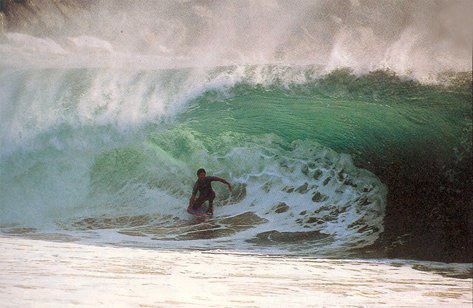 A last Word ?
If it's not fun, why do it?
And more 240 bodyboarders interviews here!!
Interview Ben Player, World Champion 2005 and 2007
Interview Cesar Bauer , IBA DKWT World Champion 2010
Interview Andre Botha , World Champion 1997 et 1998

Interview Jeff Hubbard, double champion du monde de bodyboard
Interview Manny Vargas, IBA Live webcast commentator!
Interview Manuel Centeno, Champion du monde et d'europe 2006
Interview Tanner Mcdaniel,US bodyboad champion -12 ans
Interview Alan Munoz, Bodyboarder pro from chilie!
Interview Jacob Romero, Bodyboarder Pro de Mauii
Interview Pierre Louis Costes (PLC)
Interview Jipé Riou, Bodyboarder breton