Continuons notre tour du monde des photographes!!Là je vous présente Jason Wolcott,un artiste dont j'apprécie beaucoup le travail et que j'ai le plaisir de vous présenter à travers une belle interview!!
Where do you come from?
I am originally from Los Angeles. I moved to Ventura California when I was 17 years old and on to Bali Indonesia at 33.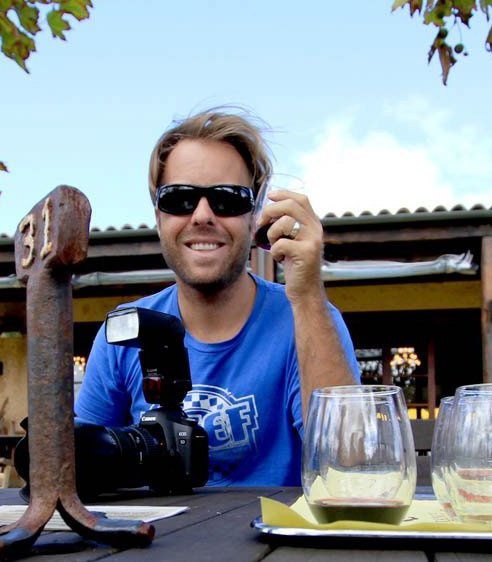 Could you describe you in few lines?
I am a father, husband, surfer, bodysurfer, kitesurfer, bodyboarder, photographer, and writer. I am passionate about spending as much time in and around the ocean and with my family as I can.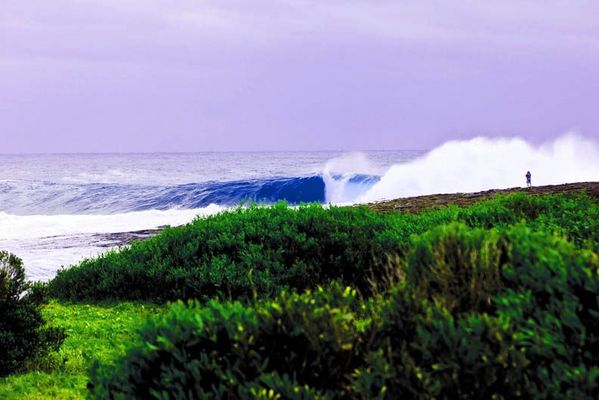 Where do you live? Is it cool ?And Why it is cool?
I live in Bali, Indonesia, have for the past 7 years. Its cool because it is so open to big swell and trade winds that there is always something to do in the ocean and its where I met my wife, had our daughter and finally found lefts to surf and kitesurf everyday. It is not cool because the once beautiful island has been raped and pillaged by the tourism industry with blatant disregard for its culture, environment, and infrastructure. I feel as if im living on a burning ship, one day I will have to jump overboard and move somewhere more peaceful and clean.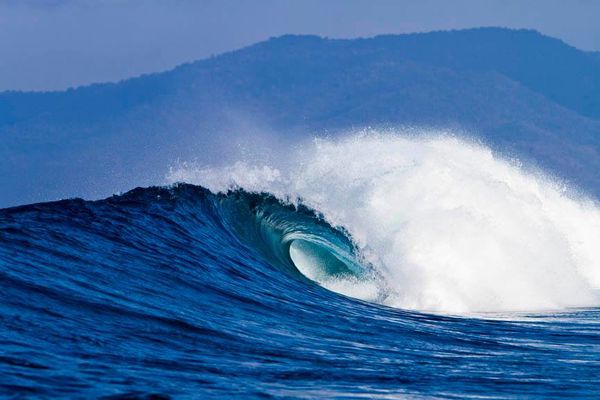 Could you tell me when and how did you get the urge to make pics?
I've been behind a camera since I was about nine years old. My dad had this sick Nikon that he kept locked up. I knew where the key was, so I would sneak it out when he was away on business and go shoot in the mountains near my house. I shot and edited surf and bodyboarding movies for a while in my late teens and early 20s but always had a still setup too. I just liked to frame scenes the way I see the world. I love the challenge of capturing something that is moving fast and is unpredictable.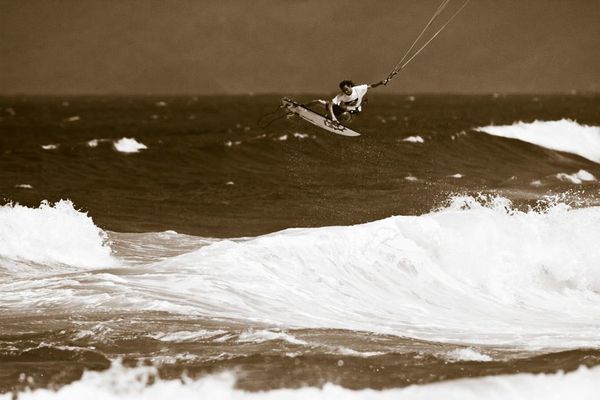 I find yours pics really beautiful. You took the course or is a natural gift?Your influences in this area?
I studied photography and video production in high school , then went to college studying photography, art and planetary science. I think getting the technical knowledge that you receive in the classroom is very important. I studied under Bill Hendrix and Jan pietrzak. Two very different photogarphers that had a huge impact on my style. Also, I was mentored by legendary ocean photographer David Pu'u. He always had the time to answer my questions and give me incites into life and business as well as our shared passion for the ocean.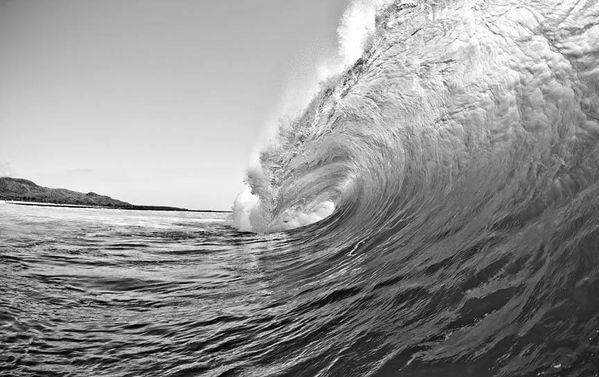 Happens to you there to exchange ideas with other photographers? And if so, which ones?
I feel that talking with other photographers is the best way to learn new techniques as well as share things I have learned along the way. I regularly talk with David Pu'u, William Sharp, Nate Lawrence, brad masters, Gerhard Englebrecht and Chris Burkhart.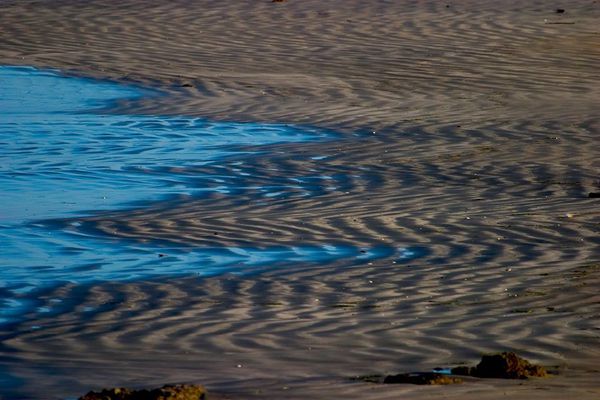 You started directly from the photo action / sport?
I started shooting landscape photography focusing on low light slow shutter work. I was a videographer and editor in action sports to start, briefly worked in Hollywood on music videos, documentaries, and edited a few movie trailers. I moved into shooting surfing , kitesurfing, bodyboarding etc later.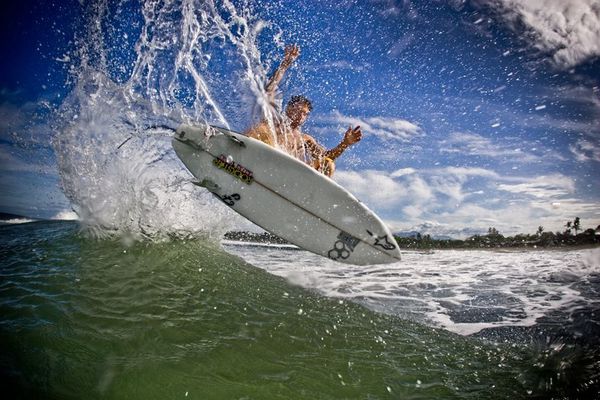 What inspires you most?
The smile from my baby daughter, nothing makes me want to be my best more than when she looks at me. Before she was born, the power of Mother Nature and the moods she takes on has moved me to capture her in all her glory.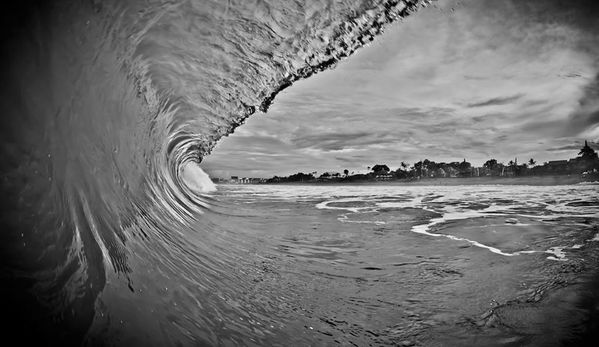 Is there a cliché especially important in your eyes, an image that symbolizes more than it is? Or all your photos they all convey a story in their own way?
I often try to prolong the very essence of time with my slow shutter work. Capturing movement and light abstractly. Time is linear but our perception of time is not.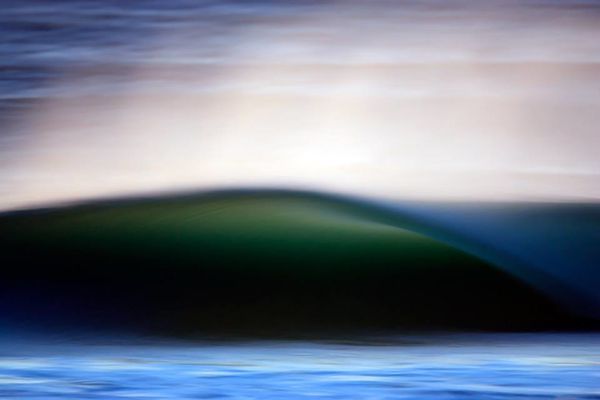 This job requires a lot of implications, dedication and sometimes sacrifices, what advice would you give to someone who wants to follow in your footsteps?
study hard, read the manual, ask questions, use the internet and most important, use the gift of digital photography and its instant feedback (we did not have that luxury with film). be the best you can be and learn to shoot as many different types of images as you can, don't get stuck shooting just one thing. it works for a few guys like clark little, but as a photographer, to make a living, you must be able to shoot as many subjects well as possible. believe in yourself and take constructive criticism constructively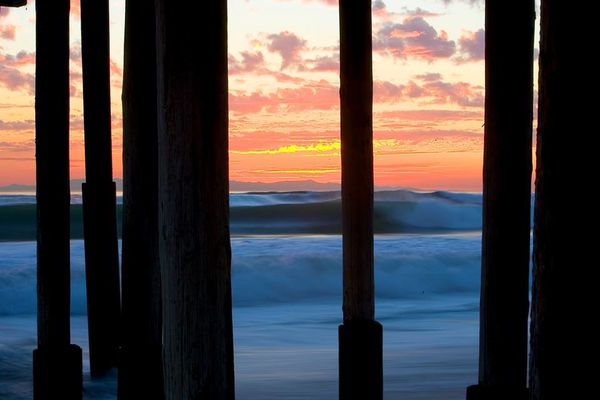 One or more anecdote (s) on the joys and dangers of life as a photographer of surf?
There have been so many times in my career as a photographer, were I have not struggled to get the shot. Where I am one with my camera, it is an extension of my eye, mind, body, and creative soul. Where I never miss the critical moment, a rock so to speak. The memory cards always full with images of the world's best kitesurfers and surfers pushing their sports and their bodies to the limits, or of magical landscapes that defy imagination. I can lay down to sleep knowing that I did my job to the best of my abilities and all I have to do is send some emails with crisp bright images full of action and beauty to the editors and the bank account will continue to stay on an even keel. But nothing is perfect…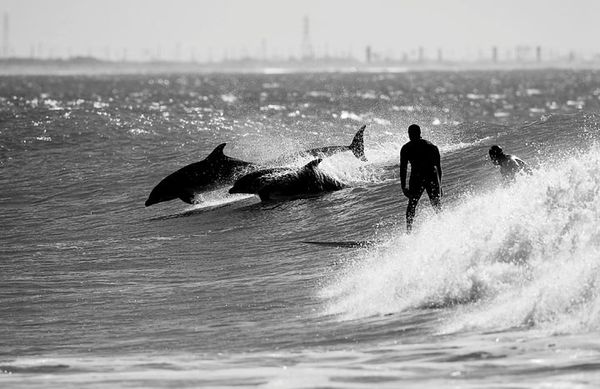 There is always night when there is day, good and evil, life and death, victory and defeat. It is inevitable. Nothing is ever perfect, at least not long term. In my personal life I have known many periods of sunshine and happiness. And as you probably can imagine, I have also seen the darker days. A Happy marriages and a painful divorce (mine and my parents). Financial prosperity and struggle, Dreams of a career flying giant beautiful machines through the sky dashed by the terrorist attacks on 911, followed by a satisfying career as a photographer and writer. A Happy family and friends, and the death of some of them.
I have been working as a professional photographer writer for many years now and have had my ups and downs. Seeing my work on the glossy pages of magazines and books, then getting back stabbed by other photographers. Editors calling and trying to outbid the other mag for shots of magical days, and the nagging disappointment of emails gone unanswered after sending great material. Perfect days that I could do no wrong followed by breathtaking images lost to scratched film, corrupt memory cards, broken lenses, careless lab work. You see, life is series of balancing acts; it is how you handle your time spent on the high wire that is life that defines you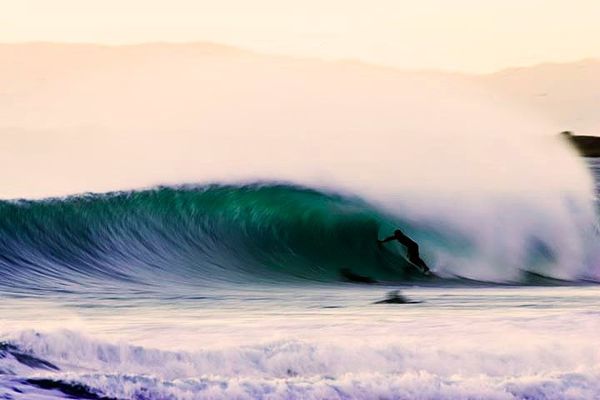 You may wonder where this is all going and where is it coming from… I had a recent trip, a dream trip really. Amazing talented athletes, a beautiful land with huge waves and brilliant light. And a bag full of camera gear that had gone off like spoiled milk. There is a down side of living in a tropical paradise, it breaks camera gear down. Bumps and extreme use take its toll. At the end of the day, it worked well enough to get the job done but not well enough for me to feel that I did my best, only the best I could with the tools I had. My gear was graciously carried by a good friend thousands of miles back to the United States and sent to the magicians at Canon for refurbishing, Just another bump in the road of life. I once wrote… don't live life looking in the rear view mirror as you may not like what you've left behind, yet the road ahead lies pure potential.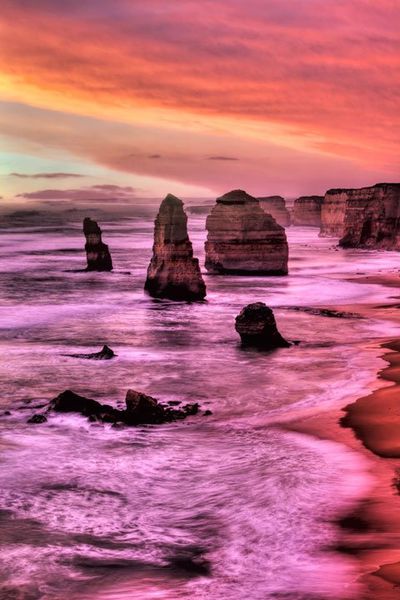 Do you have a website where we ca see your pics ?
You can see my work at: www.jasonwolcottphotography.com http://www.facebook.com/jasonwolcottphotography or follow me on instagram @jason_wolcott_photography or on twitter @wolcottphoto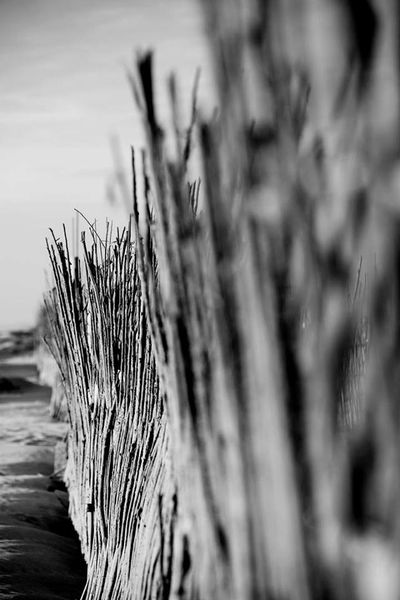 A last word ?
Don't live life looking in the rear view mirror, you may not like what you've left behind, but the road ahead lay pure potential.