· Jacob VanderVelde est un bodyboarder d'Hawai connu pour charger du gros Pipeline, il pratique aussi le bodyboard tandem avec sa fille et se cale des bons tubes! Quand les conditions sont plus grasses, il va sur le north Shore pour envoyer du gros! Nous avons le plaisir de vous présenter ce local d'Hawaii!
Hy Jacob! When and where did you arrive on earth?
Honolulu Hi.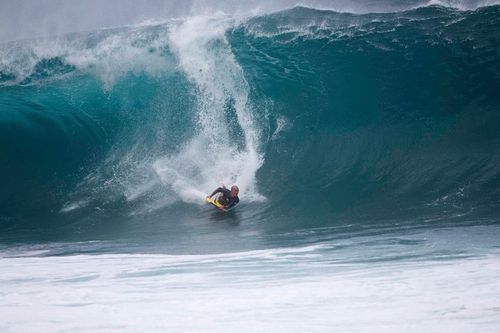 Yeah, it is a nice place. I travel in this island in 2007,it is my best surf trip! When did you start bodyboarding?
Around age 7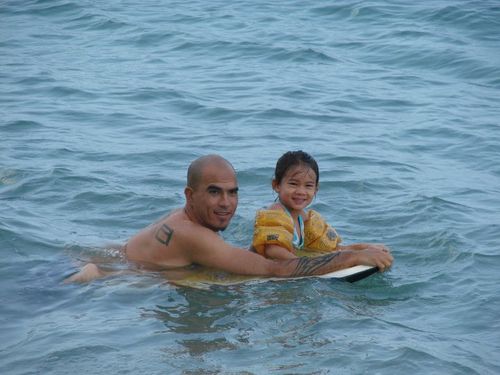 Yeah, You started young! It is cool! Where do you live at Oahu and is it a good place to bodyboard?
I live Central Oahu so u get all the spots to go islandwide. Depending on the swell and the winds.


Do you often ride skateboards?
Not much just bomb some hills once and while.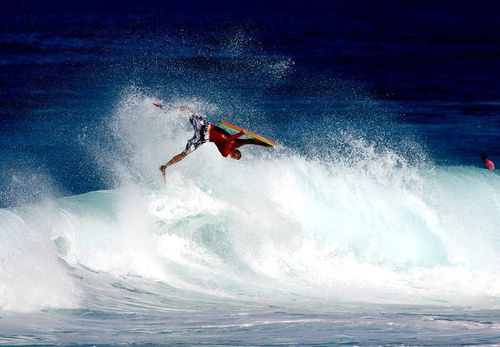 Yeah bro!You are ready for IST!
Island Slalom Tour is a series of skateboarding contests on tiny french islands where nobody has ever skated! We are as Captain cook at Hawaii in 1600! Except we have now motor boats and concrete roads... What do you think about this?
Awesome!!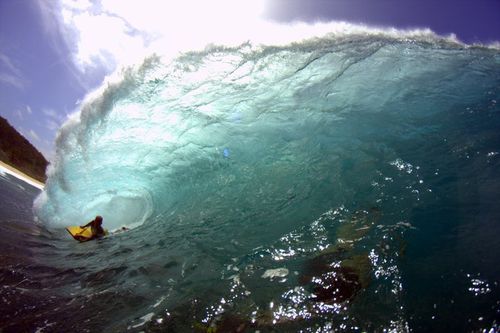 What is your biggest Wipe Out?
2nd reef pipeline on to 1st reef.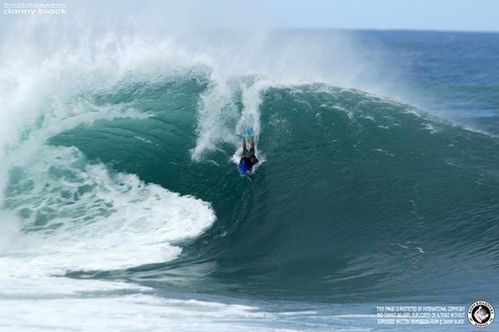 Amazing!
One morning, you wake up ,You arrive in your kitchen and suddenly,you see a genius in wetsuit! He say:" Hey Mister Jacob, I can offer you 2 magic gifts! What do you want?
Endless perfect waves with my family-friends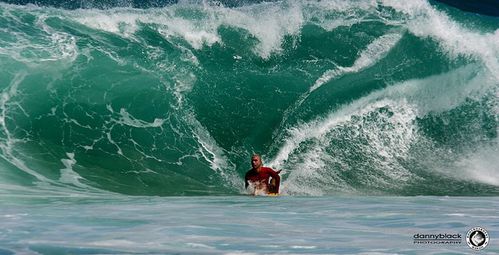 Have you heard about the big waves behind the Batz Island in Brittany ?
No but would like to see some shots or video footage.

How would you define a good session ?
Great friends trading off mental spitting barrels to ramps.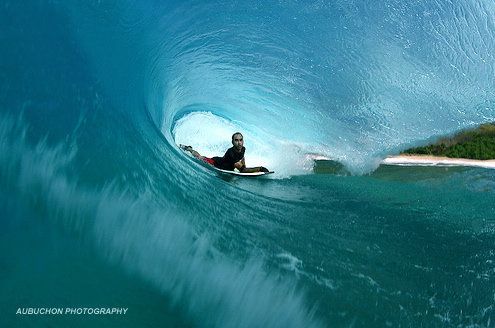 I agree with you! Do you have sponsors?
CUSTOM X BODYBOARDS, ALLY FINS, 662. And everyone who supports me and share's the same natural high!!!

What is your device?
Custom X bodyboards made by PMA himself!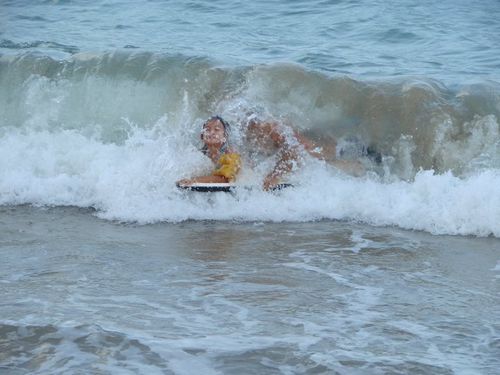 Jacob and his little girl in the tube!

Good memories ?
They can happen everyday in Hawaii.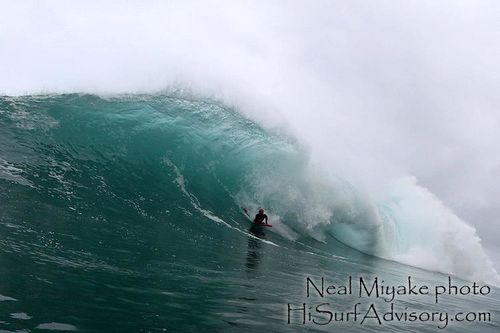 Cool!Thanks a lot and have fun with your girl in the waves!