Helena Brochocka est une rideuse polonaise qui est sur le tour européen de kitesurf et qui a eu de bons résultats!On a le plaisir de vous la présenter sur le blog de l island slalom tour!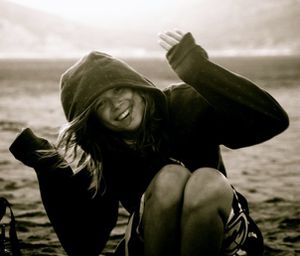 When and where did you arrive ON earth?

16 September 1991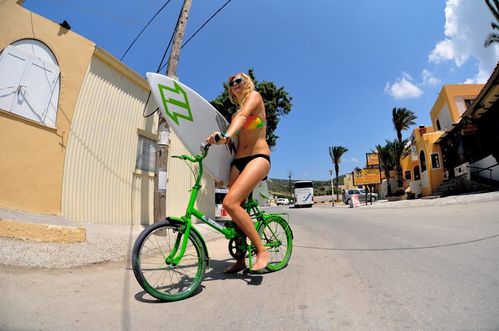 When did you started kite surfing?

I started kiting in summer 2008.. didn't like it at all at first !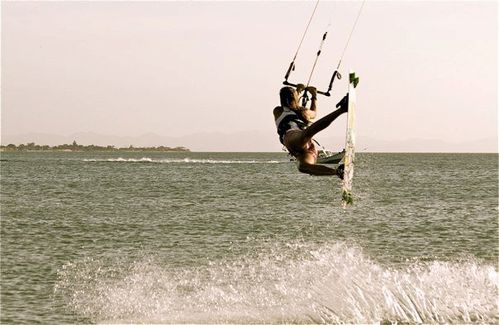 Where do you live and is it a good place to make kitesurf?

My hometown is Warsaw, Poland, but currently I live and study in Vancouver, Canada. both places have some sick spots, but it's only possible to kite there in the summer..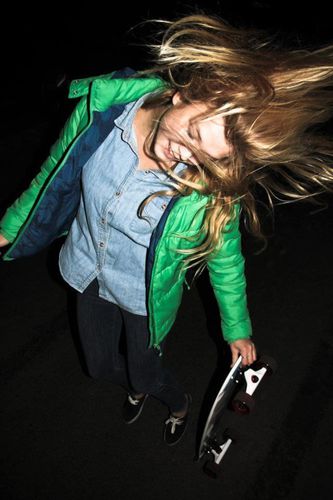 What happens to your kiting career?
It is just kickin off ! I have just finished my first season competing, and can't wait for the next one !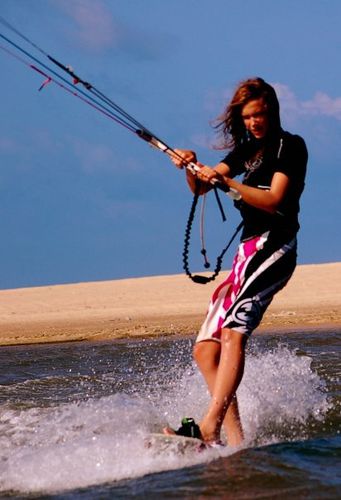 What is your biggest Wipe Out?
That was probably on Rhodes island this year.. crashed a trick and sprained my ankle pretty bad.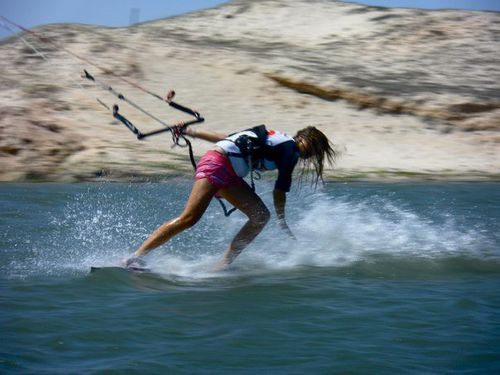 One morning, you wake up ,You arrive in your kitchen and suddenly,you see a genius in wetsuit! He say:" Hey Miss, I can offer you 2 magic gifts! What do you want?

that's a tough question.. maybe a completed university degree so i don't have to study anymore ? A wind making device would also be nice.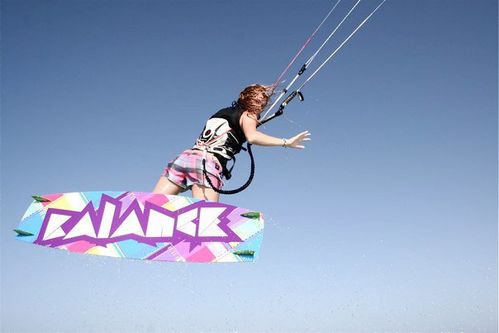 Do you often ride skateboards?
Not skateboards, but I do ride my longboard a lot lately ! good mean of transport when u live in the big city.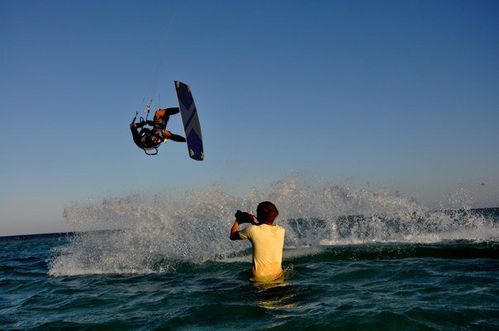 Island Slalom Tour is a series of skateboarding contests on tiny french islands where nobody has ever skated! We are as Captain cook at Hawaii in 1600! Except we have now motor boats and concrete roads... What do you think about this?

I'm not that much into skateboarding but that seems to be a pretty cool event !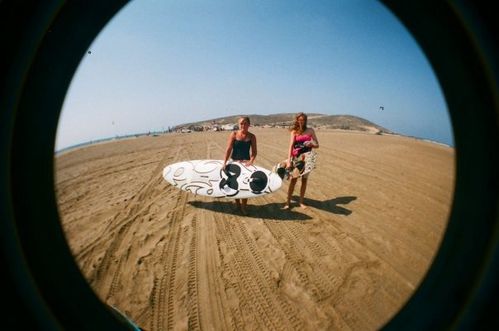 Do you know brittany and the goods spots ?
Haven't got a chance to check them out yet.. hopefully someday i will.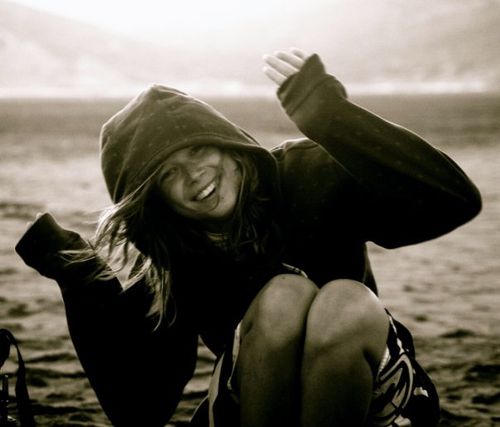 How would you define a good session ?
Every session with flat water, good wind and a bunch of friends is cool enough. plus, if you manage to land a new trick it's even better !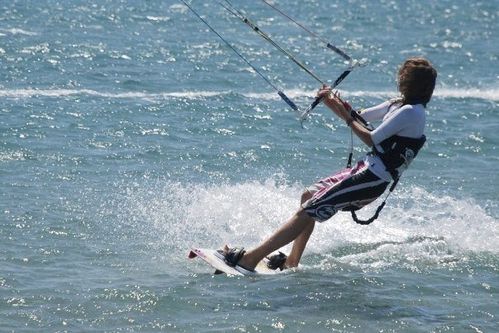 A mosquito can make an alcoholic coma if we pique when we are drunk?

That's a legit question. .Hmm, actually never thought about it.. but i don't think so Thx God !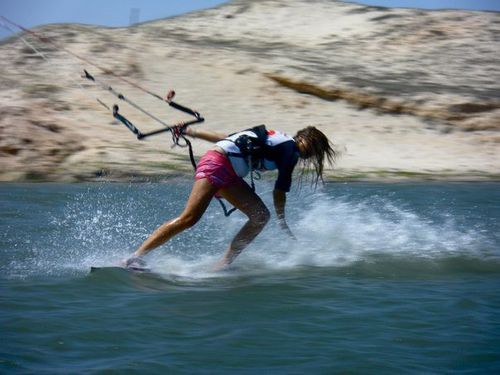 What other sports do you partake in?
Before getting into kiteboarding I've been ski racing for a while. Now i'm trying to get a bit more into freesking. It's loads of fun !

Do you know paté henaff?
nope.. I'll google it first thing when i'm done with these questions ;)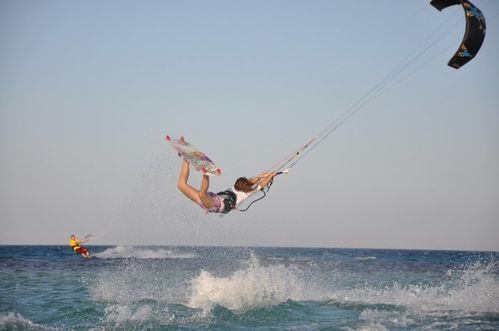 Do you have sponsors?
Yess ! lots of love for them ! Slingshot, Zentrom & nonAim !

What is your device?
like an electronic device ?? I'm kinda addicted to my Macbook.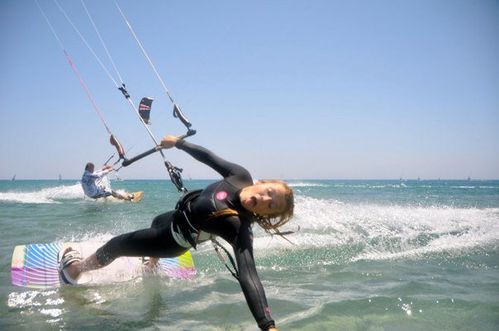 If you were stranded on a desert island that already has a plentiful resource of kitesurf and sails what three things would you bring?

My friends, good sound system and a tank of caipi ! haha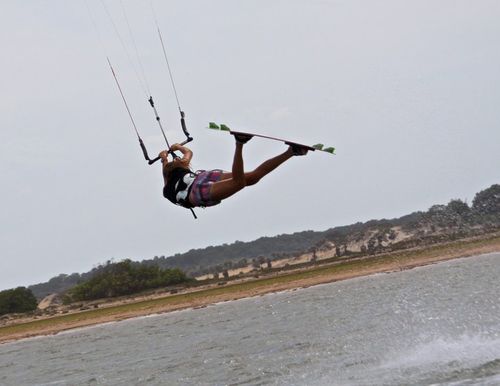 What is the best spot in Japan?!
I have literally no idea. Never been there. sorry.

A last word?
It's waaaay too early for my last word ! I'll tell you when I'm like 80 or sth... ;)

Thanks a lot!

------------------------