Garrett McNamarra qui vient de faire le buzz en surfant la plus grande vague au monde (27 mètres) nous parle de sa vie de big wave rider,d'hawaii,de son action dans l'association Surfer's Healing et il aborde aussi le surf en Bretagne et l'island slalom tour qui le tenterait bien!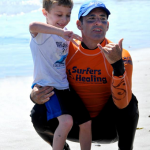 When and where did you arrive on earth?
August 10th, 1967 in Pittsfield, Massachuesetts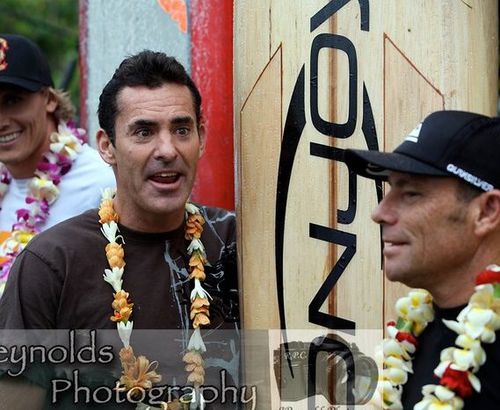 When did you discover surfing?
When my mother forced us to move to Hawaii at the age of 11.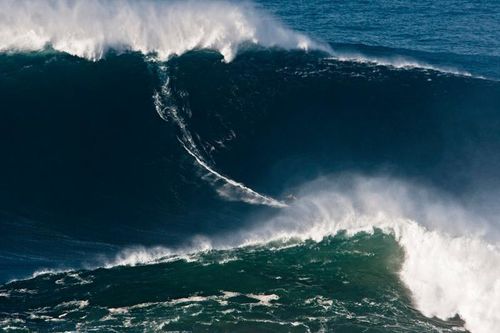 Garrett Ncnamarra sur la vague de nazaré

You live in Haleiwa, a nice town in the north Shore,it is a nice place!What do you like in this town?
The waves of course!! It is also the only place in the world that I have found you can wear only a t-shirt every day of the year and be completely comfortable!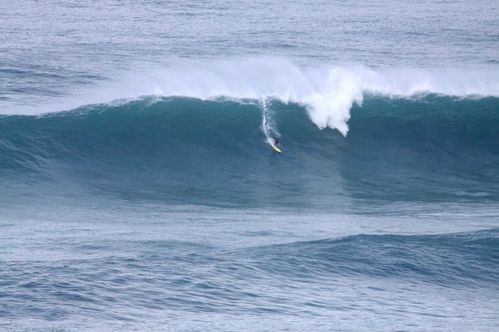 Where is the best place in Haleiwa to eat a good Hambuger?
I like veggie burgers so I would have to say the Beet Box in Celestial Foods!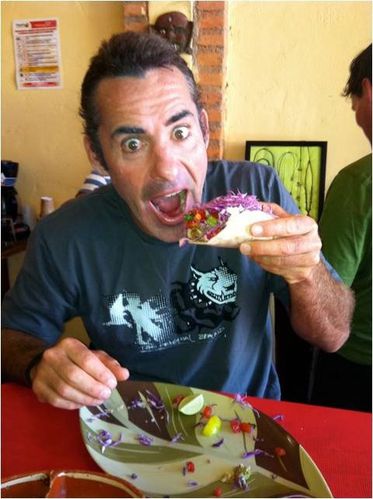 I am not agree with you Garrett, for me it is near your brother'surf shop!
As I understand, your job is to surf the waves of crazy! What is the most crazy wave that you surfed?
Every wave has something crazy about it. Even the small ones! They are the most dangerous and where most people get hurt., but Shark Park definitely is up there with Tahiti and Praia do Norte.
I remember the video where you surfed crazy waves! There were big block ice!
Do you want to do that again?
That was the craziest!!! Never do I want to do that again. It was by far the scariest thing I have ever done. Ever since then it is difficult for me to find the rush!
If I said you:
28 November 2007, Pipeline, SUP, big wave, "Me on the beach really stocked"…
Do you remember?
Yes, I do!! My brother trying to drop in and ended behind me not to stoked!!! hahaha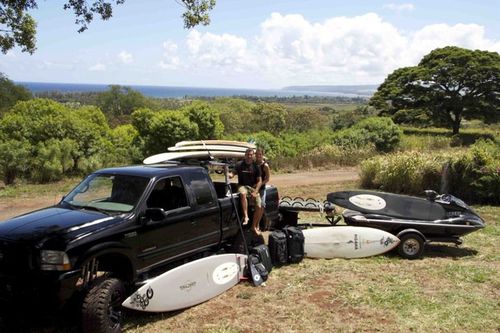 Do you skate practice skateboarding?
Not really anymore. When I was younger.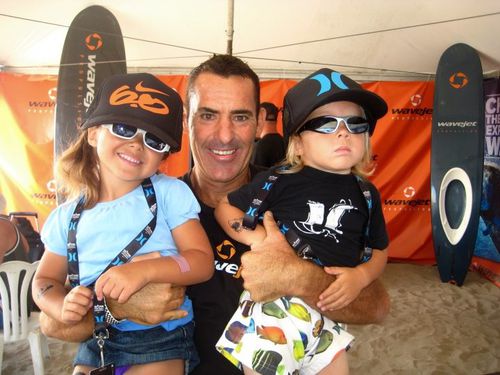 Island Slalom Tour is a series of skateboarding contests on tiny french islands where nobody has ever skated! We are as Captain cook at Hawaii in 1600! Except we have now motor boats and concrete roads... What do you think about this?
It sounds pretty awesome! I would love to come check it out. Its is great to hear about people exploring and doing things out side the box. People following their passion. Everyone should find what they are passionate about and focus on that!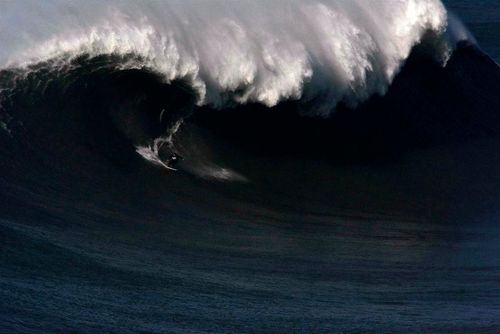 What is your biggest Wipe Out?
I have had a few really good ones over the years. When I was younger I had a bad one in Waimae where I broke my back. I recently had one in Fiji that held me under for a long time. I have had a bunch on the reefs that tore off my skin.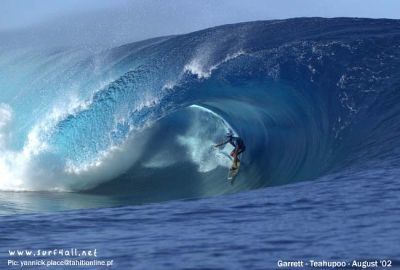 What is your best souvenir when travelling ?
The lifetime friendships I make along the way!
Have you ever surfed belharra ? what do you think about this wave?
I have not had the chance to surf it. It looks big and I would love to check it out!
Have you heard about the big waves behind the Batz Island in Brittany ?
I recently was in Brittany and saw some photos of some big waves there.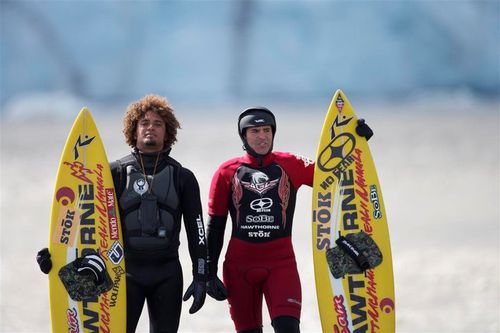 How would you define a good session ?
Clean, perfect waves, with good friends and just having a good time.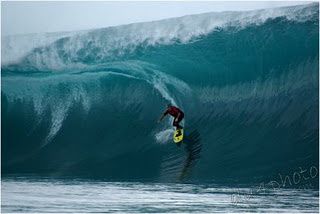 2012 ?
My dear friend Izzy, who has a 6'4, 320 lb autistic child, started a foundation called Surfer's Healing where we take autistic children surfing. This year we have new Wavejet boards that are going to help us take more kids out!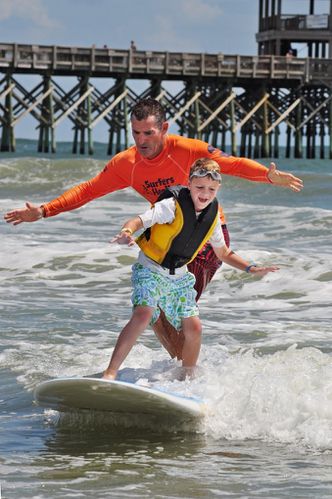 http://www.surfershealing.org/
Surfers Healing P.O. Box 1267
San Juan Capistrano CA. 92693
877-966-SURF
Fax (949)-728-1200
info@surfershealing.org