Direction l'Argentine à la découverte d'ELIAN,graffeur très sympa et avec un super style!!Une petite interview s'imposait!!
Your blaze (name graffiti)?
Elian my graffiti name, Elian my real name,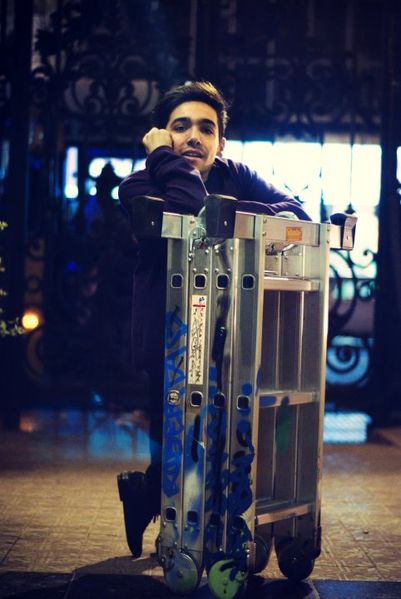 Your first graffiti (what year? Where?With that?)
My first graffiti was when i have 15 years, in the corner of my house, in waseland, alone, with really bad spraycan and very scary.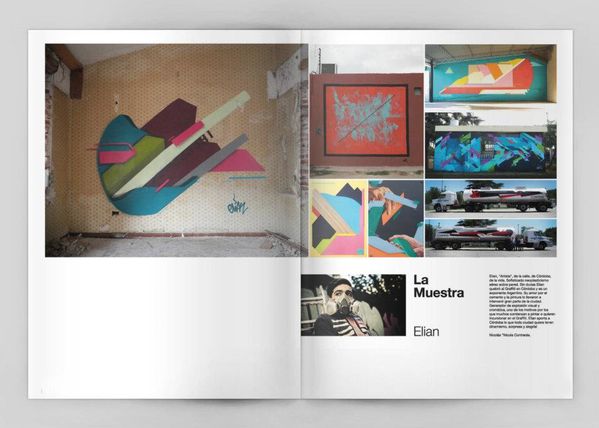 Why the graffiti as a form of expression?
Because its public, is another language, its pure expression, are shapes and colors with feelings, is activism into art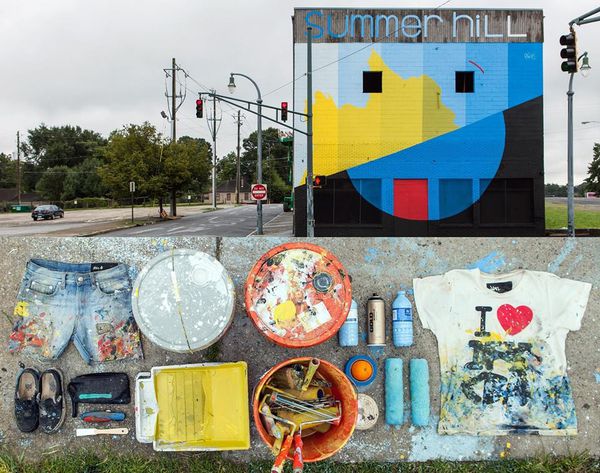 Where do you like most maked graffiti?
prefer peripheral neighborhoods, interesting architecture, i dont like the perfect white wall.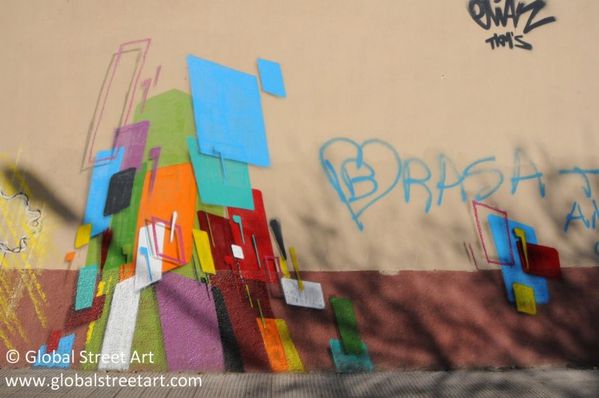 You're pretty focused on the letter? The characters? The color? The graphics? Forms?
Now im focused in the geometric art, i prefer work with the abstraction, colors, shape, with no figurativism, more sinthetic.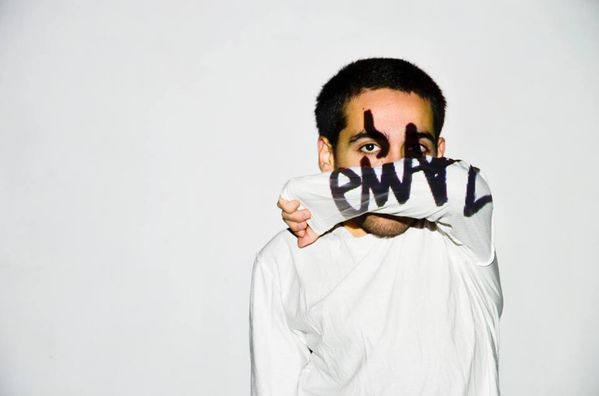 How would you define your style?
mmm, i think like a Concretism in a public space.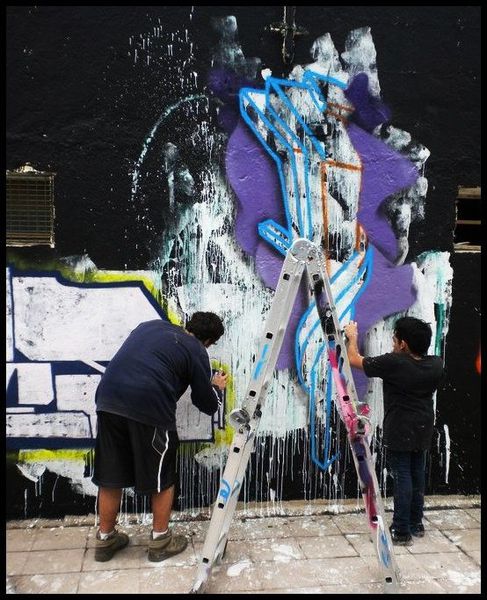 How do you perceive your career in local graffiti culture?
With a big advantage, we don't have a public art, graffiti or street art culture; it's a very conservative city and any higher or alternative artistic manifestation contrast a lot with the classics ones. Luckly, I've been painting on the streets for over 10 years and could calmly develop my work, always fighting for the support a new sub culture. Nowadays, cultural spaces are paying more attention to self-taught artists, that works on streets and people are appreciating more on the environment.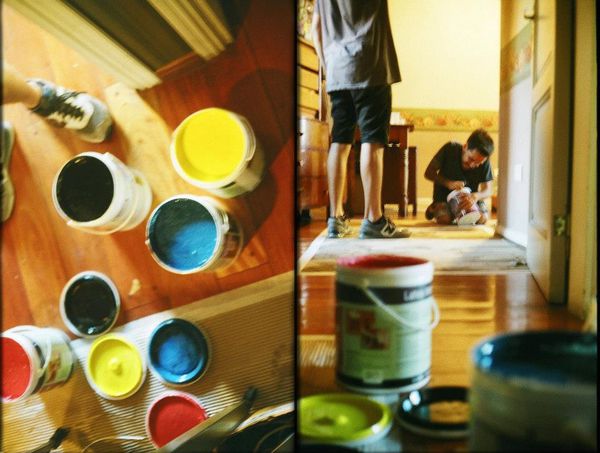 An important meeting that motivated your work?
Mmm, I believe that some people have been important for my work, like Nerf or Franco Fasoli , Jaz. Not only are great friends now, but an inspiration. The rest of the motivations that have influenced me has to do with the dialogues that generates in the streets, the people that lives the artworks.
What is the role of graffiti in your life?
The graffiti role, i think none, it's just a title. Street it's my whole life.
Your sources of inspiration? The streets, the family, architecture, perception, the desire to change things, fight for ideals.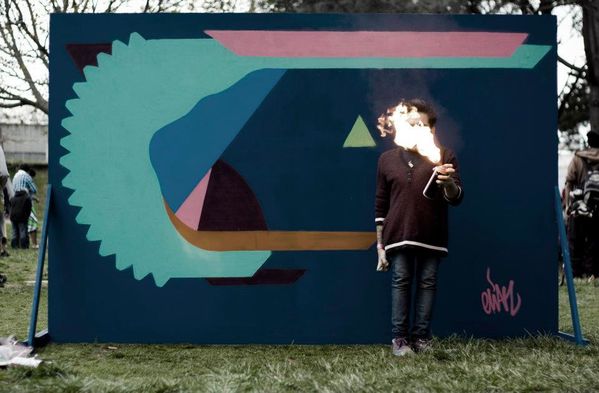 Dedications course?
! I'm the director of contemporary art gallery, " Kosovo Gallery " ( www.kosovogallery.com / www.facebook.com/kosovogallery ), coordinator of a public art proyect, named " PUENTE , Public Space/ Art " ( www.proyectopuente.com.ar ) i'm painting streets and traveling as usual, with some ideas and journeys planned for 2014