Partons à la découverte d'un graffeur de talent qui fait du superbe travail!!Il s'appelle Dater127 et il est en interview sur le site de l'Island Slalom Tour!
Your blaze (name graffiti)?

Hi I'm Dater127.
I represent the crews Love Letters, Amc and the Stick up Kids.
I'm from Koblenz/ Germany, it's a town which is just 1 hour far away from cologne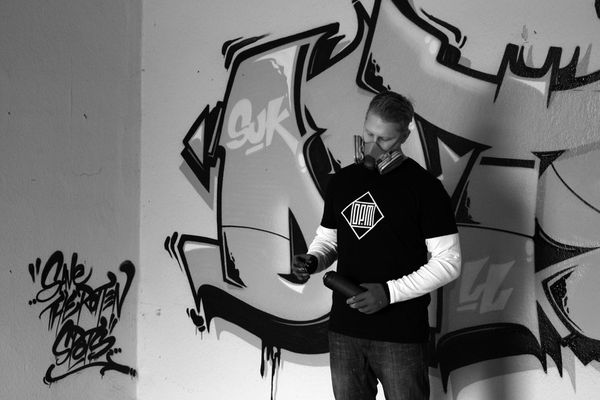 Your first graffiti (what year? Where? With that?)

1994 was my first contact with graffiti.
1995 I've started to paint with cans. My first letters were "DA" and a shadow-character, which I've copy from Mode2. I painted then under a bridge, which was in my neighborhood. Since 1997 I paint the name "Dater127".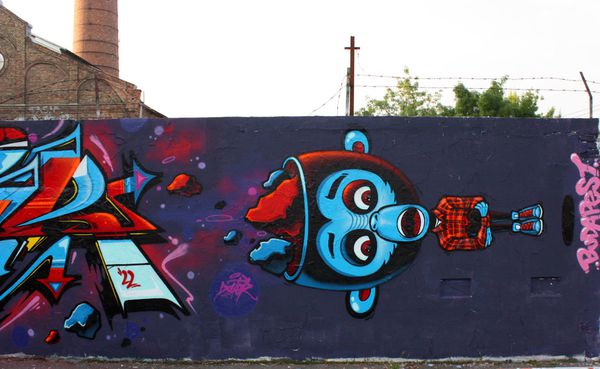 You're pretty focused on the letter? The characters? The color? The graphics? Forms?
When I paint, my focus is always on the whole image. For me there is no single category, to which I attach more valuable than another? For me, everything has to fit and play together.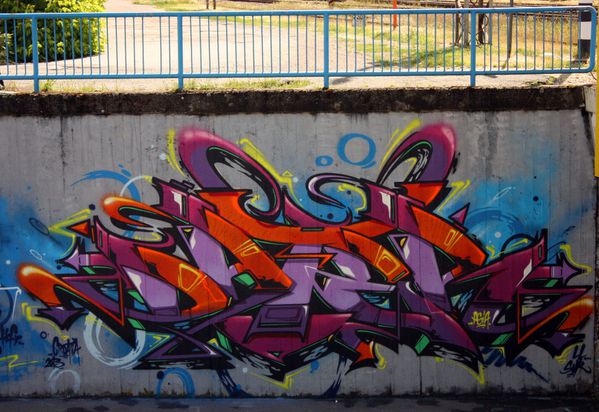 How would you define your style?

Clean, originally color combos and dynamic in my letters. I try to let my Style grow up, to build the letters and try to make them readable.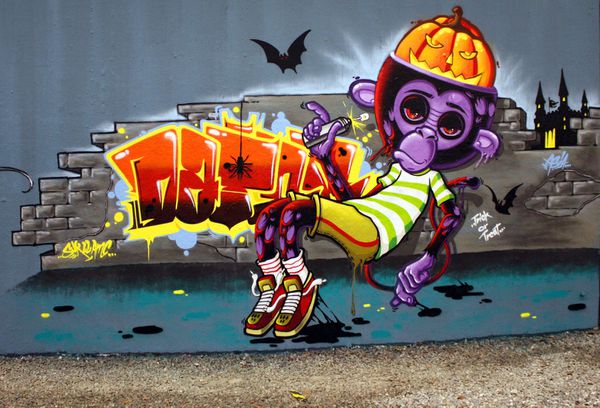 How do you perceive your career in local graffiti culture?

Furthermore I do not really thoughtless of me. It is important to me to have a good time with graffiti. And I hope that I have fun for a long time of it.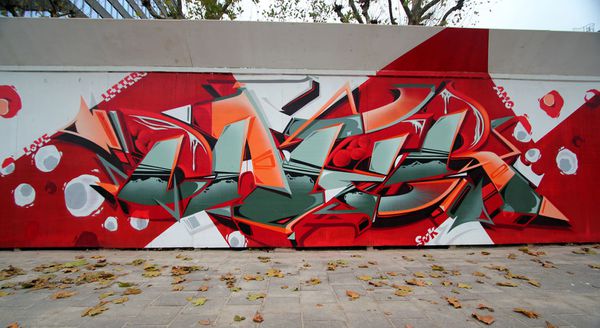 An important meeting that motivated your work?

My left hand and my artist-driven part of my brain, are my motivation ;).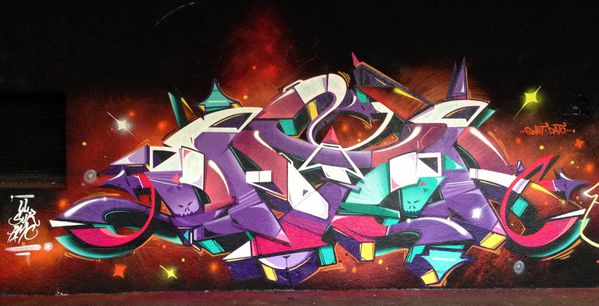 What is the role of graffiti in your life?

Graffiti is with me now in my life for almost 20 years. It's a part of me and I need it, like the air to breathe ;). At the moment I can`t imagine to stop with graffiti, and I hope that I will have another 20 years like it.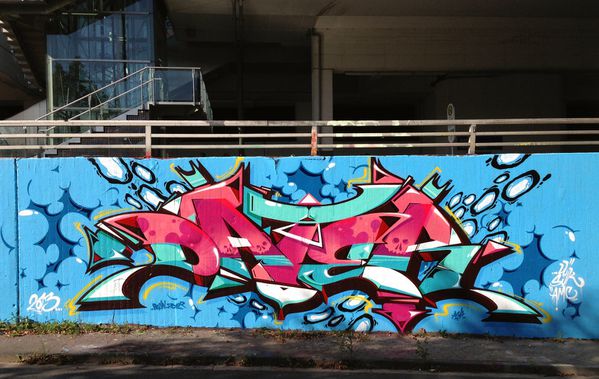 Your sources of inspiration?

My wife and my daughters, my crewmembers, the nature and a many other things…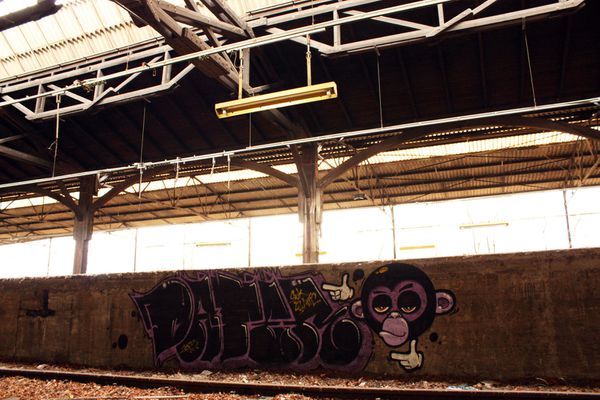 Dedications course?!

Thanks for the interview! To my wife and my 2 daugthers who are always with me, I love you!
And to all people who know me ;)...
https://www.facebook.com/Dater127