Allons à la découverte de Daniel Alvesqui est actuellement 3ème mondial sur le world tour en Drop Knee!
When did you started bodyboarding and why?
before 1999, my uncle picks wave and had a strong desire to want to learn how to surf!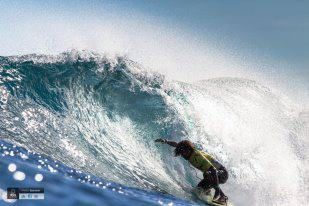 What do you prefer in bodyboarding! prone or Drop knee and Why?
I do not have much preference because of dropknee surf and prone, I would love to compete the more prone surficiente not have feature!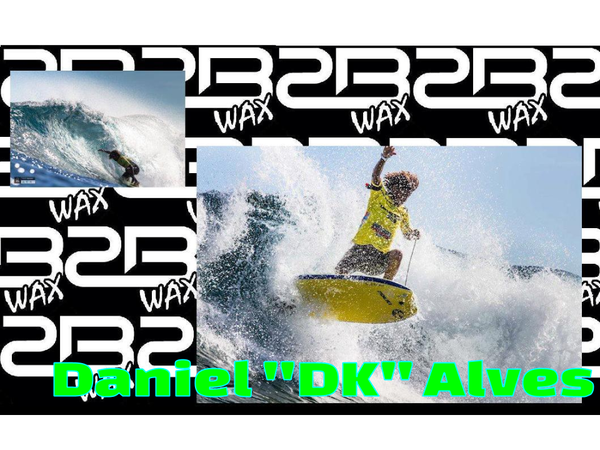 Where do you live ! is it a good place?
Yes it is a very beautiful place, I am of Alagoas and Pernambuco moment I'm living in!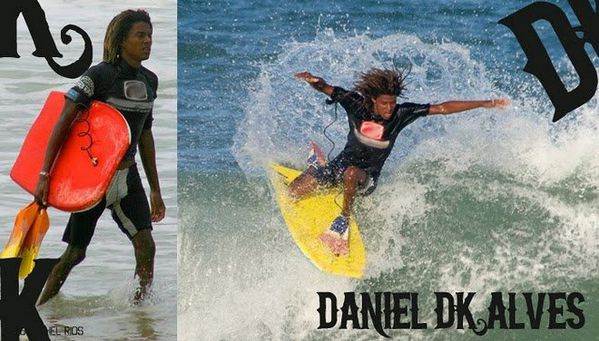 What is your best result in contest?
3 placements in the second stage of the world in turkey!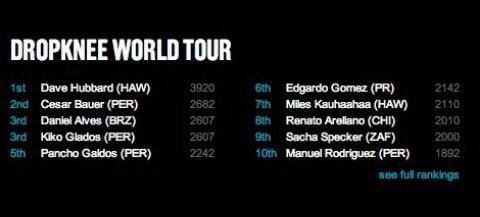 What is the craziest meal that you eat during a surf trip?
I like to eat well, eat plenty of fruits, fish and lots of wate
Do you often ride skateboards?
Not!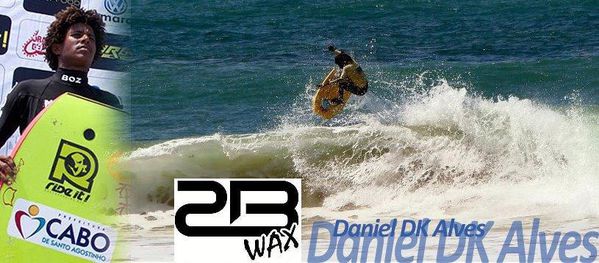 Island Slalom Tour is a series of skateboarding contests on tiny french islands where nobody has ever skated! We are as Captain cook at Hawaii in 1600! Except we have now motor boats and concrete roads... What do you think about this?
Very good idea! need to develop increasingly!
What is your biggest Wipe Out?
It was here in Brazil in 2000 at the French Beach, Maceio-AL, passed a really practical spearfishing but as I got rid Thank God!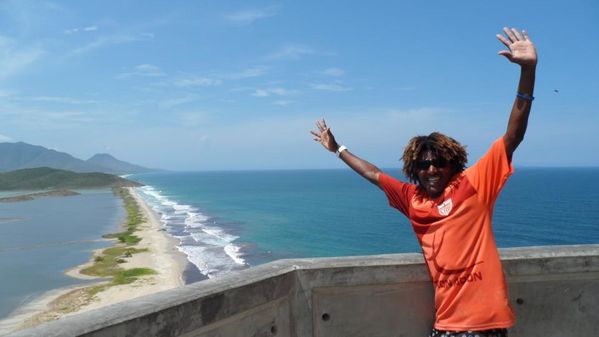 One morning, you wake up ,You arrive in your kitchen and suddenly,you see a genius in wetsuit! He say:" Hey Daniel, I can offer you 2 magic gifts if you give me a bottle of milk! What do you say?
I think a good idea, most would not my bottle of milk for nothing! rsrsrsrs ..
If you had the choice between these situations:
A surf-Trip 9 months in Belgium
A domino-course of 3 weeks at Loudeac town in brittany
http://www.deltajeux.com/Jeux-de-domino.html
Locking-24h in a cage with a gorilla a bit edgy.
Which you choose and why?
I will choose the first, most not sure that in Belgium has waves, which would be near the sea!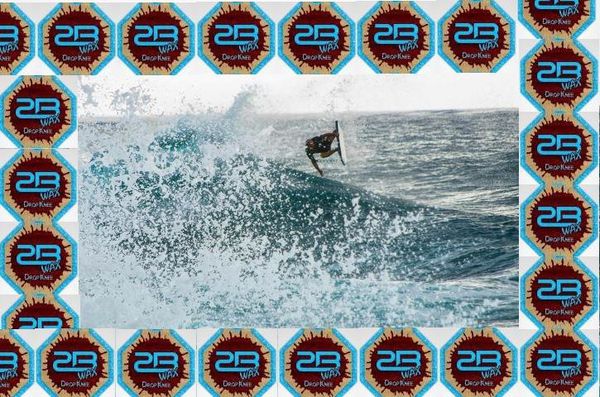 How would you define a good session ?
Tube, beats, and floats Aerios this would be a good session for me!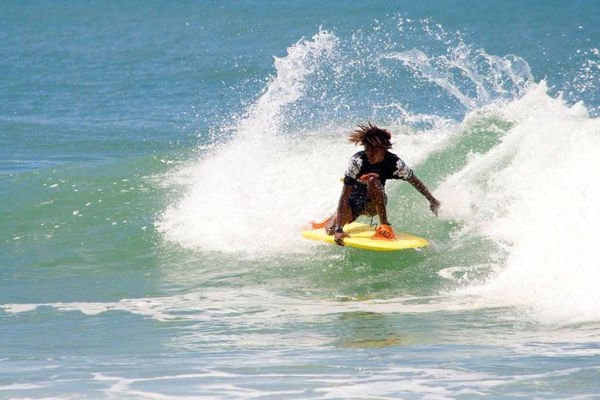 What do you think about annaelle challenge?You will come?
I would love to have the opportunity to particpar!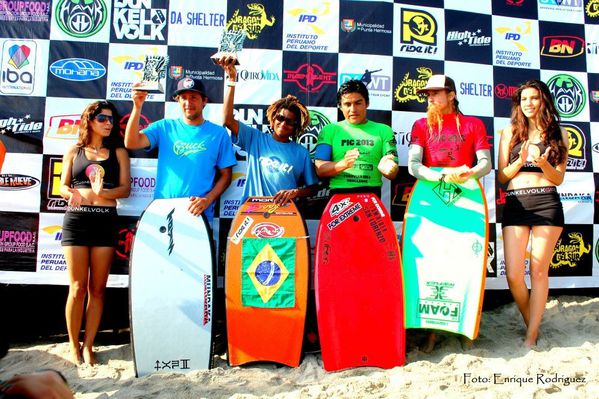 Do you have sponsors?
Yes!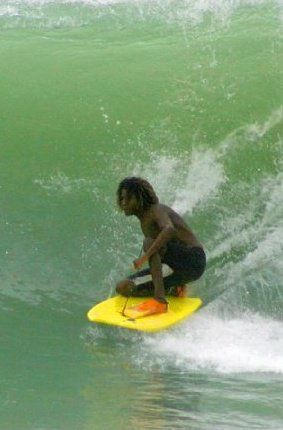 A last Word ?
Getting a sponsorship stronger and believe in my potential, so I can compete every step of the IBA Tour
Finish!
Et ici plus de 130 interviews de riders de toute la france et ailleurs!
L'asso Island Slalom Tour donne la parole au Boadyboarders!!
Interview Ben Player, World Champion 2005 and 2007
Interview Cesar Bauer , IBA DKWT World Champion 2010
Interview Andre Botha , World Champion 1997 et 1998

Interview Jeff Hubbard, double champion du monde de bodyboard
Interview Manny Vargas, IBA Live webcast commentator!
Interview Manuel Centeno, Champion du monde et d'europe 2006
Interview Tanner Mcdaniel,US bodyboad champion -12 ans
Interview Alan Munoz, Bodyboarder pro from chilie!
Interview Jacob Romero, Bodyboarder Pro de Mauii
Interview Pierre Louis Costes (PLC)
Interview Jipé Riou, Bodyboarder breton