Direction la cote Est des States à la découverte d'un jeune photographe qui fait de belles prises de vues!!Il s'appelle Colin et il est aujourd'hui en interview sur le site de l'island Slalom Tour!
Where do you come from ?
I come from the east coast of the US, not too far from NYC.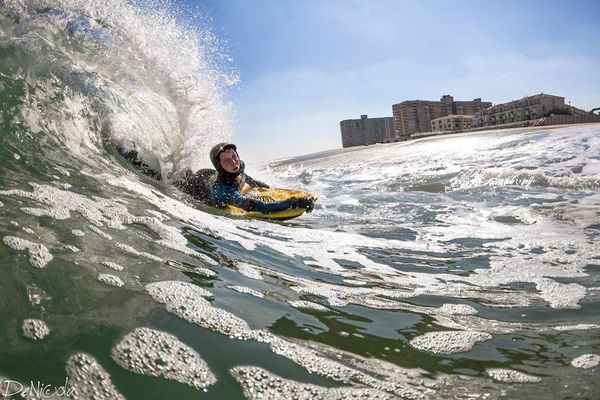 Could you describe you in few lines?
I am an avid bodyboarder and surfer and photog as well.
Where do you live? Is it cool ?And Why it is cool?

Where I'm from, winter surfing is the only way you can get good waves and no crowds, unlike most tropical surf spots.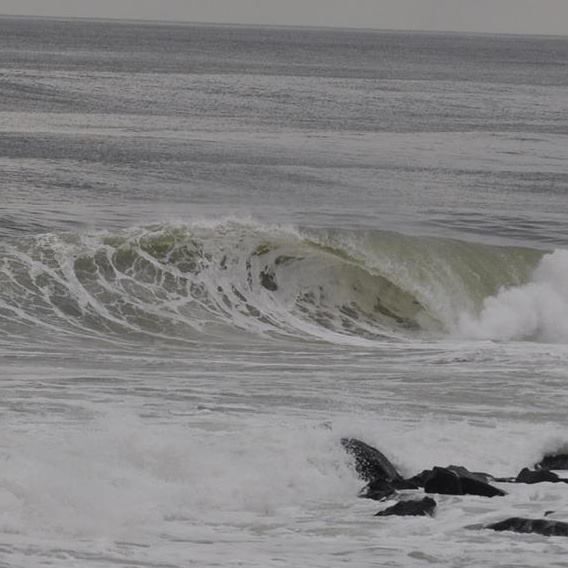 Could you tell me when and how did you get the urge to make pics?

I never took any course for photography, I started when I was really young with my aunts Canon and I have been taking pictures ever since.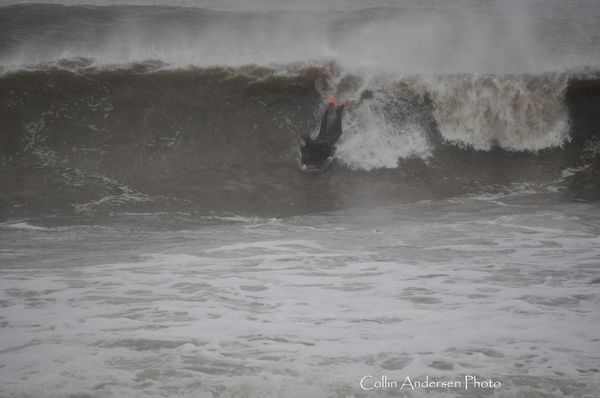 I find yours pics really beautiful.You took the course or is a natural gift?Your influences in this area? Your influences in this area?
I was influenced by bigger waves that I didnt feel comfortable surfing in and shooting my friends that did paddle out. Many of my friends are photographers as well and help me with finding new ways to shoot and getting the better shot I prefer to shoot action just because its always changing and interesting.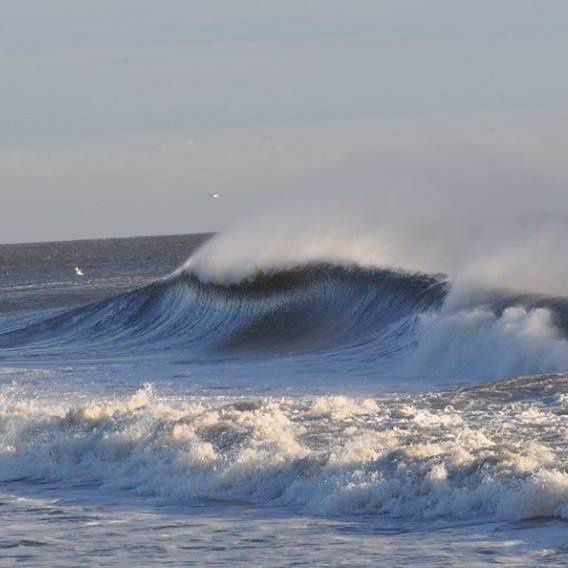 This job requires a lot of implications, dedication and sometimes sacrifices, what advice would you give to someone who wants to follow in your footsteps? One or more anecdote (s) on the joys and dangers of life as a photographer of surf?
I would definitely say to anyone aspiring to be a photographer that its not just the expensive camera and lens, you need to know how to use one and also have an artistic eye.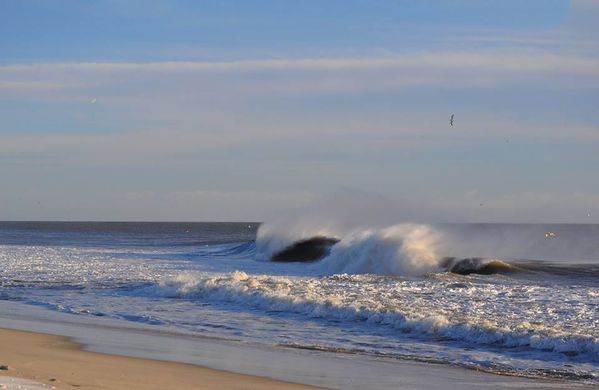 Do you have a website where we ca see your pics?
My website is collinandersenphoto.weebly.com