Un rider bien cool du Brazil en interview aujourd'hui sur le site de l'Island Slalom Tour!!!
Could you describe it in a few line?
Persistence and never give up forever but with the feet on the floor.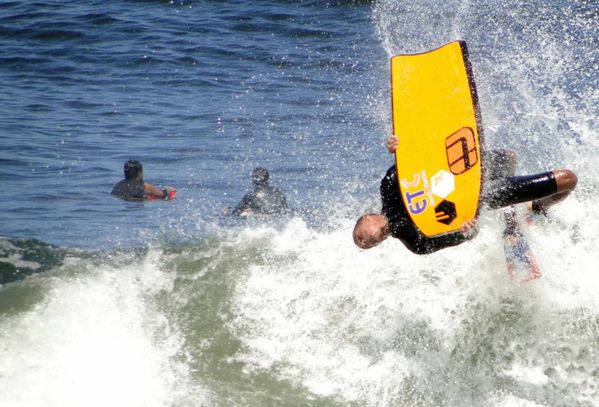 When did you start bodyboarding and why?
Bodyboarding when I started in 1998 at age 14 because my mother worked at the port and whenever I leave the school I was at sea, and a great friend Geordany taught me to pick where and soon after died and since then I'm bodyboarding and give classes for free for poor children.
What do you prefer in bodyboarding! prone or drop knee and why?
I prefer lying because it's adrenaline.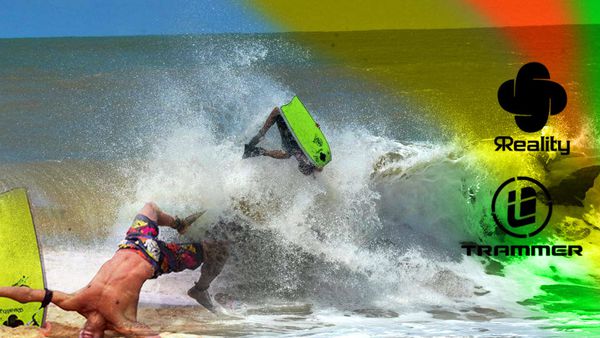 Where you live! is a good place?
Live at Lighthouse beach of São Thomé - Campos Rio de Janeiro Brazil.
What is your best result in the competition?
Amateur 2004 bi Brazilian professional champion and state champion 2011 world champion.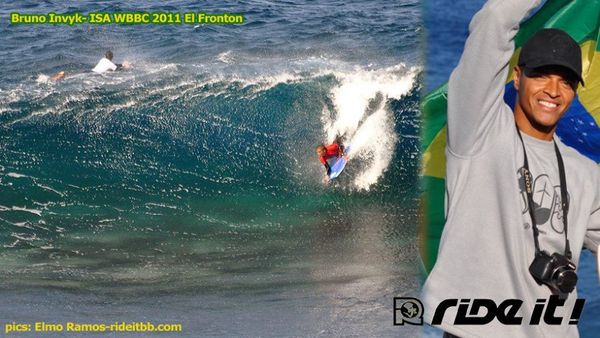 What is the craziest meal you eat during a surf trip?
When I went to Ecuador had to eat seafood without cooking with lemon asking only 7 kilos fast hahahaha more beans found one month later and stayed for 2 months.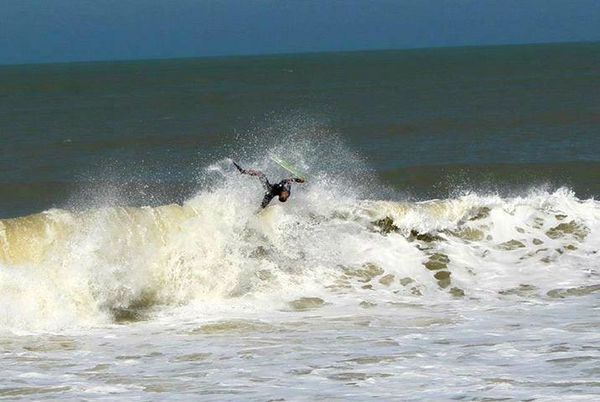 Do you often ride skateboards?
yes like skateboarding.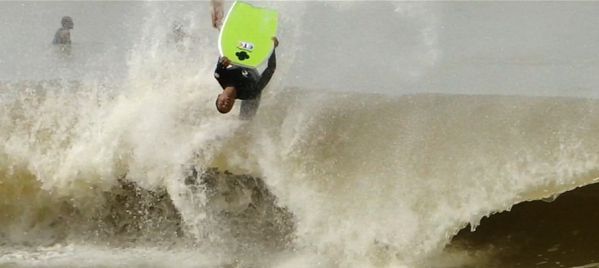 Island Slalom Tour is a series of skateboarding contests in small French islands where no one ever skated!
We are as Captain Cook in Hawaii in 1600! Except we have now motor boats and concrete roads ... What do you think about this?
I think that's cool, I'm afraid all the time right for everything and it only helps to preserve what is beautiful on the island.
What is your biggest Wipe Out?
And I'm not sure but I think that is flip back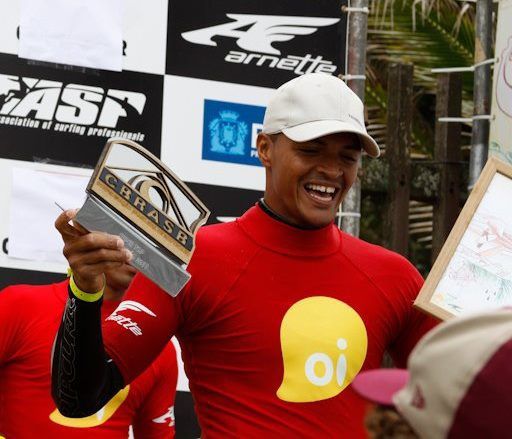 if you had the choice between these situations:?-One surf trip nine months in Belgium A course domino 3 weeks Loudeac city in Brittany http://www.deltajeux.com/Jeux-de-domino.html Blocking-24h in a cage with a gorilla a little nervous. Which would you choose and why?
Surf trrip because I love surfing and traveling.
How would you define a good session?
Perfect windless sea of good tuboes and long sessions of waves.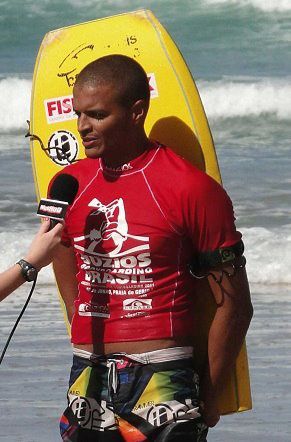 Sponsors you have?
Some: Trammer, fisk, bodyboarding reality. BUT I AM A NEW PRFOCURA.
The last word?
Viva likes doing WHAT because only you can be happy and no one else!
https://www.facebook.com/pages/Bruno-Invyk/158852337539513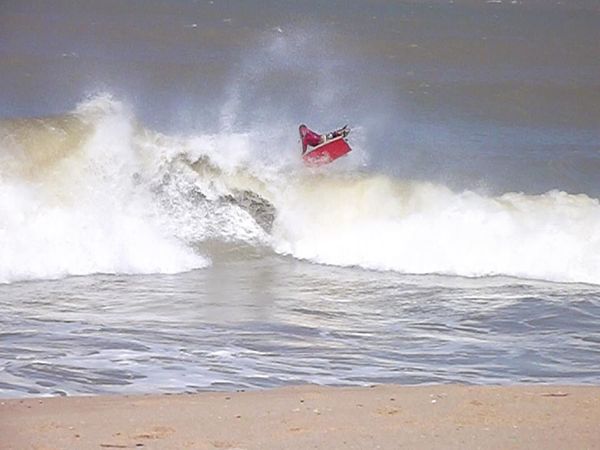 And more 235 bodyboarders interviews here!!
Interview Ben Player, World Champion 2005 and 2007
Interview Cesar Bauer , IBA DKWT World Champion 2010
Interview Andre Botha , World Champion 1997 et 1998

Interview Jeff Hubbard, double champion du monde de bodyboard
Interview Manny Vargas, IBA Live webcast commentator!
Interview Manuel Centeno, Champion du monde et d'europe 2006
Interview Tanner Mcdaniel,US bodyboad champion -12 ans
Interview Alan Munoz, Bodyboarder pro from chilie!
Interview Jacob Romero, Bodyboarder Pro de Mauii
Interview Pierre Louis Costes (PLC)
Interview Jipé Riou, Bodyboarder breton