Un rider zicos en interview aujourd'hui!!!
Could you describe you in few line?

well, I'm a cool, simple and humble guy, who devotes much of his life and his spirit to Bodyboard! either as a bodyboarder, either as a photographer / videographer bodyboard! Bodyboard is a part of me, One Passion, One life into my life!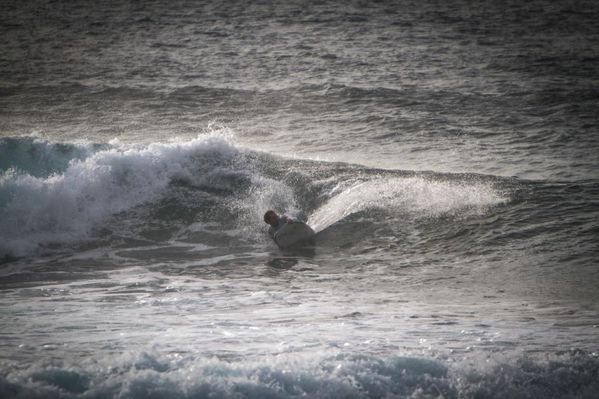 When did you started bodyboarding and why?
I like boogie boarding as a whole, prone or DK. but personally I prefer surfing in prone. because for me is the most natural and comfortable position.
Where do you live ! is it a good place?

I live in a city (Marinha Grande) located a few kilometers from the beach (São Pedro de Moel) my Local Area. here there are good waves, the coast has many beachbreaks and some secret reefs. I'm near Nazaré and Peniche, which always gives to surf almost every day of the Year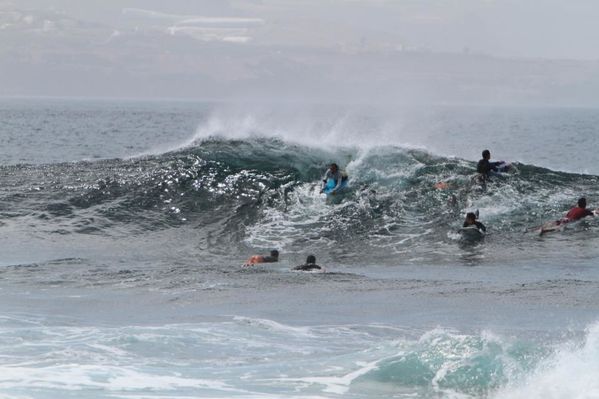 What is your best result in contest?
How bodyboarder never competed so far would be. just did some local tournaments and events with friends over time. Been linked to bodyboard competition, as organizer and also as judge.
What is the craziest meal that you eat during a surf trip?

Well .. During a surfing trip the craziest meal we tried was horse meat. without knowing what I was experiencing, but the meat was more tender than you can imagine. however, did not wish to repeat.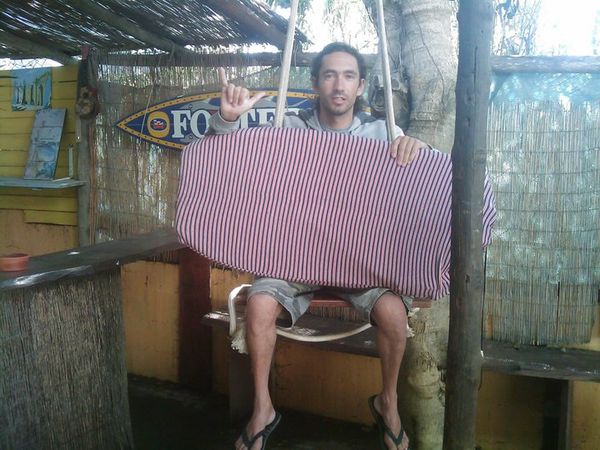 Do you often ride skateboards?
well, i like skateboarding, but never had a knack for skateboarding. I prefer to ride street bmx.
Island Slalom Tour is a series of skateboarding contests on tiny french islands where nobody has ever skated! We are as Captain cook at Hawaii in 1600! Except we have now motor boats and concrete roads... What do you think about this?
well, as you say, I'm not too hooked on skateboarding, but for me everything that is pioneering, deserves respect! something unique and adventurous is good.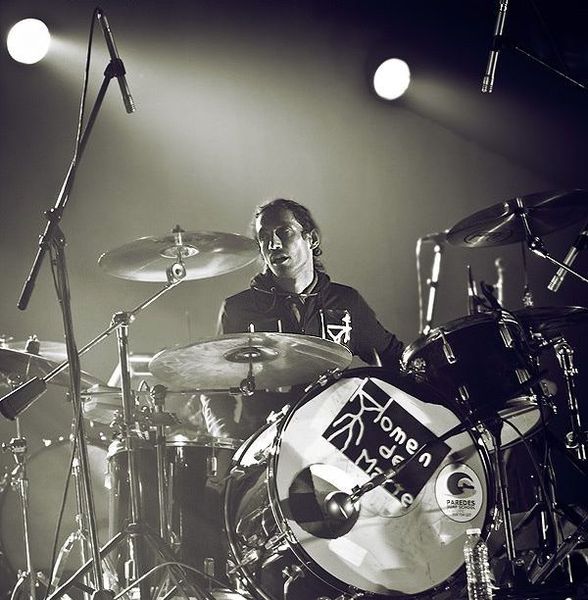 What is your biggest Wipe Out?
My biggest wipeout was at Supertubes (Peniche), one of the first ones I surfed, after a long layoff due to illness. It was a hell of a wipeout, thought it broke my back in that day .. lolol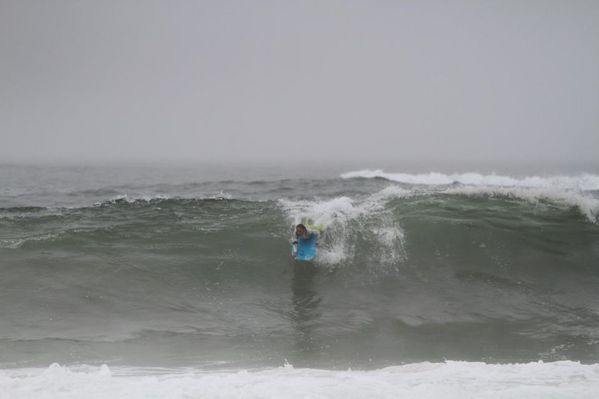 One morning, you wake up ,You arrive in your kitchen and suddenly,you see a genius in wetsuit! He say:" Hey Charles , I can offer you 2 magic gifts if you give me a bottle of milk! What do you say?
I said, hey Charles: teleports me to indonesia and get me a boat! ehehe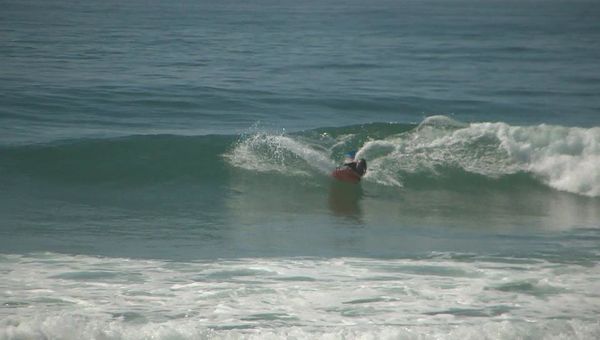 If you had the choice between these situations: A surf-Trip 9 months in Belgium A domino-course of 3 weeks at Loudeac town in brittany http://www.deltajeux.com/Jeux-de-domino.html Locking -24h in a cage with a gorilla a bit edgy. Which you choose and why?

Humm ... I think the Surf trip in Belgium. I never had in Belgium, I think it would be cool. one surf trip is always a surf trip
How would you define a good session ?

A good session for me, would be a hidden peak of civilization, with 2 or 3 friends with perfect waves, celebrating life and the planet for a while, forgetting everything else.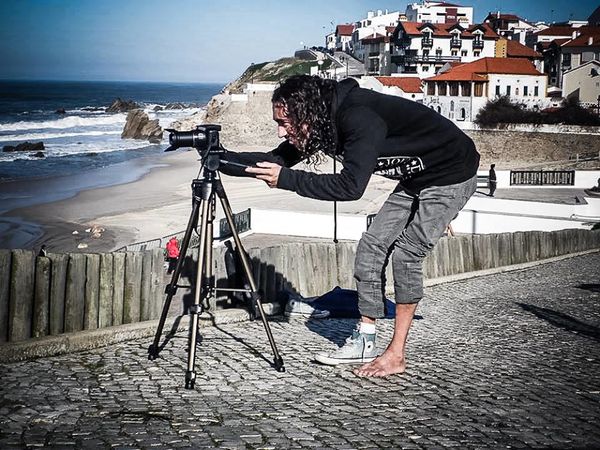 Do you have sponsors?
My sponsors are my own work, with photographer / videographer Bodyboard, which can find and visit here:
A last Word ?

Live with passion and soul into everything you do .. Bodyboarding is a way of life! ENJOY IT!
And more 235 bodyboarders interviews here!!
Interview Ben Player, World Champion 2005 and 2007
Interview Cesar Bauer , IBA DKWT World Champion 2010
Interview Andre Botha , World Champion 1997 et 1998

Interview Jeff Hubbard, double champion du monde de bodyboard
Interview Manny Vargas, IBA Live webcast commentator!
Interview Manuel Centeno, Champion du monde et d'europe 2006
Interview Tanner Mcdaniel,US bodyboad champion -12 ans
Interview Alan Munoz, Bodyboarder pro from chilie!
Interview Jacob Romero, Bodyboarder Pro de Mauii
Interview Pierre Louis Costes (PLC)
Interview Jipé Riou, Bodyboarder breton