Partons à la découverte d'un surfeur Italien basé au Costa Rica qui commence à faire parler de lui sur le circuit!Un futur grand du surf mondial!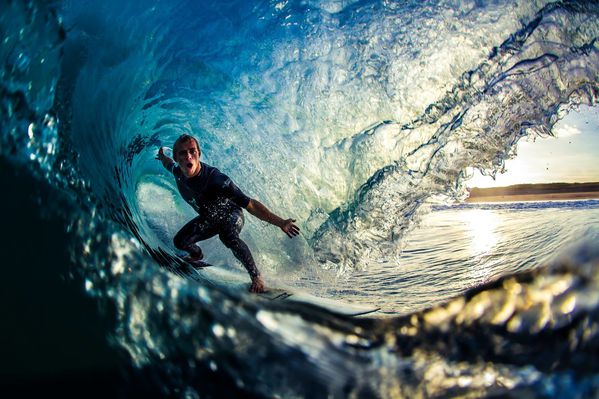 Photo By: Nicola Bresciani
Could you describe you in few line?
My name is angelo i am 20 years old i live in costa rica and i spend 6 months in around europe to surf.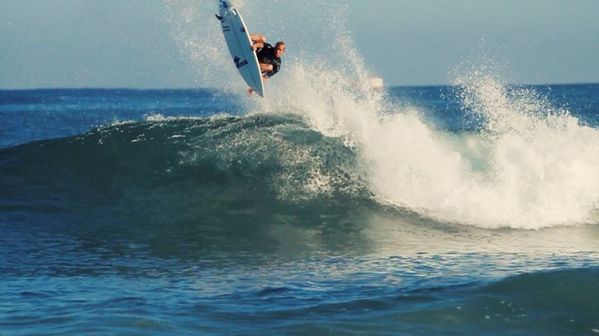 Photo by: http://www.surfculture.it/
When did you started surfing and why?
I started surfing when i was 12 years old in costa rica with a few friends from puerto viejo de limon.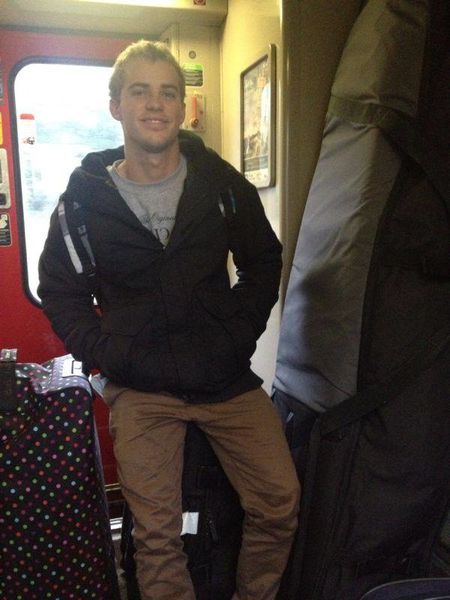 Where do you live ! is it a good place?
Costa Rica is a great place, with perfect waves and hot weather.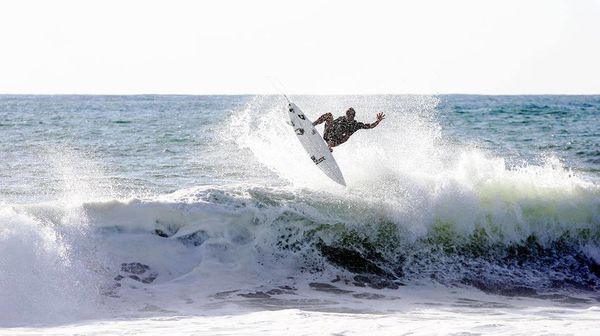 Photo by: Umberto D'amico
What is your best result in contest?
5th at the 3star pro junior in gran canaria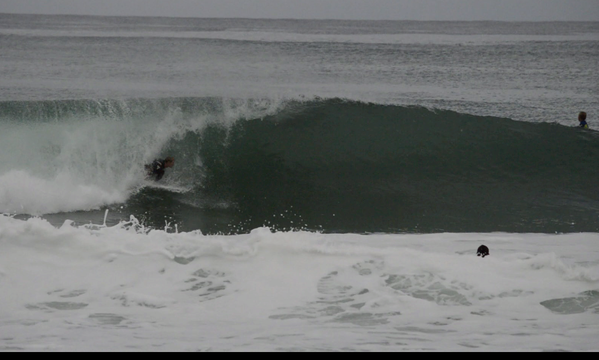 Do you often ride skateboards?
To tell u the truth i have tryed to skate but is pretty hard and u hurt your self easy.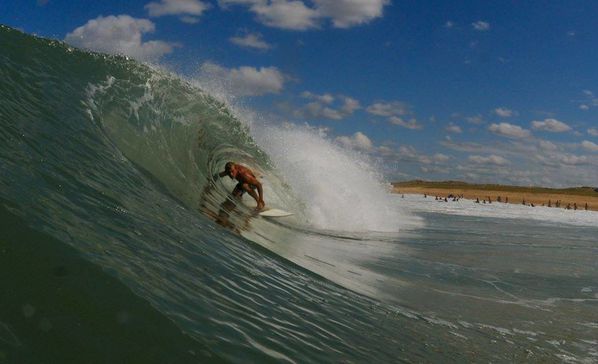 Island Slalom Tour is a series of skateboarding contests on tiny french islands where nobody has ever skated! We are as Captain cook at Hawaii in 1600! Except we have now motor boats and concrete roads... What do you think about this?
i Think is a great thing to support sports most on the places were is hard that people would be interest on supporting.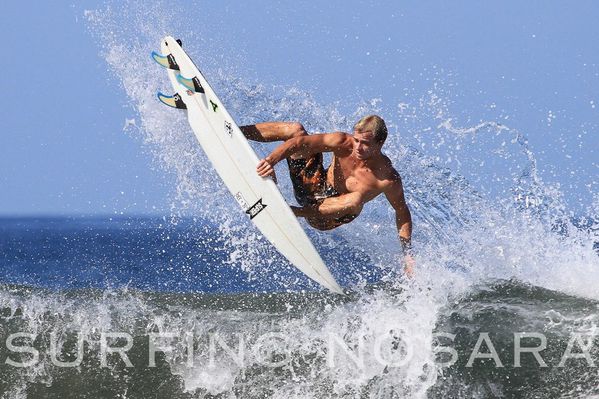 What is your biggest Wipe Out?
My biggest wipe out i think it was in hawaii north shore, i went nose first in a good barrel when a guy dropped me in the take off.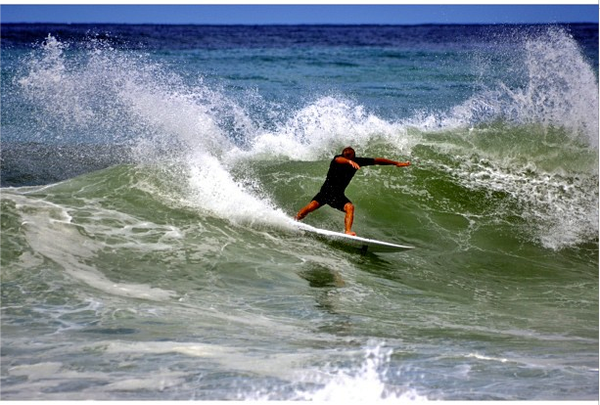 One morning, you wake up ,You arrive in your kitchen and suddenly,you see a genius in wetsuit! He say:" Hey , I can offer you 2 magic gifts! What do you want?
Be able to teletrasnportate my self every were in the world in that way i would never loose any good swell. and i woud be ok with one.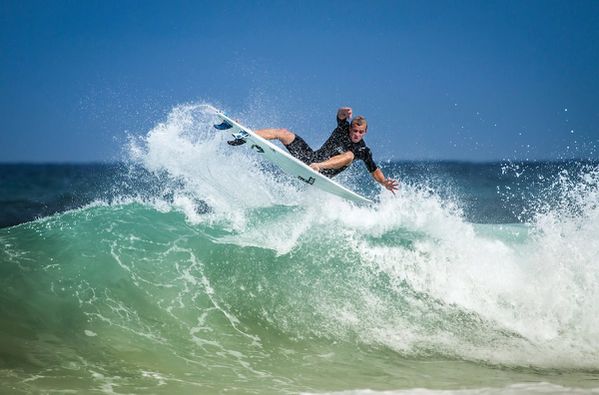 Photo By: Mediterranean Surf Culture !
How would you define a good session ?
a day with 2mts offshore barreling and with long rights.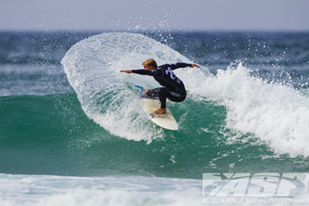 Do you have sponsors?
i dont have a main sponsor at the moment but i have a few good supporters like smith and dc.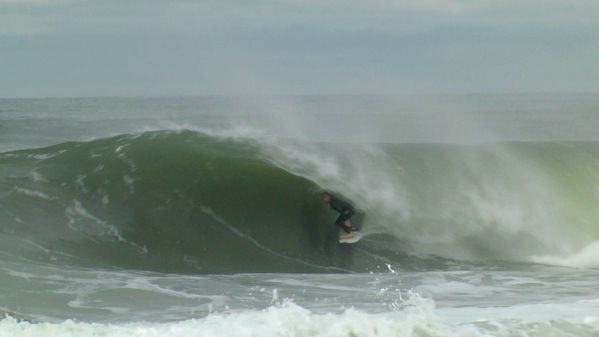 Thanks for the screen shot Andrew Christie Photo
A last Word ?
i want to thanks all my sponsor, family and friends for the support.
https://www.facebook.com/angelobonomellisurf
Découvrez d'autres surfeurs sur le site IST!
Interview Eric Rebière , Free Surfeur Pro
Alizé Arnaud, championne du monde ASP en interview!!
Interview adrien boedec, Rider Phenum and Juanito surfboards
interview Jean Sébastien Etienne, Surfeur Pro
Interview Othmane Choufani, Free Surfeur Pro from Marocco
Interview Dimitri Ouvré , Champion d'europe de Surf
Thomas Joncour, co-createur du club et école de surf 29hood!
Didier Piter, Surf-Coach en Interview!!
Interview Edouard DELPERO , Double Champion de France de Longboard
Interview Alex Kersaudy , jeune espoir du surf breton
terview Gordon Fontaine,Surfeur Pro
Interview Romain Laulhé, Surfeur Pro
Interview Garrett McNamarra, Rider of the biggest wave in the world and a cool man
Et encore plus ici!!