· Angela Peral est une kite surfeuse espagnole qui est bien connue dans le monde du kite, elle est free surfeuse,elle fait des compétitions pour le plaisir et elle voyage toute l'année à la recherche de bons spots!Entre 2 kiteloop, elle a répondu au blog IST!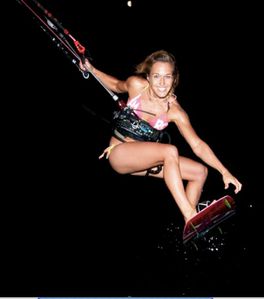 When and where did you arrive ON earth?

I born in Valencia España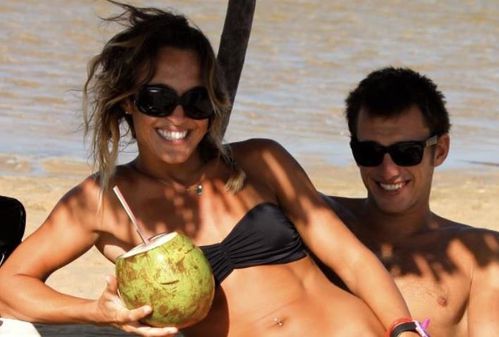 When did you started kite surfing?

I started kitesurf in Tarifa my home 10 years ago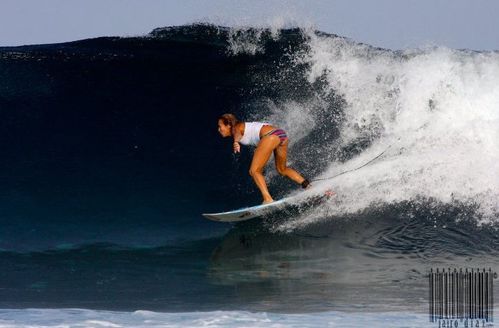 Where do you live and is it a good place to make kitesurf?

I leave in Tarifa , in the south of spain , Is one of the best spots of the world for kite because we have all the diferents directions of the wind , almost we have wind every day and works all the year so is perfect for train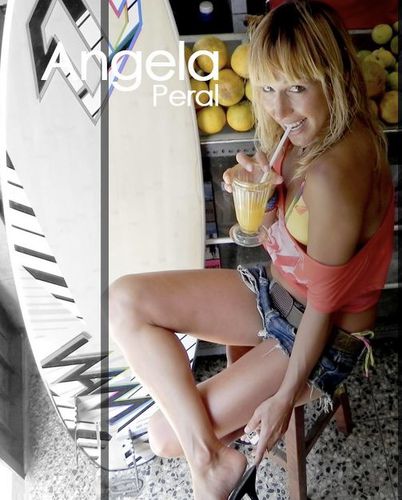 What happens to your kiteing career?

Wen i was 12 years old i start windsurfing , then i was compiting in the PWA world cup for some years , wen i was 14 till i get 16 years old and i soo kites in my beach. One day i try it for curiosity and for make one sport more bat at the end i was laiking a lot it and compiting also in the PKRA world tour. So was one year wen i was compiting in the 2 world cups from windsurf and kite but at the end i decide compit only in kite because and do more photos in windsurf.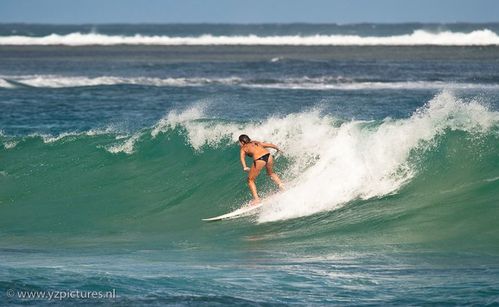 This year i was a beat tired of compete in freestyle after 10 years so i stop it and i start to compit in waves.At the moment was ok i did 2º place in PKRA in Dakhla and Lanzarote but wat i really wan since now is make nice photos from my 3 favorites sports surf , kite and windsurf and travel arround the world for can make a nice reports. The competitios only for fun



What is your best souvenir when travelling ?
lot of bikinis , sun cream , mikites and boards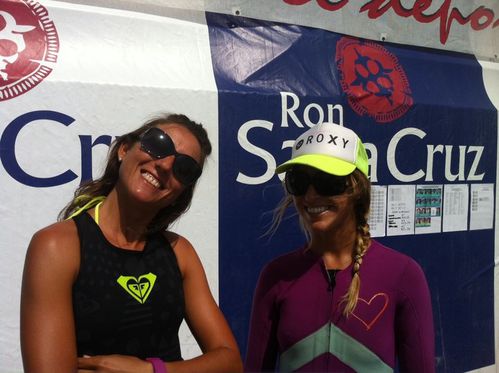 One morning, you wake up ,You arrive in your kitchen and suddenly,you see a genius in wetsuit! He say:" Hey Miss, I can offer you 2 magic gifts! What do you want?

Have perfect waves infront my home forever and bring me around the world to places incredibles were i never been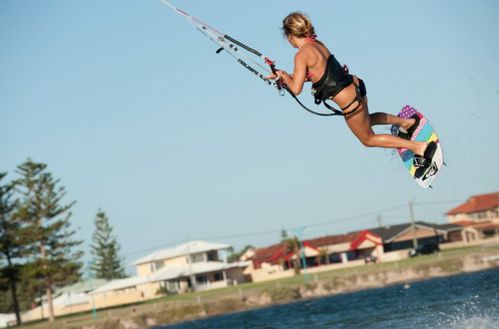 Do you often ride skateboards?

I start this year to take alot for go doun the pendients and now i take almost every day to go to the places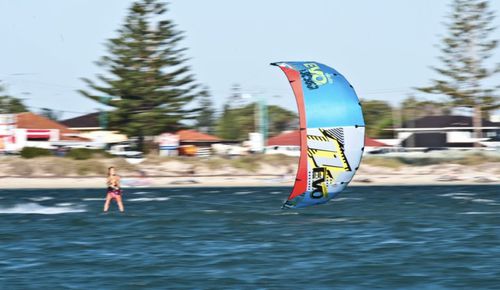 Do you know brittany and the goods spots ?
no

How would you define a good session ?
Perfect wind , worm , can be in bikini in the nice water and if are waves this is a big dream
What other sports do you partake in?
Spain, Nederlands, Belgium, France, Brasil, Portugal, Italy, Mexico, Canada, Canari islands, Venezuela, Austria, Germany, Egypte, Hawai , Cbarete, New Caledonia,Maldives,Taiwan, Thailand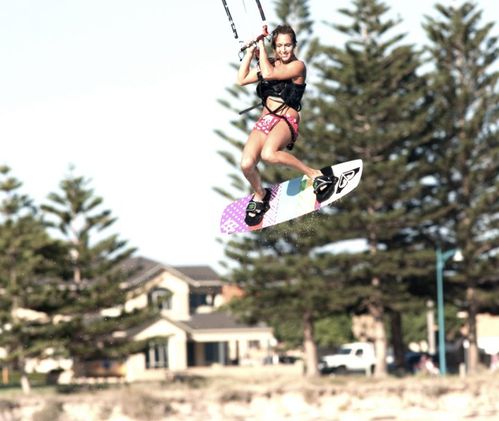 Do you have sponsors?

North kiteboarding , Roxy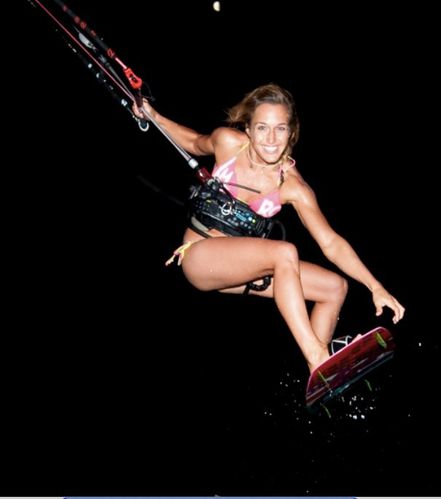 What is your device?

Travel a lot and dicover new places , and meet with lot f people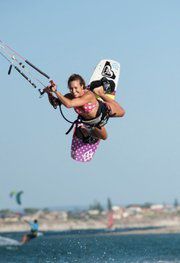 If you were stranded on a desert island that already has a plentiful resource of kitesurf and sails what three things would you bring?

food , water, protection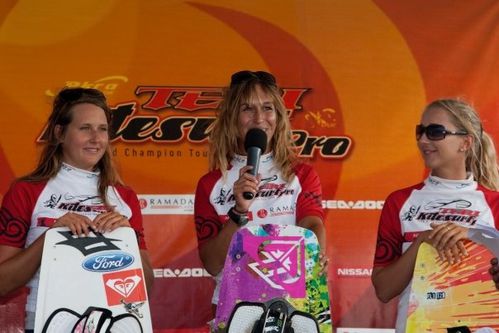 A last word?

The important is be happy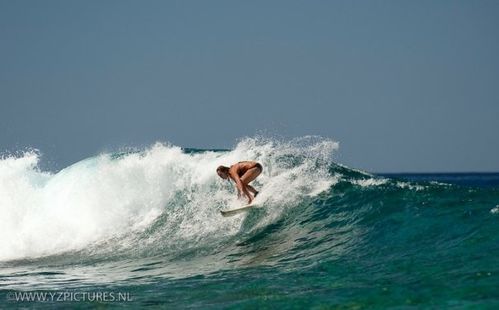 Island Slalom Tour is a series of skateboarding contests on tiny french islands where nobody has ever skated! We are as Captain cook at Hawaii in 1600! Except we have now motor boats and concrete roads... What do you think about this?

Can be incredible place to be !
If you want others interviews,go here