Partons à la découverte d'un graffeur qui a un gros talent!Il s'appelle AKSE et il est aujourd'hui en interview sur le site de l'Island Slalom Tour!
Your blaze (name graffiti)?
Blaze: Akse (P19 Crew)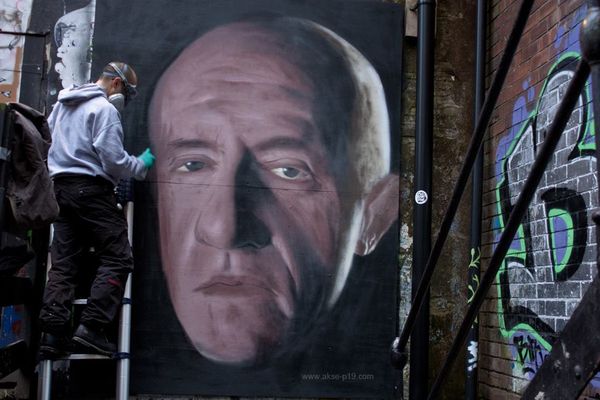 Your first graffiti (what year? Where? With that?)
I started tagging my name in the street in the early 90's, then started painting letters and b-boys from 1992 in Palaiseau (France).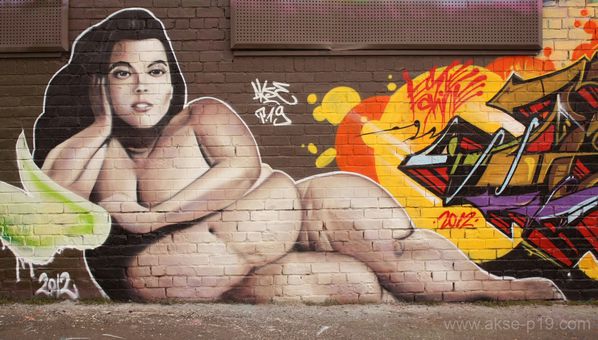 Why the graffiti as a form of expression?

I was attracted by the hip-hop culture in the late 80's/early 90's so graffiti was the discipline that suited me most.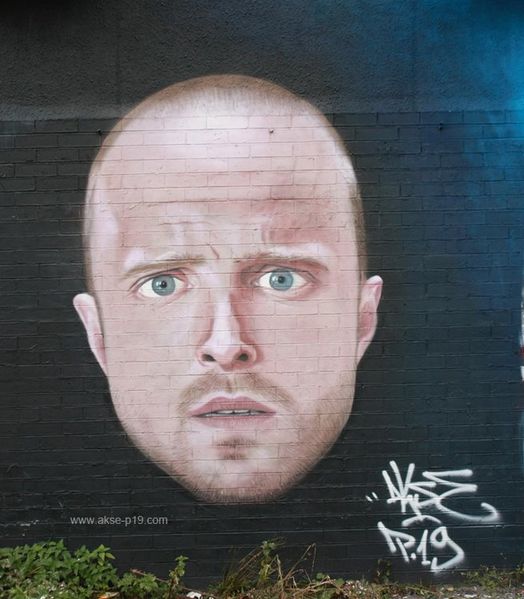 You're pretty focused on the letter? The characters? The color? The graphics? Forms?

I started with letters but quickly specialised with characters from 1993 and gradually moved on to photoreaslism.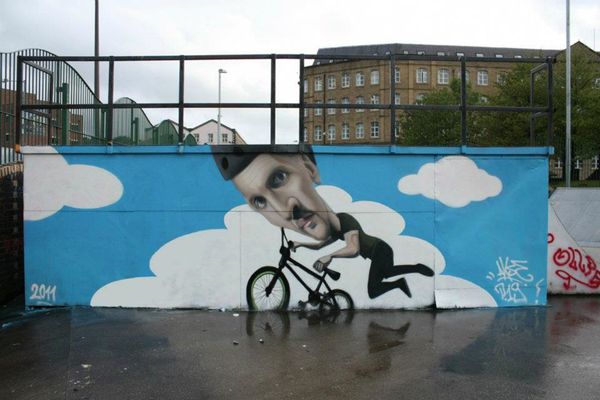 How would you define your style?

My style is now freehand photorealistic portraiture.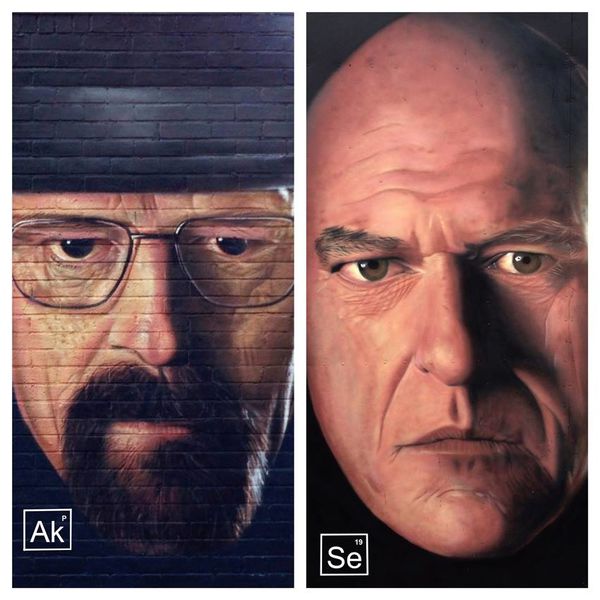 How do you perceive your career in local graffiti culture?

For the moment it is only a hobby, not a career. Hopefully I will travel more to paint around the World
An important meeting that motivated your work?

Important meeting was with PEST in 1992/1993, it motivated me to enter his crew (P19) to paint more and improve my skills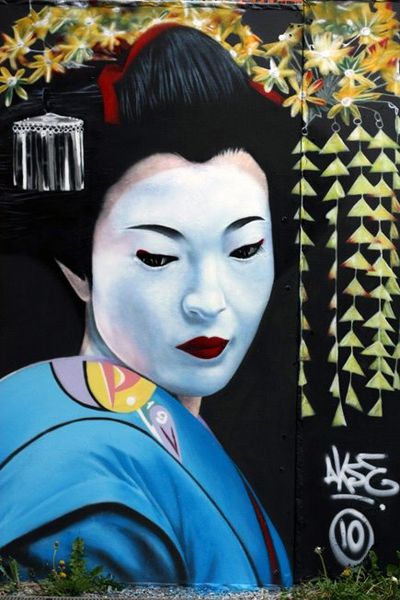 What is the role of graffiti in your life?
I consider myself now as a spraypaint artist or street artist even though I started as a traditional graffiti artist. Just a natural development over the last 20 years. It is a passion for me. I have a full-time job not related to art so I only paint weekends.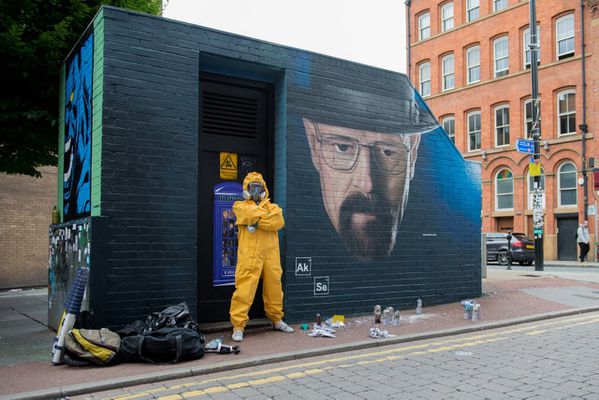 Your sources of inspiration?

Many artists have inspired me but to name a few: Old school writers from Spraycan Art book, Mode2, Bando, Disco, Myst, Dare, Pest, Alex (MAC), Eraz, Decay and No.6 (PCP), Belin, Does (Love Letters) and portrait artists like Sebastian Kruger or Derren Brown.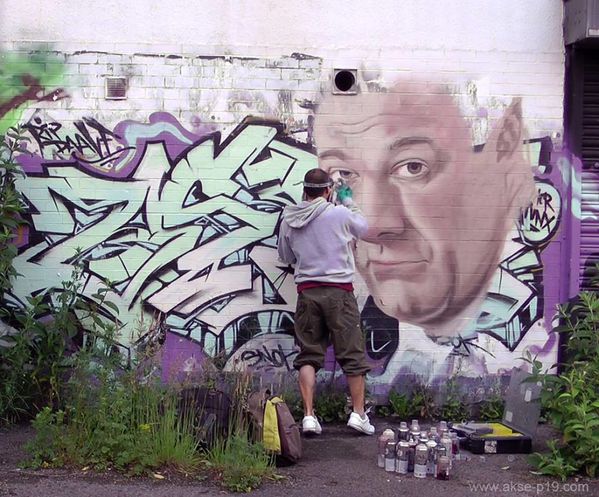 Dedications course?!

Dédicace a PEST, PENER, TCHO, LEGZ, STEZO, DOVER, ADOR, DABL, KELZO, TANK PETROL.
https://www.facebook.com/akse.p19crew
---
.