Direction l'Australie à la découverte d'un photographe aquatique qui n'a peur de rien!!il va shhoter les gros slabs bien méchants et rapporte des clichés de vagues mutantes!Il s'appelle Adrian Emerton et il est aujourd'hui en interview sur le site de l'Island Slalom Tour!!
Where do you come from ?
I grew up on the Central Coast of NSW, Australia.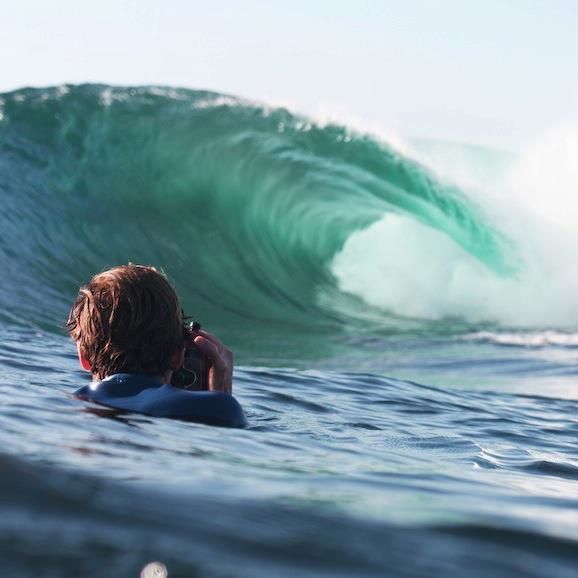 Could you describe you in few lines?
I guess I'm pretty laid back but a bit eccentric at times, with a terrible memory.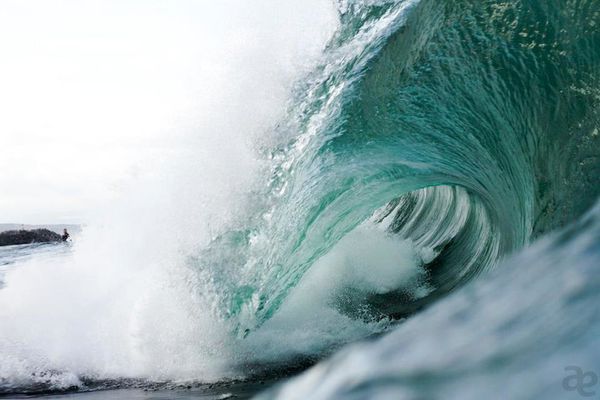 Where do you live? Is it cool ?And Why it is cool?
I live in Cronulla, just outside Sydney. I love living here because of the waves, especially my favourite one, Shark island.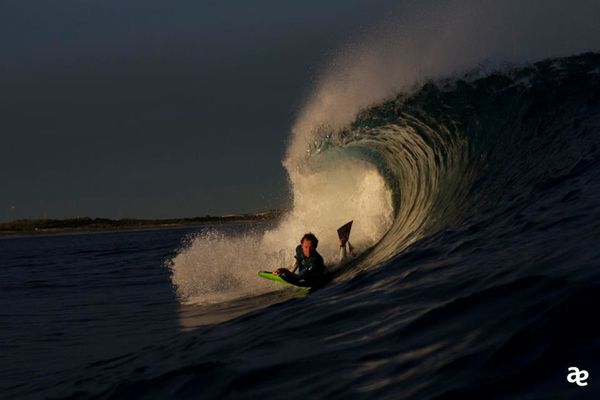 Could you tell me when and how did you get the urge to make pics?
I bought a decent camera about 5 years ago with the intention of shooting surf photos straight away. I didn't end up getting a water housing until last year and have become pretty addicted to it!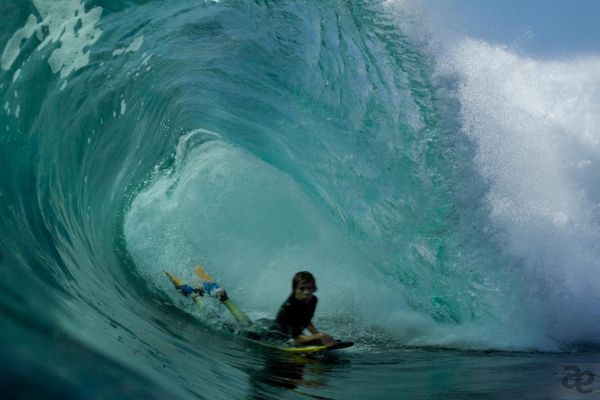 I find yours pics really beautiful.You took the course or is a natural gift?
Your influences in this area?
Thanks! I studied design at University and I did a couple of courses in photography, although I wasn't very good because I was enjoying Univeristy life too much and didn't study enough, haha!. I've tried to learn as much as I can from all the guys that I shoot with around here, including; Mitch Fong, Matt Viesis and Sam Venn.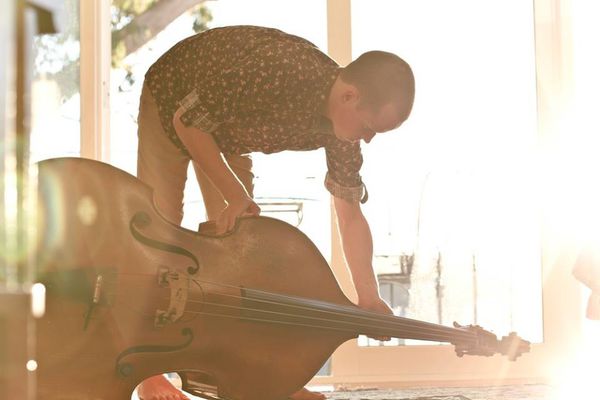 Your influences in this area?
I'd definitely say that Phil Gallagher is one of my favourite surf photographers and guys like Luke Shadbolt and Ray Collins are incredible too.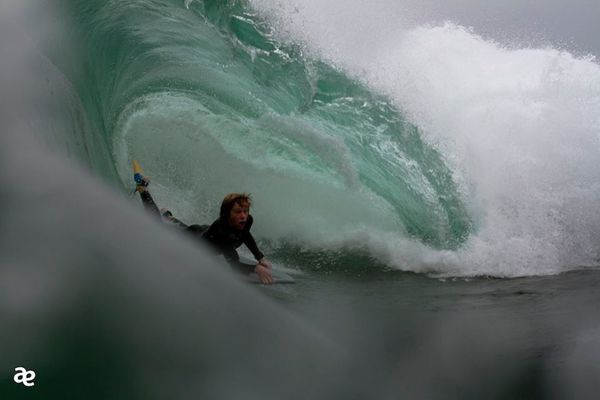 Happens to you there to exchange ideas with other photographers? And if so, which ones?
Like I said, the local guys I shoot with are awesome to share knowledge with, also I'm open to any advice I can get!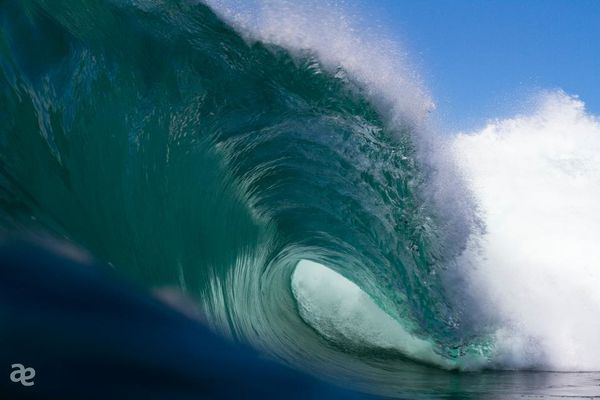 You started directly from the photo action / sport?
I started making videos and taking photos for different artists and then saved up some money to buy a camera housing so I could get in on the action. I live and breathe bodyboarding so I wanted to take photo's of the sport I love so much!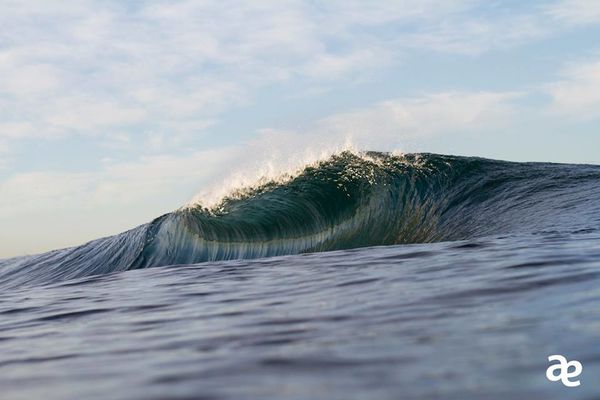 What inspires you most?
Travel has inspired me the most, especially the interesting people i've met along the way. I admire people who aren't influenced too much by popular culture and are able to create Art that can reach a broad range of people with deep meaning.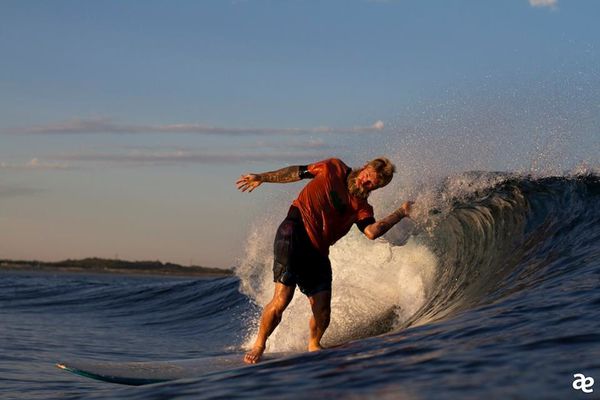 Is there a cliché especially important in your eyes, an image that symbolizes more than it is?
Or all your photos they all convey a story in their own way? I really like capturing a moment in time that resonates with me the way I see a whole wave and rider. I really like darker and moody images, they're the ones I'm drawn to.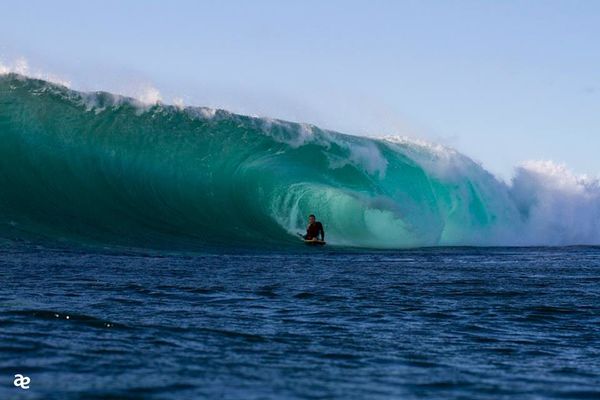 This job requires a lot of implications, dedication and sometimes sacrifices, what advice would you give to someone who wants to follow in your footsteps?
Definitely do it for the love! I'm so stoked that I finally was able to spend time taking shots of waves, something I'd always wanted to do ever since I was a kid. Technology allows pretty much anyone to start doing this sort of thing, especially with POV camera's. Some people see this as a negative thing, and there definitely is a saturation of these kind of photo's around but I think it's cool that people can start learning at a younger age! Think about how good the photographers of the future are going to be!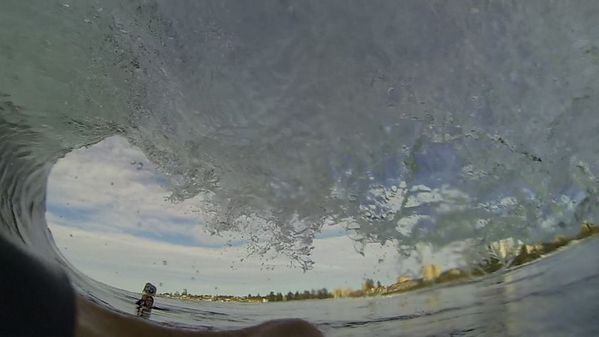 One or more anecdote (s) on the joys and dangers of life as a photographer of surf?
I nearly lost my camera the second time I used it in the water, in Portugal last year. I don't think i've been so stressed about anything in the surf before, haha! Luckily I found it floating in the water 5 minutes later.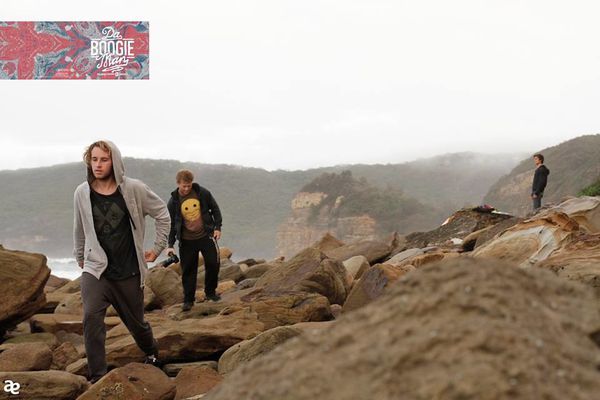 Do you have a website where we ca see your pics ?
Sure, my Facebook site: http://www.facebook.com/adrianemertonphoto and my Webpage: http://www.adrianemerton.com.au .. Or follow me on instagram! @adrian_emerton
A last word ?
Thanks for the Interview guys! Special thanks to VERT Magazine and Emerald Bodyboard Shop.