La découverte musicale du jour!!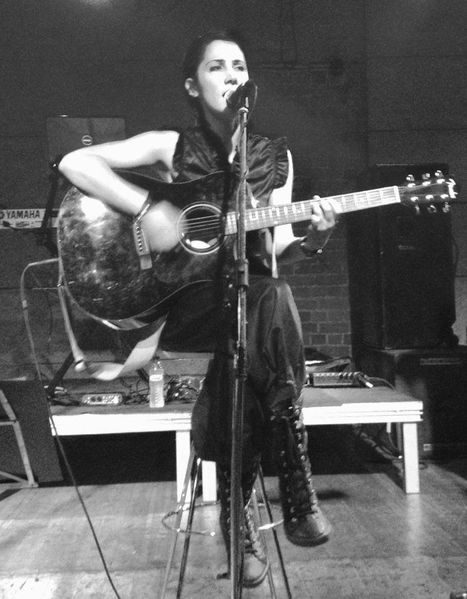 Could you tell us about the formation of the group?
The truth is that there is no group. I am a solo artist.I started to write lyrics when I was quite young and wrote my first song when I was 20 years old. Since then "what are the chances" (my first single) and "fear of trouble" ( the second one)have been released by "The sound of everything" (which is the record labe I am signed to) and will be releasing my first album called "the Debut of crossing the lines" in a couple of months.
You have chosen to call DUSK!Can you explain this name?
Dusk is the opposite of my real name which in greek means Dawn.My songs speak usually of my dark side and moments, so Dusk seemed to be a perfect but gentle irony considering my name.Also dusk and dawn make a continuous circle ..with shadows and light .. and that is life .. isn't it?
How does the composition of labor within the group?
As I said it's a solo project. I have some very dear friends who offer their personal "magic" with some other instruments such as the violin ( from Matina Sous Peau) the classic guitar (by Constantinos Babaletsos) and many many other istruments by my producer Jerry Kolaitis but the main composition and lyrics are mine.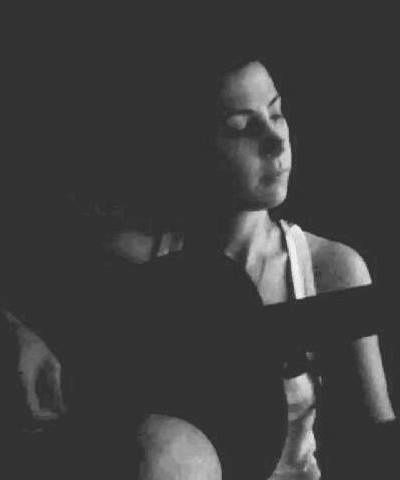 What is the craziest thing that you see during a show in the public?
I haven't seen something very crazy in one of my shows yet but I wiil always remember the superhuman performance by the singer of MUSE some years ago in Athens. The man was literally throwing the instruments whilst switching from one to another...!!
If you had the choce between three concerts: -A concert for penguins on the ice -A concert at the Stade de France and empty in the rain -A concert for the club domino Loudeac dadyday with vocalsWhich do you choose?
Definitely A! Animals have better soul than most humans.. and plus I would love to see them "happy fit" with my music!
what is your actuality?
To keep on writing and singing..Building understanding and communication through music feels like magic!
A last word!
The only thing that I absolutely believe in is .. tha all is a relevant! Everything else are practical theories under constant observation and reconstraction!
https://www.facebook.com/DuskAvgi