Partons à la découverte d'un photographe de Talent qui est basé en irlande!Il s'appelle Christian et il est aujourd'hui en interview sur le site de l'Island Slalom Tour!
Where do you come from ?
I am originally from Montana, USA, but moved to Ireland when I was 8 and I've been here ever since. Funny how things would have been very different if I had stayed in Montana with no Sea.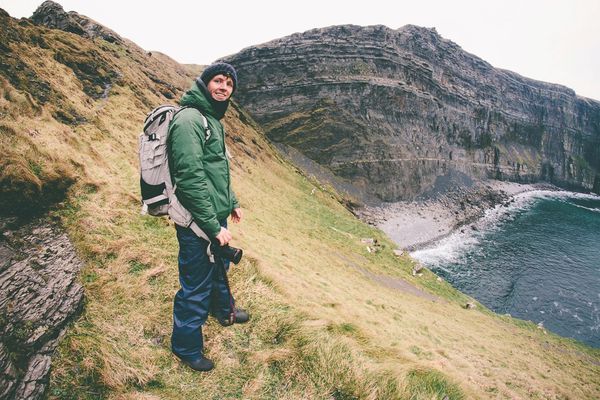 Could you describe you in few lines?
21. Curly Hair. Burrito fanatic. Adventurer.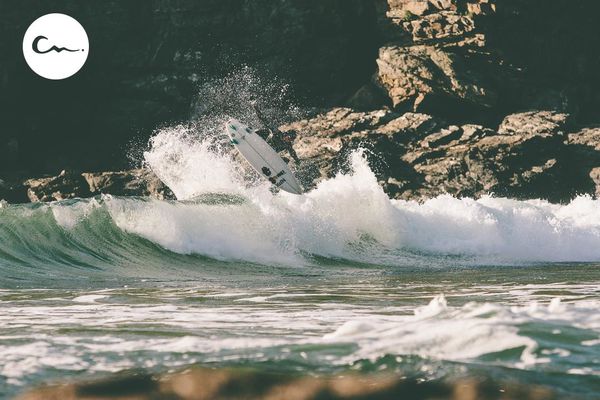 Where do you live? Is it cool ?And Why it is cool?
I live in the NorthWest of Ireland, right in the center of the surf. It's a pretty cool place to live in regards to waves and land, the economy isn't great, but let's not talk about that....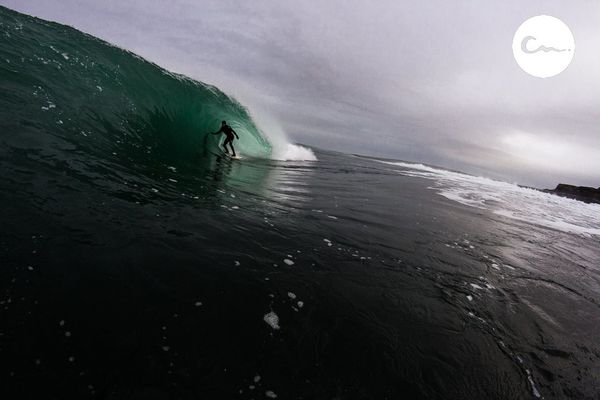 Could you tell me when and how did you get the urge to make pics?
I had a camera lying around my house, and I had just started college about 3 years ago, and I found my self really bored at times, especially when there was no surf. I stumbled onto that camera in my room, and I just started messing around. Ended up bringing it to college and taking photos of crap, like stairs and pencils and weird stuff. But it eventually worked its way to the sea, where I've found my passion.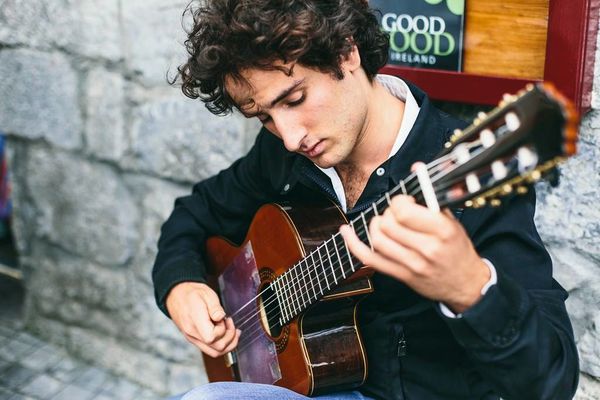 I find yours pics really beautiful.You took the course or is a natural gift?
Since the day I picked up the little Nikon(now I shoot canon, but who cares...) I've just experimented and ruined alot of potentially great photos just through mistakes, but that's how you learn, and that's the best way to learn I think. I wouldn't say it's a natural gift, because i did put in my time with trial and error to get to where I am today, and I still have a long way to go...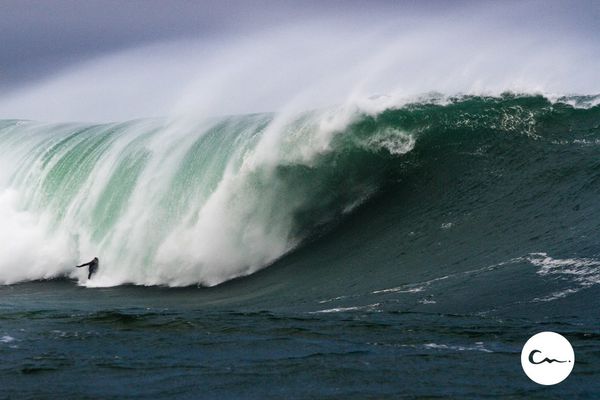 Your influences in this area? Your influences in this area?
People influence my work immensely. Whether they know it or not. I observe people alot, and love experiencing new cultures. So even travelling around Ireland inspires me ideas.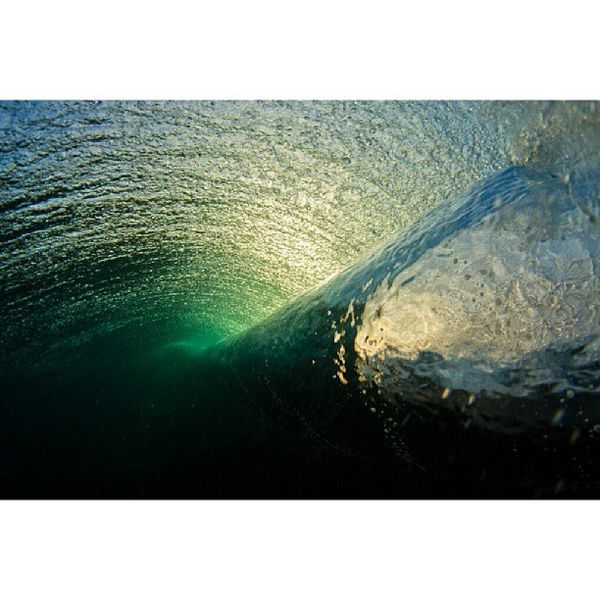 Happens to you there to exchange ideas with other photographers?
I have worked with photographers, here and there, and more with videographers. But it's something I really want to do more, to grow the creativity. Shooting weddings has really allowed me to get creative with other photographers so this is something new.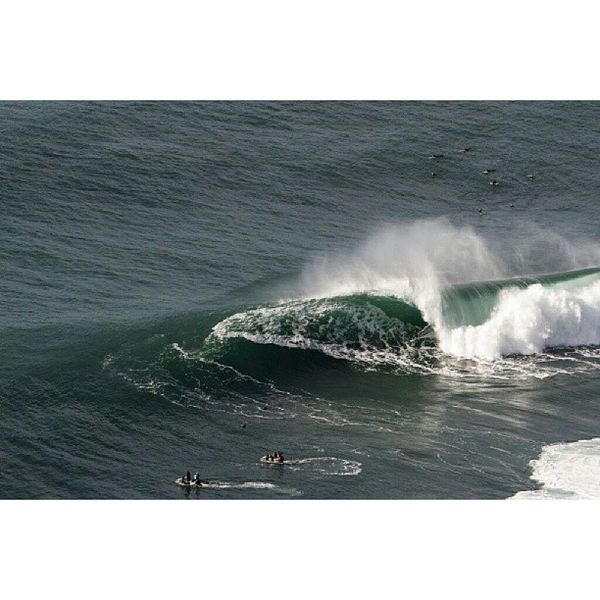 And if so, which ones? You started directly from the photo action / sport?
I love adventure, and bringing a smile to people's faces. So I guess I just try and do what I love doing and this translates to others pretty quickly. I initially started with bit and pieces like I said, but also with photos of my friends in college. I love surfing and it seemed like an obvious move to bring the camera to the shore.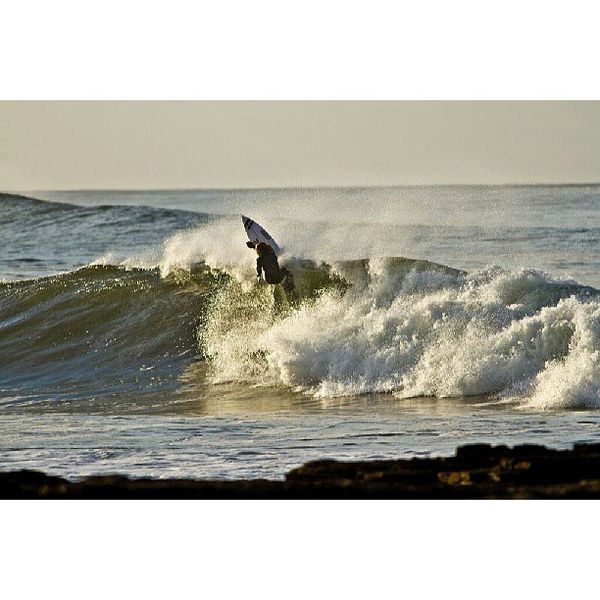 What inspires you most?
Is there a cliché especially important in your eyes, an image that symbolizes more than it is? Or all your photos they all convey a story in their own way?
I'd say the best cliche would have to bethe best camera you have is the one in your hands. And this applies in so many aspects of my life, not just with photography, so I'll have to stick to that one...
I look up to many photographers work. As well as Artists especially the unique and really creative artists. I am trying more and more to bring an artistic view to my work, and it's something I really look forward to showing people in the future. As they say, every photo tells a thousand words, so every photo tells some sort of a story, but I think the best photos are the ones that have a very definite path, and make people think in a different way. They influence people the most and I can only aspire to create images like that.
Jeez, I'm only young and haven't made very big footsteps yet, so all I can really say is have fun. Because that's what I've done. Learn some simple rules of photography then let your creativity kick them aside one by one.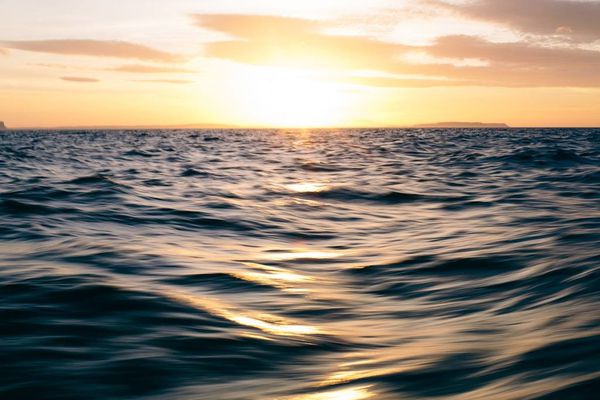 This job requires a lot of implications, dedication and sometimes sacrifices, what advice would you give to someone who wants to follow in your footsteps?
One or more anecdote (s) on the joys and dangers of life as a photographer of surf?
Danger? In short, one time, I went to shoot Aileens at the Cliffs of Moher, got the shots, then got the next 20ft set on the head, lost a fin, got picked up on a ski, ran out of shots, then swam in with one fin on... It was a great day, and well worth the swim.
Joy? I've been lucky enough to see many places I would have never seen if I wasn't in photography. And being able to see people being happy, is probably the best thing in photography, especially Adventure photography. :)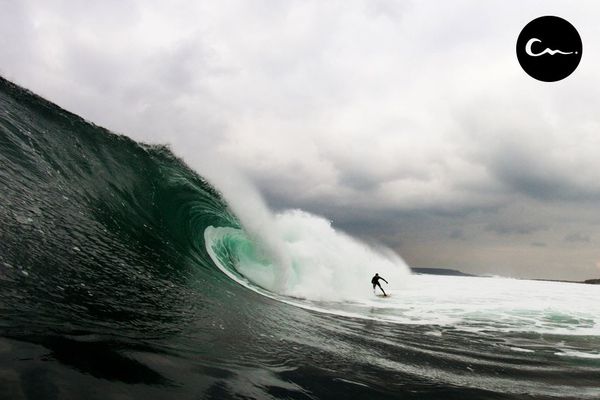 Do you have a website where we ca see your pics ?
My website is here, http://www.cmcleod.com and my facebook Christian McLeod Photography ( http://www.facebook.com/bananabulb/ )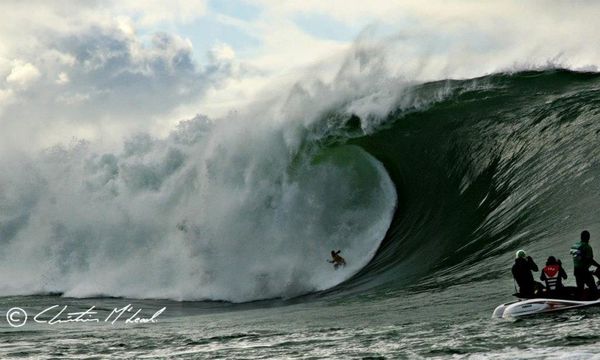 A last word ?
Bob says it best, Don't worry. Be happy.