Le célèbre colectif BNA CREW de graffiti de New York est en interview sur le site de l'Island Slalom Tour!
Could you describe your crew?

We are the BNA Crew, most of the pictures of our work all around the world can be found on this page divided by country or categories, what we want is to let everybody know that we are a family of not only writers, there's mc's in this crew, there's producers in this crew, there's djs in this crew, there's hardcore and metal bands in this crew, there's friends in this crew and a whole lot more different kind of professionals; we just try to do what we think its necessary to be done. The crew was established in the year 1979 in The Bronx, New York.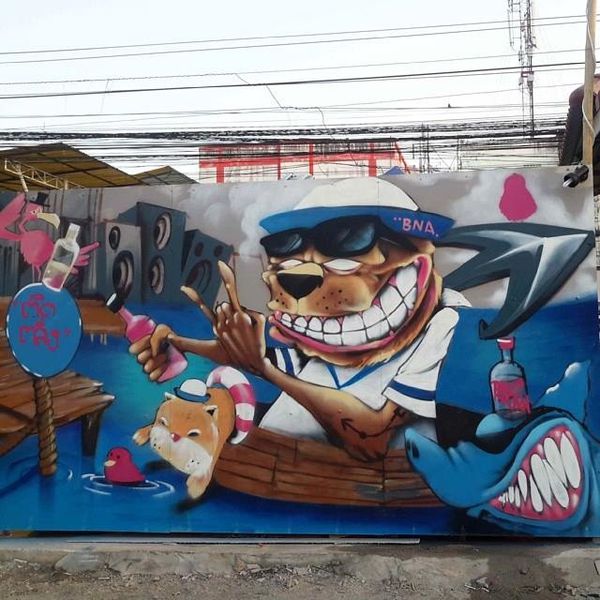 You're pretty focused on the letter? The characters? The color? The graphics? Forms?

As a crew we are focus on everything from letters to characters to graphics everything as we said before this isn't just a writer crew there's a lot of people with lots of talents that act like one cause we are a family.

How would you define your style?
How do you perceive your career in local graffiti culture?

We are sure that our career as an international crew on every culture that we've touched has been really good and we expect to grow a whole lot every year. We think that every event is an important meeting cause we impact the people every time any of us is painting on or off any event, or anytime one of our mcs is rapping or anytime one our bands is playing we are letting people know that we are here and we aren't going no where but up.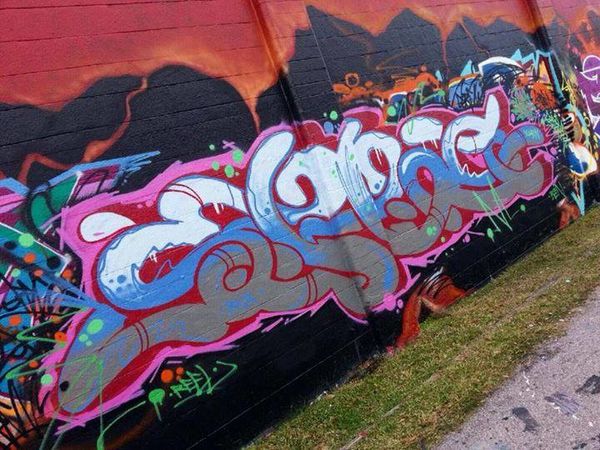 Dedications course?!
Thanks to everyone that has supported us in the past 36 years, special thanks to the haters jajajaj and thanks to you guys for the interview.
https://www.facebook.com/pages/BNA-CREW/491696970706