La découverte musicale du jour!Un groupe qui vient de Bordeaux et qu'on a interviewé en Anglais!! Faut pas chercher à comprendre!!En attendant,je vous laisse découvrir cette belle formation!
=> Could you tell us about the formation of the group?
The band was born 2 years ago, in Bordeaux, when Mickaël and I (Romain) met each other. We began to make some songs and progressively people joined us, in the band, and around. Big up to everybody!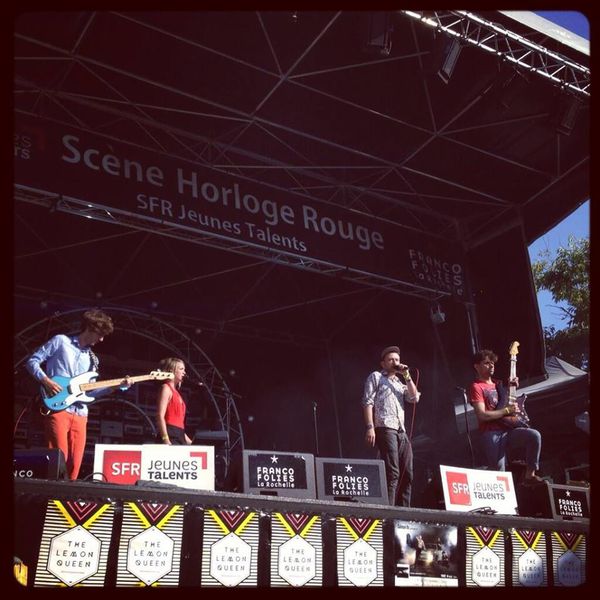 => You have chosen to call BENGALE! Can you explain this name?
We chose "Bengale" for different reasons. One of these reasons is the simple fact that Bengale is a beautiful name, it sounds cool. One day Micka told me: "What do you think about Bengale ?", and I said: "Oh, that's nice !". But Bengale is also a beautiful region, with a lot of contrasts, there are big buildings and not so far there are wild areas. We love this idea of contrast, we can find it in our music, in particular in the connection between the lyrics and the musical colour.
=> How does the composition of labor within the group?
We work as a pair Mickaël and I, in our home studio, Mickael write the lyrics and we compose together. The way we work is very close to the beatmaker's way, with a computer. By the way we use bits of English in some parts of the songs, such as the chorus sometimes, it's very fun. And we also work with a guy called Stéphane Gillet, who directs us musically, at his home studio.

=> What is the craziest thing that you see during a show in the public?
Some weeks ago, we made a concert for 100 or 150 children in Le Krakatoa, a concert hall next to Bordeaux, and it was so crazy to see them screaming after each song ! Very fun !
=> If you had the choice between three concerts: -A concert for penguins on the ice -A concert at the Stade de France and empty in the rain -A concert for the club domino Loudeac dadyday with vocalsWhich do you choose?
I choose the concert for penguins, but at the Stade de France. Sold out. Great atmosphere.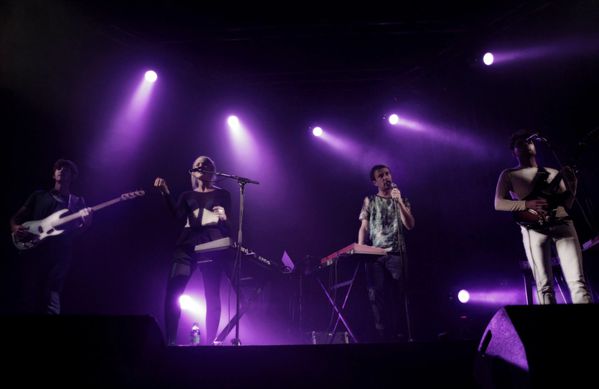 => What is your dream in music?
Make a concert for dolphins on the sea. We got a song for them, called "Ocean Sun".
=> what is your actuality?
We have a new EP which is almost ready to be release, called "Comme Tuer". It will probably be out in spring. We have a music video which is almost ready too, for the song "Electric City".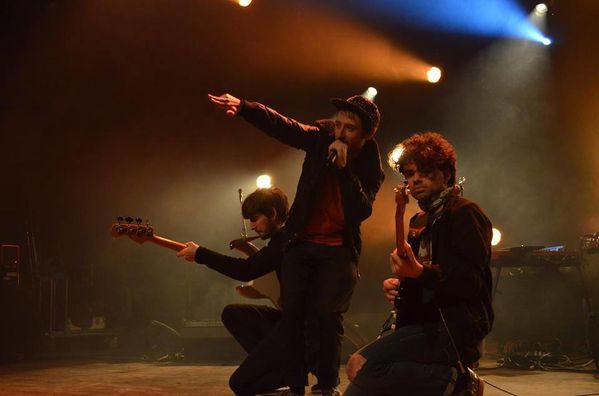 => A last word!
Peace.
https://www.facebook.com/bengalemusique/