Le champion d'Italie de surf en interview sur le site de l'Island Slalom Tour!!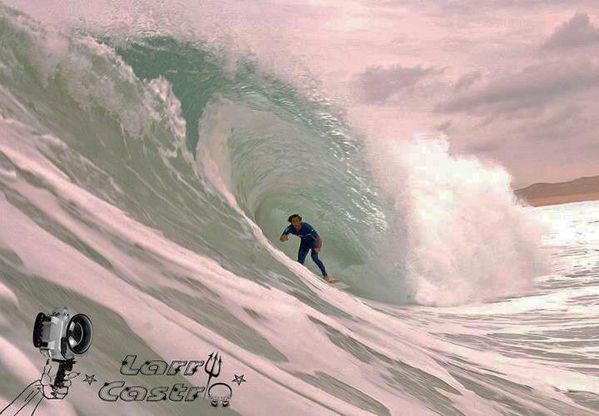 Could you describe you in few line?
Always changing , always surfing and always traveling! I love meet new people and be in new places.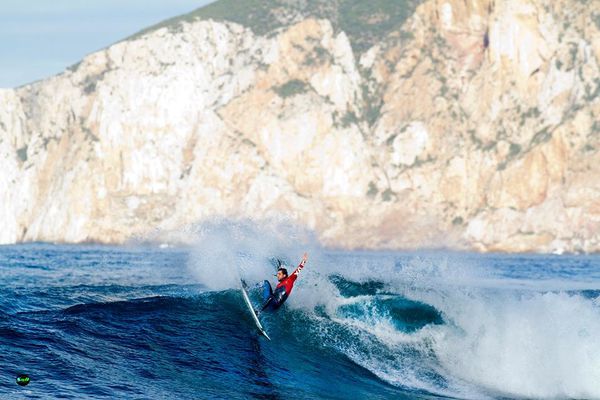 When did you started surfing and why?

When i was 10. After i watched The Big Wednesday and thanks to my father because he has been a windusrfer for long time.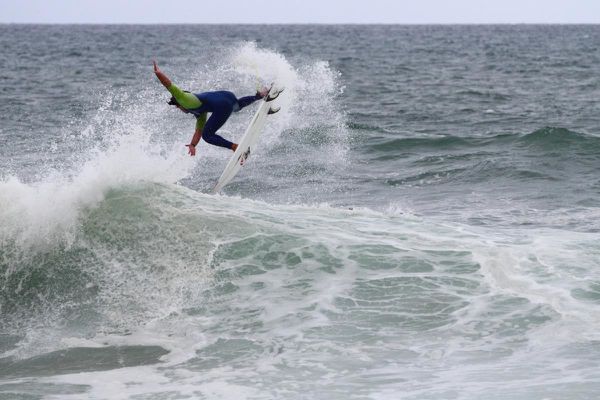 Photo : Fabio Palmerini
Where do you live ! is it a good place?
OH YES! During the months i come back home i stay in Sardinia where i have family and friends. Its a good place and its part of me.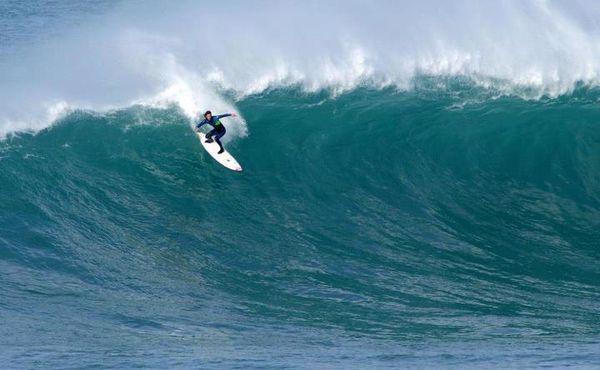 What is your best result in contest?
In italy been National Champ Open and few times junior champ. Quarter final in France at the ASP Pro junior and i made few times the best result for italy at the ISA world games and in the Wqs events.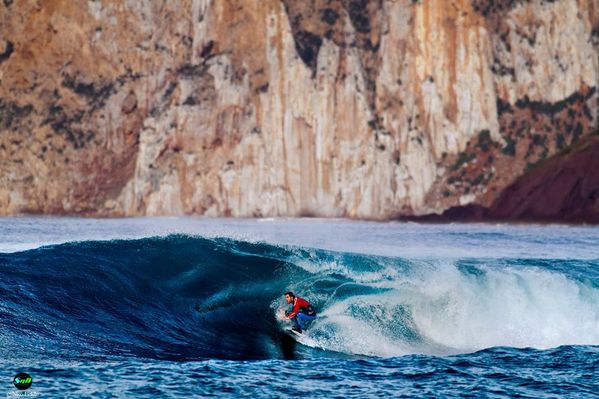 Do you often ride skateboards?
I did for many years but now i don't push it too much. I don't like to broke my body cause then i can surf ahah.. But yes i love it. I think it is a good way to use a bord when you are not surfing , expecialy in the halfpipe.



Island Slalom Tour is a series of skateboarding contests on tiny french islands where nobody has ever skated! We are as Captain cook at Hawaii in 1600! Except we have now motor boats and concrete roads... What do you think about this?



This thing sounds really sick!!!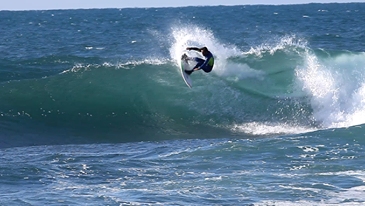 What is your biggest Wipe Out?
In Maui maybe..! I surfed bigger waves but i didn't fall ahah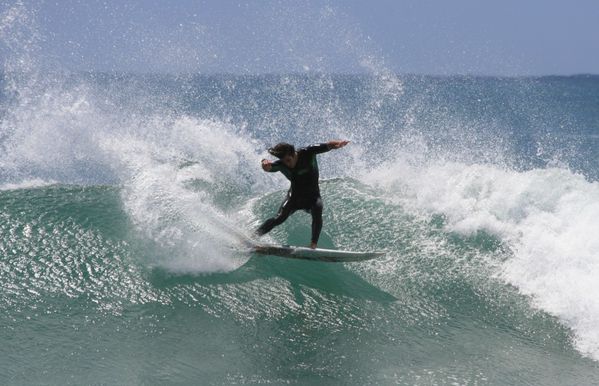 One morning, you wake up ,You arrive in your kitchen and suddenly,you see a genius in wetsuit! He say:" Hey , I can offer you 2 magic gifts! What do you want?
Always Free travels box ( flights food and house free) with the possibility to bring always nice people with me during the travels. And infinity boards.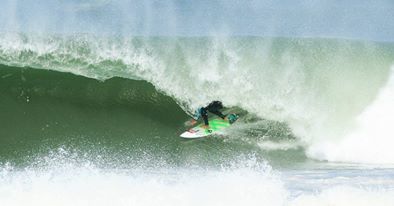 How would you define a good session ?
Good waves for sure , tubes and air section and few mates . All this just before a nice dinner and party in the house!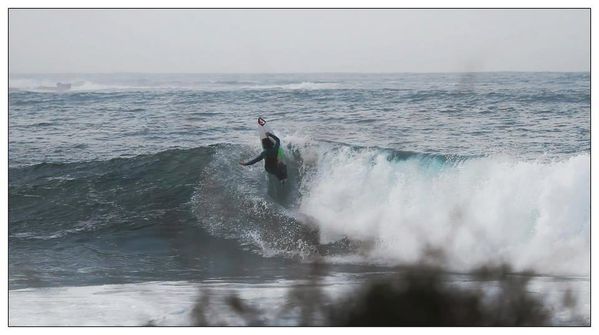 Yes , they are the best for me , and i want to say thanks to them : ION , FANATIC , Mauijim sunglasses , SurftoLive.com , Wipeout board shop

A last Word ?
Sometimes is the bear that eat you , sometimes it's you eating the bear.
https://www.facebook.com/pages/Alessandro-Piu/191784994174013